Are you looking for ideas on what to text to your loved ones on the St. Valentine's or any other occasion? We have crafted a list of ideas for you. Check all of them out!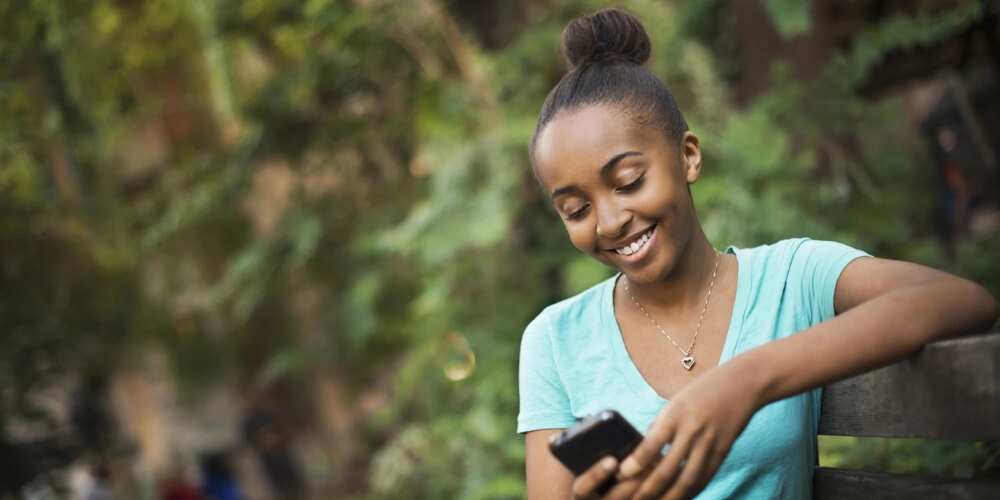 We know that a huge holiday is approaching. Most people start looking for love messages quotes. We have a lot of people we want to text on this day, but not all of you know what quotes to choose among a vast number of choices.
And let's face it: love messages are not only for the St. Valentines. Having a few texts for any occasion is always a good idea. Thus, we have crafted a list of "I love you" messages for her and for him. Thus save our love messages quote and use whenever you need one!
Love messages for long distance relationship
In case you live in different cities or even on different continents, sending messages which would remind both of you of how important and dear you are to your partner is essential to maintain the healthy and happy relationship. However, it is not always easy to find the right words. We all know this feeling.
That is why have spent some time looking for the best quotes which fit perfectly well in this situation. So, check out our quotes and use hem the next time you need an idea for "I love you" messages.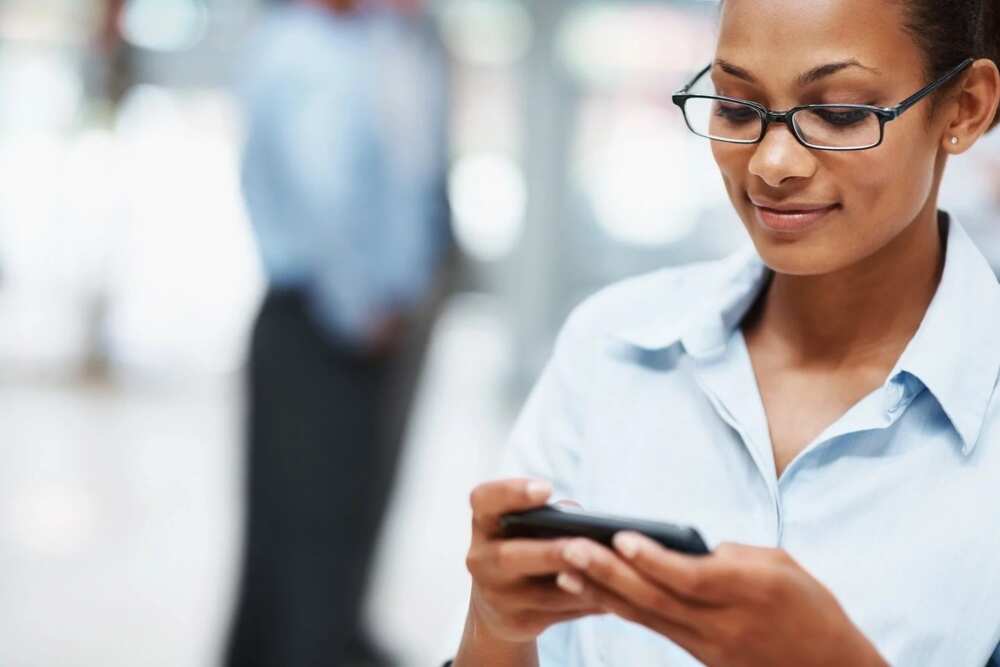 "I am jealous of those who are lucky enough to see every day."
"Distance is not more than merely a test to check whether our love is ready to overcome all the obstacles on the way of our lifelong journey together."
"I don't mind distances and all the pain they bring, as I know that my life without you would be so much more painful."
"We might be many miles away from each other but you are still the only thing on my mind."
"Once we are finally together, I will never want to let you go. I have been without you, and I hate it."
"I cannot stop dreaming of a day when we won't have to pay huge Internet bills, overcome poor connection, adjust to huge time difference or wait for months to see each other. I cannot wait for that day to come."
READ ALSO: 7 'Stupid' Things Men Do In The Name Of Love
"No matter the distance: I will always be yours."
"I hope I will meet you tonight… At least in my dreams."
"Love breaks the distance. Don't give up on me."
"Someday we are going to live in the same place: and just think of how amazing that would be!"
"Long distance hurts, but it also gives you an incredible experience. If you managed to support, love, and respect each other on distance, then think of how much easier it is going to be once you are near!"
"No great love ever came without great struggle."
"Though miles may lie between us, we're never far apart. Love does not count the distance. It's measured by your heart."
"Missing someone is inevitable when you are in love. So, if you are never apart, you will never realize how much you love your significant other."
"I love you more than having a whole bed just to myself."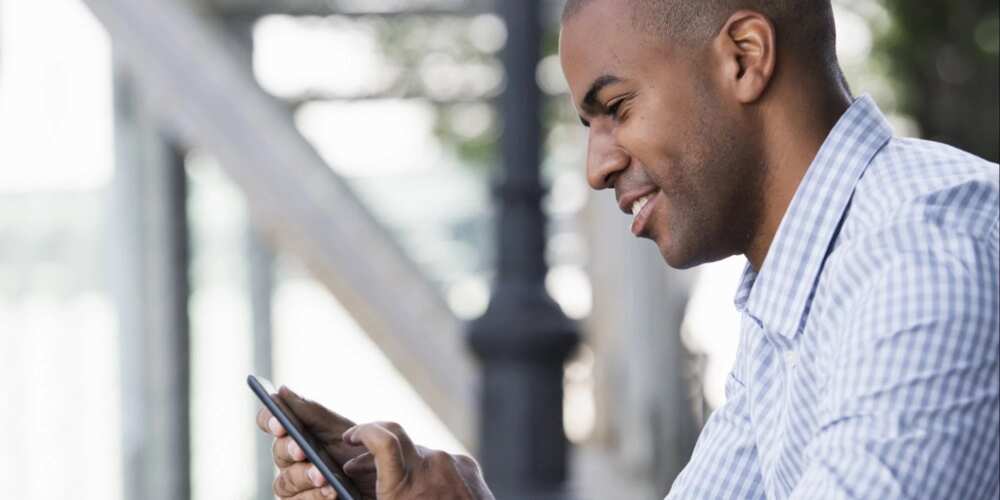 Love messages for boyfriends
"I never have to pick one thing between you and my dreams because being with you is my only dream."
"I love you with places in my heart I didn't even know I had."
"You know you're in love when you can't fall asleep because the reality is finally better than your dreams. That's what my life with you looks like."
"Love is like the wind, you can't see it, but you can feel it. I could not agree more given what I feel next to you."
"Thank you for not asking me to become perfect but instead loving the imperfect me."
"If I had a flower for every time I thought of you...I could walk through my garden forever."
"You are the last thought in my mind before I drift off to sleep and the first thought when I wake up each morning."
"If I know what love is, it is because of you."
READ ALSO: 15 'Stupid' Things Girls Do In The Name Of Love
"You are my rainbow after the storm."
"Walk with me through life...and I'll have everything I'll need for the journey."
"Next to you is my favorite place to be."
"To the world, you may be one person, but to me you are the world."
"When I wake up in the morning, I am thinking of you. When I go to sleep at night, I am thinking of you. And all those hours in between, I think of us."
"All you need is love. But a little chocolate now and then doesn't hurt."
"Just think of how rare true love is and realize how lucky we are to have discovered it."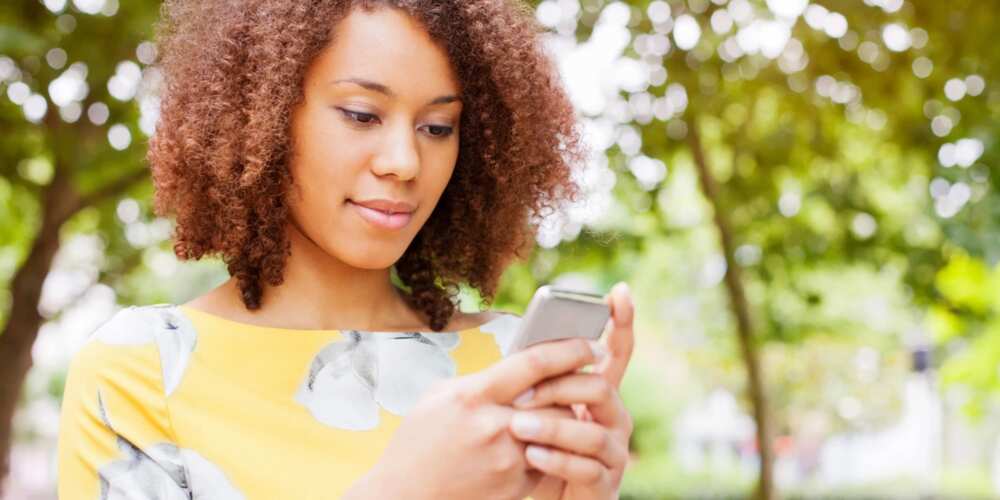 Love messages for girlfriends
"You are my sunshine on a rainy day."
"If love was a storybook, we would meet on its first page."
"The best thing to hold onto in life is each other."
"You never leave my mind even if I have billions of thigs to think about."
"Life is too short to leave important words unsaid. That's why I want you to know: I love you."
"Every love story is beautiful, but ours is my favorite."
"My love for you has no end, and I will love you will have my last breath."
"You are the best thing about my every day."
"I crave a love so deep, that an ocean would be jealous."
"You are my heart's epic adventure."
"Thank you for loving me as if there is no tomorrow."
"You make flowers grow even in the saddest part of me."
Love messages to a husband and for a wife
"Family is where life begins and love never ends."
"Every day I spend being your wife, I realize how lucky I am to live such an amazing life."
"Every day that passes reminds me to thank God for an amazing spouse like you."
"My husband is my greatest gift from God which I am lucky to open every day of my life with him."
"You should each a relationship class because other men can learn a lot from you."
"Loving you is a full time job, but I love my career path."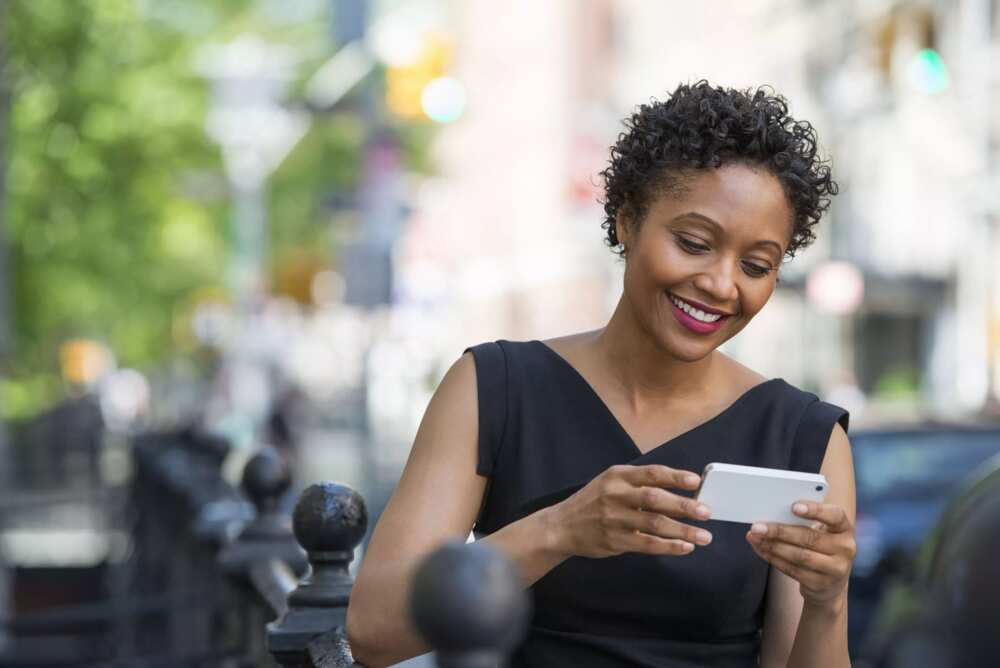 "When life suffocates me with troubles and issues, your love is like a gasp of fresh air. Thank you for loving me now and always."
"Thank you for loving me on the days when I least deserve it. Those are days I need it the most."
"Who cares if opposites attract or not? Even if we weren't opposites, I would've still loved you a lot."
"More than coffee every morning I need your kiss. Feeling blessed with you, dear!"
"The perfect husband as described by magazines doesn't exit. That's because he has already been taken – by me. I love you."
"Being a wife, a mother, and a friend was never hard for me thanks to your care and encouragement. I love you for making all the burdens so much lighter."
"Even if I could wish for anything in this world, I would wish for nothing, as I have you – and that's all I will ever need."
"A happy family is but an earlier heaven. Thank you for letting me see how the heaven would look like."
"I've seen like a million people today but still I can't wait to get home to see you!"
As you see, we have crafted a whole list of texts you can use whenever you need some sweet and warm words to let your other half know how much you need them, love them and how happy you are to be next to them. Don't underestimate the value of kind words which demonstrate how much we love and how greatly someone is missed especially on occasions like St. Valentine's. We hope you will find them useful and creative. Have a great holiday with your loved ones.