Folorunsho Alakija, Isabel dos Santos, Hajia Bola Shagaya, Ngina Kenyatta, and many other females are the richest women in Africa. Due to their talent and hard work, they gained wealth and popularity. Many rich and talented women are from Nigeria. Continue reading the article to know the list of the most gorgeous black women in the world in 2017.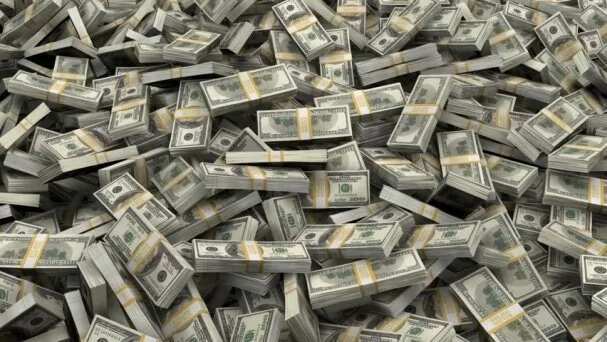 The African continent has already given the world plenty of talented people. Many of them are women who became popular owing to their ambitions, perseverance, and hard work.
The richest black women recommend that other women should be patient and determined in their desire to become rich.
Richest black women in the world
Isabel dos Santos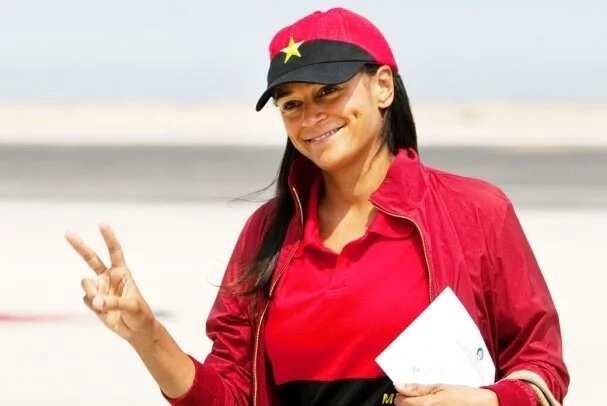 Net worth: 3.35 billion dollars
Isabel dos Santos is presently considered the richest woman in Africa. She is the daughter of the president of Angola, who has been ruling the country since 1979. Isabel has become rich due to her investment activity. At the moment, Isabel dos Santos is the richest black woman on the planet.
Oprah Winfrey
Net Worth: 3 billion dollars
The majority of Oprah Winfrey net worth was made from her twenty-five-year productive day TV show. She also pocketed much money from her Harpo production company. She is one of the richest black women on the planet.
Folorunsho Alakija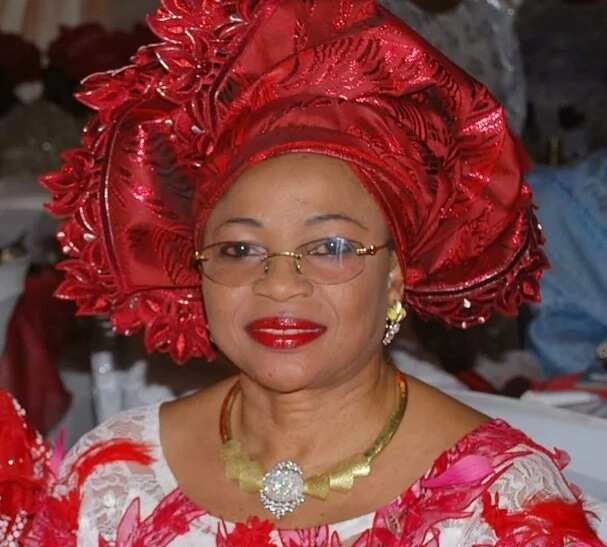 Net worth: 2.1 billion dollars
Folorunsho Alakija is the first billionaire Nigeria woman. The primary sources of her wealth are model, printing, and oil businesses. Her business activity started in the 1970s when Folorunsho Alakija began her fashion studies in London.
READ ALSO: 5 Nigerian billionaire wives who look like teenagers
When she returned to Nigeria, she "Supreme Stitches" agency. Nigerian women of high society became her primary clients. Later she founded Famfa Oil Limited.
Sheila Crump Johnson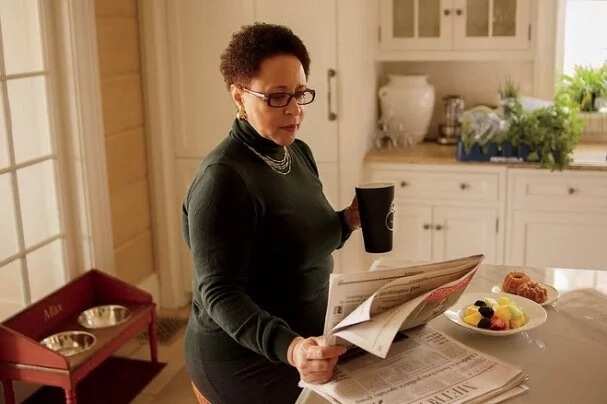 Net worth: 740 million dollars
Sheila Crump Johnson is a co-founder of Black Entertainment Television network. Currently, she has holdings in WNBA, NHL, and NBA teams. She also possesses many luxury resorts and mansions.
Hajia Bola Shagaya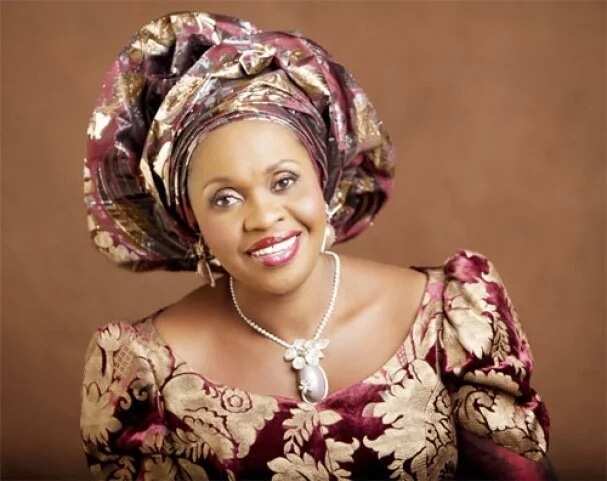 Net worth: 630 million dollars
Hajia Bola Shagaya is another richest woman in Africa. She is from Nigeria. Hajia Bola Shagaya is one of the most successful entrepreneurs in Africa. She owns a conglomerate with holdings in real estate, banking, oil, photography, and communications companies. She has many real estate objects in the United States and Europe.
Beyoncé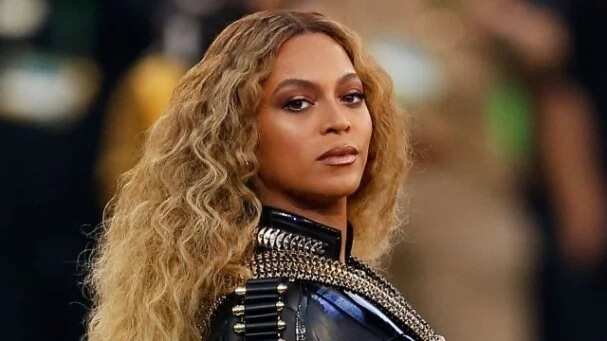 Net worth: 450 million dollars
Beyoncé Knowles-Carter is one of the most successful recording artists on the planet. She has already signed many million dollars contracts with many prominent companies and corporations on the globe. Beyoncé also owns the line of clothing and fragrances and "Parkwood Entertainment" Production Company. Presently, Beyoncé is one of the richest black women on the planet.
Ngina Kenyatta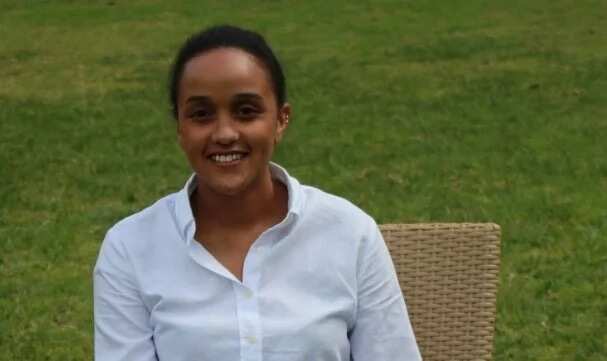 Net worth: 515 million dollars
Another richest black woman in Africa is Her Excellency Mama Ngina Kenyatta, a widow of former Kenyan president. At the age of 84, she keeps on controlling her family business. Her family owns many manufacturing, banking, farming, and real estate objects. Ngina Kenyatta is the principal shareholder of the most luxurious hotels in Kenya.
READ MORE: About Kenya news at https://www.tuko.co.ke/
Wendy Appelbaum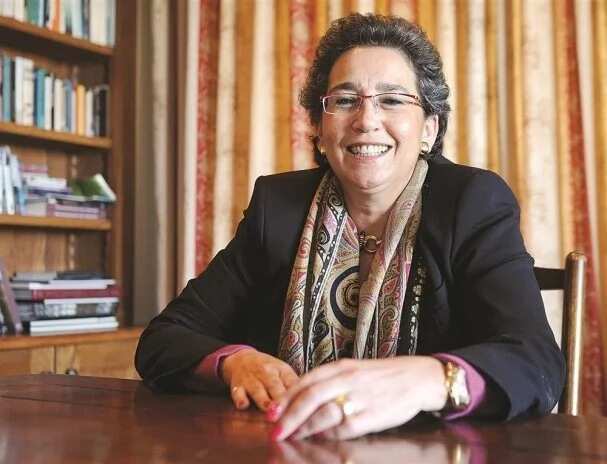 Net worth: 310 million dollars
Wendy Appelbaum got the considerable part of her money from her father. Later, this richest woman in Africa invested all money in several profitable ventures. They brought her a fortune.
Bridgette Radebe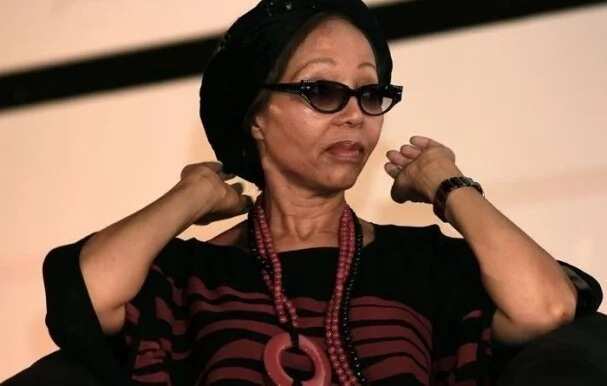 Net worth: 145 million dollars
Bridgette Radebe is a founder of the biggest mining companies in South Africa titled "Mmakau Mining." Presently, she is the head of the South African Mining Development Association. Her business deals with coal, uranium, gold, and platinum.
Nicki Minaj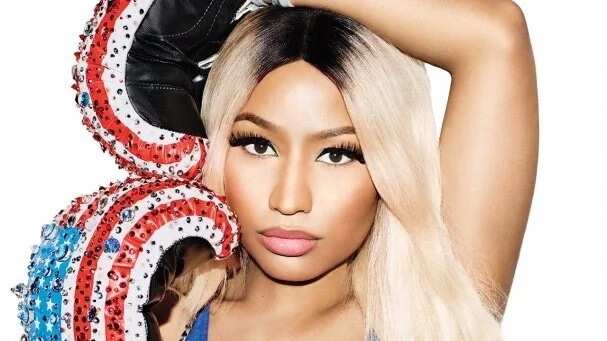 Net worth: 75 million dollars
Nicki Minaj is one of the richest women in Africa. She is one of the most famous female rappers on the African continent. Her successful music career has already allowed this marvelous woman to pocket over seventy million dollars.
Thus, there are many rich black women in the world, who have already achieved great success. Many of the richest ladies are from the African continent. These women keep on saying that every girl can become wealthy. You need to work hard and never be afraid of difficulties. Good luck!