How to ask a girl out is a tricky question for a guy? Still, one tricky step for a guy just starts asking! The Internet is filled with dating tips for men, but it keeps getting filled as there are more things for girls and boys in dating technique every day.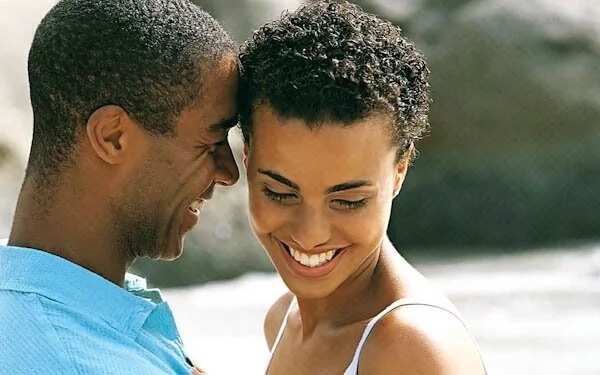 Girls also have a desire to meet with new guys and why this guy shouldn`t be you? Sometimes you do not need money to drag somebody's attention, but for a man to be confident is a needed element. You can dream about a girl all day long, but if you don`t take any action – you will have an only imaginary girl and no real. Therefore, braise yourself and read carefully these dating tips for men.
READ ALSO: How To Ask A Girl Out If She Is Already Dating Someone Else
How to ask a girl out –old school!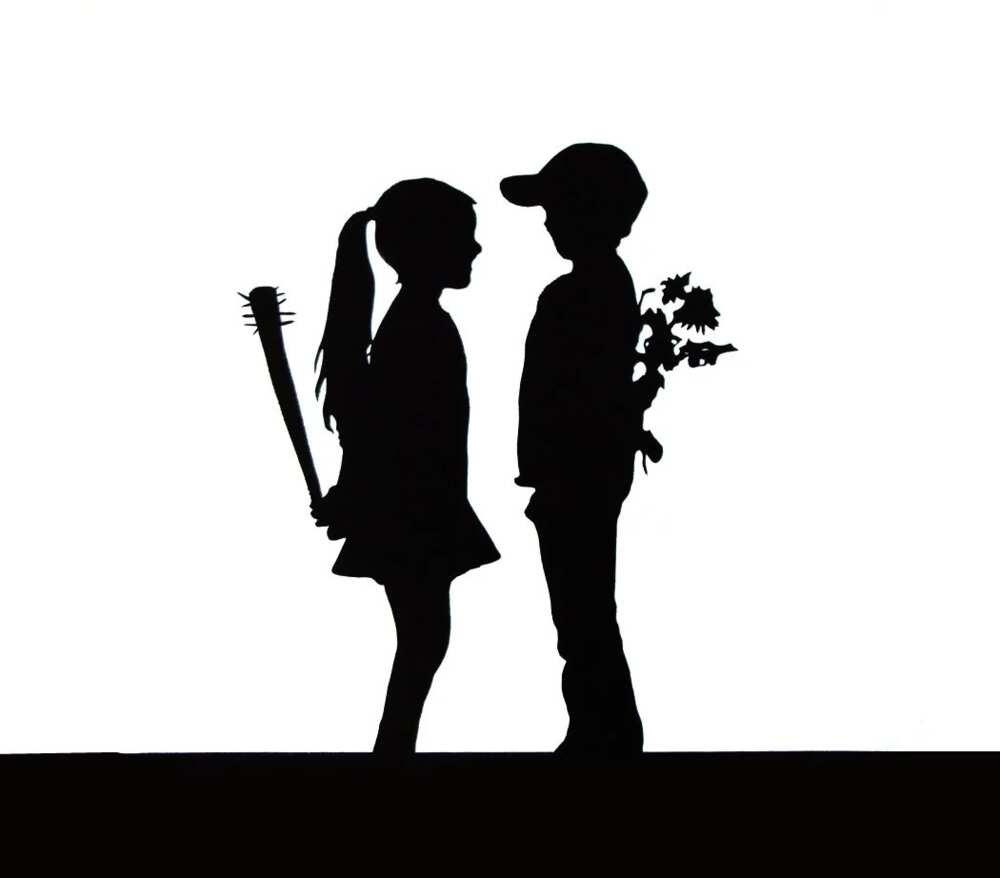 Reconnaissance phase
One of the first things you should observe when trying to lure a girl on a date with you is her interest in you. According to the rules of courtesy, girls do not make the first step in relationships, but they are free to send you signals. Your first step is to know whether you have her interest or not? Is she good to you? Does she smile to you because she likes you or it`s just a norm of etiquette? How often do you catch her looking at you? Is she annoyed with? Whatever the results – you should know the girl you want to ask to go out! And keep your feelings about her in private for some time.
Physical contact
Another type of a signal that girls send to guys. If she tries to reach you and make physical contact, then you are on a right way to have her in your hands. Nevertheless, do not get cocky as simple touching does not automatically mean that she loves you and you can start some bold actions. If you want to know how to ask a girl out and not get rejected, then you shouldn`t be bold from the very beginning! If she touches you, then it`s a clear sign that she is comfortable with you and nothing else yet. Still, it gives you some suggestions for the further strategy on a date. For example, she will not be embarrassed by you touching her gallantly on a first date and so on.
How does she look at you?
If she likes you, then you can find her gaze at you for a long time. Still, the question is not only in quantity but quality. If she stares at you with announcing or disgust, then you certainly need to change the situation! Try to look not only at her eye but her facial expression. Take for example if she bites her lips when gazes at you. If she tries to look away when you look back to her – try to find her expression after that – is she embarrassed? Is she flattered? Is she shy? Is she angry? Is she annoyed? These little observations might help you in your future strategy for conquering her heart!
Another little notion in the dating advice - If you have a conversation with a girl – she tends to look at your face or in your eyes. Therefore, do not assume that you have her heart in your pocket. She just tries to be nice to you, and that`s all! Do not make any suggestions yet! You have not even touch or make a reconnaissance actions!
Conclusion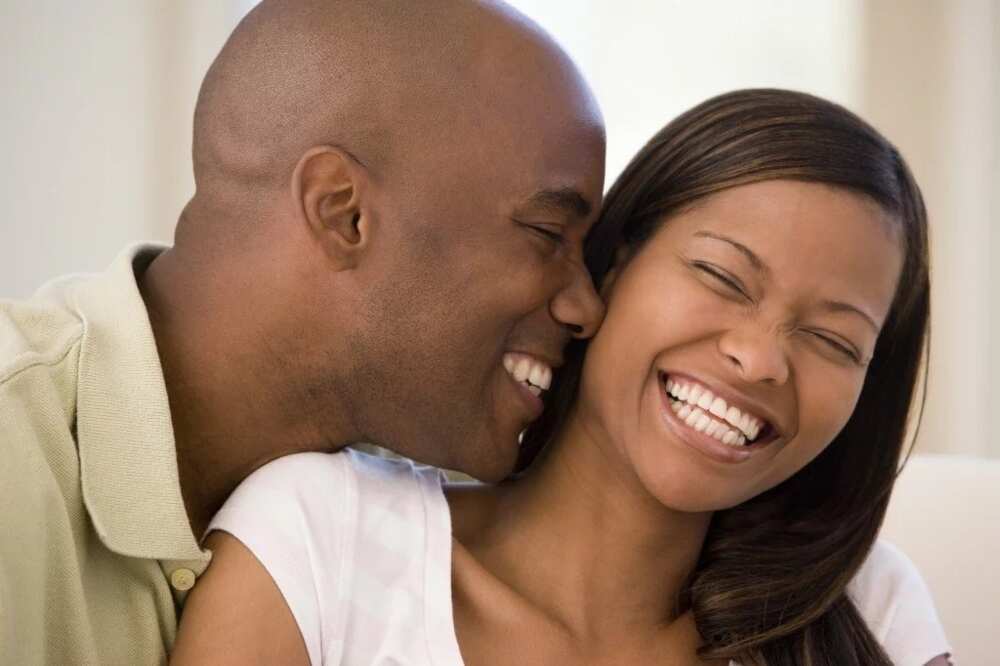 In short version of all above mentioned about how to ask a girl out you should take you're your arsenal few things:
Is she interested in you?
Does she look at you? How? And how often?
What are her body and facial expression when she is near you?
Does she touch you? Is she comfortable with that?
Preparation phase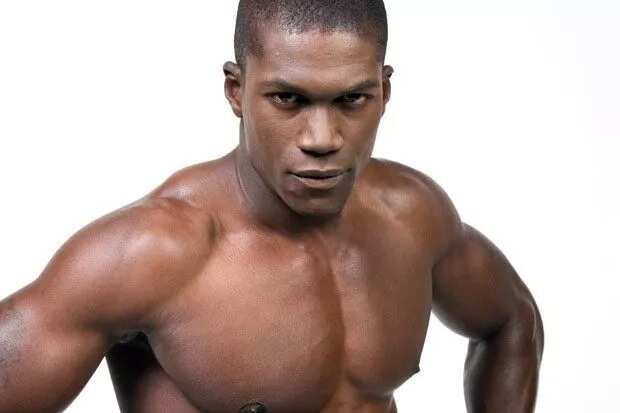 If you have a desire to ask a girl out – you should take clear actions towards your approach! You shouldn`t be in a suit if you have a desire to ask a girl out, but there are some things you should do:
New haircut. The clear sign that you have a desire to approach her is a nice and stylish haircut. That certainly help you out!
Brushed teeth. Even if you brushed them in the morning. You should pay attention that no spinach will be stuck in your teeth when you start talking to a girl.
Shave and aftershave lotion. If you do not have a stylish beard, then you should probably shave everything before you ask a girl out!
Clean and trimmed nail. You have a desire to touch her during a date or when asking her out, don`t you? Then you should get your nails trimmed and clean!
Take a shower. A shower can help you with two things – clean up your mind and your body!
Use deodorant – it will protect you from embarrassing situation if you sweat a little bit.
Use manly bodyspray/perfume/cologne. Women also like to smell a good perfume! You should use it!
Ironed shirt and pants. You shouldn`t look super stylish, but try to keep a clean look when you approach her. With ironed shirt and pants you have better chances to hear yes to your answer of asking a girl out!
- Clean shoes. You like women on high-heels and with neat and clean shoes, right? So, why shouldn`t she expect the same from you?
How to talk to girls? Let`s take two different approaches!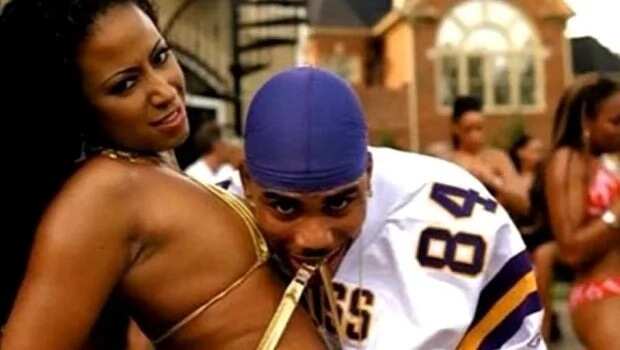 If you know a girl!
If you know a girl you are about to ask out, then everything should be neat. Even she does not expect you to crash on her – you still have chances. If you are not a master of courtesy, then try to start with a simple "Hello"! Then start a conversation about any topic you like, but get yourself a clean way to ask a girl on a date. For example, you can talk about movies and then at the end of the conversation – ask her out on the movie night! No meaning about what you are talking – the grand finale is more important when you get to the case!
If you do not know a girl!
If you have a secret crush on a girl you do not know, then you apparently should start with knowing her better! A simple hello is also more than enough to approach her, but keep in mind that you don`t know her good and it means that you should pick up the conversation topic carefully! Suggested conversation topics:
Movies
Theaters
Everyday life
Hobbies
Sports
Celebrities
Literature
Work
Travels
Culture
Conclusion about how to talk to girls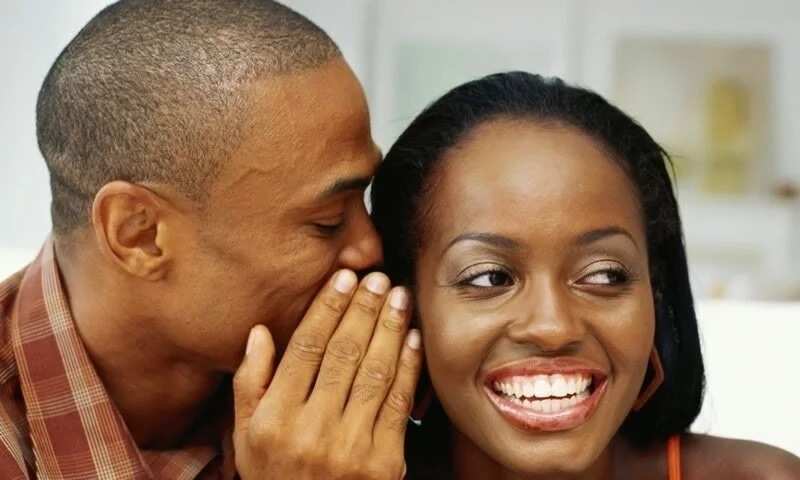 If you have a desire to ask a girl out, then you should pay attention to the next things:
If it`s the first conversation with a girl, you should get her interest, then approach to asking her out!
Choose the topic wisely and be flexible!
Respect her time and get to the case!
Keep the tone of conversation casual and fun!
Flirt!
Try to break a touch barrier!
When the time is right
And you finally ready to ask a girl out, you need to approach the topic wisely. It depends on your style of speaking and conducting a conversation. If you are not quite sure about your style, then try to choose casual conversation. It is a neutral approach on how to ask a girl on a date.
For Example:
My friend recommended me a sushi restaurant nearby! I was thinking about going there with you – What do you think?
There is a new blockbuster comes out next week? I want to go – will you go with me?
Be confident about every single word you are going to say. Any girl likes testing a man. It means that she will probably tease you with questions. It`s a simple game, and you shouldn`t be a loser in this. If it`s a date – then you might announce it to her if she asks. Girls like confident men. In the same time, do not talk too much about the date – she shouldn`t know everything. Keep it simple!
One last thing – do not be afraid of getting rejected. Sometimes, girl`s no means yes, but later…
How to ask a girl out over text!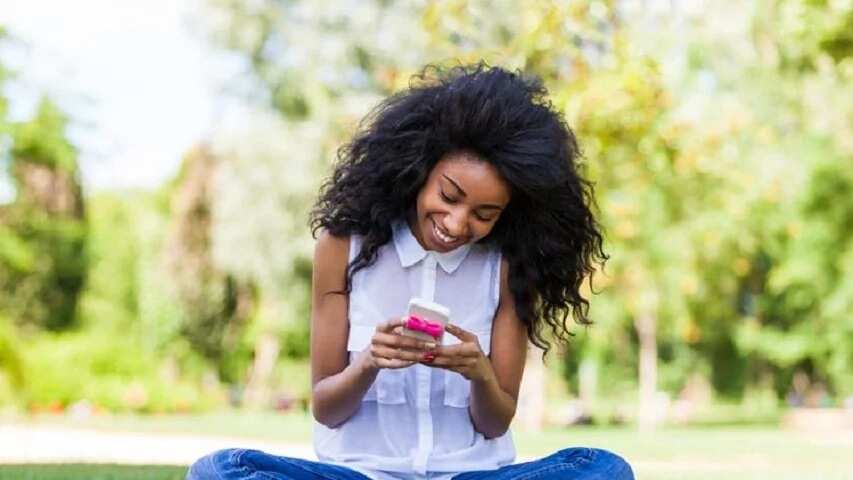 Let`s try to imagine that you are too shy to ask a girl out straightly looking into her eyes! Do not get disappointed – new technologies provide new methods of approaching a girl! You can try to win her heart over text! Nevertheless, for this trick, you need to be much more creative. Here are some dating tips you can use:
Do not lose touch with her. If you have a free minute, then text her a message.
You should lure out what she likes. That will give you a space for maneuvers in future.
Do not forget about flirting and joking!
Always fill her in with new and fascinating information!
When you get to the case of asking a girl out – keep it casual like with rest of you messages!
How to ask a girl out online!
First of all, you need to be online and secondary you just need to try to be casual. You should understand that it`s not the fastest way to ask a girl out and you need some time of casual conversation with her before she finds that it`s comfortable to go out with you.
Do not use pick-up lines that clearly out from Google.
Do not be super straight or super sexy with her!
Keep casual conversation.
Source: Legit.ng