One of football's greatest ever midfielder Frank Lampard has retired from the game but how much do you know about the Englishman outside of football.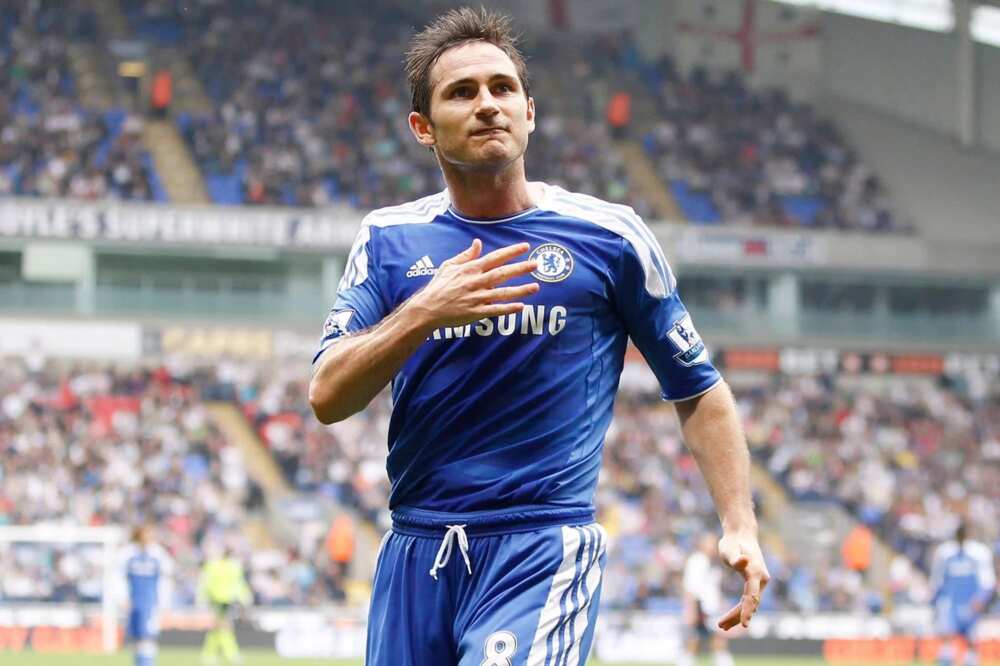 Everyone knows about the goals and assist record and also his trophy haul but few consider his life outside the pitch which is quite interesting.
Here are six unknown facts about Lampard;
1. He has written 18 Children books
Lamps is a seasoned children book author with 16 publications to his name. He has also written an autobiography titled; Totally Frank: The Autobiography of Frank Lampard.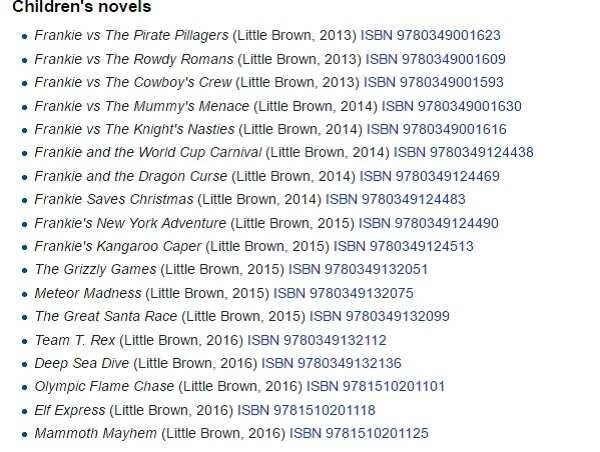 2. He released an adult film with Rio Ferdinand
The 38 year old looked a model footballer on the pitch; never getting into fights or controversies but off the pitch, he once did something nasty.
In 2000, Lampard, Rio Ferdinand and Kieron Dyer appeared on a adult video shoot that was filmed at the holiday resort of Ayia Napa in Cyprus.
Somehow the whole situation was forgotten as Lampard did his talking on the pitch.
3. His father is a West Ham legend, his uncle is Harry Redknapp
Lampard is ingrained in a footballing family. His father is Frank Lampard, Sr., a former West Ham United player and assistant manager.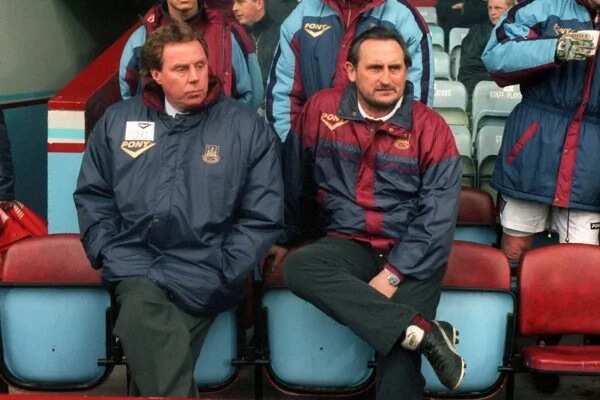 Lampard's uncle is Harry Redknapp and his cousin is Redknapp's son Jamie Redknapp who is a Liverpool legend.
4. He spent time on loan at Swansea City
Back to his career, Lampard spent time on loan at Swansea City. He appeared in nine games between October 1995 and January 1996.
5. He is married to a journalist Christine Bleakley
The retired footballer has two daughters with his former fiancée, Spanish model Elen Rivas, Luna (born 22 August 2005) and Isla (born 20 May 2007).
He is however currently married to presenter Christine Bleakley who he wedded in December 2015.
6. He has a very high IQ
According to reports, Lampard is one of the most intelligent people in football as his IQ test proves.
Mensa in 2009 reported that Lampard showed an unusually high IQ score during neurological research carried out by the Chelsea doctor, Bryan English. English stated that "Frank Lampard scored one of the highest set of marks ever recorded by the company doing the tests"