Tuface protest is not the solution to Nigeria's problem, says Akpabio as he denies sponsorship
- Senate minority leader Godswill Akpabio says he knows nothing about the anti-government protest being planned by Nigerian music star Tuface Idibia
- He said it was wrong for people to accuse him of sponsoring the protest because of the Prado SUV he donated in 2013 as a wedding gift to the singer and his wife
- Governor Fayose of Ekiti state has however declared his support for the protest saying enough is enough with the suffering by Nigerians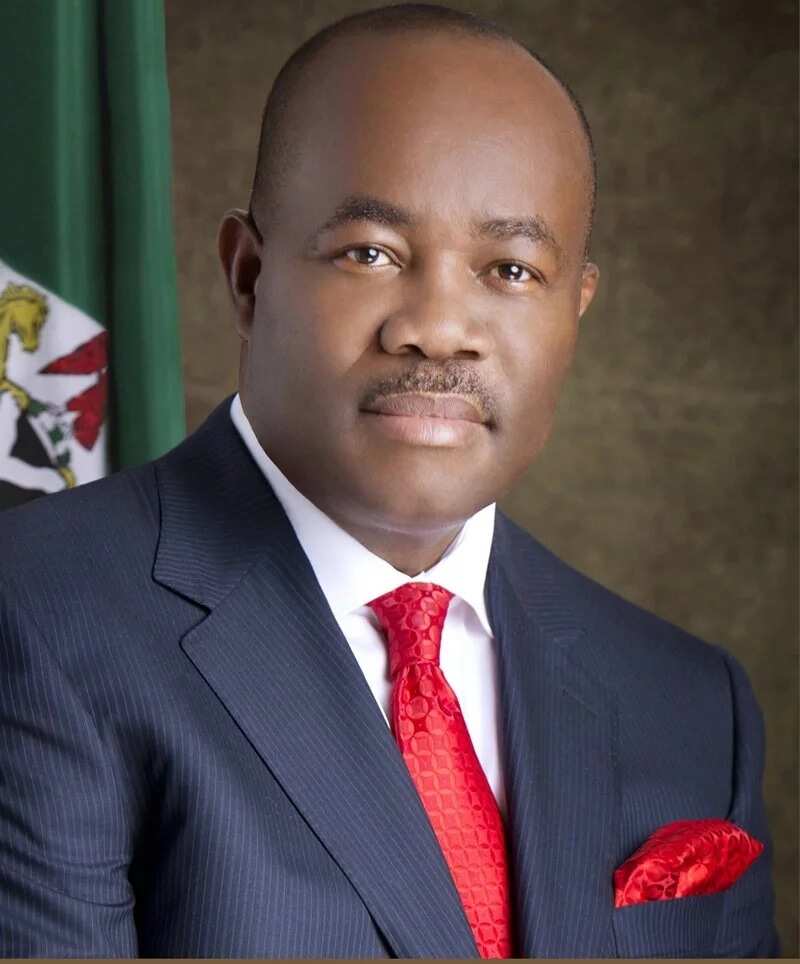 Godswill Akpabio, the Senate minority leader, has denied the news that he is behind Tuface Idibia's proposed nationwide protest
The Peoples Democratic Party (PDP) chieftain, who was the former governor of Akwa Ibom state, noted that it was wrong for people to accuse him of sponsoring the protest just because of the Prado SUV he donated in 2013 as a wedding gift to the singer and his wife, Annie Macaulay, who is from Akwa Ibom.
In a statement by his spokesperson Anietie Ekong, Akpabio denied the allegation.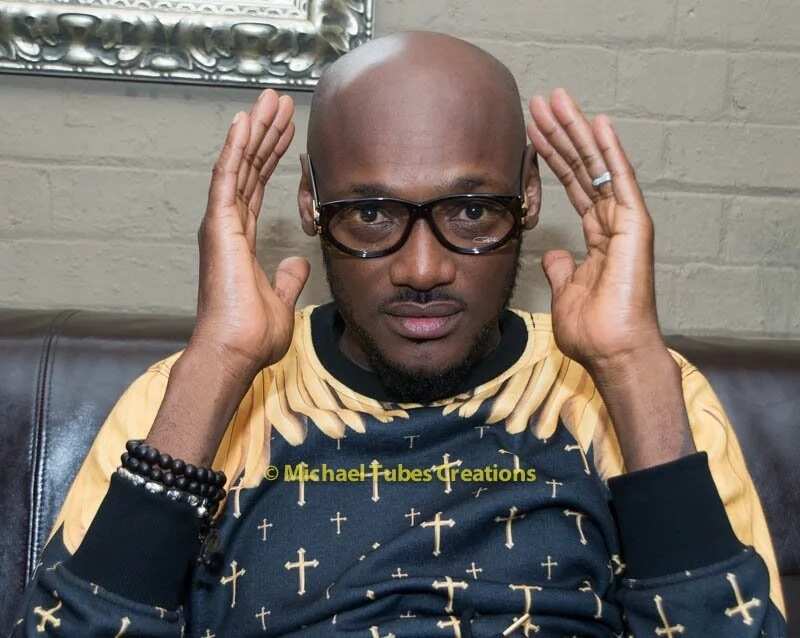 "For the avoidance of doubt, we wish to state categorically that Senator Akpabio knows nothing about the planned protest neither is he the sponsor.
READ ALSO: Dede Mabiaku walks away from interview after Buhari's spokesman orders him to shut his mouth up (video)
"According to the information being circulated the organizers of the planned protest have stated clearly that their protest is: 'a call for nationwide protests as we say no to the Executive, no to legislatures, no to judiciary.' Is it not idiotic and senseless for anyone to imagine that Senator Akpabio will sponsor a protest against the same arm of government that he is serving as a leader?
"As the Minority Leader, Senator Akpabio has consistently maintained that Nigerians should put aside their differences and support every effort that will pull the country out of the present recession. Much as he believes in the right of every Nigerian to express himself, he does not think that mass protest is the solution.
DOWNLOAD: Legit.ng current affairs app for android to get the latest news
"The mischievous attempt to drag the name of Senator Akpabio into the planned protest should be discountenanced as the handiwork of political jobbers," the statement read.
Meanwhile, Governor Ayodele Fayose said he will be part of the nationwide protest led by 'Tuface' Idibia.
Through his twitter handle on Monday, January 30, the governor declared his total support to the organisers of the protest, saying enough is enough.
Source: Legit