Lovely new photos of Van Vicker and Emem Isong with their families
Over the weekend, love and gratitude was definitely in the air and two of your favourite Nollywood stars Van Vicker and Emem Isong seem to have caught it.
Van Vicker has been married to his wife Adjoa Vicker in 2003 and their 14-year-marriage has given them three beautiful kids.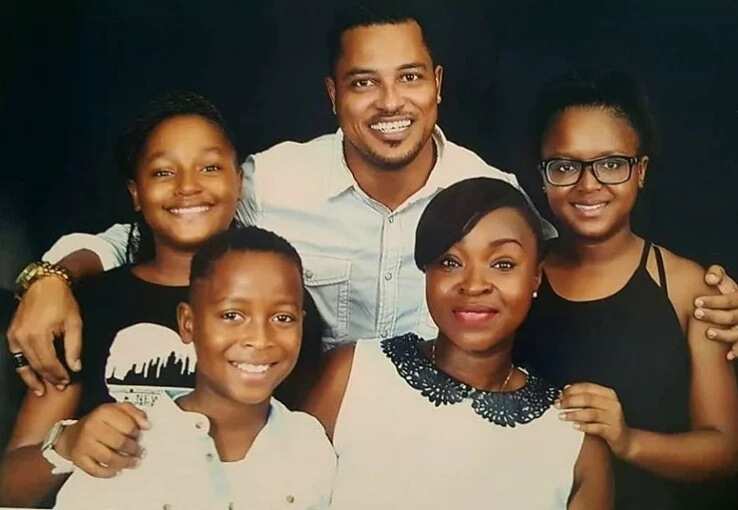 READ ALSO: See what Ghanian Nollywood actress was spotted doing in US (photos)
His captioned the photo: "God 1st, Family 2nd...what more can I ask for? We started off as 2 and then we became 5 lol. Now they are all growing up so fast, in a few years we will become 2 again hahahahaha. That's life, it's beautiful and I am thankful."
READ ALSO: Wow! See how former beautiful Nollywood star Regina Askia looked on her wedding day (photos)
Emem Isong has been married to her husband Misodi Akama for three years and they have a set of twins and Emem's son from before their marriage.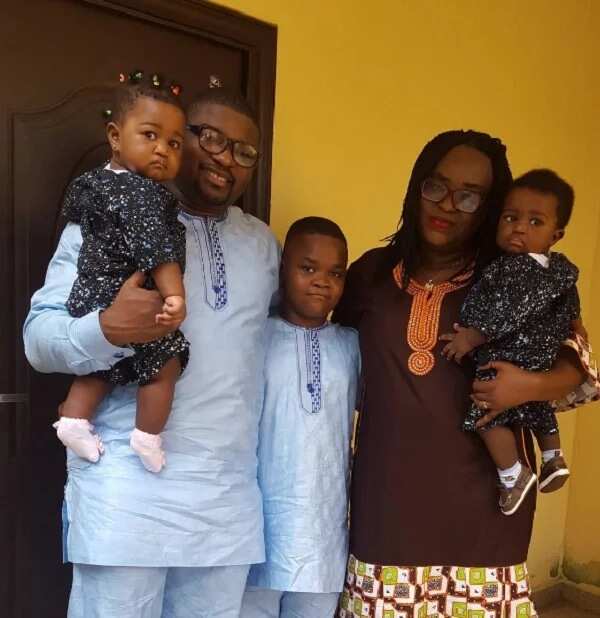 READ ALSO: See how top filmmaker Emem Isong celebrated her 2nd wedding anniversary (photos)
She captioned the photo: "A family that prays together stays together. Happy Sunday."
Both celebrities have three beautiful children, loving spouses, a happy marriage and that's why they can't stop expressing their gratitude.
Source: Legit