The United Nations have released 100 million U.S. dollars for Nigeria and eight others from the organisation's Central Emergency Response Fund (CERF).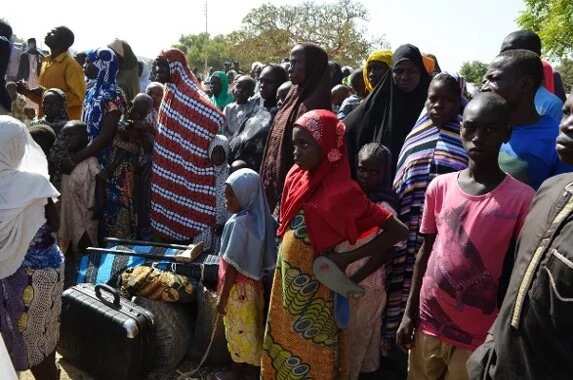 According to UN Secretary-General António Guterres the allocation will enable life-saving help for more than six million people in Cameroon, the Democratic People's Republic of Korea, Libya, Madagascar, Mali, Niger, Nigeria, Somalia and Uganda.
READ ALSO: You must go! Senators tell Babachir Lawal
"CERF is a lifeline for people caught up in crises that don't make the headlines but where needs are just as urgent.
"This funding is crucial so that the UN and partners can continue assisting people who need our help so desperately," Guterres said.
According to him, a large portion of the allocation will reach people affected by displacement, one of the most pressing humanitarian challenges in today's world where more than 65 million people are displaced.
"The funding will ensure that millions of people who fled Boko Haram-related violence and conflict in Nigeria, Niger and Cameroon will receive health care, food assistance and shelter.
READ ALSO: Osinbajo, Dogara, Senate leader meet over Budget
"It will also bring relief to the internally displaced people as well as refugees from neighbouring countries in Somalia, Uganda and Libya."
Source: Legit.ng