Excellent news! JAMB admission letter printing is now available online. If you still have difficulties printing JAMB admission letter, then JAMB portal and JAMB website are ready to provide you with a number of advices how to do this on JAMB official website.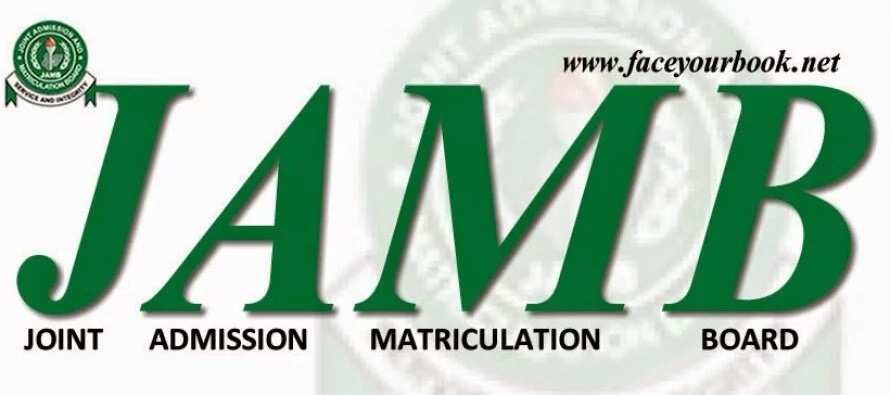 Such service as Admission Letter Printing allows you to print Admission Letters as only candidate with them will be welcomed for usage of the service provided by JAMB - Joint admission and matriculation board.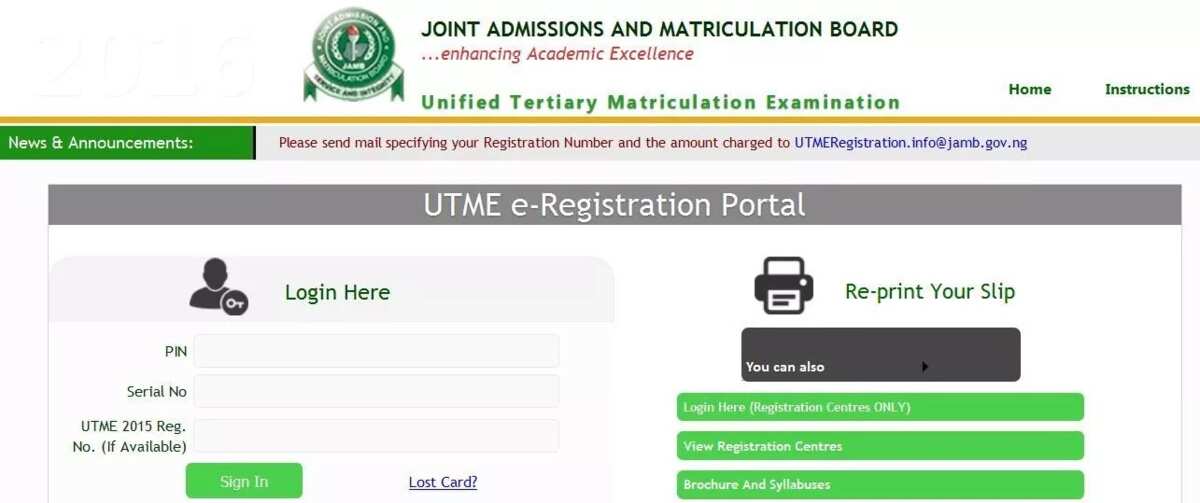 READ ALSO: How much is JAMB form in 2017?
What don't you know about JAMB registration 2017-2018? 14th November, 2016 – is the time when the printing became available, note that important information.
Obligatory conditions to be able to use JAMB registration facilities:
• e-facility scratch card bought in one of the JAMB offices;
• available created profile on joint admission and matriculation board;
• If registered, just log in.
Needed information to create a profile:
• valid email address;
• surname, first name;
• Mobile Number;
• State.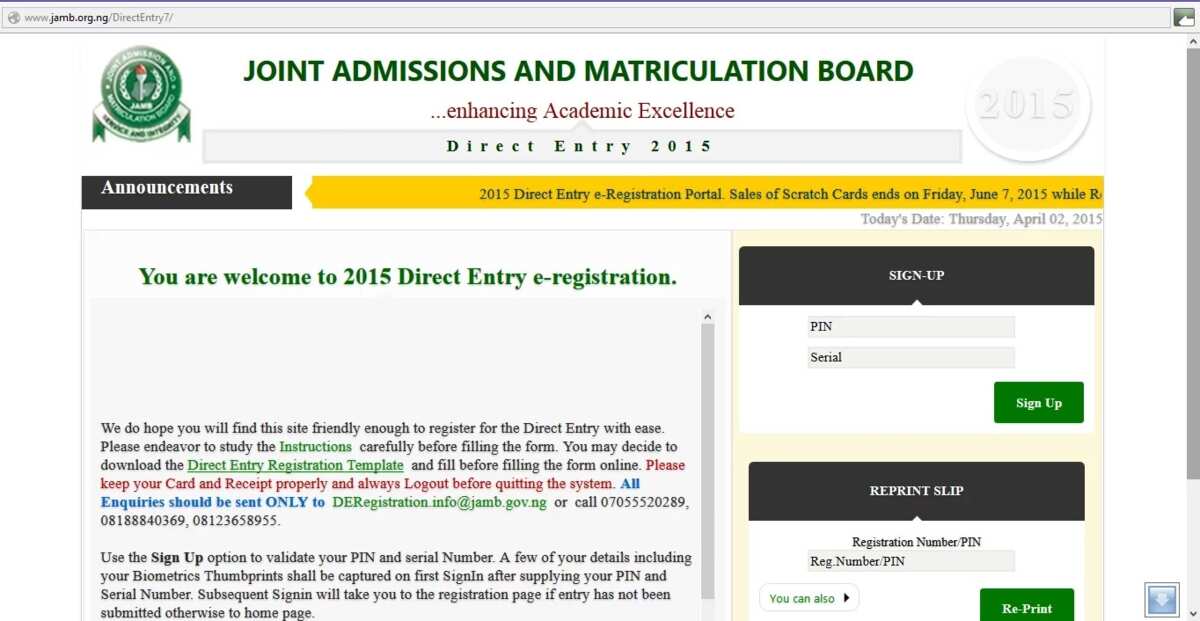 Having reached landing page you need to find such a title of JAMB portal section - Print Admission Letter. After choosing this icon you will get your Transaction ID and confirmation settings.
It is very important to pay attention to your Transaction ID, note that you won't skip it as it is in red. Later you will be able to find it on your valid e-mail address.
After going through these simple procedures, you will need to choose payment options whether to pay via your card or other payment ways, for instance ATM or Bank and Quickteller.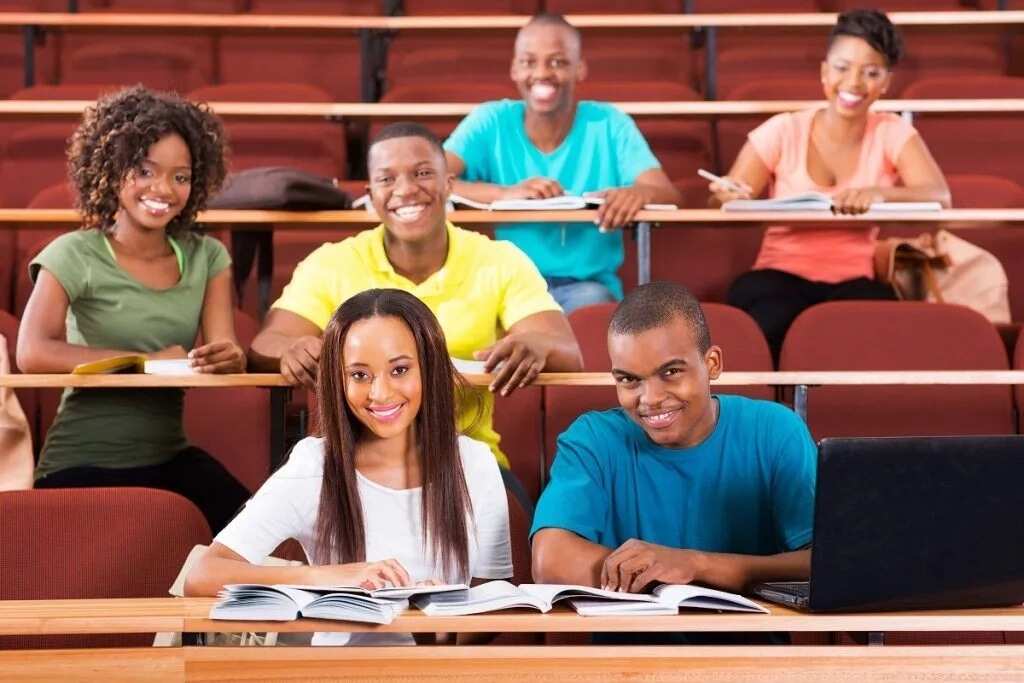 READ ALSO: JAMB admission status: How to check it in 2017?
Interswitch Payment page will offer you to fill in all the payment details. If you want to check whether your payment was successful or not, you just need to click on My Payment Section. You may not worry about it as these essential details will be sent to you with the help of SMS messaging and e-mail letter.
When it is over, you have a choice to opt for a. Year of Exam and b. JAMB Registration Number.
When everything is ready, the results will be on the screen, good luck! Hope the article was quite useful for your further prospects and successful career.