The Joint Admission and Matriculation Board examination is about to begin this year! Therefore, you may want to find out what is the price expected to be for JAMB 2018? Do not miss this opportunity to find out the latest information about how much JAMB 2018 is!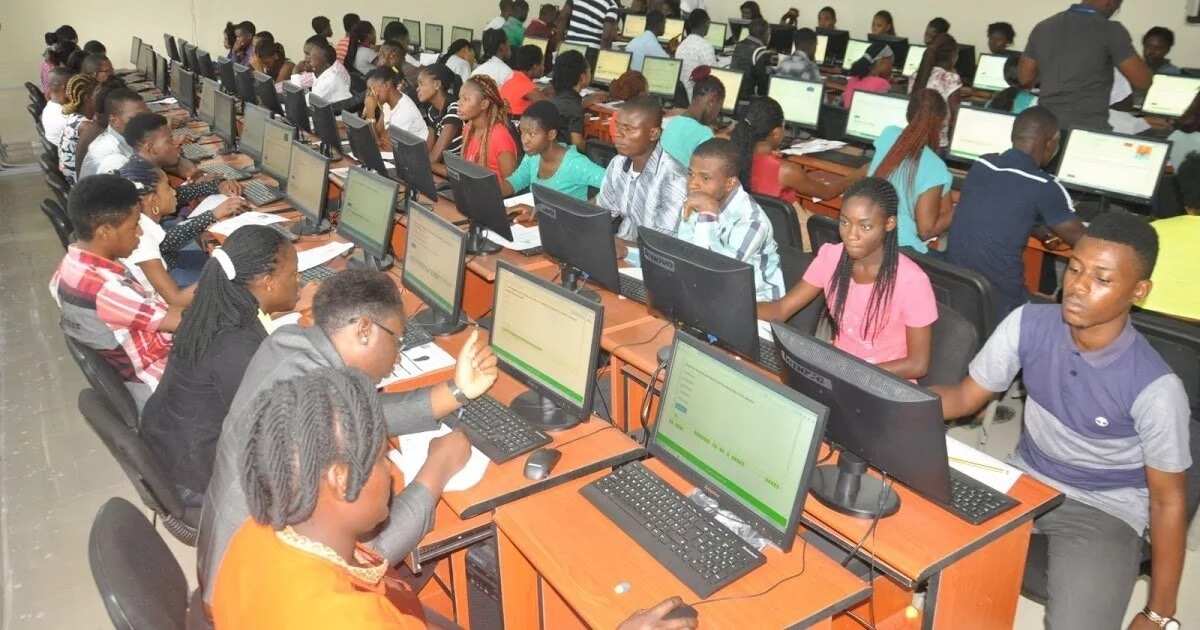 JAMB Form 2018
Your first stop to seek for the JAMB registration form is the JAMB official website. There you can find all necessary information, news, registration templates. The official website will give you a whole pack of instructions that can help you to pass and register for the test this year! Where can you find the JAMB website? Just enter www.jamb.gov.ng in your search bar!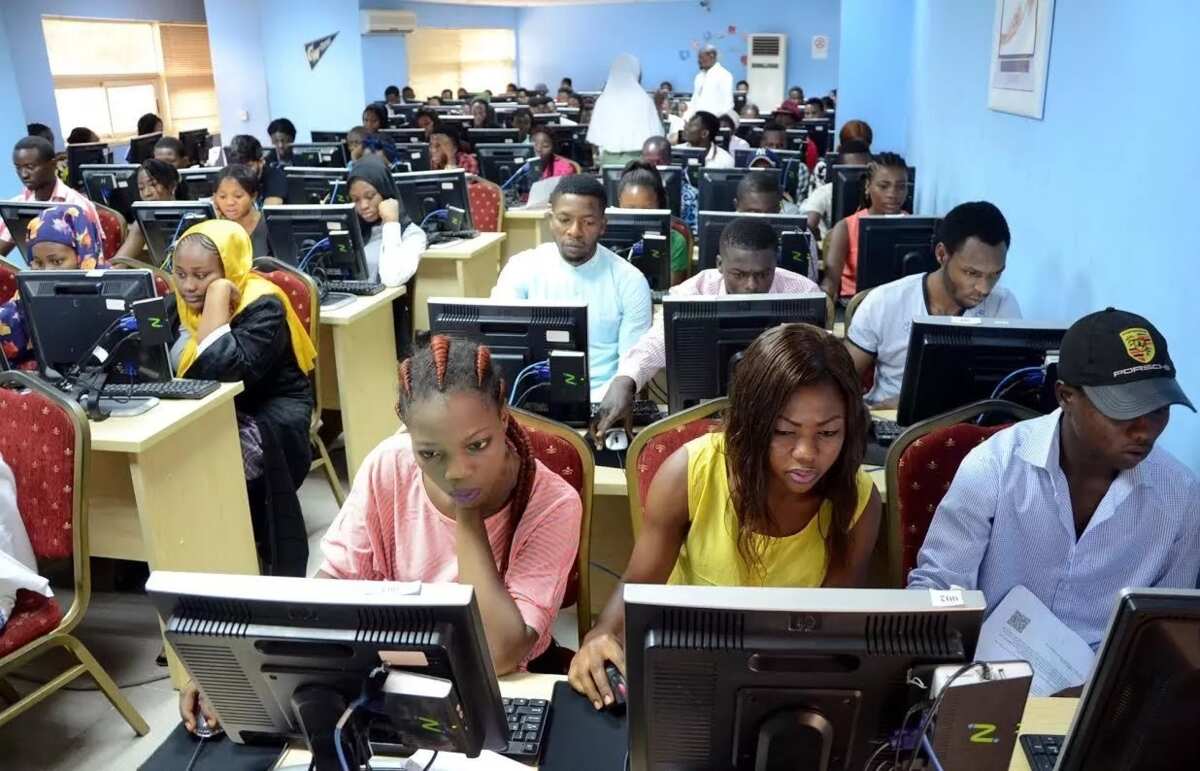 READ ALSO: JAMB change of institution and course form 2018
JAMB form 2018 UTME price
The price for the registration of applicants UTME/DE in 2018 is just 5,000 Naira;
If you want to get additional textbooks – you will need to pay extra 500 Naira;
The extra service fees for the computer-based test is 700 Naira;
Do not forget that there are no fees for JAMB eSyllabus and CDs with information.
The additional MOCK examination test for DE and UTME will be provided to you with a price of 700 Naira.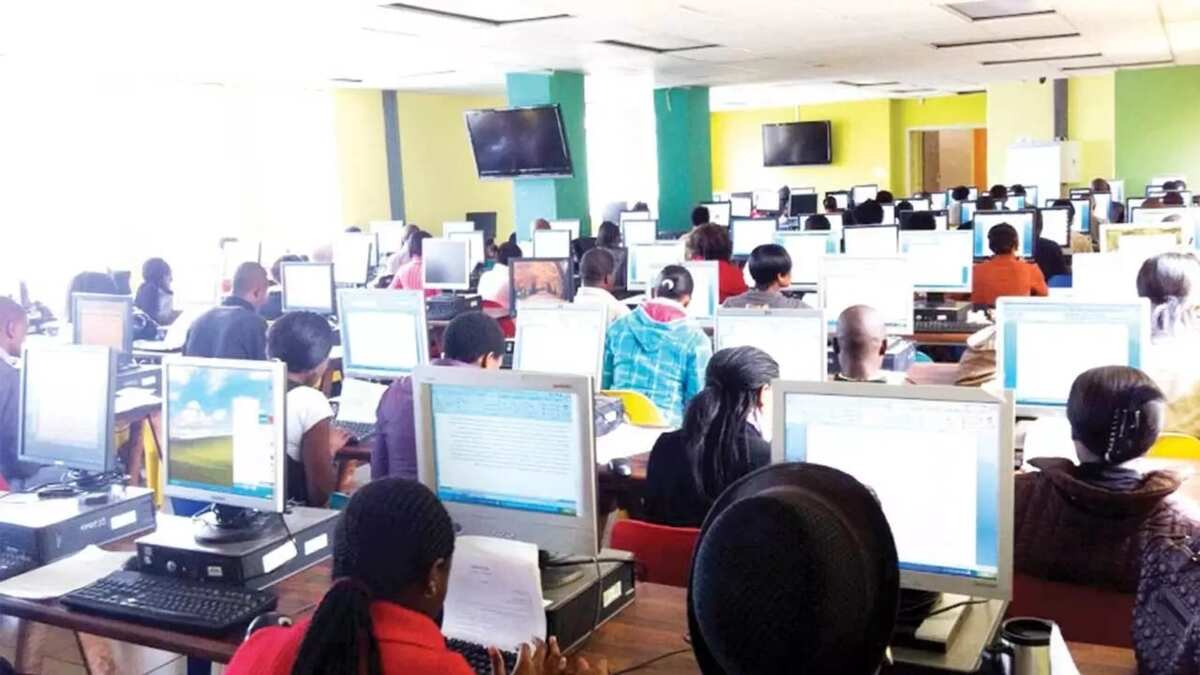 What is the total cost of JAMB 2018?
The fee for Nigerians is 5,000 Naira. If you are a foreigner, then you will have to pay 20 US dollars. The registration fee for the JAMB 2018 computer-based test is 700 Naira. You will also need JAMB textbook. The optional test version of the exam is 700 Naira.
In total, the average price for JAMB 2018 this year will be about 6,200 Naira. Therefore, it's almost the same price as it was in 2017. It gives great relief to future students and parents.
You can make your payment through the ATM, Online Payment at JAMB website, USSD method, Mobile payment, cash payment and payment through a Bank. Do not miss this year JAMB 2018!
READ ALSO: JAMB grading system for 2017-2018
Source: Legit.ng