Olamide is a popular Nigerian rap performer who is well-known all around the world. His musical talent, hard work has earned him the deep love of his fans as well as millions of dollars. 'Olamide net worth' is one of the most discussed topics on the web.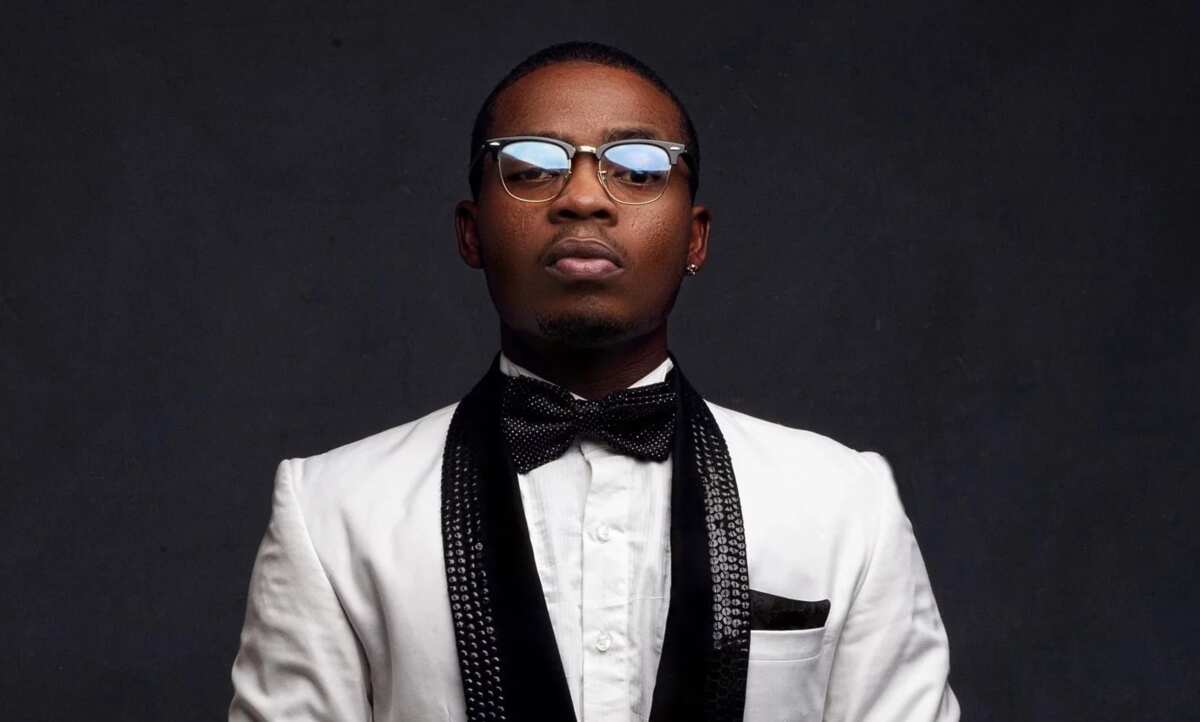 You probably know Olamide Adedeji according to his self-made nickname, which is Olamide Baddosneh. He was born in 1989, in Bariga, Lagos.
Olamide has become one of the most blazing Nigerian artist. He always sells out all tickets before the start of his show. His fans love his concerts. Olamide has got some wild style from the popular street culture. It has made the performer an extremely wealthy artist. This is the reason why people love discussing Olamide car, Olamide house in Lekki, Olamide house in Bariga and so on.
The rapper has managed to expand his net worth as the CEO of YBNL Records and different profitable contracts and cooperation. Olamide is often called 'Baddo'. He is one of the richest musicians in our country right now.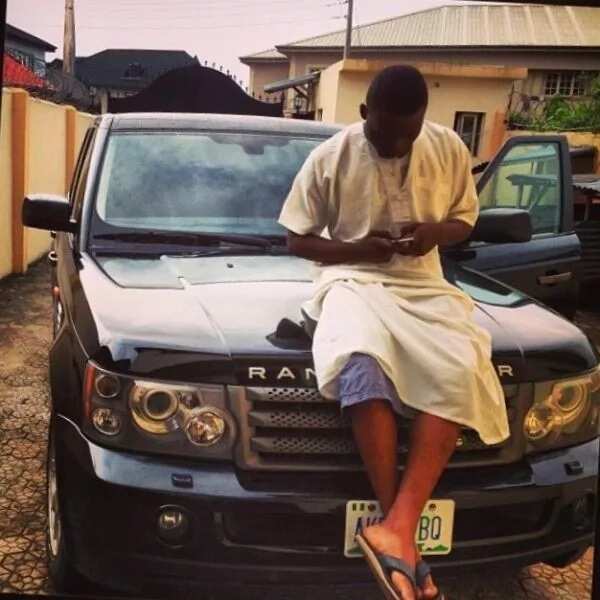 Olamide's cars
READ ALSO: Top 10 best rappers of Nigeria
Like all rich artists, Olamide loves exotic luxury cars. In any case, his net worth totally allows him to buy everything that he wishes. Due to his profitable work, the rapper has already bought:
Toyota Camry which costs 4 million Naira
Range Rover Sports for about 15 million Naira
One more Range rover
Mercedes Benz G Class (so called G-Wagon) for about 23 million Naira
What else does the famous rapper have?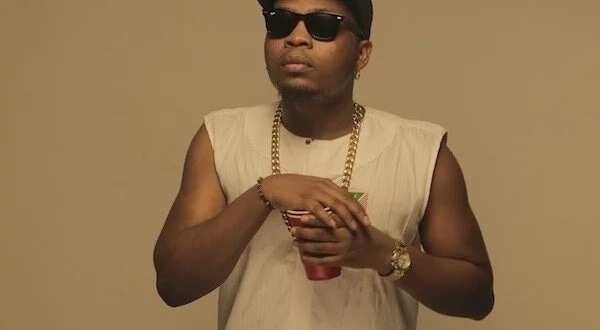 Besides the luxury cars, Olamide loves fancy houses. Olamide house and cars are very expensive. He has mansions: one on the gorgeous Lekki Island and another in Lagos. Lagos house costs about $191000. In the USA such price may seem quite normal, but not many Nigerian people can spend that much money on their house. His home has several floors and a huge luxury pool on the territory. Olamide bought this house and started living with Baby Mama there.
Olamide new house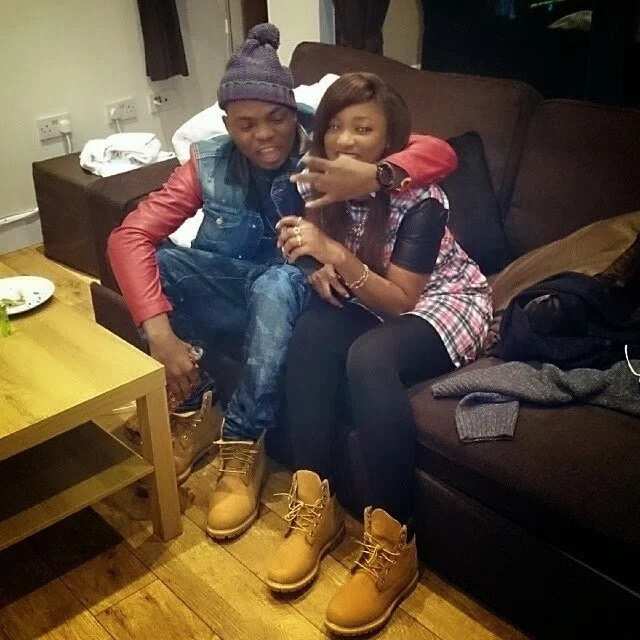 Olamide loves his house in Lekki. He goes there to relax after the routine and daily hustle. The Lekki house cost over 70 million Naira.
The rapper loves luxury life for sure! But what can we say – he's earned it! Each person should work hard if he has a dream! It's no wonder Olamide has reached success as he has made everything for it. Besides all those cars and houses – there is always a lot of work.
READ ALSO: Who is the most handsome musician in Nigeria - Top 5