Who is the richest musician in Nigeria? -Top 10 stars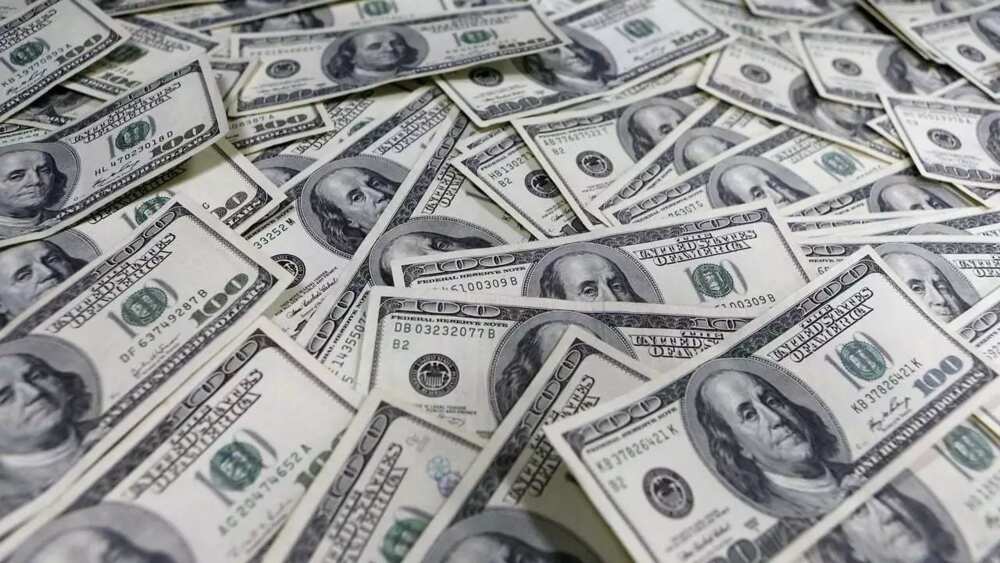 Mostly, the richest musicians in Nigeria mean the most popular ones, too. These performers are loved, followed and supported by thousands of fans. We are going to see the wealthiest singers in Nigeria, both female and male Nigerian musicians and we will compare their creativity, social and also financial achievements. So who is the richest musician in Nigeria 2016?
Who is the richest in Nigeria music industry?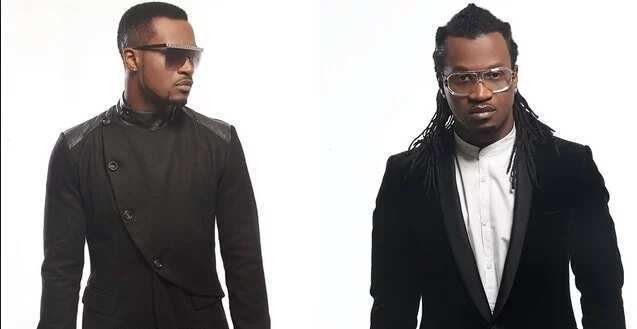 Our main goal is to have a close look at their level of professionalism, success, net worth, their attempts to be involved in other spheres, the public recognition. Which private property, cars, and houses do they have? These wealthy Nigerian musicians have already won the hearts of numerous fans. Of course, there are a lot of gossips and rumors on the subject of their wealth, but we have done our best to find the real and most current information.
Top most wealthy male musician in Nigeria is duo P Square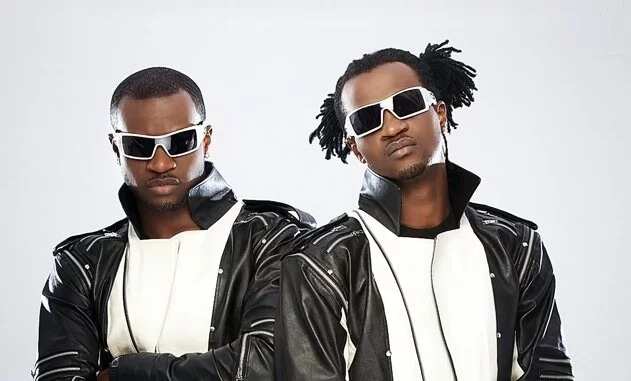 The two P Square brothers have started their successful music career in late 1999 in the simple Joss school. They showed the world their first album in 2007. Even now it is still one of the best sold albums of their band. P Square has already sold about 8 million copies of it all around the world.
They have got a lot of awards. It mostly happened after they got their popular Get Squared album out. It became the album of the year. They also got some awards for the best R&B music and the best video.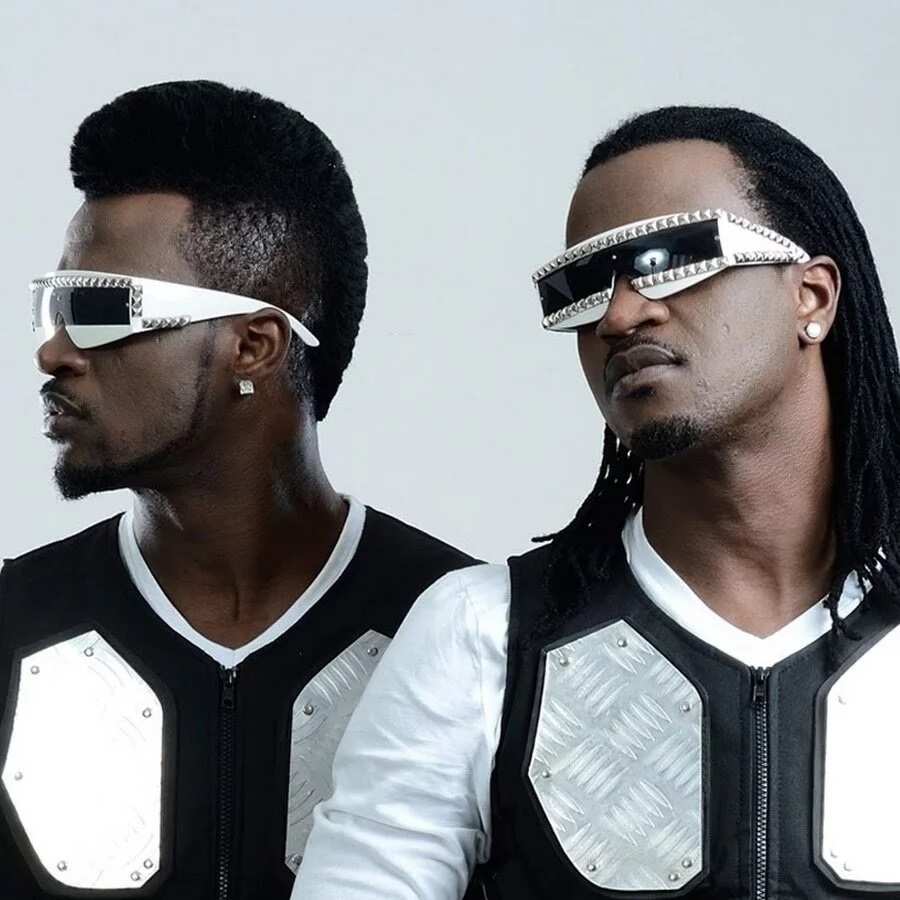 In 2010 the brothers became the brand ambassadors for Globalcom. But after the few years, the contract was terminated.
During 2011-2012 the brothers P Square have received two more profitable contracts with Universal Music South African and Konvict Muzik.
Assets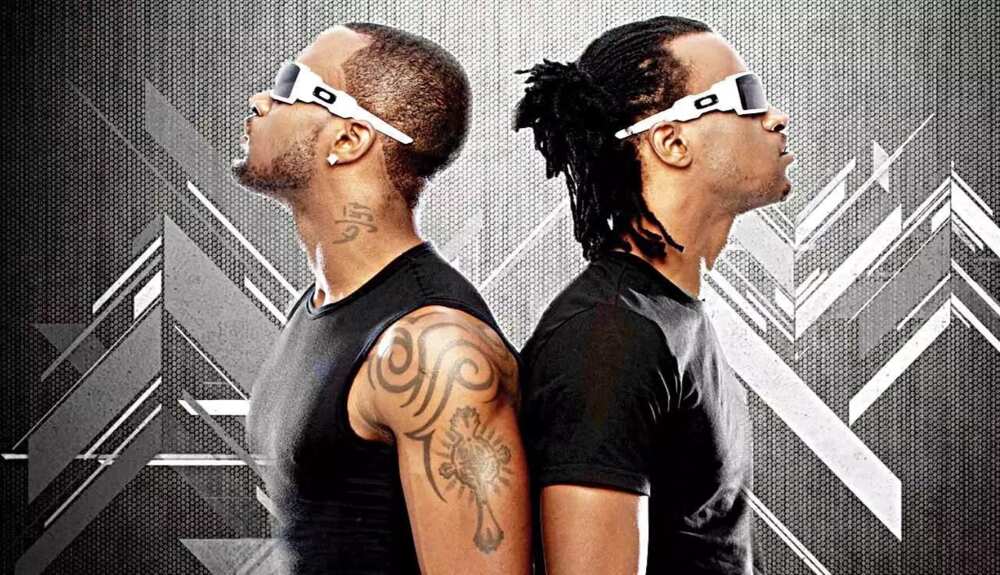 Luxury cars and villas have already become the attributes of the wealth of any musician. Nowadays the brothers P Square have several mansions in our country and also abroad. First, they bought their 2 million dollar house in Lagos. The land, design and construction were their personal project, so it was a really costly one.
Then brothers got two houses in Atlanta, USA. P Square said that these two mansions cost about 450 million nairas. So, that means their fortune is huge. And they are the richest musician Nigerian family.
Popularity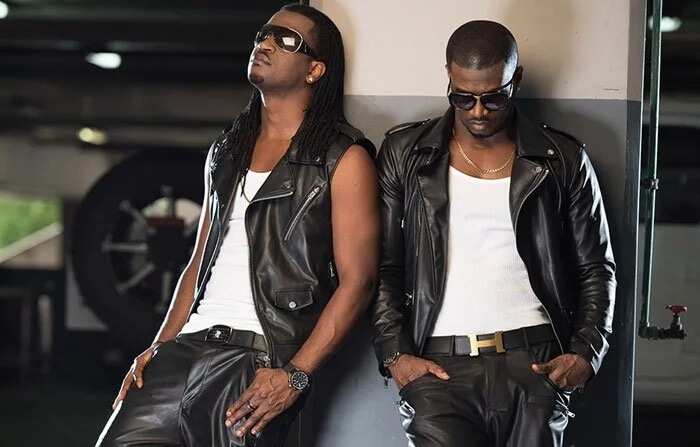 READ ALSO: Who is the world's richest man - Top 10
In any case, there is no wonder P Square are so popular. These two are totally identical twins. It is some kind of their 'spice'. Nigerians and people from all over the world have already fallen in love with them. Plus, they have had enough time to practice and improve their skills as the brothers have begun their musician career in school.
The richest female Nigerian musician is Omawumi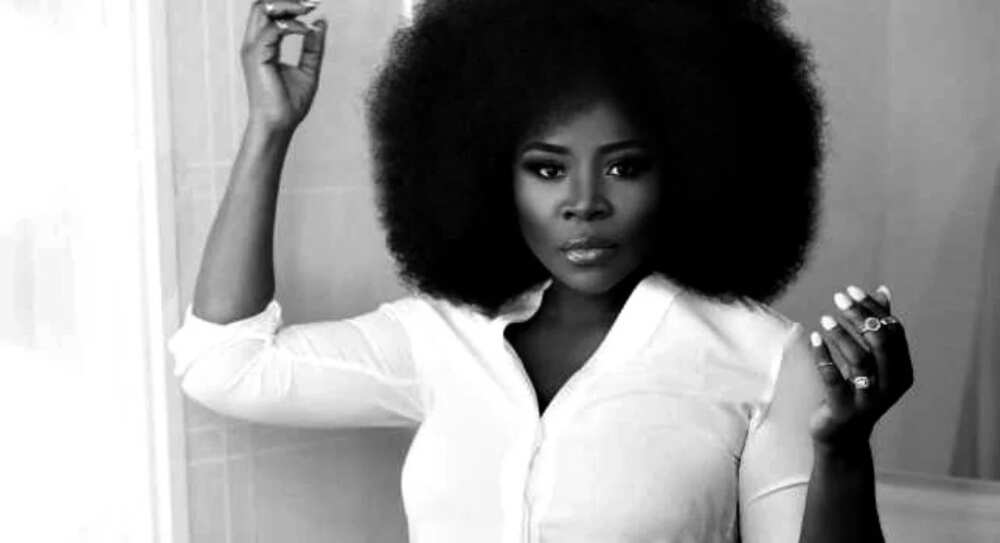 This female singer is usually called a Wonder Woman. Omawumi has become famous and also beloved singer and actress for millions of Nigerians. During four years (2010-2014) Omawumi has starred in five films. She writes music and sings songs.
A lady works with Afro-Beat genre. She did not consider music to become her career first. Omawumi has a lawyer diploma. In 2005 she got it at the Ambrose Alli University. Omawumi musician career has started in 2007 after her performance at the West African Idol show.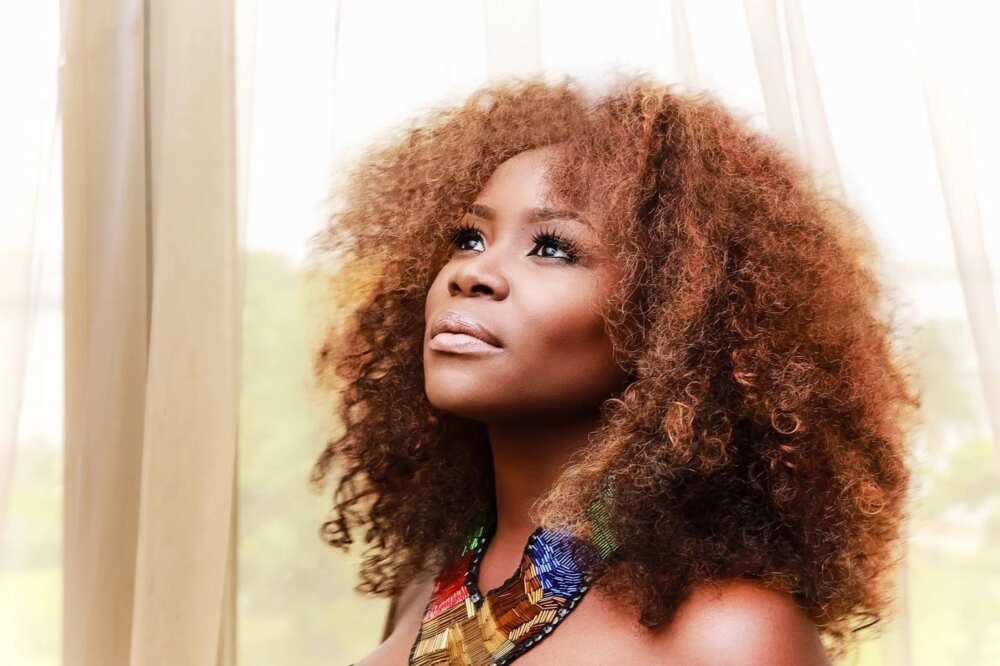 Her first album was presented in 2009. It was called Wonder Woman. In 2014 she released the second one, it was called Lasso of Truth. Besides her songs Omawumi also has an active social life. She cooperates with different organizations, which work in order to prevent numerous cyber-crimes committed by Nigerian youth. She has also become one of the Globacon brand ambassadors. It also makes her huge income (about 25 million nairas).
Assets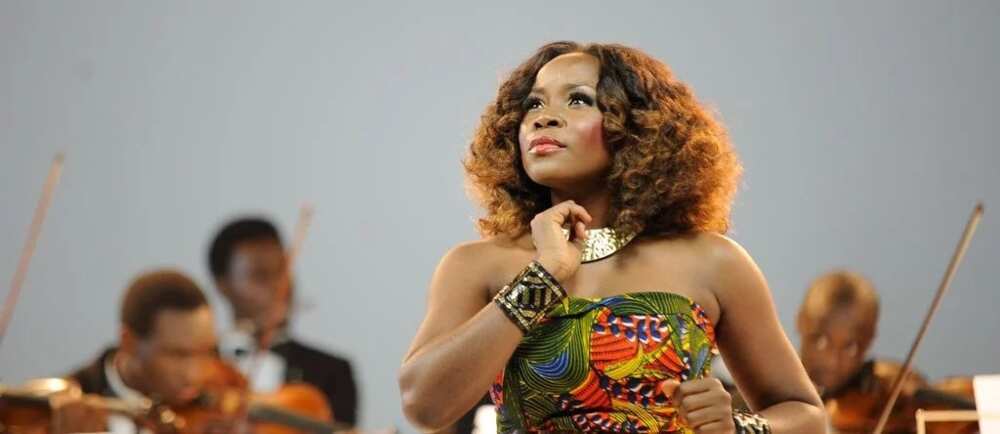 Omawumi has become famous very quickly and now her show fees amount is about 5 million naira per only one show. A couple years ago she bought ML 350 Mercedes, which cost 12.5 million nairas. She also got a house for 100 million nairas.
Popularity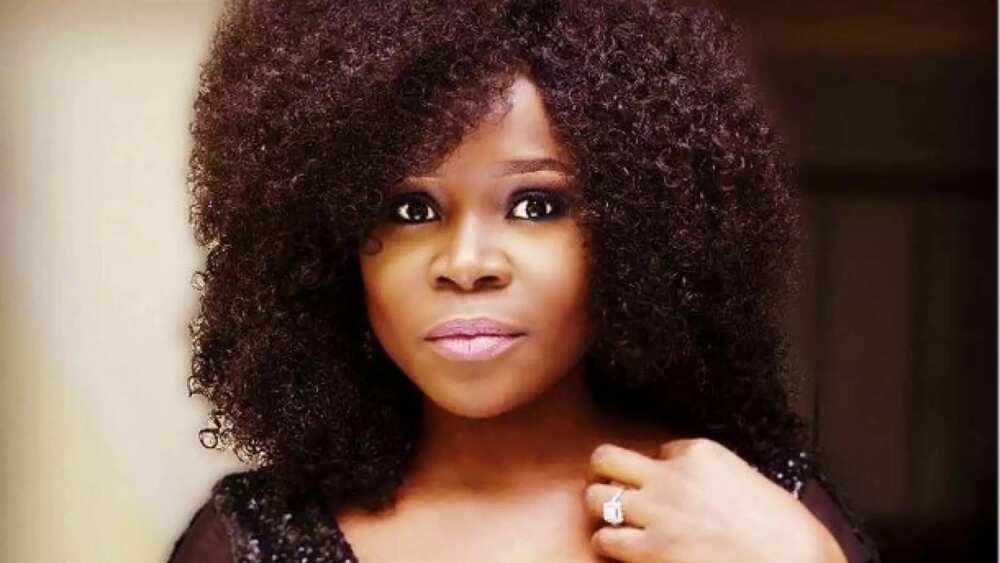 She is indeed very popular due to her quick appearance in the industry. Her extremely active social position only adds bonuses to that.
Now, here is a short list of all the wealthiest Nigerian performers: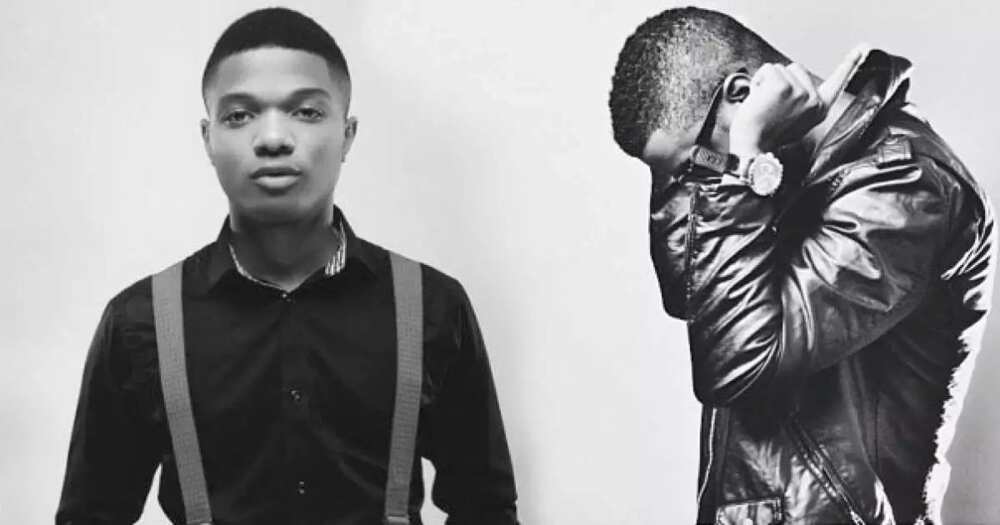 1. Don Jazzy- 40 million dollars
2. Flavour - 30 million dollars
3. D'Banj - 30 million dollars
4. Tu Face - 25 million dollars
5. Davido - 15 million dollars
6. Iyanya - 15 million dollars
7. Wiz kid - 12 million dollars
8. Banky W - 10 million dollars
9. Timaya - 5 million dollars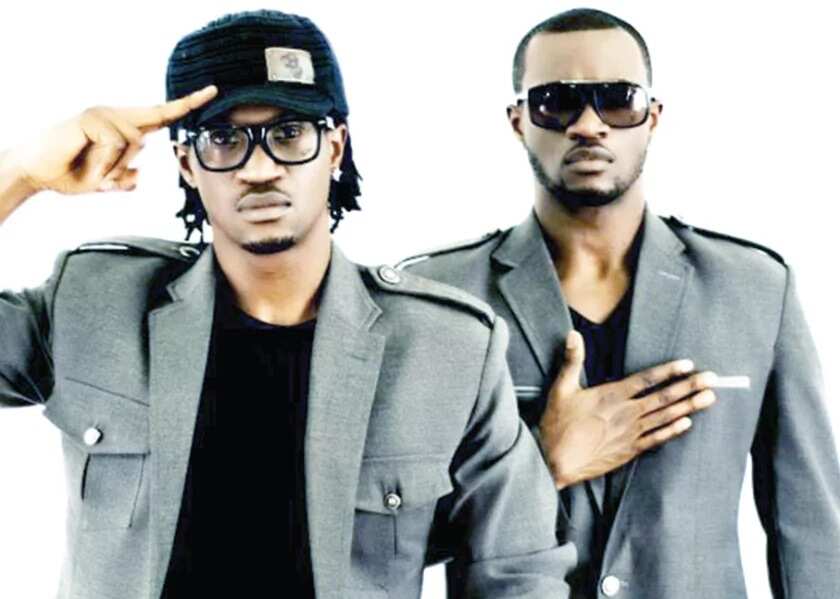 Unfortunately, no Nigerian ladies could go up to the top of the richest and the most popular Nigerian musicians. However, this may happen in future. The reality is that most men are the leaders in this Nigerian market. Nevertheless, ladies are still trying to reach the top positions.
Some women are already on the top of their spheres, such as social networks or movie industry. They still have enough time to earn even more money than men due to their talents. So let's hope next year we'll see more Nigerian female musicians in the list of the richest celebrities!
READ ALSO: Top illuminati members in the world
Source: Legit.ng