How to make love to a woman? Most men think that it is quite a simple question. However, women are often disappointed because their partners are very predictable in bed. They never want to experiment with new positions of make love. Moreover, men have no creative approach to the process of making love itself. Dear men, do not despair. Legit.ng offers you top 10 tips for men on how to make love to a woman. Read the article below!
There is a common stereotype that sex is only a kind of pleasure and nothing more. However, the role of intimacy in the life of any person is much more global. Experts claim that the presence of sexual life affects both the psychological and the physiological condition of the individual. It gives you not just enjoyment, but also confidence, beauty, and youth.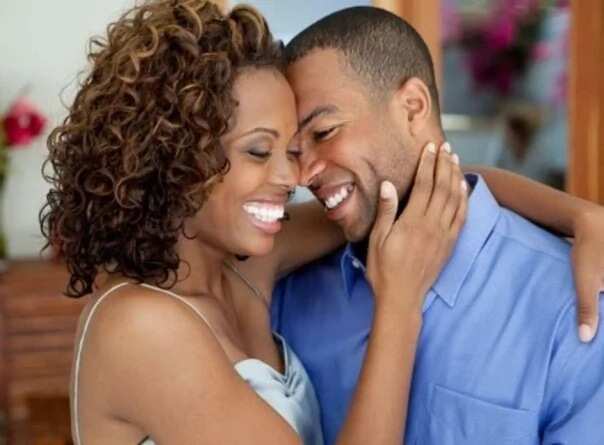 In addition, an overall happiness in marriage often depends on satisfaction. Sexologists believe that if a couple has the perfect intimate relationship, then it is a perfect background for the development of stable relations in other areas.
READ ALSO: How to comfort a girlfriend when crying?
Therefore, today we present you the top 10 tips on how to make love.
How to make love to a woman?
All men should remember that making love to a woman does not always mean having sex. You are to make sure that your woman feels cared for and loved during the sex act.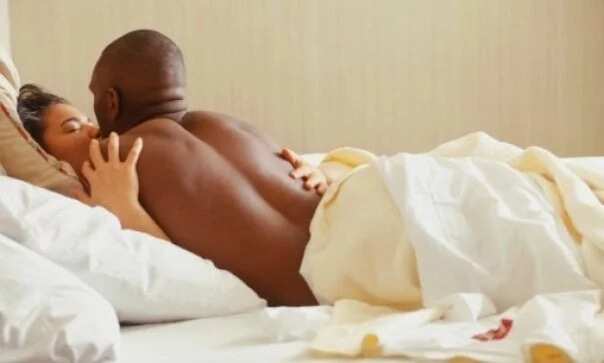 As a rule, making love to a woman is a hard job. The considerable part of men, undoubtedly, needs direction. In this case, the best person who can teach you everything you need to know about how to make love is a woman herself. Therefore, if you really want to show your woman how you feel her through sex, these tips will tell you what you should do!
Foreplay must be very emotional
Foreplay always plays an important role when you are going to make love to a woman. It should be both physical and intense. When you start foreplay with you woman, always remember that it must be much more emotional than physical.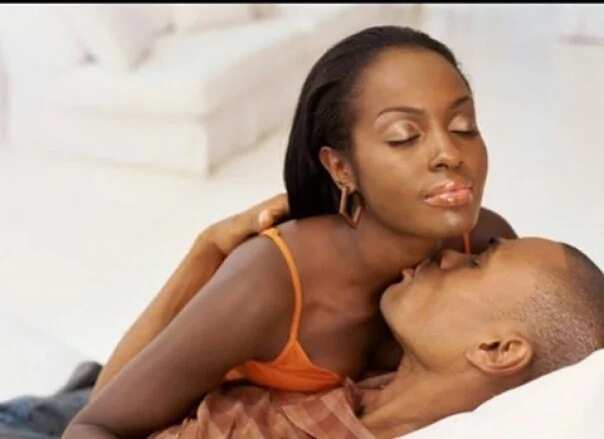 Please bear in mind that you should start foreplay during the whole day. Just send pleasant love messages to your beloved woman, call her, and ask about her feelings and thoughts. Such a foreplay certainly speaks to your woman`s her emotional side. Your sweet attitude to her will get your babe in the loving mood for extreme sex later on.
Make a romantic evening for her
A man should set up the mood for lovemaking to make love to your woman successfully. Cook a delicious dinner yourself. It will be a special bonus for your beloved girl.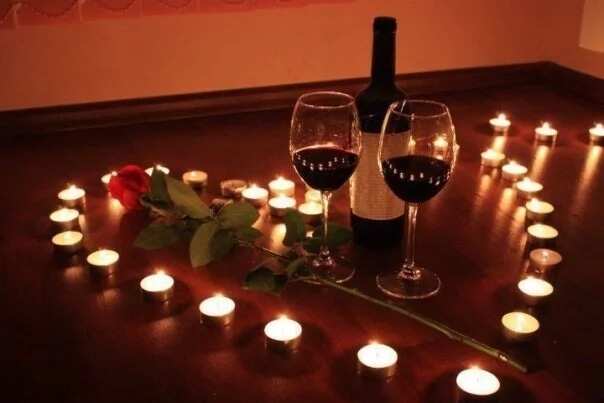 Open a bottle of wine. Light the candles. All of this will encourage both of you to start a romantic talk after dinner.
Make the dim lighting
You need to make the dim and muggy lightning to fix the mood for making love to a woman. The best way to create a perfect atmosphere is to light several candles. It will foster all sexy shadows that are often showed in movies.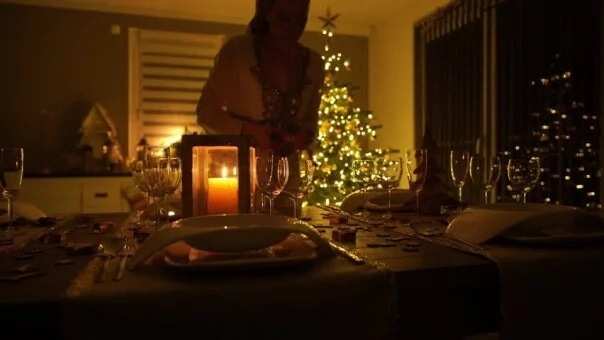 Please remember that when your woman sees that you have prepared candles, she will immediately realize that this evening is not just for sex but also for lovemaking.
Turn on sexy music
For perfect lovemaking night, you will need slow jazz or special music with an unhurried and erotic pace. It will prompt you of the mood you are building.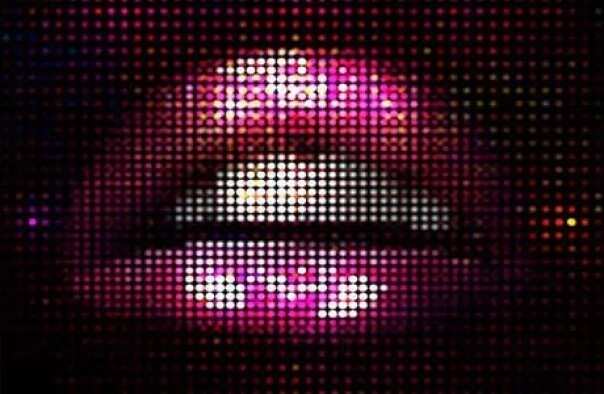 Moreover, such a quiet and dim atmosphere would keep your sex romantic and slow. In this case, you will make a perfect and relaxed love.
Pamper your woman
Pampering your woman will make her feel much more loved than ever. Therefore, you should prepare dinner from the food she loves most of all.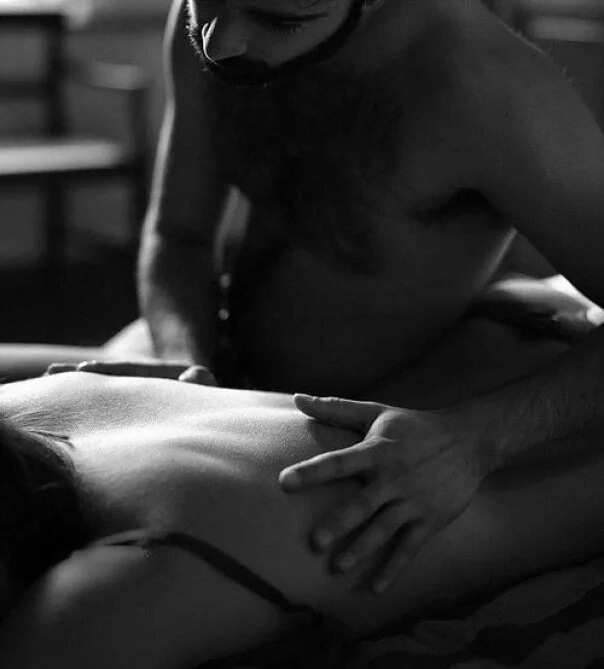 Give your babe an amazing massage using hot oil. Then tell her how beautiful she is!
Choose the best place
The best place for making love to your woman is your home because it must be much more personal.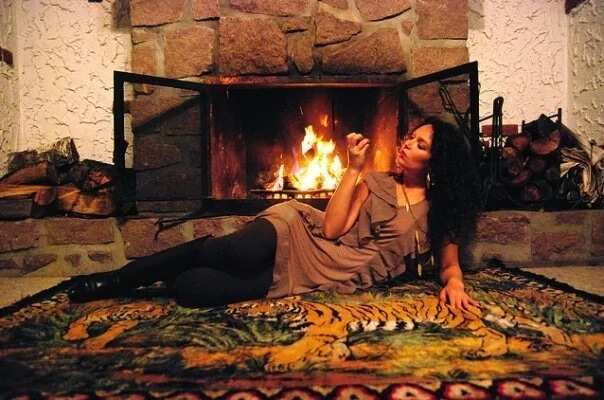 Find the most romantic place in your apartment and prepare it using the tips mentioned above. It might be a cozy bedroom, a carpet near a fireplace, or big and comfortable chair.
Choose the perfect make love style
Remember that when you are going to make love to your sweetheart, doggy style is not an upright position. It is very primitive and differs from what your woman wants while making love. You should better select a face-to-face position.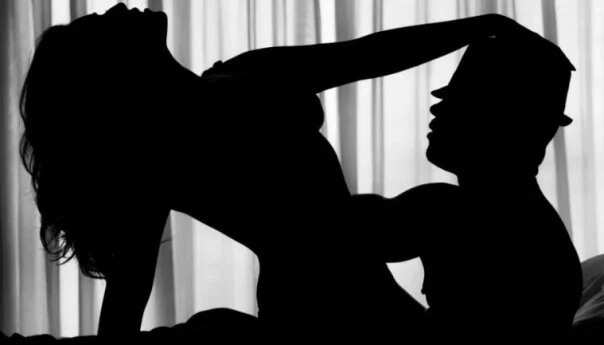 Only in this case, you will have the closest contact. Therefore, the best positions for making love are spooning and missionary ones.
Make it only about her
While making love, you should always try to think of her pleasure. It takes much more time for women to get the real pleasure during intimacy.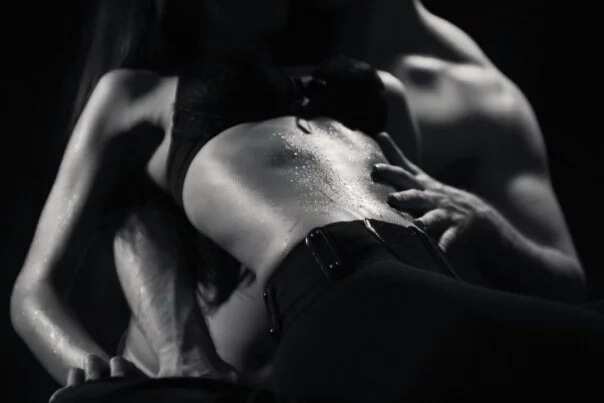 Therefore, this time you should concentrate on your woman`s pleasure first. Focus on oral sex and get her off before you finish.
Tell your woman how much you love and care for her
You would better always repeat these words while making love. All women appreciate it very much.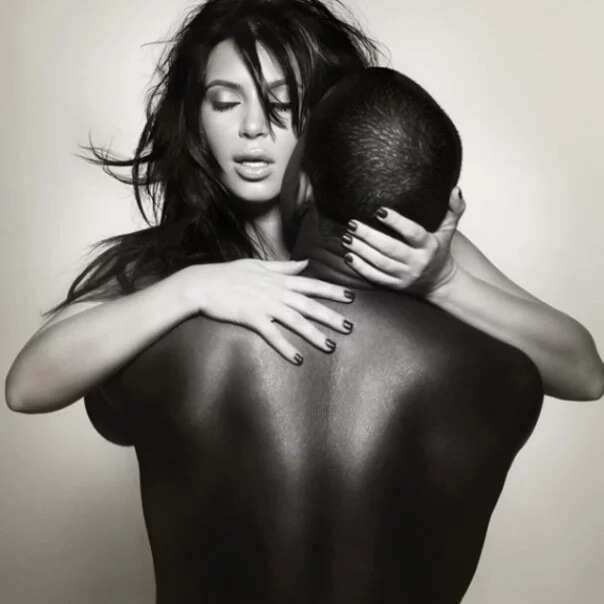 For example, a simple phrase like, "You make me unbelievably happy," can do wonders.
Always take the cuddle time after making love
You will never make love to a woman successfully without taking cuddle time with your dear girl after you have had a fantastic sex.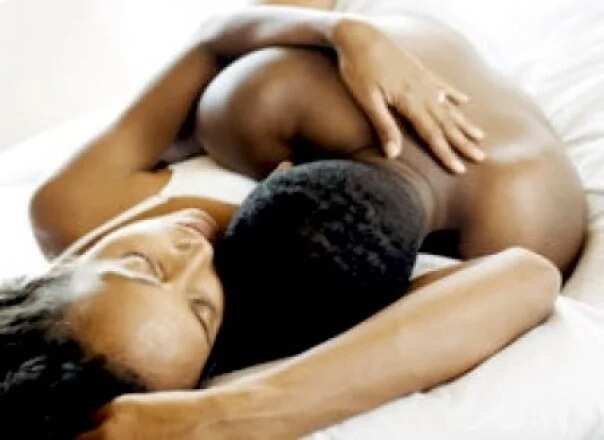 It is a perfect thing for making your sweetheart feel the real love after sex. She will immediately feel that she is appreciated for not only for just her perfect body.
Conclusion
There are plenty of other tips on how to make love to a woman of your dream. However, most women consider the recommendations mentioned above one of the most important for men. Realizing how to make love to a woman is more than simply perfecting your moves while doing your job.
Source: Legit.ng