Nigerians are talented. No wonder so many gifted Nigerians became world most known artists. However, even among the most talented ones are those who overcame the rest in their skills and potential. In this article, we will have a close look at those Nigerians who grew significantly as rappers and developed as real professionals in this area.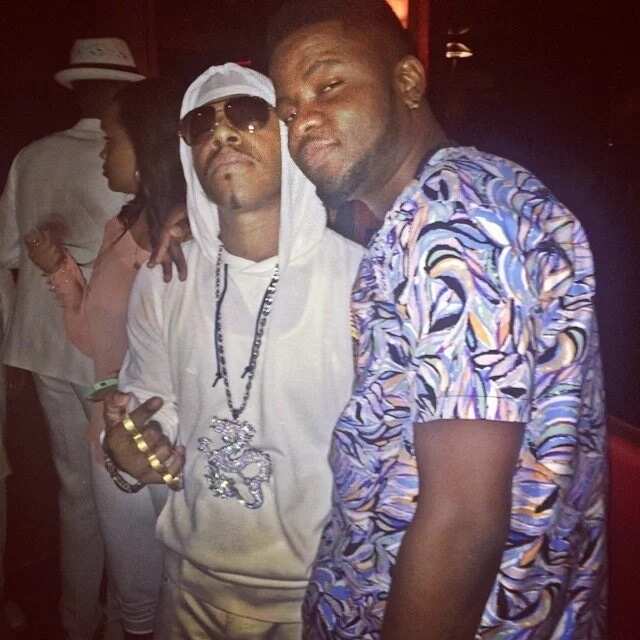 We have decided to do so, as in the beginning of a new year, it is the perfect time for us to conclude who can be called the best rappers of the last year as well as who demonstrated the most of a creative potential to remain the best one in a year to come.
All in all, let's analyze the feedback each of such artists received and see whom of them are seen as great prospects.
The best rappers in Nigeria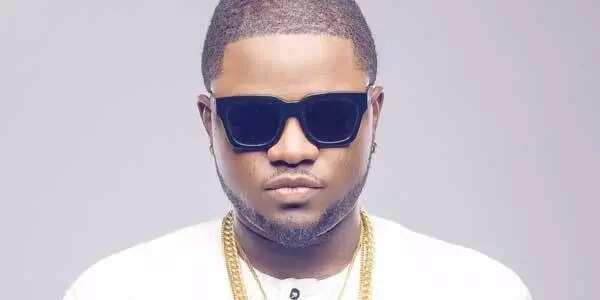 1. Skales
This man is among the best rappers in Nigeria now. Though only 25 years old, this artist has already become well-loved by many.
He was born in Kaduna State. After high school, he entered Lead City University. Despite his amazing talent and desire to be famous for the music he creates, he decided to choose a different major.
probably for the sake of his management skills, he applied for a place at Office Management and Technology department, and was accepted. As the record shows, he took some breaks when working on his music, as his biggest passion and love in life never changed.
However, after some efforts and years of dedicated labor, he graduated and is now a specialist in the area.
His rapping career began seventeen years ago when he composed several of his first rap songs. Seven years later he moved to a different place aiming to be closer to the show business bohemia. He joined efforts with Jesse Jagz in creation of several tracks. Later after hard work and support by many of the music gurus, he got the first prize at the North Central Region.
Thanks to such a remarkable victory, he was offered a contract with Empire Mates Entertainment which altered his whole career and opened more doors before a young talent.
Today, this remarkable Nigerian rapper is among the best given that he has composed at least several hundreds of tracks. He worked together with leaders of the industry. Besides, he has also started his own OHK Music Establishment. This proves that he is not merely a good artist but also a gifted manager.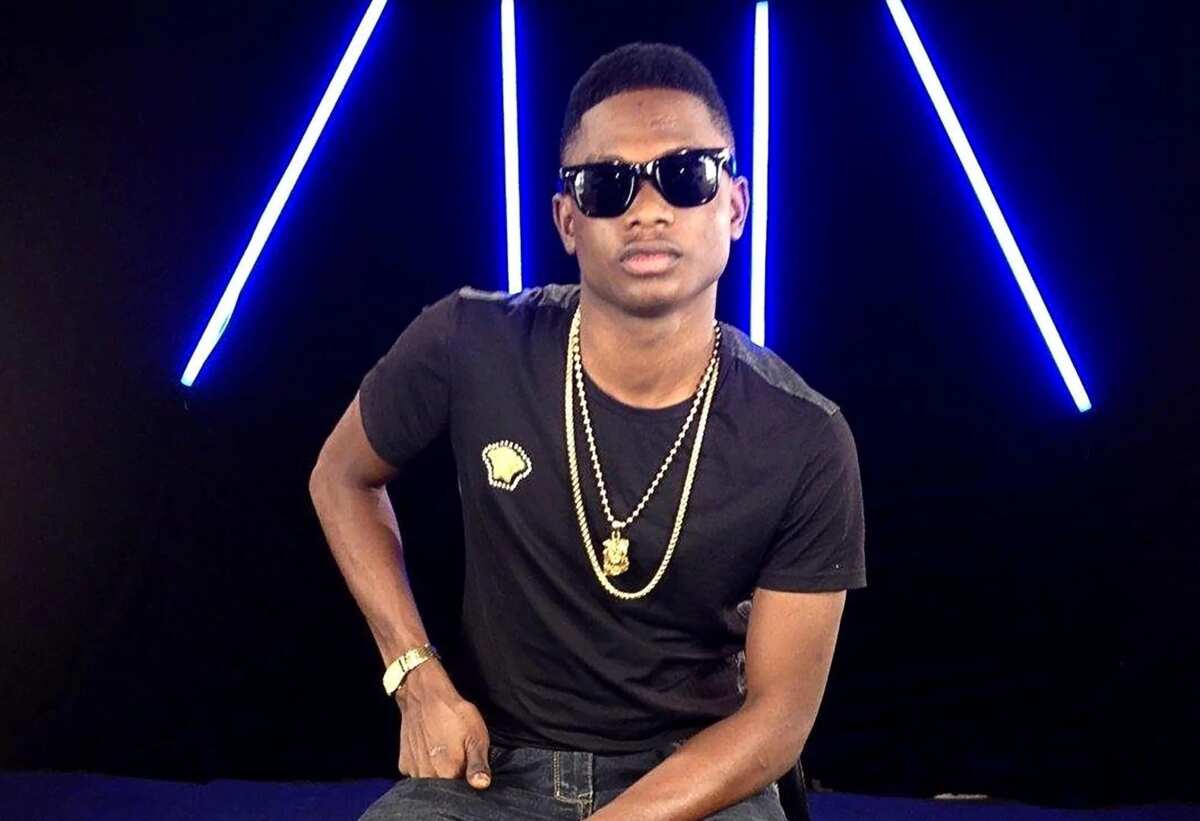 2. Lil Kesh
The real name of this artist is Keshinro Ololade. Some of your who are familiar with his works might disagree with our opinion on him being thebest artist. However, after analyzing his achievements and results within the last year or two, we could not but admit that this young man has a lot of potential. So, we could not but call him an aspiring artist of the year along with other best rappers in Nigeria, 2016.
Born in Lagos state, this young man is only twenty years old. Nevertheless, despite his young age, he is a true asset. From the very early years of his life, he was interested in art. First he showed interest in dances. Later, after encountering some talented peers, he shifted to singing instead.
His career as we know it today started in 2012 when he was only seventeen years old. He started working seriously on his skills both as a songwriter and a rapper. However, he only got on stage and became known among a broader audience after his first single came out.
READ ALSO: Exclusive: Nigeria's Top 10 GREATEST Rappers Ever
Its name was "Lyrically," and it was loved especially among his peers. Later thanks to his next track known as "Shoki" he received a nomination for the Best Street-Hop Artiste. Later he also got several other big awards which gave him a chance to collaborate with the leaders of the industry who achieved more than him and could mentor him on his way to fame.
So far, he has released at least nine singles including "Is It Because I Love You?" and "Gbese" as well as a whole album with a title "Y.A.G.I."
Lil Kesh is a promising young man and totally deserves to be on this list given his passion and desire to outdo himself on stage.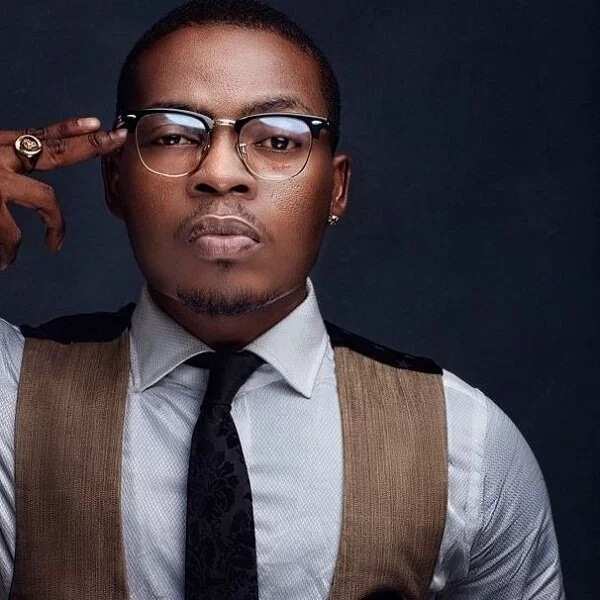 3. Olamide
You had no doubts he would appear on this list, right? We neither. Olamide has been a leading rapper of Nigeria for a long time now. Not only handsome and charming, but also talented as no other rapper in the state.
He already has six studio albums in his record along with one compilation album he created together with Phyno.
He was nominated for at least twenty five prestigious awards, and won at least twenty including ones like "Album of the Year" and "Rap Act of the Year" by the Nigerian Entertainment Awards.
He keeps working with the leaders of this niche and will definitely impress his fans more this year.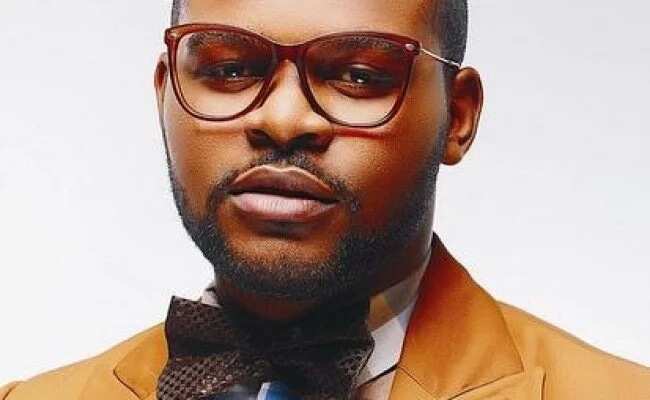 4. Falz The Bahdguy
This twenty-six year old rapper is totally worth the nomination of the best rapper in Nigeria today thanks to all the hard work he invests in his art.
He started his career around seven years ago. However, his passion became obvious back in the middle school. He kept on writing songs about a life of a teen and was quite popular among his friends and peers.
READ ALSO: From Lord of Ajasa to Olamide - The Rise of 'Local Rappers'
This page of his life was not left unnoticed: he took some of his early songs to his first album called "Shakara: The Mixtape." It first came out in 2009, and thanks to its popularity, this young man decided to keep doing what he was doing. Thus, two years later he released several singles including his famous "High Class."
Today he has at least fifteen singles and two albums. Moreover, he also played in a movie and won four prestigious awards for his talent and achievements including "The Album of the Year" and "the Best Actor in a Comedy Movie/Series".
Among other talented artist who can be called the top rappers in Nigeria are:
5. Ice Prince
6. Ycee
7. Phyno
8. Vector
9. Illbliss
10. M.I. Abaga
You can check out their achievements and enjoy powerful tracks by the best artists in this area of interest according to the opinion of numerous fans and music lovers.