Several expensive cars, grand mansions, luxurious jewelry. One of the most prominent and the richest singers in Nigeria, D'banj, owns much more. Undoubtedly, the singer`s hard work and talent allowed him having a precious life. What is D'banj net worth? Legit.ng answers this frequent question.
Oladapo Oyebanjo is a prominent Nigerian TV host, musician, and entrepreneur. He is widely known as simply D'banj. He is considered one of the richest singers on the African continent. Some people say that the musician is totally broke. However, D'banj keeps on showing off success and wealth day by day.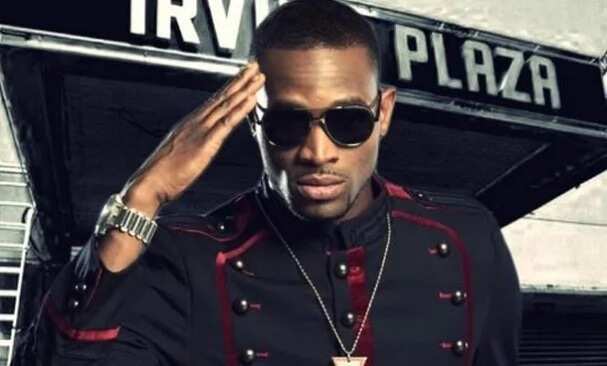 D'banj net worth
A 37-year-old musician has already managed to reach the top. Now he is included in top five richest singers in Nigeria. Considering D'banj net worth, Forbes Magazine writes about 30 million dollars (2016).
D'banj has much income from various contracts in addition to music royalties. This celebrated singer also collaborates with Dr. Dre and Kanye West and pockets real money from such teamwork.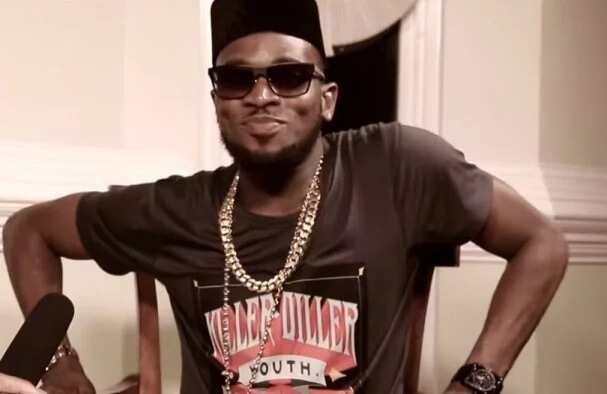 Moreover, fans are always interested in D'banj cars and house. Everyone desires to know which car his or her idol drives, and how comfortable his mansion is. Today you will know all these facts.
READ ALSO: Who is Africa's richest man? - Top 10
D'banj house
D'banj house in Lekki (Lagos state) is very expensive. Nonetheless, authorities sealed D'banj luxurious mansion in Lekki.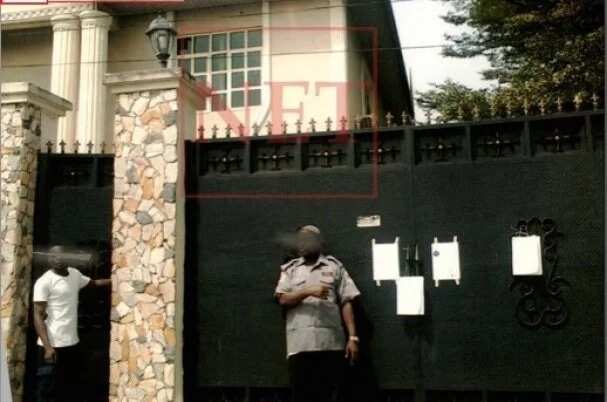 The matter is that the singer is charged for not paying money to both property owner and house personnel. Now everything seems to be solved.
The singer avoids showing any photos of his private property. However, he revealed a picture of an expensive mansion in the United States.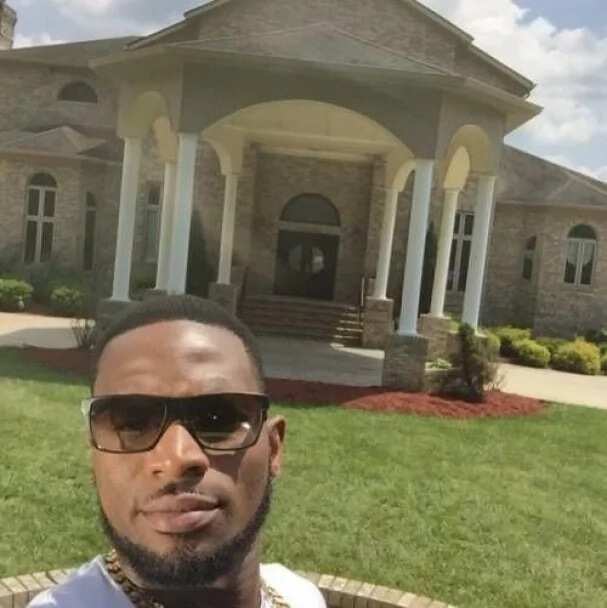 Paparazzi immediately investigate this case. They found out that D'banj really bought a big house in the USA. However, they did not manage to know the exact location of D'banj mansion.
D'banj cars
Being one of the most prolific musicians in Africa, D'banj can allow himself buying many expensive cars. D'banj cars: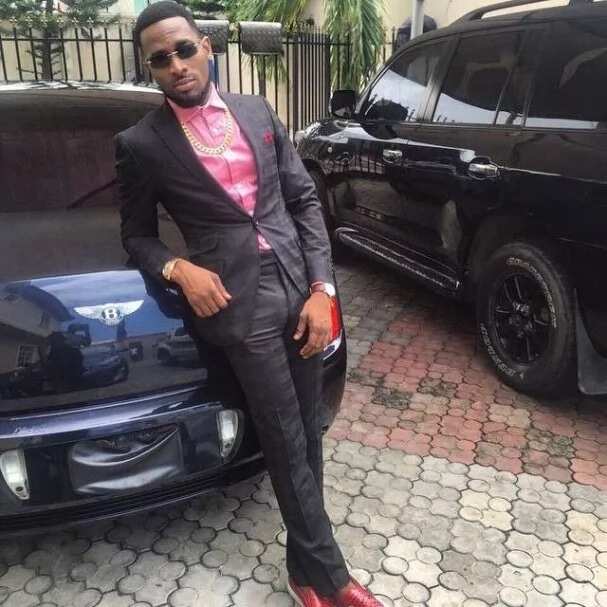 Three Toyota Prado Jeeps – 70 thousand dollars each
Aston Martin Vantage – 230 thousand dollars
Bentley – 320 thousand dollars
D'banj awards
During his music career, D'banj has been nominated for various prestigious awards for 87 times. He managed to win 29 times. The most prominent D'banj awards are:
2007 – Best African Act (MTV Europe Music Awards)
2009 – Artist of the Year (MTV Africa Music Awards)
2011 – Best International Act: Africa (BET Awards)
2014 – Best-selling African Artist (World Music Awards)
2015 – Evolution Award (MTV Africa Music Awards)
Conclusion
In 2016, Forbes estimated D'banj net worth in 30 million dollars. D'banj house and cars are also a subject of great interest. Therefore, the singer also owns several expensive cars and motorcycles, and an expensive house in the USA. D'banj continually works on creating new songs. This process has already allowed becoming one of the most frequently watched Nigerian singers on YouTube. We hope that this prominent singer will keep on delighting his fans with amazing hits.