How to fix patchy beard growth?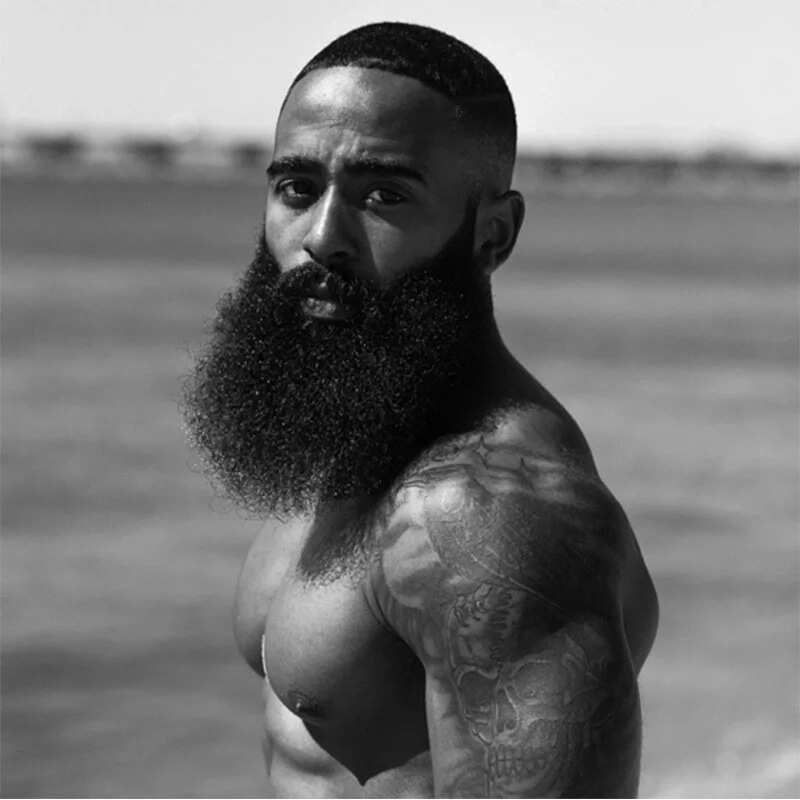 One of the big problems for men who have a desire to grow a facial hair is patchy beard growth. How to fix patchy beard growth? Regarding growing facial hair, the most significant part is your genetics. It might eventually come into play when you need to grow a massive beard. Moreover, even if your father and grandfather had massive beards – it doesn`t mean that you are relieved from the patchy beard hair problem. In this case, you might need some advice from professionals.
READ ALSO: 2015 World Beard and Moustache Championship
Top 7 patchy beard tips
Improve your diet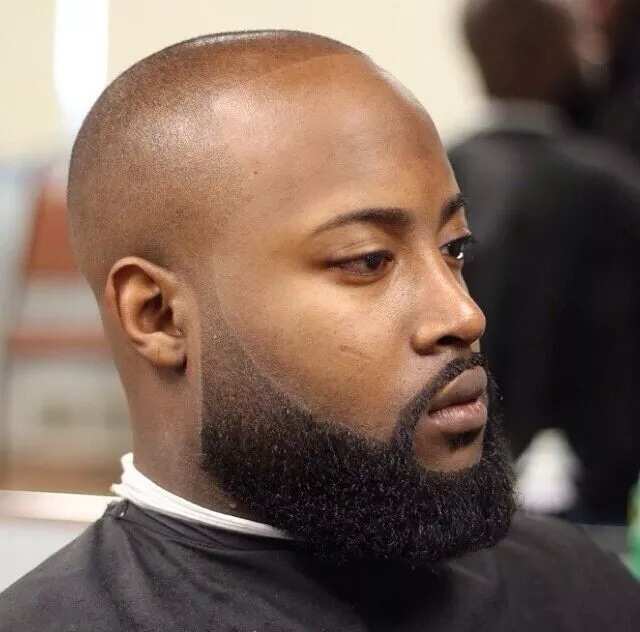 Can diet improve your patchy beard growth? Sure, everything that you eat influences your body and beard, as well. Therefore, you need to take a closer look at your diet preferences when thinking about patchy beard progress. If you have a desire to grow a thick and good-looking beard, not a patchy beard hair, then you are to consider including some vitamins to your regular meals. Also, you will need to add some fish to your diet: tuna and salmon will be very beneficial.
Your diet should be rich in minerals and vitamins. As it was mentioned, proper nutrition elements are required for answering the question about how to fix patchy beard. Your diet should contain vitamin C, vitamin E, vitamin A and vitamin B6. You might also consider biotin as one of the main ingredients for fixing your patchy beard growth. Try to inject Omega-3 fatty acids as they also greatly contribute to the beard growth. If you have a desire that your beard looks filthy, then you might add some flaxseed oil too.
Make your patchy beard big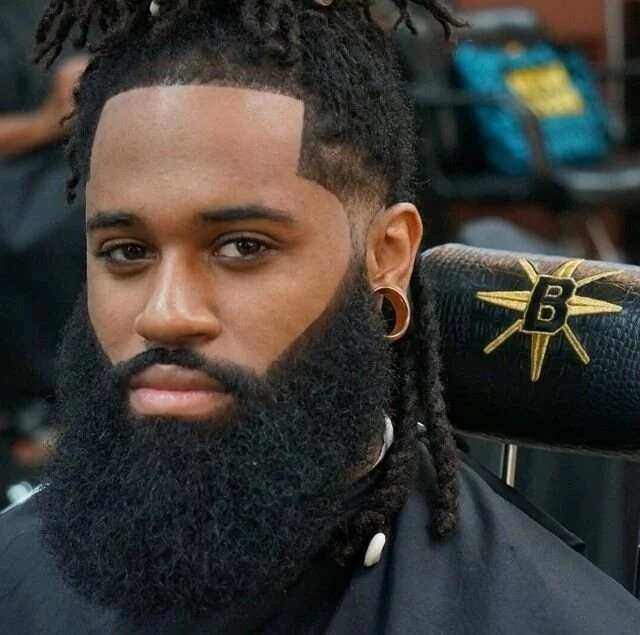 It can be named the first option that you get when you have a desire to look like a bearded man. If you want to release your face from the patchy beard hair spots, then you need to grow it as long as it can be. If you grow your beard long enough, then you might get rid or cover patchy spots. Your beard might look patchier until it gets a certain growth rate. Therefore, need to keep the pace of beard growing for a few weeks or months.
You should also keep in mind that short beard won't help in this case. It`s surely not the same as a big massive beard, but you can perfectly relieve your patchy beard hair. It`s not as visible as you desired it to be, but it still looks elegant, and your spots might be less visible. Therefore, try to use a trimmer every day and every time you go to the shower.
Brush your beard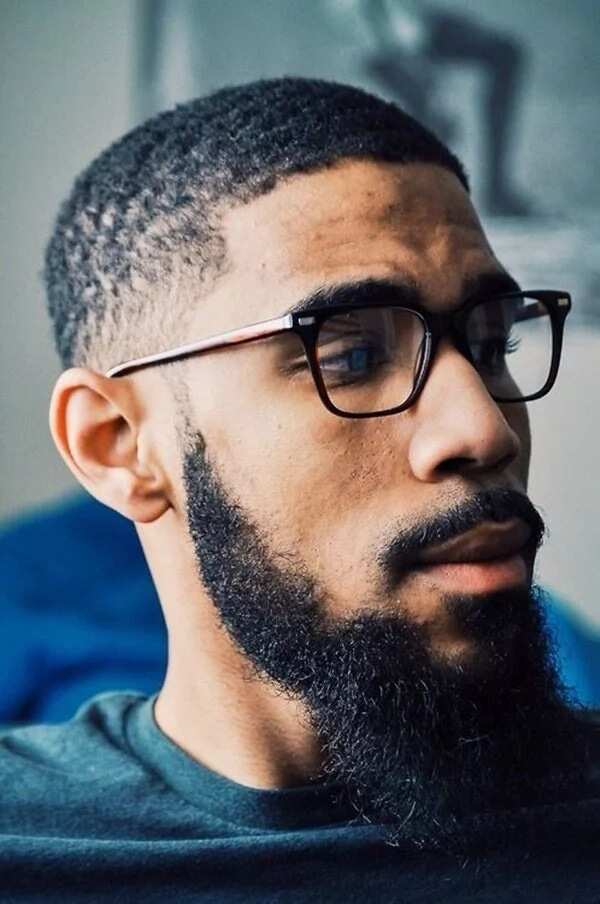 One of the great ways to make your patchy beard hair spots less noticeable is to brush your beard. If you manage to brush your beard correctly, then you might make it look fluffier and increase the volume. If you manage to make this trick with volume increasing, then you can get some spots on your face covered. Nevertheless, it does not solve patchy beard growth problem in the long run. You might need to get a boar bristle beard brush if you want to add some volume to your hair. You would need to make sure that it gets sides of the beard as well as its back.
Create some contrast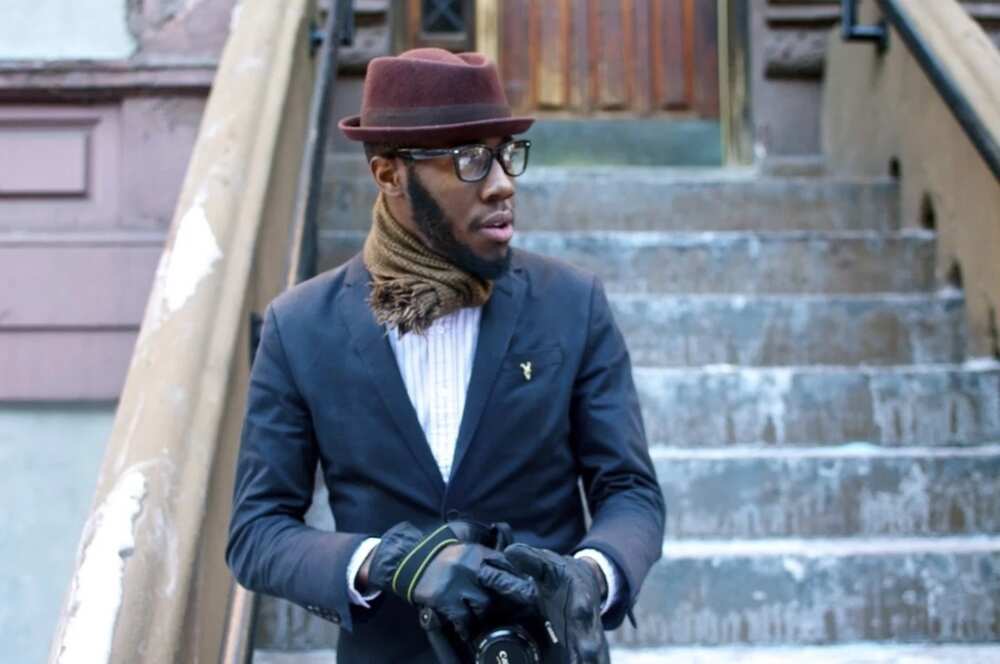 Another good method to remove patchy beard hair spots is to make it stylish.You can shave the areas of your patchiness and let other areas grow thick. You might style your beard in any shape. Consider a beard style that can create some coverage for your patchiness. You might also shave your beard on the sidelines and a neckline to make it more pronounced.
Another option for you is not putting contrast to the patchy spots. Instead of getting rid of the spots, you might also trimmer your longer beard hair. Therefore, you might match your long hair to the patchy beard hair spots. If your whole beard get the same length, then you can successfully eliminate patchiness. You need just to use trimmer from time to time to cut the length of your longer beard. It`s necessary that you get your whole beard at the same length.
Beard transplant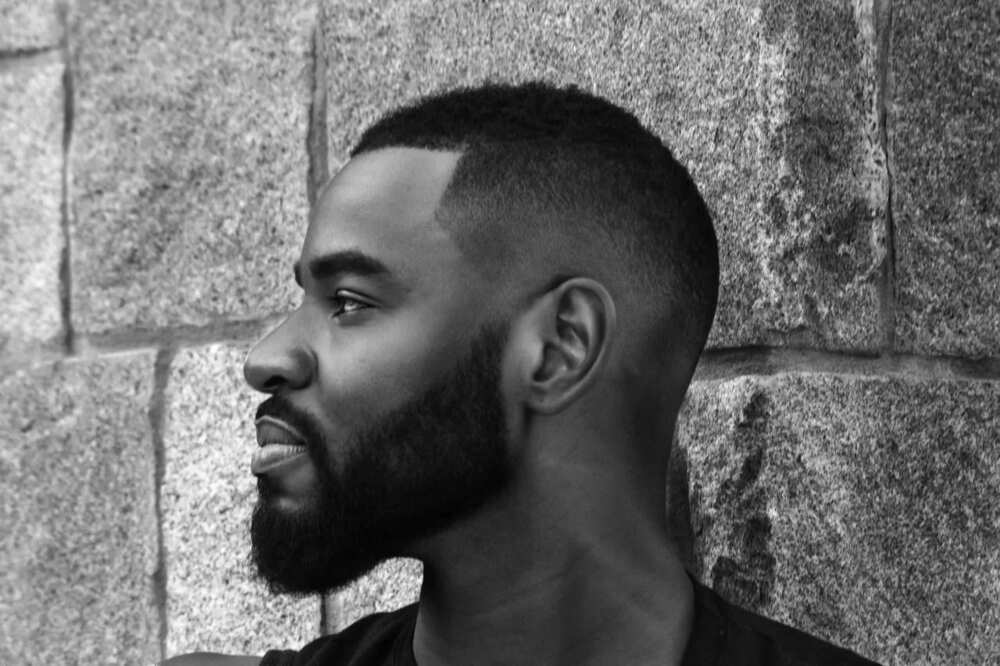 It can be a pretty extreme option for you, but if you can`t get rid of the patchy beard, then this trick might work. Nevertheless, beard transplants can be pretty expensive. Still, they are proven to work. The transplants start growing in the areas of your patchy beard growth. Beard transplant can be only the last option as it includes the surgical procedure, which can be quite a problem. Transplanting beard might be an extremely effective way to find the answer to the question about how to fix patchy beard.
Beard oil and conditioner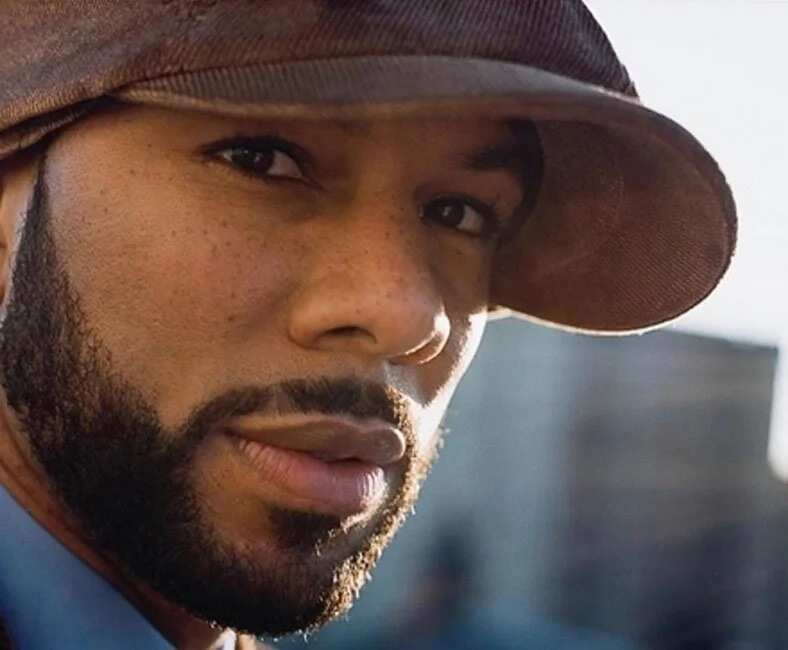 You might need to use a combination of beard oil and conditioner to get maximum results removing patchy beard hair spots. Beard oil is filled with many essential nutrients that can help you to get a strong and healthy beard. It Beard oil also contains a compound that is quite effective for your skin. Beard oil stimulates hair growth and helps you to remove patchy beard hair spots. The same can be said about many beard conditioners.
Beard vitamins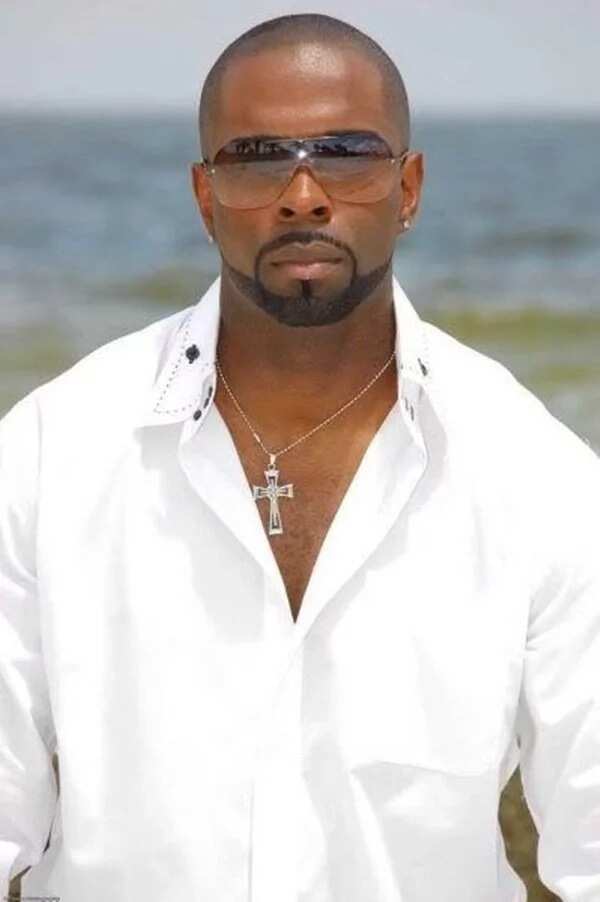 If you are not up to healthy eating, then you can get some beard supplement. You can find it on the market. These vitamins will help you to eliminate patchy beard growth. Nevertheless, they are not cheap, and they can surely play with your hormone balance.
Source: Legit.ng