Who is the most handsome musician in Nigeria - Top 5
Becoming a media person and a very popular artist means not only to please the numerous fans with a real talent. Often, popular musicians and singers have also a fit body, charming smile, and pretty face. But who is the most handsome Nigerian male musician?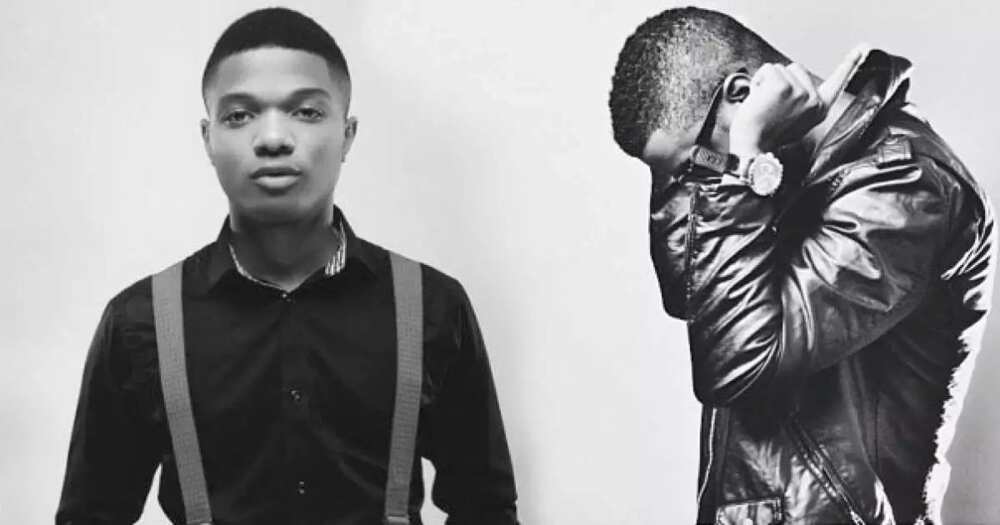 Such prestigious title of the most handsome performer in Nigeria can be presented to everyone who goes on the big stage. However, we decided to choose top five the best of the best in Nigeria. We used several factors as the criteria: charisma and the external beauty, ability to perform well, talent.
Who is the most handsome musician in Nigeria?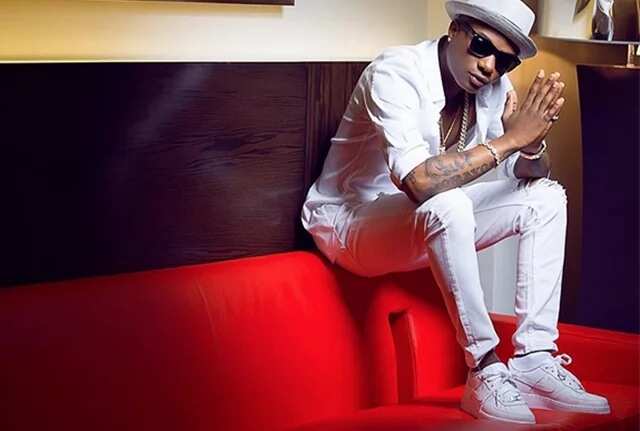 Entertainment Nigerian news always conducts different surveys and contests, determining the leaders in numerous categories. Our one has gathered men who really look great.
5. Slim Burna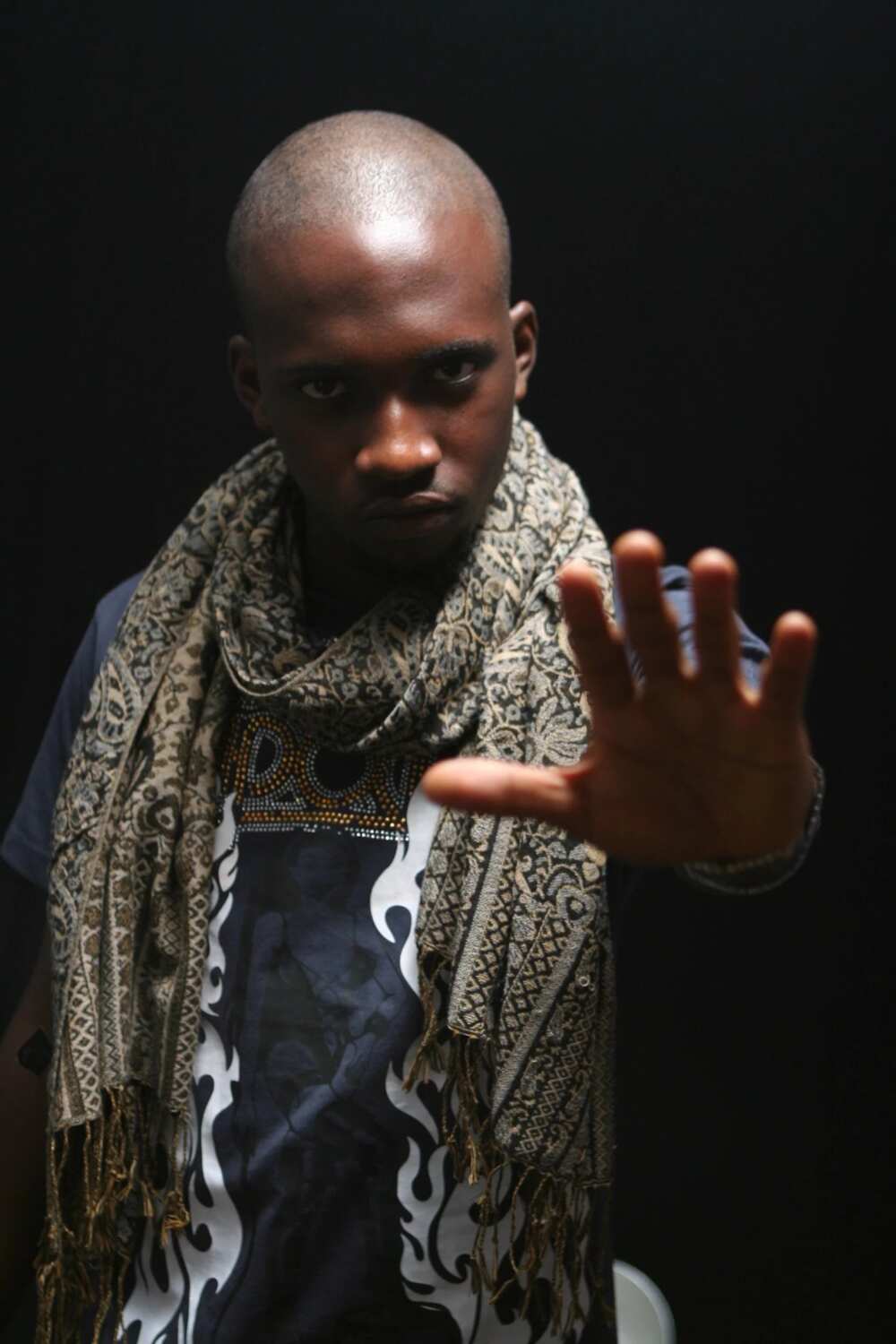 Slim Burna is the last on the top 5 of most handsome musicians with Nigerian origin. The guy is less than 30 years old. However, he has already managed to get numerous achievements in the creative field. His career became very successful in 2008. Since then it has been improving all the time.
Like a lot of other musicians, Slim Burna does not only write his hits and perform them but also produces different artists. Slim had to move to Nigeria at a very young age when he was two years old. However, Slim was born in Essex. He works in hip-hop and also rap.
He already has four albums. The first three are his authorship music and the last one is a full-bodied mixtape record album. The performers, who are produced by him, also work in the pop genre, but Slim prefers much more aggressive style, such kind of 'sound of the streets'.
4. Wizkid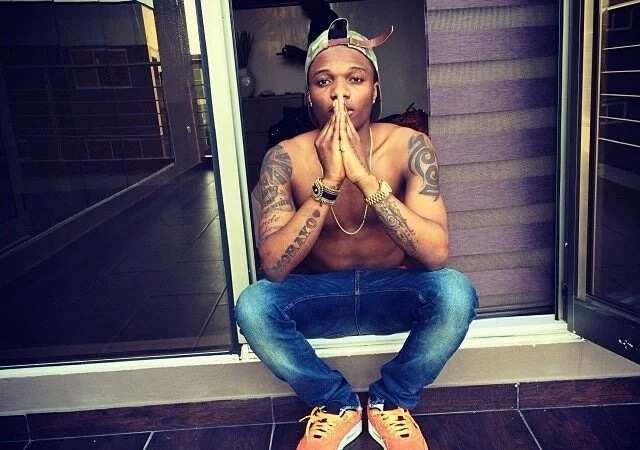 Wizkid, whose real name is Ayodeji, began his brilliant career at a very early age, about 11 years old. And now he is actively developing his successful musical career. Wizkid writes and also performs his hits.
In addition to singing, he loves playing different musical instruments and also the DJ creation of electronic music. Wizkid's basic styles of performing are the Afropop and reggae. A boy was born in Lagos. Lil Prince was his first stage name (like the character in Saint-Exupéry book). And it was not surprising as he was only about 11 at that time.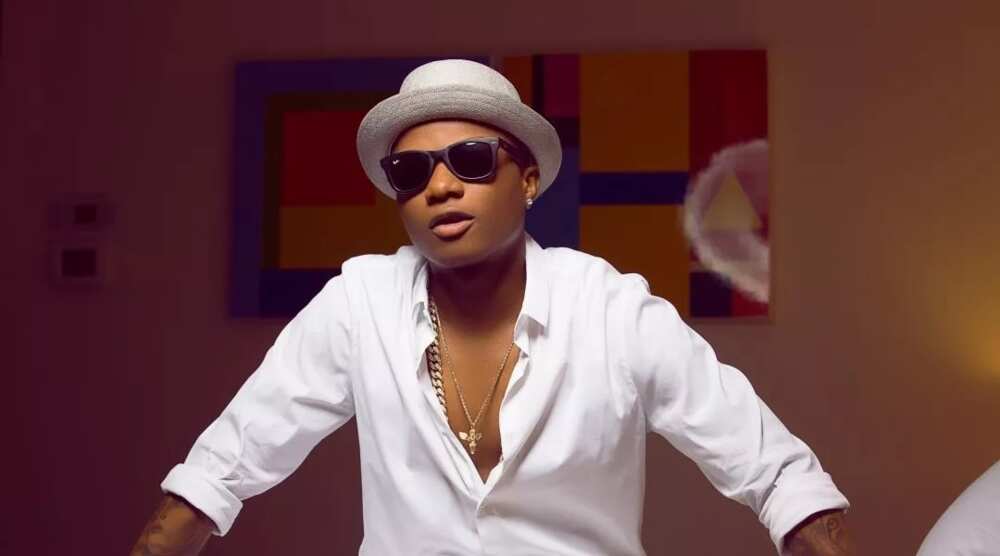 He was young and had a real talent. The singer continued the favorite business for all his life. Wizkid got a lot of nominations and numerous prizes in his list of awards.
A performer won prizes in Nigeria and abroad. A singer is extremely appreciated, known and loved at home. However, the performer does not intend to stop here at all. He wants to gain the worldwide fame.
3. Davido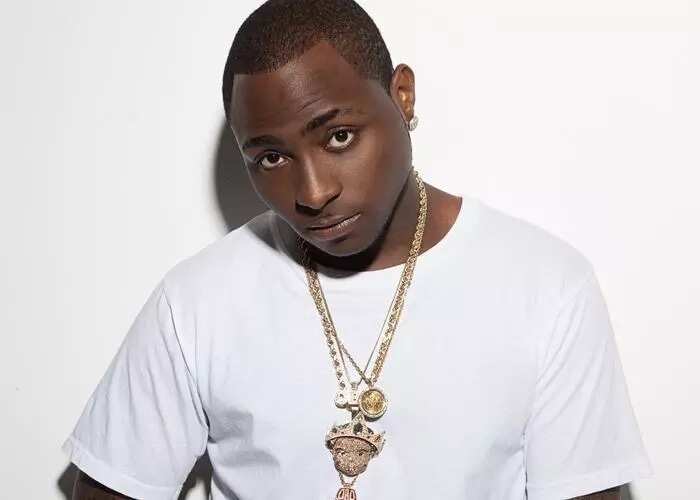 Davido has got the third place and also managed to receive his bronze medal in the list of the most handsome musicians in our country. The talented artist has an outstanding taste and also a good sense of style. Davido is very young and has a lot of time to improve his career. He is very successful and talented guy.
Davido certainly will have a great future. His fans really love him. Davido was born in the USA but he has never forgotten his real roots. At first, Davido developed as a talented songwriter and performer. But a bit later, he understood that he has the real talent and he can become a successful producer. So he started to produce other stars.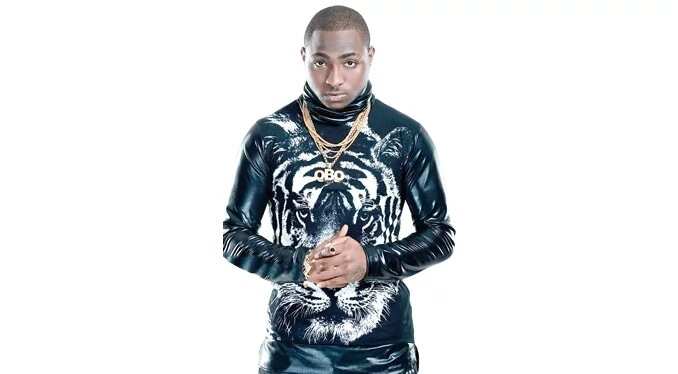 He works with the rap and Afropop. His real passion for music has become his ticket to successful life. He released 16 individual singles and one successful studio album, which was very popular. Davido was often nominated for numerous awards. He has received some prizes and got the title of best Nigerian singer of the year and also a breakthrough of the year. Moreover, a lot of Davido's singles received the prizes as the most catchy and 'explosive' songs of the year.
2. PSquare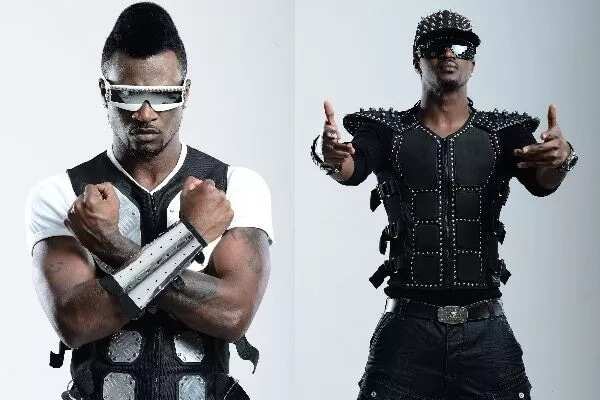 READ ALSO: Wizkid and Davido: Who is the richest?
Second place is shared by the duo, two participants at once. These two certainly cannot be split, because they are twins! Nigerian duo of two brothers is called PSquare. It takes the second place of our handsome hit parade. These two, Peter and Paul, are very pretty twins.
They are playing music for a decade. Today the brothers are successful, they have a wonderful career. The duo managed to write seven albums and a lot of hits. They also received numerous nominations. Each of their albums has got the prestigious awards: the best duo and the best performers of their genre. The brothers also received different regional prizes from their country of origin.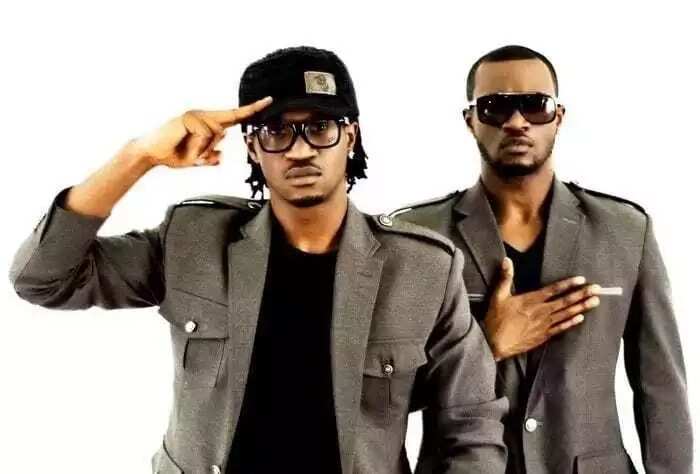 Nigerian media has also awarded the duo the title of the best video, best performance, and best album. Paul and Peter are one of the most recognized performers in the country. Recently the hearts of their fans were broken because the brothers got married. However, even their own young families did not separate the brothers. They are still very close friends. Both brothers bought big houses, which are opposite to each other. These two performers are going to continue their creative work.
1. D'Bahj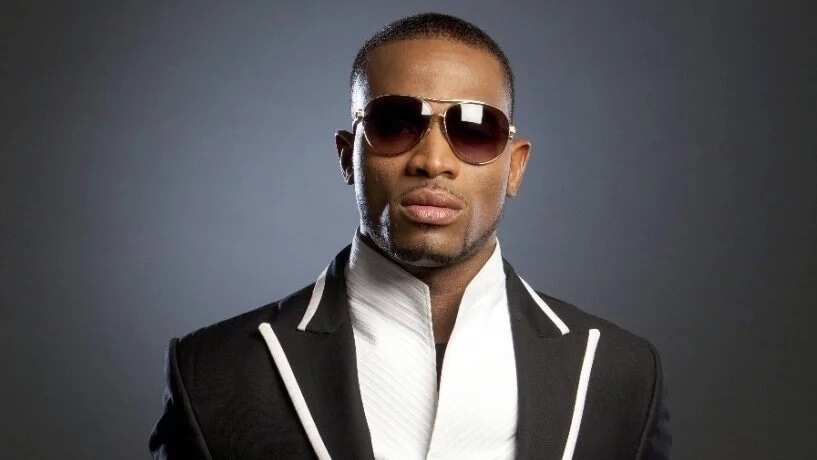 Well, D'Bahj got the first place in the list of the most handsome singers. This young guy is in the prime of his life and career.
In addition to his music, he has also been engaged in producer's activity. In addition, the performer knows how to play such instrument as harmonica in a right way.
Such a small musical instrument has already become his major weapon in the fight for his own place on the big stage.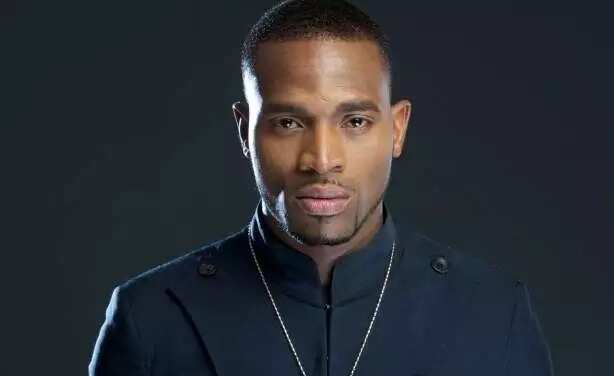 He mostly works with Afropop, R&B, and pop. He already has five albums and numerous singles. D'Bahj was invited as a special guest for the special joint execution and also a recording of one another singer. D'Banj is superior to all other performers in their amount of the awards. He was not only a nominee of prestigious awards but also the happy owner of a lot of them.
D'Bahj received the awards as the best performer, the best songs, the best video for his hit, albums and a lot of others. Among the most prestigious awards were the prize of the best singer of the year, a very promising performer and the opening of the year. The last one was received at the start of his career as some kind of a warm friendly gesture.
So it is no wonder that such a talented person has a men's beauty in addition to his great talent. Because of all the awards and talents, he has got the top place of the 'handsome' list. So who is the most handsome male musician in Nigeria? D'Bahj.
READ ALSO: Illuminati members in Nigeria
Source: Legit.ng