Editor's note: Teniola Omolola, the Legit.ng partner blogger, in this article examines why love and romance should be married together to have a successful relationship.
Her interest includes politics, sports, movies and critically analyzing issues.
She could be contacted through her blogs: lollytenny.wordpress.com lollytennyxtian.wordpress.com, criticalmovieanalysis.wordpress.com
More details in Legit.ng's step-by-step guide for guest bloggers.
This is a tough question to answer. I think that it's very normal for the feeling of love to wax and wane as time passes, and the relationship becomes challenged by life. Mental and physical health often affects sexual interest and libido. When people say men are from Mars and women are from Venus, I think they are really talking about disparages between how both sexes see love and romance.
READ ALSO: How to identify your purpose in life
Men, especially from this part of the world can love without dealing with the romantic aspect of it. I think that love and romance are different sides of a coin. They can be together but indeed they are separate from each other.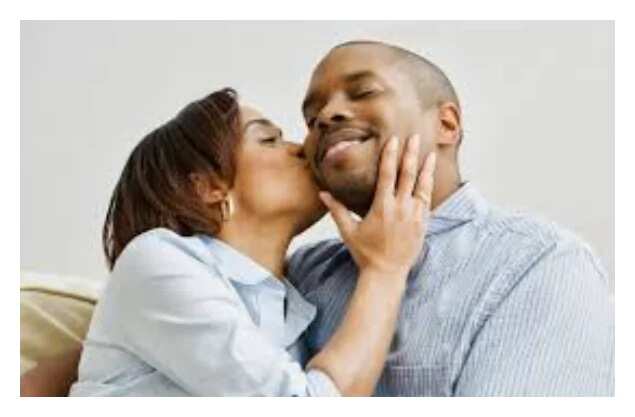 I think it's possibly easier to get the 'romantic spark' back into a relationship than to automatically recreate a new loving relationship feeling if the love is truly gone so I believe there can be one without the other to make a relationship work, but it is better to have the two together.
To me, love is what got you into a relationship in the first place and not romance. Romance came afterwards.
When we take a critical look at the above topic, we'll find out that we all are actually researchers in this knotty question all our life and most of us are even confused on what we mean when we talk about love or romance.
Firstly, while growing up at a very tender and impressionable young age trying to follow the programmed prescription of Hollywood and Nollywood while seeking "the one" and living happily ever after.
Then getting to that point in life after a few heartbreaks when we know that confronting fantasies, failures, possibilities, disappointments and false starts, have disillusioned a lot of us on the concept of what true love is and how romance doesn't necessarily transmit to true love.
The fact that we say 'romance' when we mean 'love' shows us that underneath our language there is a psychological muddle. We are confusing two great psychological systems within us and this has a devastating effect on our lives and our relationships.
Now, this brings us to the point where we need to differentiate between the two. Not to be too dramatic with words here, or to use too much grammar, I'll like to just say that one is a passion while the other is as a result of chemistry. For me romance is definitely a passion while love is the chemistry between two people.
Love is experienced in the small tasks we do together. The quiet conversations we have together when the day's upheavals are at rest and the soft words of understanding not even said when we look at each other from across the room. It is the daily companionship, the encouragement offered in a difficult moment and even the small gifts when least expected.
Love is the spontaneous gestures in life we offer our partner. Love is therefore the one power that awakens the ego to the existence of something outside itself. Love, in other words, is transcending the ego to connect with another.
If we care or dare to look at what those who have thought deeply about love have written, we may learn that romance is potentially transformational but never lasting. It is said that the passion of romance is always directed at our own projections, our own expectations, our own fantasies.
It is an appreciation not of another person, but of ourselves and I believe this is so. Though, romance does not have to be about sex or to be hot and heavy every day for the rest of your life, the consistency in which you consider your partner, and you want to do things that are nice or perhaps unexpected to make them smile and feel sexually good connotes what romance is or what it entails.
READ ALSO: 8 bedroom secrets women wish men knew about lovemaking
This is why men will bring their wives flowers for no really known reason to them, or why wives will text their husbands at mid-day just to say I love you.
In conclusion, should love be without romance, I'll say that it is important to have both because life includes stresses that can cause bad days, arguments, sadness, frustration and worry. Stresses that are a normal part of life can easily have a negative effect on your relationship and sometimes drive two lovers apart.
What romance does is to assist in anchoring the relationship and building strengths between two people who may be in love. It is much easier to stay with someone and work through stress and life's situations when you have had pleasant, happy, romantic moments with them through the relationship.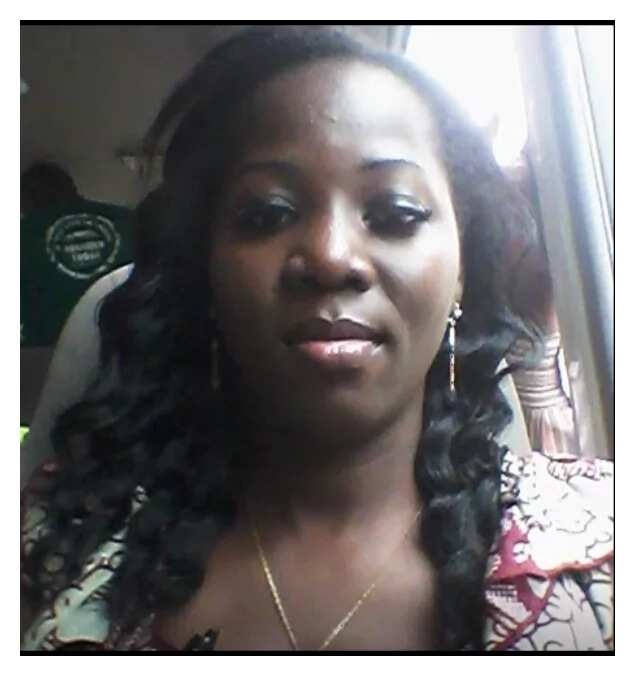 The views expressed in this article are the author's own and do not necessarily represent the editorial policy of Legit.ng.
Legit.ng welcomes writers, bloggers, photographers and all sorts of "noise makers" to become a part of our Bloggers network. If you are a seasoned writer or a complete newbie – apply and become Nigeria's next star blogger.
Send us some info about your career, interests and expertise and why you'd like to contribute to the Blogger Network at blogger@corp.legit.ng Also, please send us the link to your blog and three examples of your work.
More details in Legit.ng's step-by-step guide for guest bloggers.