7 gorgeous photos of Sarah Ofili
Famous model and actress Sarah Ofili is an extraordinary beauty. The light skinned hottie who was once romantically involved with Nigerian rapper, Ikechukwu looks breath-taking in every picture.
Sarah Ofili is a Nigerian model and budding actress. The 32-year-old beauty found her way to fame while she dated rapper Ikechukwu. Although the relationship hit the rocks, her style and incredible beauty had her fans hooked on the one who calls herself a goddess.
READ ALSO: PHOTOS: Check Out Davido, Ikechukwu, And More At Sarah Ofili's Birthday Party
Here are completely stunning photos of the hot lady
1. Thunderous effect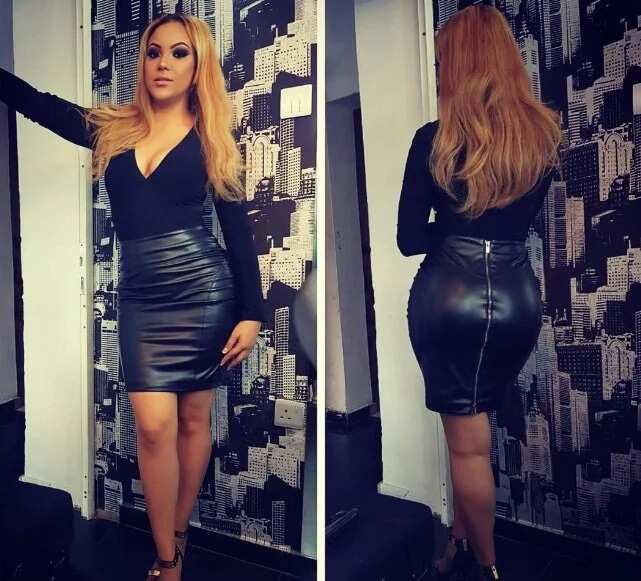 2. Denim fever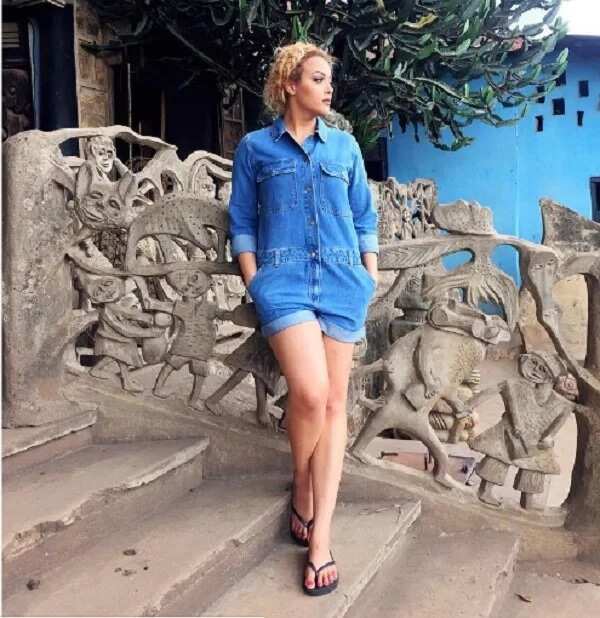 3. Sweet Lord, Mary and Joseph!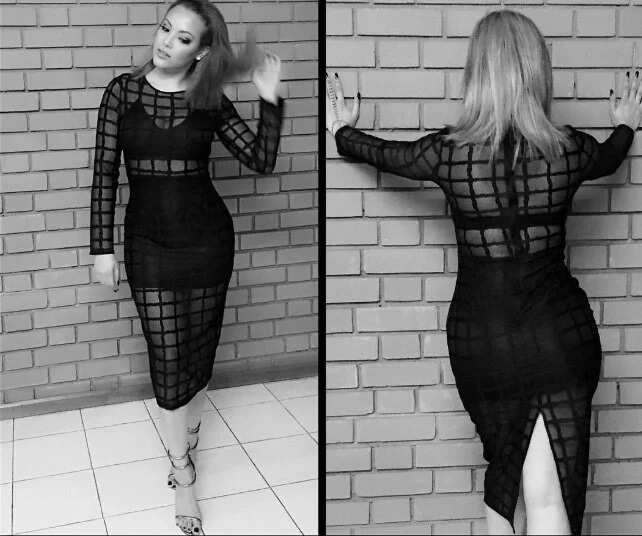 READ ALSO: How rapper Ikechukwu was called a homewrecker on Instagram
4. Velvet top royal beauty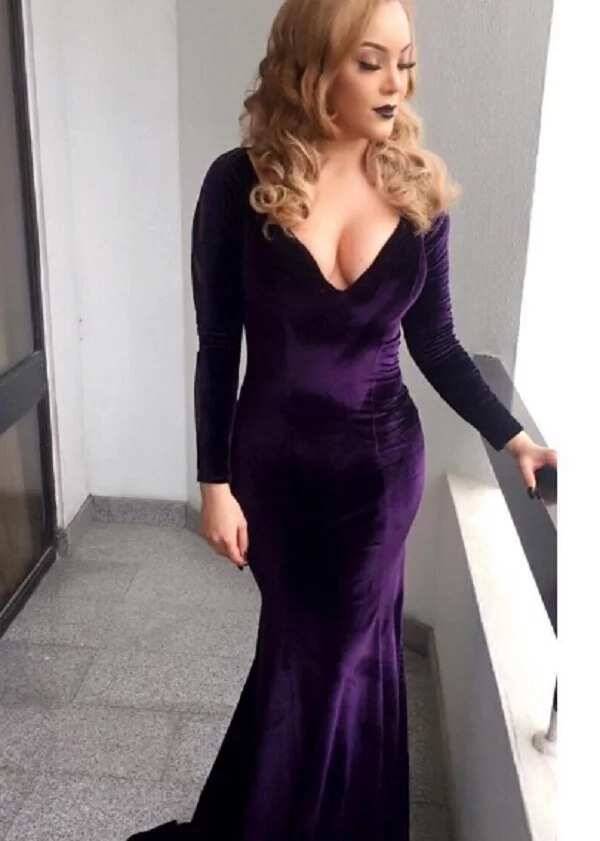 5. Channeling the Scarlet within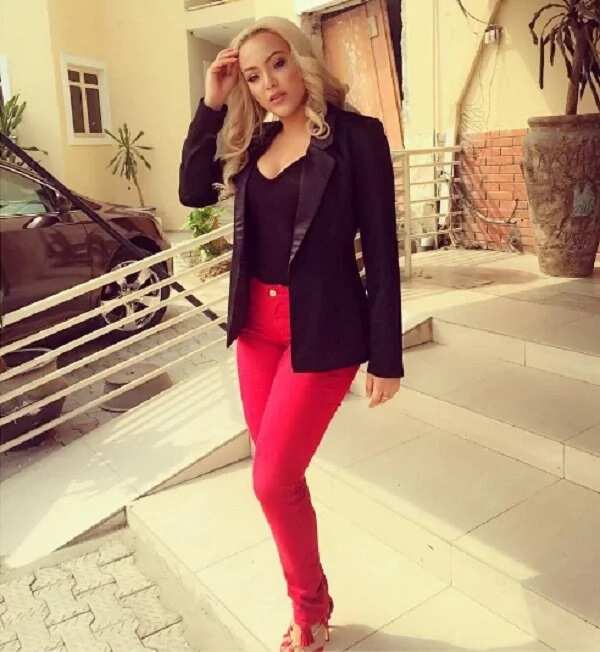 6. Sasha fierce style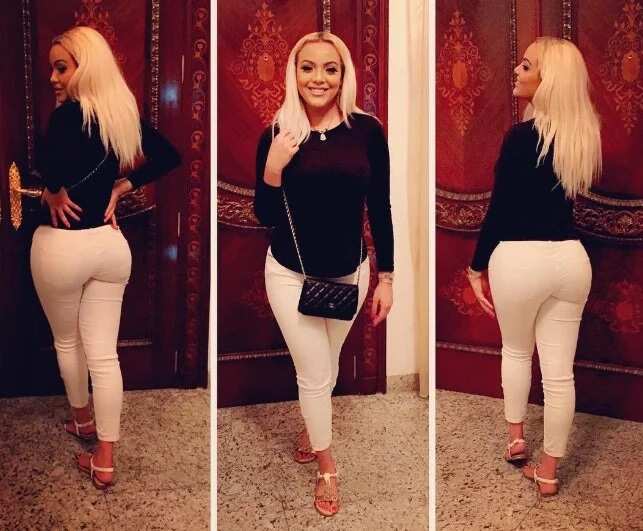 7. Pretty bird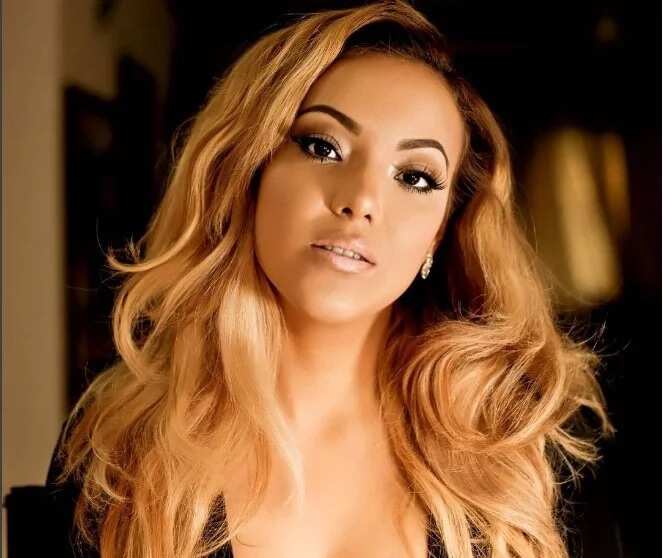 READ ALSO: PHOTOS: Celebrities Dazzle At The Inaugural Tinsel Charity Ball
Source: Legit.ng