Morachi gives reasons why he would never join Illuminati
Frustrated by the many requests he gets from youths who want to achieve his level of success, top musician Morachi came out to say he is not a member of the Illuminati.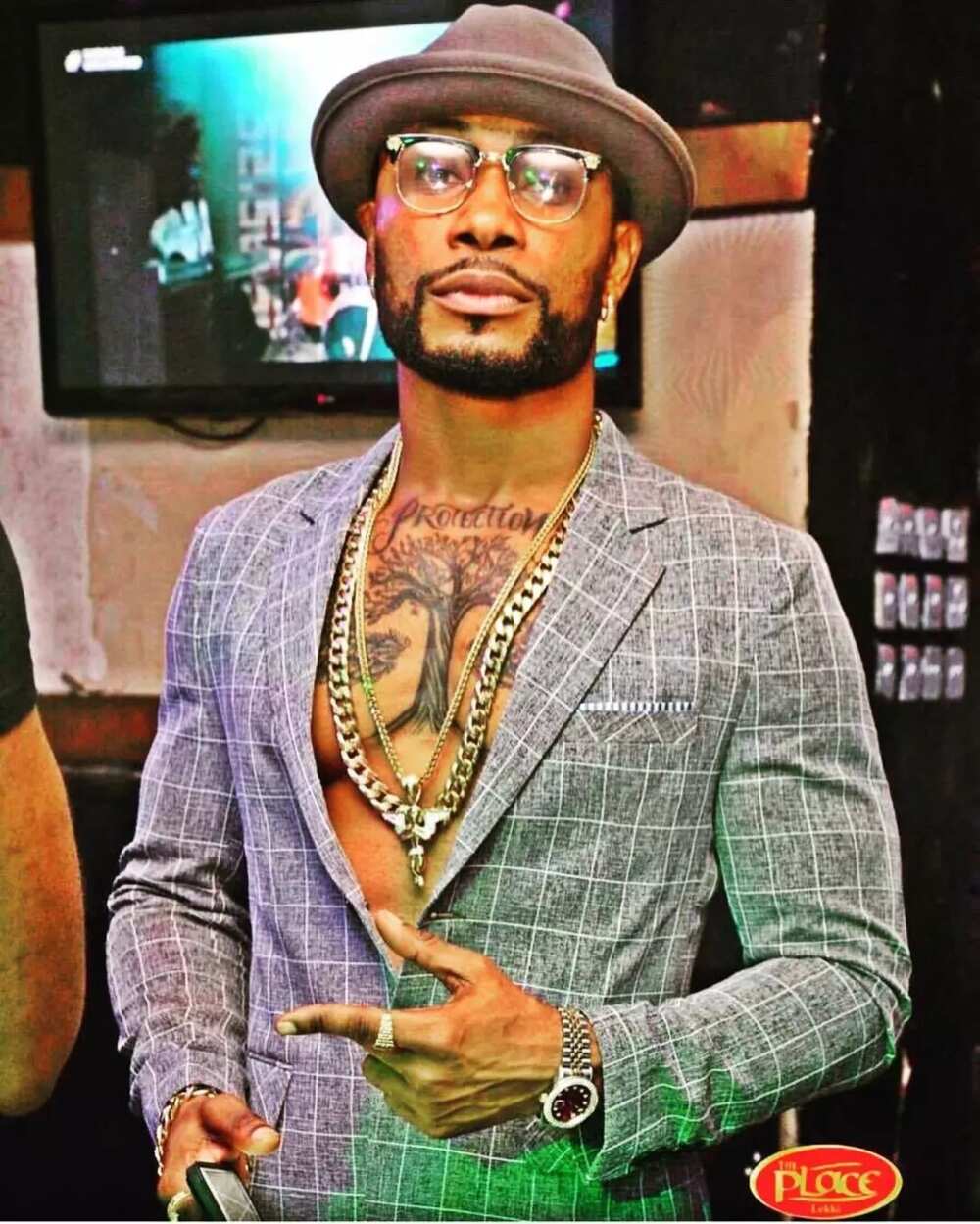 In a video posted to his Instagram account, he attributes his success to hard work. He also advised that a change in orientation is what will make you rich.
READ ALSO: LOL! Read Paul Okoye's advice to a fan who wants to join Illuminati
Watch the clip below:
Currently based in the USA, Morachi is known for his hit single Hapuya Like That released in 2007 amongst other songs.
According to Wikipedia, The Illuminati is a name given to several groups, both real and fictitious. They are often alleged to conspire to control world affairs.
READ ALSO: Think of joining Illuminati? They will not make you rich!
The Illuminati have been depicted as lurking in the shadows and pulling the strings and levers of power in dozens of novels, films, television shows, comics, video games, and music videos.
Source: Legit.ng