In 2016, the world was turned upside down, we lost celebrities, from the well-known, to the well-loved. Donald Trump's presidential win, caused a major upset and political intrigues filled the Nigerian political space.
Some of the best memories are captured in pictures and the memories of 2016 are no different. Here are the best:
1. Zuckerberg's visit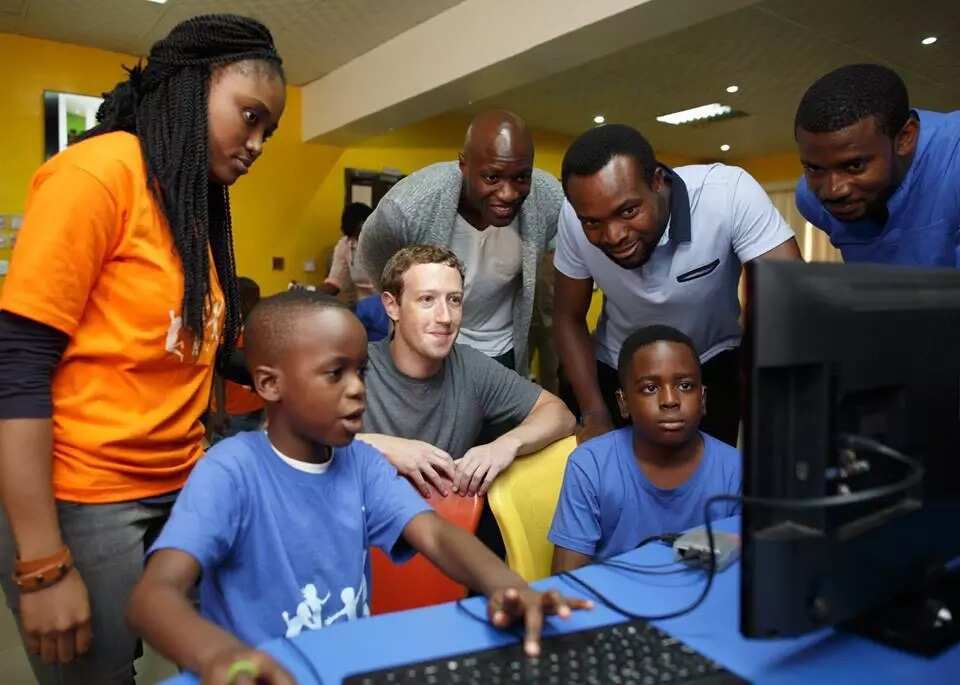 Mark Zuckerberg, the CEO of Facebook and seventh richest man in the world visited the Co-Creation Hub (CcHub), Yaba, Lagos in August 2016.
He spent time with the kids and went on a jog along Lekki bridge. His visit was one of the highlights of 2016, especially for technology lovers in the country.
2. Olajumoke Orisaguna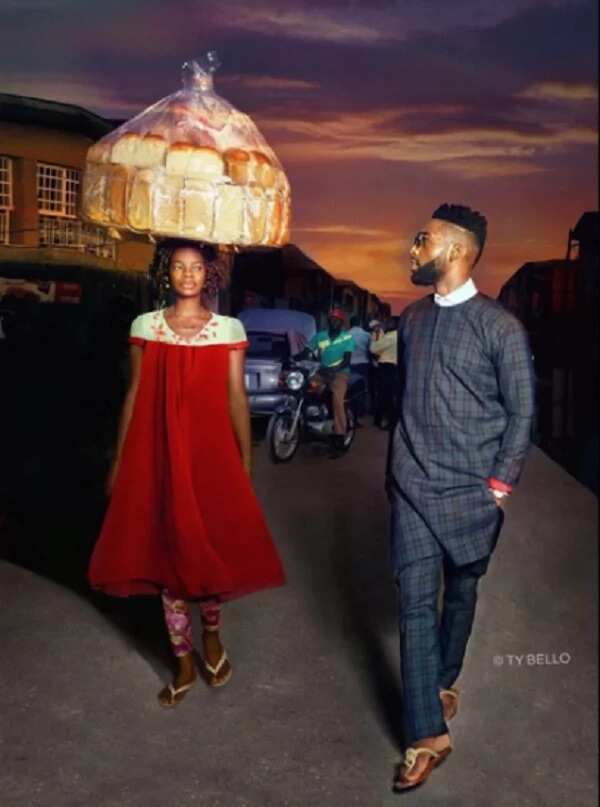 Olajumoke Orisaguna was working in Lagos as a bread seller, when she was caught in the background of a picture taken by the photographer TY Bello, while Bello was photographing the British rapper Tinie Tempah. That was the beginning of her rise to stardom.
READ ALSO: 10 countries with the highest cost of living
3. Olamide at the Headies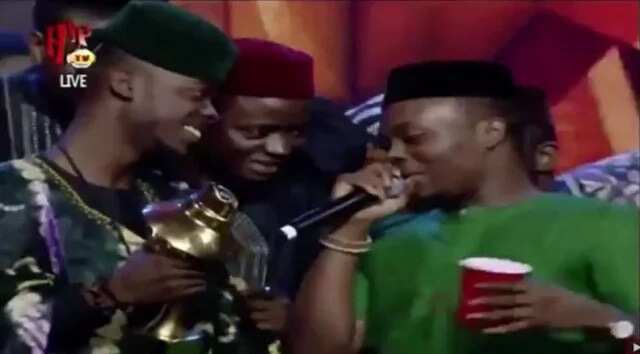 At the 2016 Headies in January, popular musician Olamide of YBNL went ballistic when his label mate did not win the Next Rated award. Olamide's rant during the show was the subject of conversations all through January and February 2016.
4. Falcons protest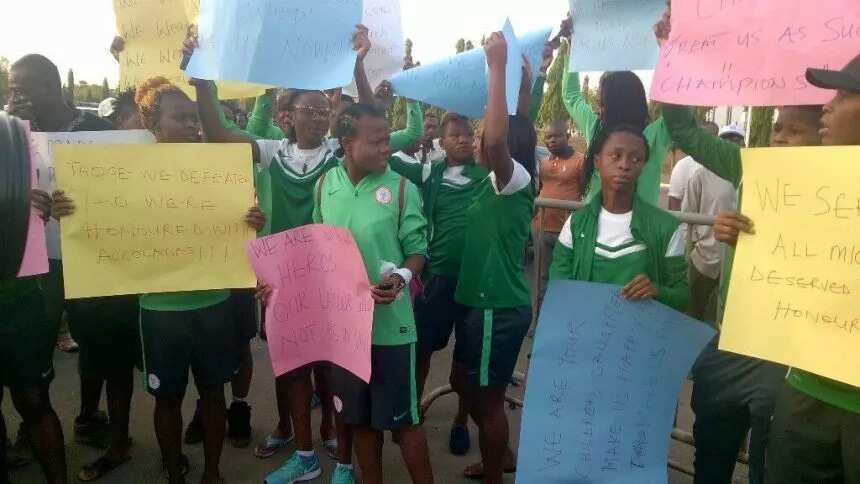 It was a heart-breaking time, when the players of Nigeria's senior women's national team, the Super Falcons, staged a protest at the gates of the National Assembly to press for the payment of their unpaid bonuses and allowances after winning their tournament.
5. El-Zakzaky protest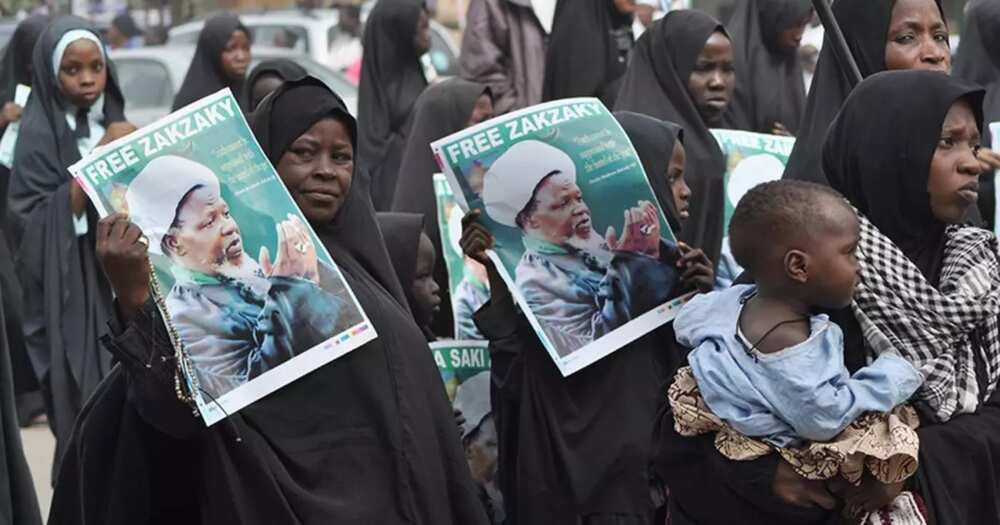 Ibrahim Yaqoub El Zakzaky was born on May 5, 1953, he is an outspoken Shi'a Muslim cleric in Nigeria, and head of Nigeria's Islamic Movement (IMN).
His arrest and jailing has led to protests across the country.
READ ALSO: 7 life-changing events that will happen in 2017 - Nostradamus
6. Chibok girls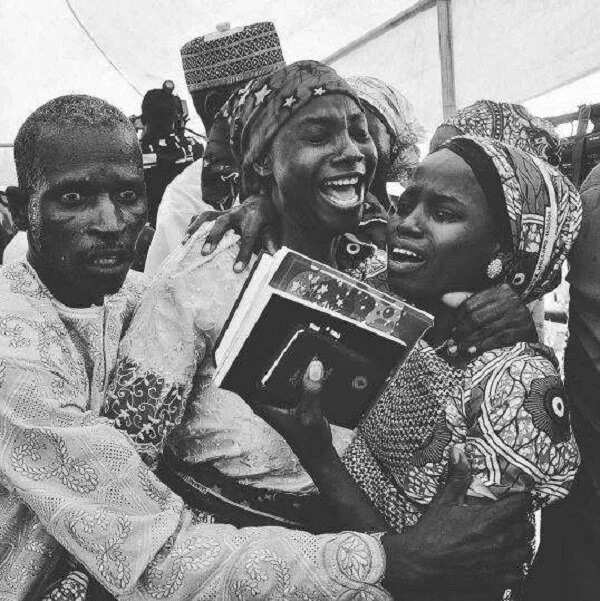 The story of the Chibok girls took a turn for the better in 2016, with 21 girls rescued from their abductors. This picture of one of them being reunited with her parents.
7. Zenith staff and Fayose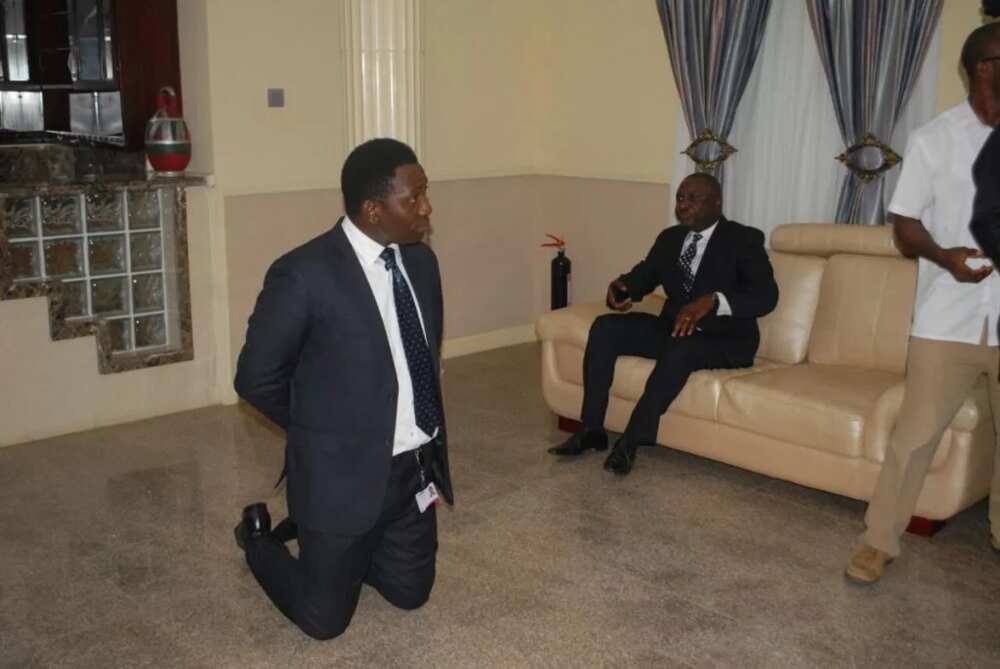 A Zenith bank staff reportedly caught kneeling and begging Governor Fayose was another intriguing picture of 2016.
Watch one of the most shared videos of 2016 in Nigeria: