6 DON'Ts to remember when planning your wedding
Wedding planning can be really stressful, especially these days when weddings and their planning have become an industry - a major moneymaker - in its own right.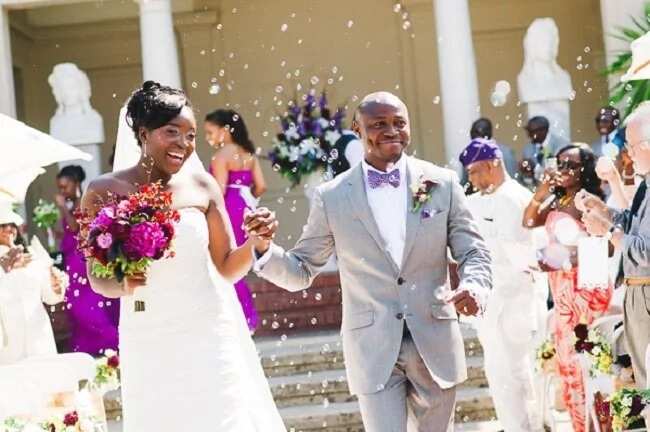 Most times, when planning their wedding, couples get overwhelmed with what they see on wedding blogs and social media. All the colourful ethereal photos that make single folks wish their big day would come right now; the latest innovations in wedding decor, the revolutionsed designs of wedding and engagement rings, the trippiest bridal train clothes and arrangement etc.
The couples that actually succeed are the ones who don't let themselves get carried away by the noise and just stick to what they want and can afford regardless of what the avant-garde wedding planner comes up with.
READ ALSO: How Blossom Chukwujekwu's wife made the first move in their relationship
But for those who are still prone to getting discombobulated during this highly demanding period, here is a list of things not to do that will guide you down the the path to a memorable-for-the-right-reasons big day.
1. Don't leave anything to chance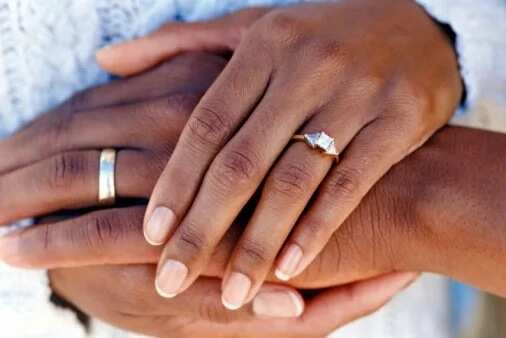 Be prepared. Start your preparations early - almost as soon as the engagement ring is lodged on that finger. Set a date, work towards the date. Go to your church or other place of worship and find out the dates that are feasible for you.
Start looking for a hall for your reception, find how much it costs. Ensure that you have enough money in the back to carry you successfully and happily down the aisle.
2. Don't spend money like it is going out of fashion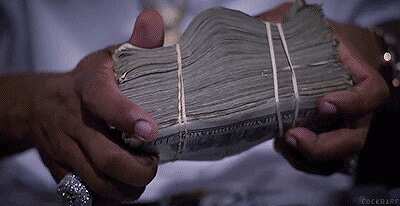 It is your big day, so? After the reggae comes the blues. After the wedding, comes the marriage and actual bills. Don't forget that apart from the vows of commitment, a "wedding day" is just an excuse to party; you do not want to spend all your money on a party.
READ ALSO: Man who spent N950k on wedding finds love again after wife of two weeks dumped him (photos)
Be wise. Create a budget. Plan your day according to that budget. Get a creative and modest wedding planner who's got your back and is not just there to drain your pocket with all their ridiculous ideas.
3. Don't send out invites randomly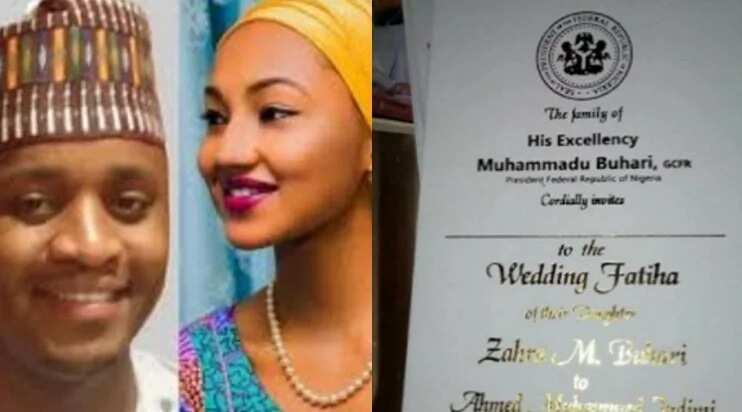 Yes, we know Nigerian weddings are an all-comers affair. Still, don't assume that everyone would want to do mogbo-moya.
Prepare a guest list. Be specific about those you would want to invite. Keep in mind the best way to invite them so that you don't leave anyone feeling offended and swearing for you on your big day.
READ ALSO: Rich gang! Another Indimi's son set to marry former governor's daughter (photos)
For example: You do not want to invite your mom's best friend via text message. A traditional wedding invite is more apt for older folks. Even if your send an email blast to all your colleagues at work, still give HR a proper wedding card addressed to the company.
4. Don't place unnecessary demands on your bridal train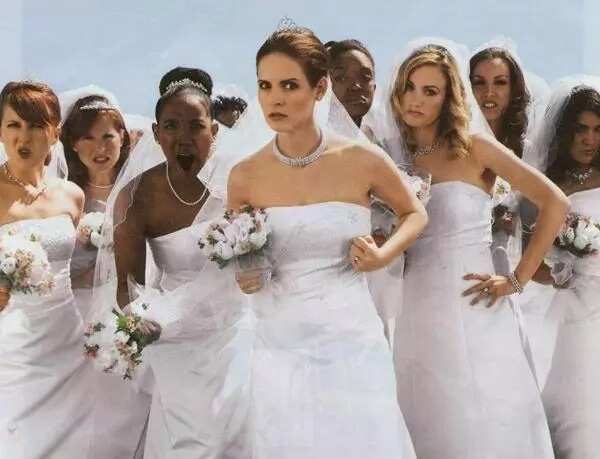 You want a colourful wedding so you recruit your guys and dolls to stand by you in their best finery. While doing this, please, kindly remember that being on a bridal train is volunteer work; you are not paying these people and they don't have to do it. They only do it because they love and/or respect you. You do not want to reward them with financial and emotional abuse.
READ ALSO: What happened to Indimi sisters at Zahra Buhari's wedding
Yes, you cannot carry the load alone, weddings are expensive, doesn't mean you have to jack up the price of the bridal train wardrobe and insist they pay for every item. You don't need negative energy on your day so don't invoke it. Finally, most importantly, after your wedding, thank them with some personalised gift for being there for you.
5. Don't micromanage everything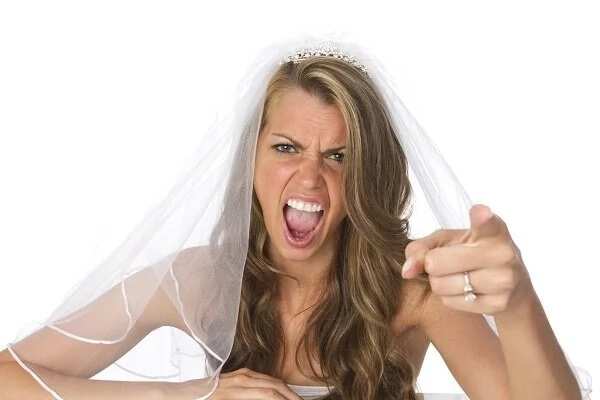 Yes, you have an idea of how your big day should be. You want it to be perfect. But you won't have a big day if you suddenly drop dead a day before due to all the stress from running around and planning.
READ ALSO: WOW! These photos speak of nothing but true love
Have a trustworthy support system around you: your mom, your aunties, your friends. Entrust them with certain duties and let them be guided by your initial brief and their discretion. You don't want to be constantly looking over their shoulders, complaining and ranting about every single detail. Don't be a bride or groomzilla!
6. Don't have just one wedding photographer or videographer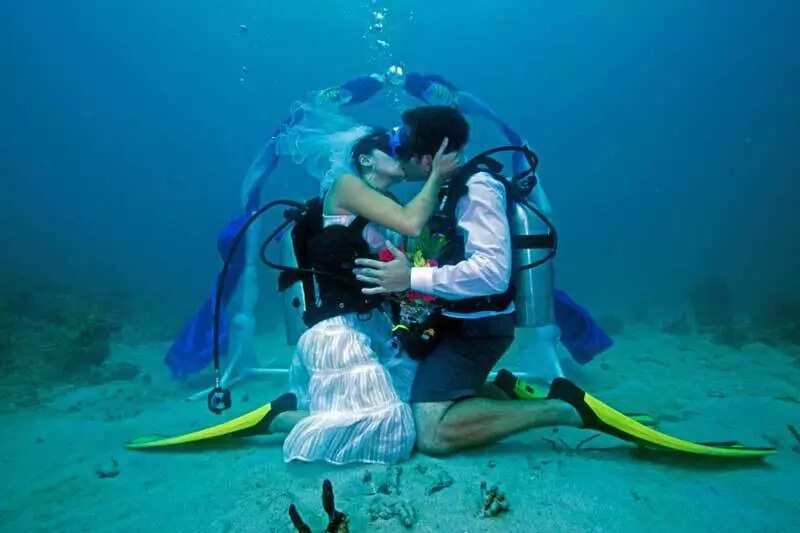 Always have a backup for everything - and really, not just for the person recording the day. Stuff happens and you don't want to be left angry or disappointed because, due to unforeseen circumstances, the person originally assigned a certain task failed to follow through.
READ ALSO: What kind of pre-wedding photos are these?
For photos, apart from a professional photographer, encourage friends to come with their cameras and take pictures so that you are not left bereft if maybe the photographer's camera, for instance, falls into a lagoon before he was able to download and edit your photos.
All in all, be prepared, enjoy the ride and have a fun-filled wedding day!
Source: Legit