BREAKING: Massive Boko Haram bomb factory uncovered at Ngoshe
The Nigerian Army has announced the discovery a bomb-making factory left behind by fleeing Boko Haram insurgents.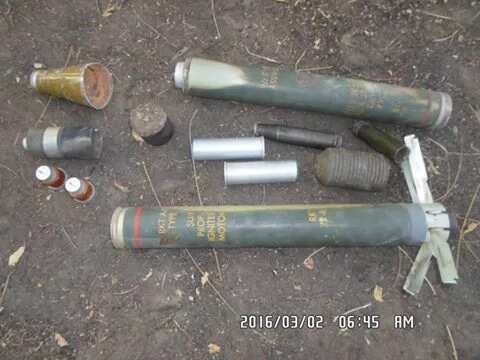 This was revealed by the Army at a press conference in Maiduguri, Borno state capital, on Wednesday, January 4.
READ ALSO: Nigerian Army deploys troops in Southern Kaduna to stop killings
According to Major-General Lucky Irabor, Operation Lafiya Dole theatre commander, the Camerounian Army operating at Ngoshe, close to the border with the Central African country, made the discovery.
Some of the things that were seized at the factory included vehicles, several motorcycles and bomb-making materials.
On its part, the Nigerian Army also presented some of the members of the Boko Haram insurgents that it captured and those that willingly surrendered to the Army.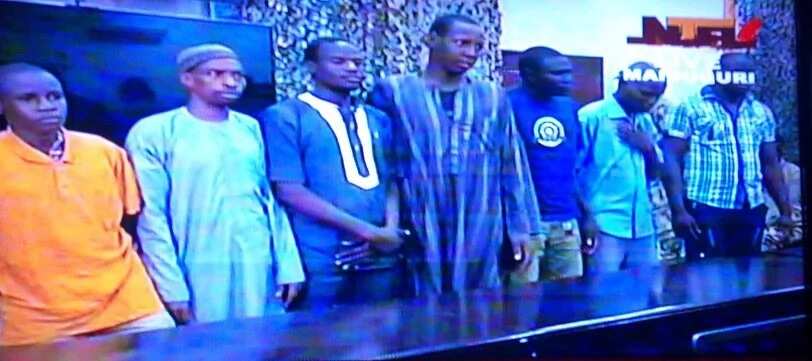 Some of the repentant fighters expressed their gratitude to the military that took them in after they surrendered.
Meanwhile, there are reports that Nigerian soldiers allegedly revolted against their superior officers inside the dreaded Sambisa forest in December in protest against poor treatment meted out on them by military authorities.
Source: Legit.ng