Lagos state governor, Akinwunmi Ambode has been faced with the challenge of satisfying the yearnings of the over 15 million residents of Lagos.
So far he has done great in 2016, however, there are some instances, in which he could have done far better.
Here are some of the things he did not do so well in:
1. Food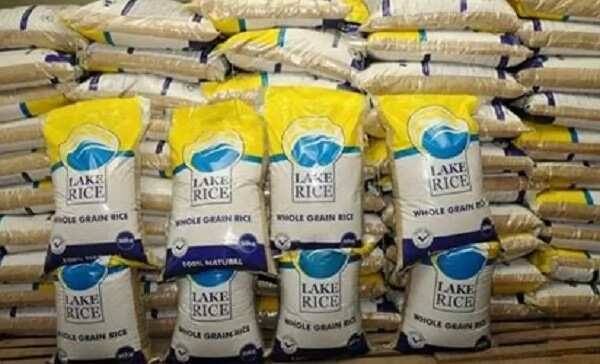 One of the things that brought joy to the faces of Lagos residents, especially towards the year was the LAKE rice initiative.
As the year drew to an end foodstuff, especially rice experienced a price hike. However, earlier in the year, Lagos had partnered with Kebbi state to produce LAKE rice, which was sold for N12,000 (50kg bag); N6,000 (25kg); and N2,500 (10kg).
This made many people quite happy, especially as the recession is hitting hard.
2. Light Up Lagos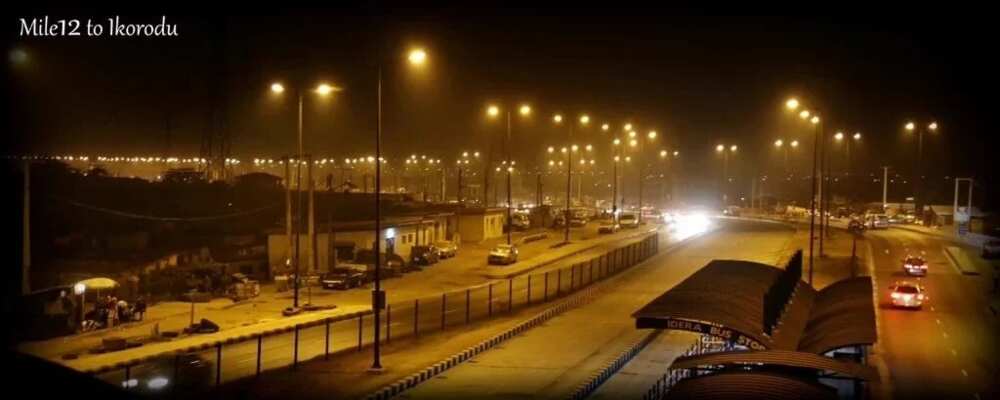 Ambode's philosophy is that a well lit Lagos will reduce crime. This motivated him to begin the 'Light-up Lagos' project. A lot was schieved as he was able to light up at least 365 streets across the state.
In addition, many areas of Lagos, especially towards the end of the year, began to experience increased power supply.
3. Roads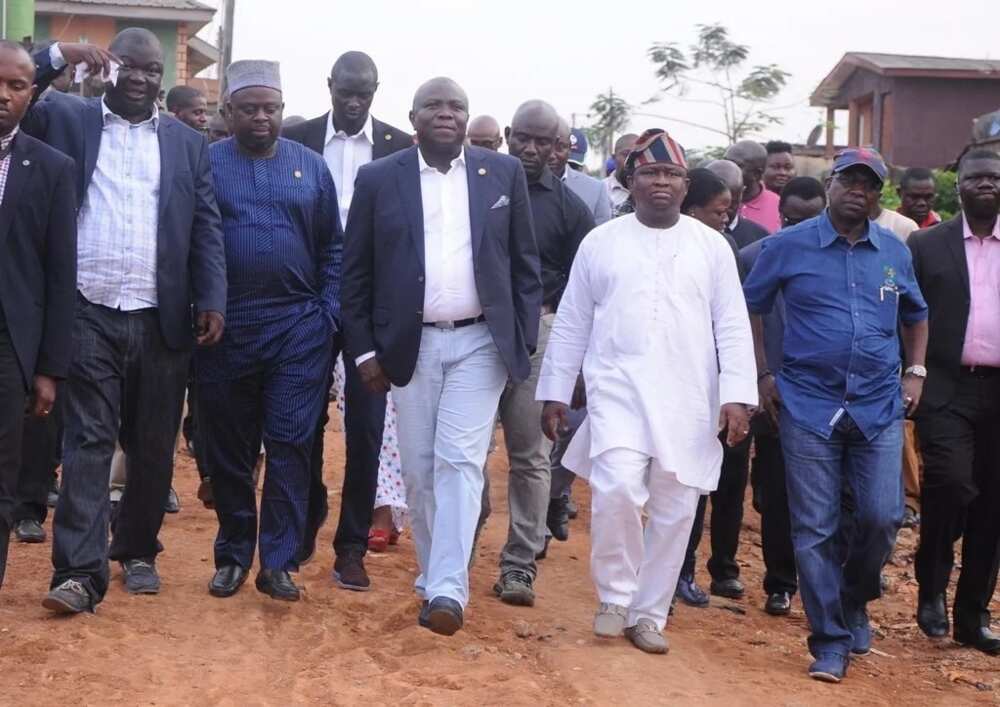 In the aspect of roads, one of Governor Ambode's 2016 achievements was the massive road construction and reconstruction which was kicked off by his government this year.
The '114 Roads' project where each of the 57 local councils in the state got two good roads was completed by May this year.
4. Employment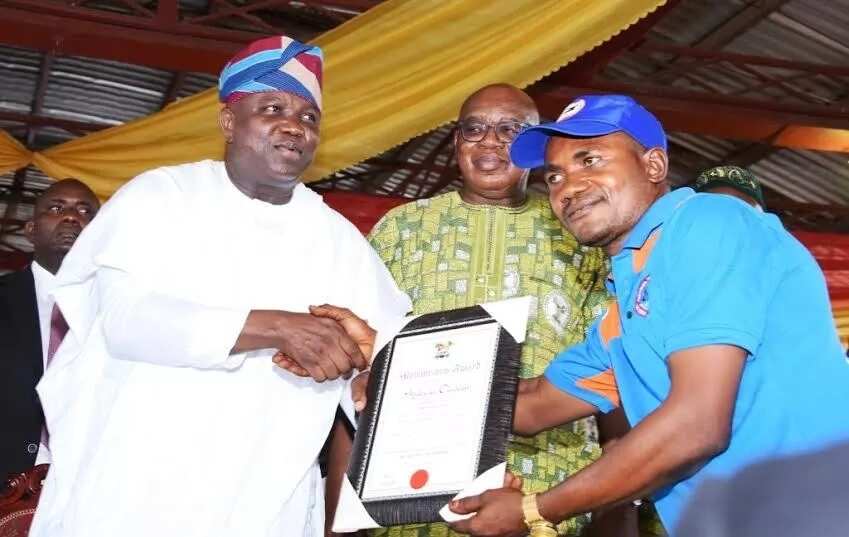 Courtesy of the Employment Trust Fund (ETF), Ambode was able to disburse N25 billionin December, which was one of the promises he made during his campaign in 2015.
The initiative is aimed at supporting artisans and entrepreneurs in Lagos state. A large part of the money is expected to go to carpenters, tailors, hairdressers, vulcanisers, and others who make up the informal sector.
5. Revenue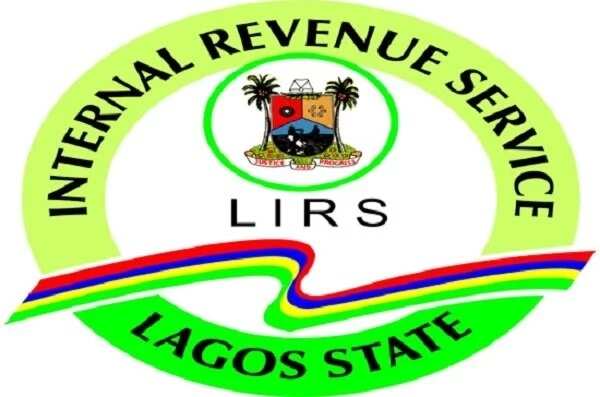 Despite the recession, Lagos state generated one of its highest ever internal revenue this year. N287 billion was the figure in IGR as at December 16, N19 billion more than was generated in 2015.
Governor Ambode said: "The tax payers are the ones giving us the little energy that we have and even though when they say Nigeria is in recession, somehow Lagos has been able to do it and it is because people are paying their taxes."
6. Security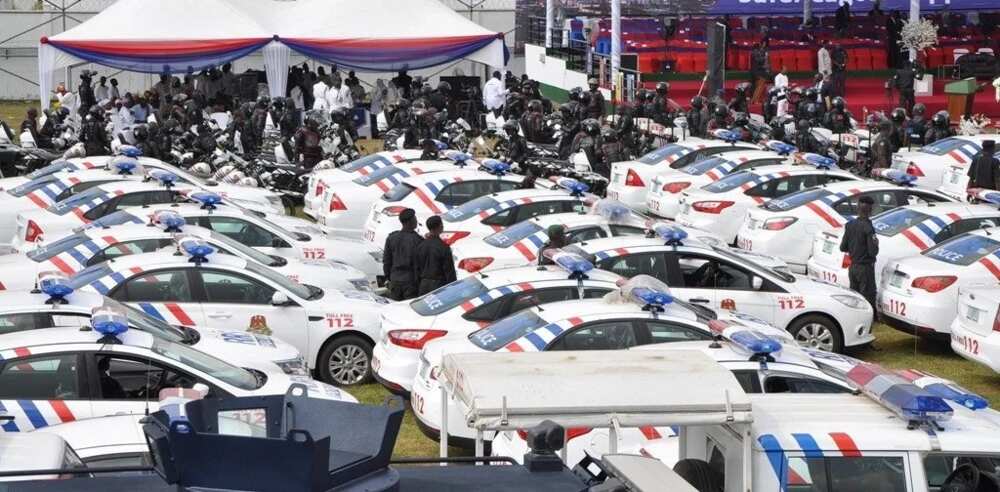 As the commercial center of Nigeria, Lagos state always has problems, when it comes to security. A few months after he resumed office, the governor equipped the law enforcement agencies by acquiring 10 armoured tanks, three helicopters for aerial surveillance and policing, two gun boats, 15 armoured personnel carriers, and dozens of Isuzu trucks.
Below is a video of Ambode talking about his security plans for Lagos state: