Everyone knows that coconut oil can be used for beauty, cooking, health, and many other purposes. It contains plenty of antibacterial, saturated fats, and anti-fungal. The oil promotes energy and helps increasing metabolism. Today we are giving you other surprising variants of coconut oil uses. Let us start!
Numerous studies have already proved that coconut oil has not any disadvantages at all. This amazing substance can be used for many purposes. Thus, be ready to know Top 10 coconut oil uses most people have never heard about.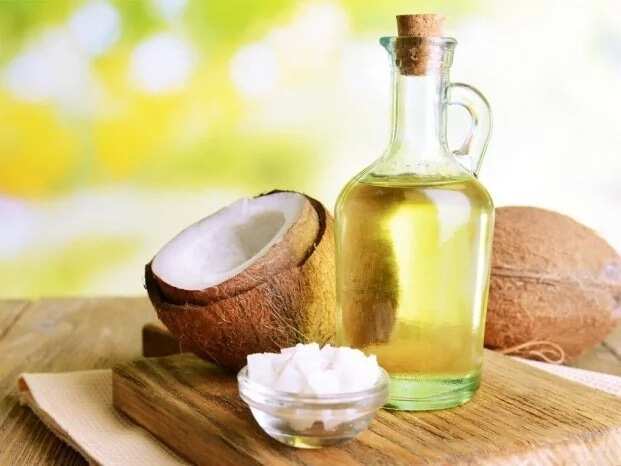 Coconut oil is a perfect moisturizer
You can use coconut oil on the face and all over the body. This amazing substance is a perfect natural moisturizer. Please also note that it will never make your skin oily. In this case, coconut oil will increase production of collagen in your cells.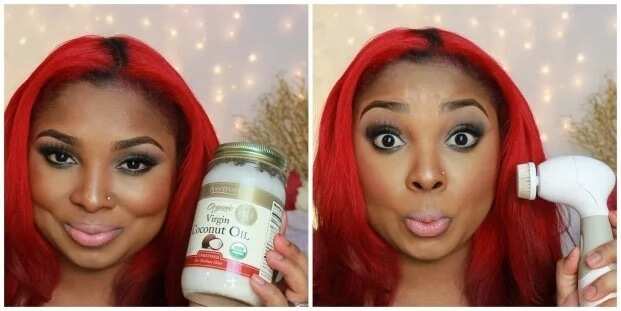 Coconut oil has a high heat point
Many people use coconut oil for baking and frying at high temperatures. This oil does not break down until 252 degrees Celsius. Therefore, you can easily use coconut oil instead of vegetable oils. You can always use to cook your favorite dishes.
Coconut oil speeds up metabolism
Coconut oil contains a medium-chain fatty acid. Its greatest advantage is that it is a healthy natural fat. Thus, all fatty acid particles instantaneously go to your liver, increasing metabolism. Moreover, if you consume 2-3 spoons of coconut oil, it will help to lose weight.
Hair conditioner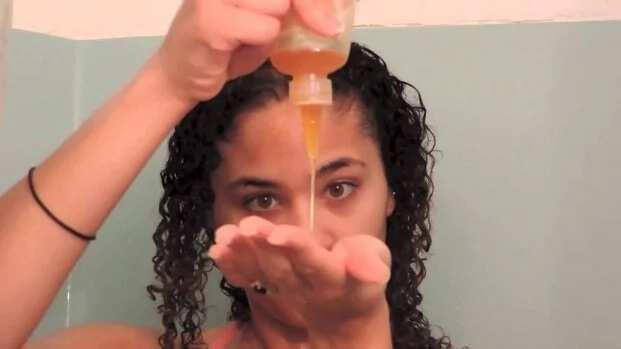 Most women often use coconut oil as a natural hair conditioner. The recipe is simple. Just put some oil on your hair overnight. In the morning, you will get shiny and healthy hair. You can use any shampoo after coconut oil.
Coconut oil replaces toothpaste
This oil has great anti-fungal and antibacterial properties. So, just take baking soda and mix it with coconut oil. This substance can be used every day instead of toothpaste. Please note that it should be stored in a separate container in a fridge.
Body scrub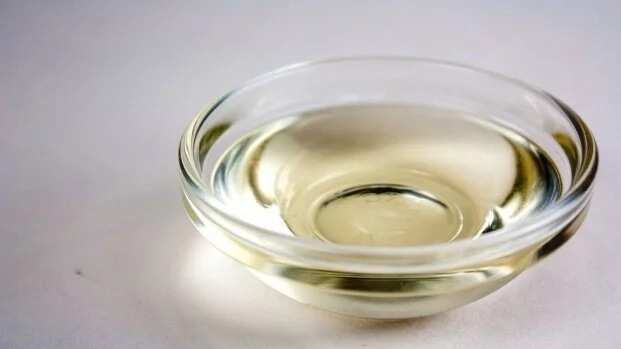 Coconut oil is a perfect body scrub. You should mix equal parts of sugar and coconut oil. This substance can be used in a shower. It will help you to make your skin softer.
Coconut oil speed up healing of cuts
As we have already mentioned, coconut oil is a great moisturizer. If you add some drops of lavender oil to coconut oil, it will make quicker the healing of various burns. Thus, your skin will not peel. Coconut oil increases production of collagen greatly. It helps to repair skin cells.
Coconut oil for breastfeeding mothers
Every breastfeeding mother knows that her milk supply directly influences the development of her baby. The scientists have proved that coconut oil enlarges milk supply greatly. It happens because healthy fats are the main element in hormone production. Therefore, production of milk also increases.
READ ALSO: How to use coconut oil for weight loss?
Coconut oil is a natural deodorant
If you use coconut oil instead of your favorite deodorant, it will immediately eliminate all bad smells from your skin. This substance contains the lauric acid, which helps to kill all bacteria that causes odors.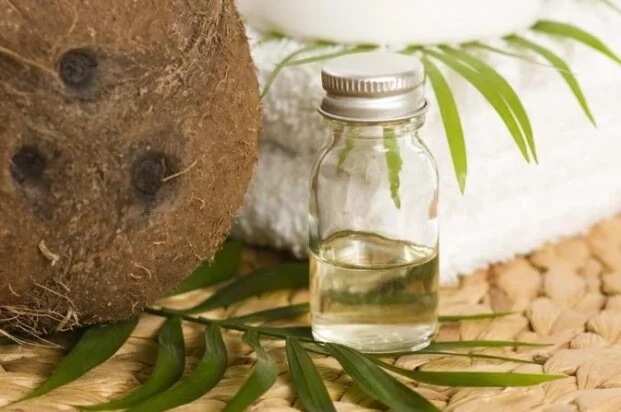 Add coconut oil in your coffee
If you replace the cream in your coffee with coconut oil, you can enlarge your ingesting. This amazing substance can add a very rich and smooth nutty taste. Now you are quite ready to visit the great world of bulletproof coffee. Coconut oil will increase the acceptance of nutrients and vitamins in your body.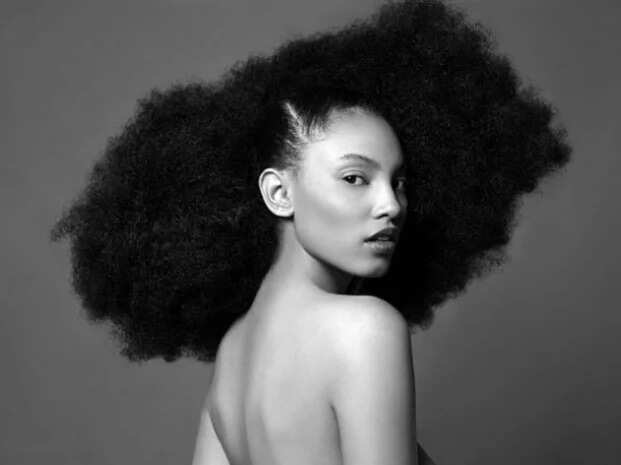 Conclusion
Now you know that coconut oil uses are nearly endless. Thus, do not lose you time. Visit your favorite store and buy a jar coconut oil. You may try to use it in one of the above-proposed ways immediately. If you know some other secret ways of coconut oil uses, please share with us!