Sunday, December 25, is never any ordinary day. It is always Christmas!
A day Christians celebrate the birth of Jesus Christ, the Saviour of the world.
On Christmas day, many Christian families celebrate with their loved ones; there is always plenty to eat and drink.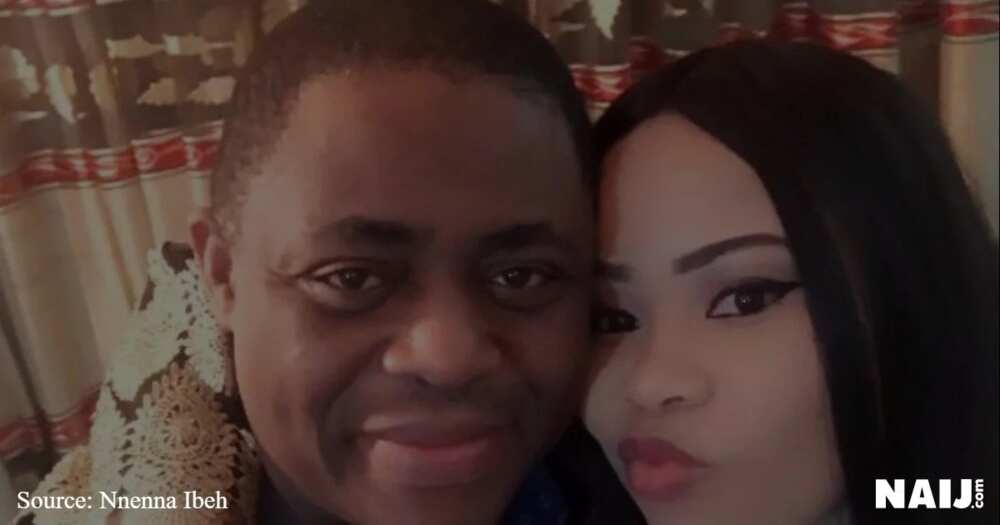 The day is usually celebrated with exchange of gifts.
READ ALSO: 'He will never be put behind bars. Rather his accusers will' - FFK's wife opens up on his EFCC charges
While this happened, the former minister of aviation Femi Fani-Kayode and his wife Precious were not left out of the celebrations.
Fani-Kayode and wife hosted family members and friends to a Dubai themed Christmas party.
The party which took place at the former minister Abuja residence, was graced with guests like the wife of former National Security Adviser Bintu Dasuki, Nduka Ahilaka and his wife Prisca (Precious' elder sister).
READ ALSO: Kanu spends another Christmas in prison and Biafrans are celebrating
Gifts went round too, with Aragorn, Fani-Kayode and Precious son receiving the biggest gift – a hammock.
Merry Christmas and a Happy Boxing Day!
See photos below: