A few hours before making a well talked about appearance at The Headies award show, popular musician Wizkid released the audio and video of his latest track Daddy Yo.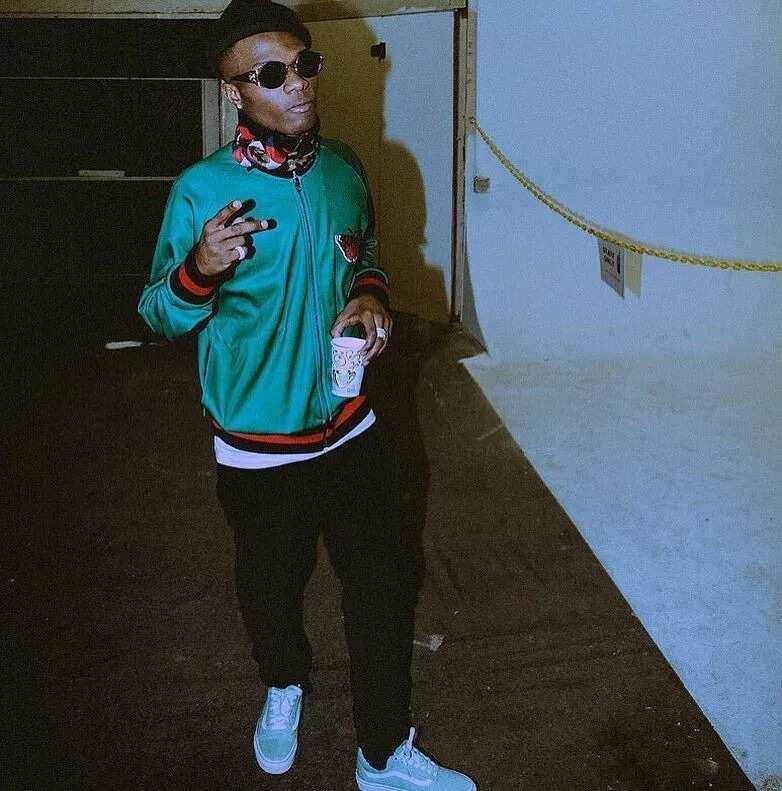 In less than 10 hours since its release, the video has had more than 10,000 views and one can be sure that that number will increase before the end of the day. Below are 3 reasons why you should check out the video below:
READ ALSO: The funniest reactions from Headies2016
1. The duration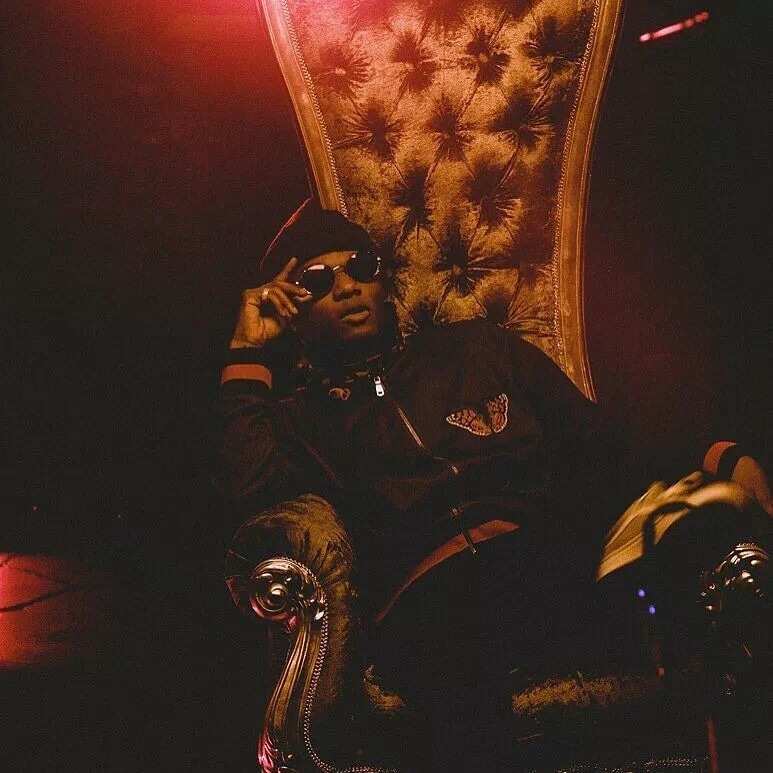 The whole video from beginning to end lasts for just 2 minutes 43 seconds. So if you are one of those who don't have much patience, then this is perfect for you. Also, for those of us who are afraid of finishing our data on one video, this video is for you.
2. It goes straight to the point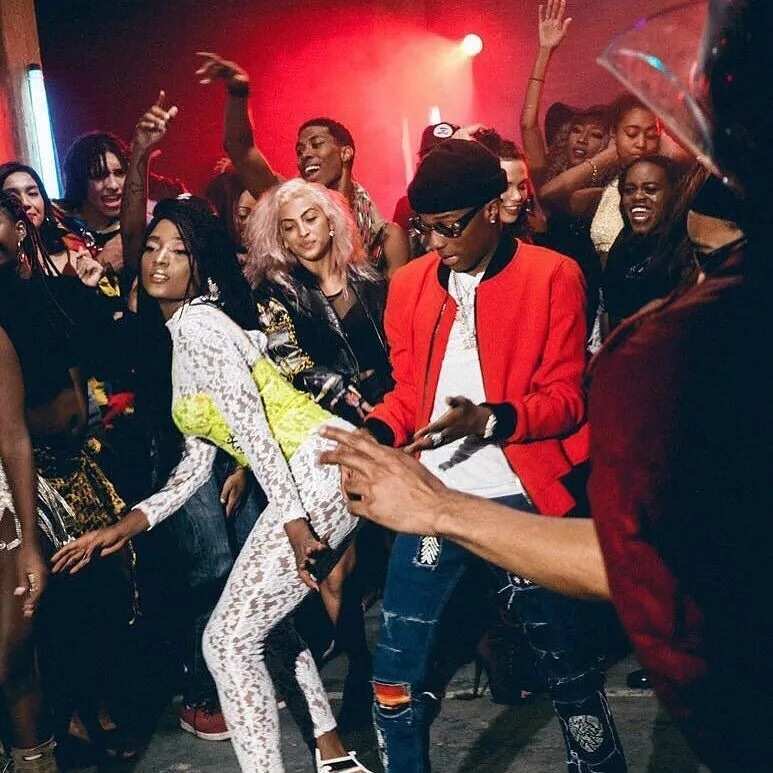 Wizkid obviously did not want to waste anyone's time on this video. Immediately Ghanaian songstress Efya utters the first line, the dancing begins.
3. The dancers!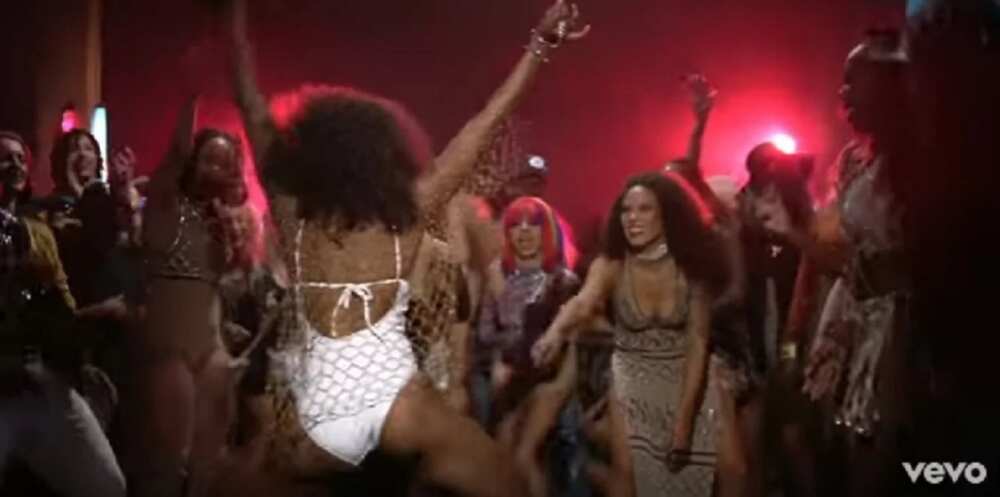 Since most of Wizkid's videos usually feature dancers, one will think Wizzy would go another way in this video but he didn't. He chose to stick to his winning formula. The dancers in Daddy Yo all wanted to outdo each other giving the viewer more reason to enjoy the video.
READ ALSO: List of all Headies 2016 winners
Check out the video below: