- National president of the CSOs Ishaku Nok said the allegations against Babachir were still unproved and therefore should not draw the condemnations it did from the senate
- The organisations also wondered why the members of the same political parties should be fighting over mere allegations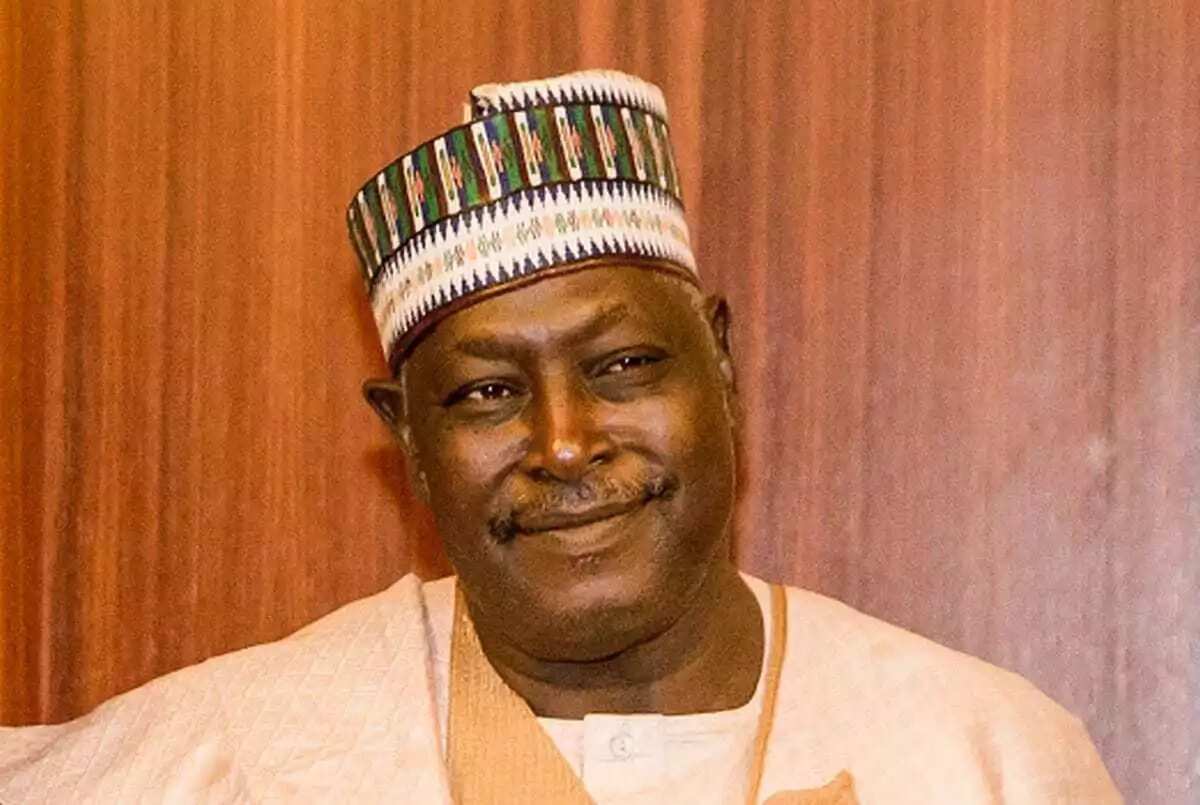 Not fewer than 92 civil organisations have vowed to storm the National Assembly if the Nigerian Senate does not apologize to secretary to the federal government David Babachir over corruption allegations made against him by the upper house of legislature.
READ ALSO: CSOs warn Senate over Babachir
Leadership reports that the CSOs which claimed they have over 10,000 members in Abuja alone said party members should not be fighting among themselves.
The CSOs made the threat at a press briefing in Abuja and the CSOs national president Ishaku Nok said the allegations were not yet proved.
NOK said:
We demand that the senate render an unreserved apology to the SGF within 48 hours or we will be compelled to protest against this mischief because as concerned citizens and patriotic Nigerians, we should not allow any of our iconic leaders' image to be dragged in the mud because certain cabal are against them.
We wish to make it clear that the senate as today constituted, has no moral justification of seeking for the resignation of Mr Babachir because the president of the senate was also alleged of forgery and falsification of asset declaration at the CCT but never resigned, instead, he got a massive support from the senate as they claimed that the said allegation has not been proven by a court of competent jurisdiction.
Meanwhile, President Muhammadu Buhari has ordered the attorney-general of the federation Malami to look into the allegations against Babachir and other government officials.
Presidential spokesman Malam Shehu Garba confirmed this in a statement.
Source: Legit.ng