Editor's note: Michael Ajah, the Legit.ng partner blogger, narrates his experience of buying a smartphone in Aba .
Ajah is a Computer Science student of the University of Port Harcourt. He is the CEO of NaijaTechGuy Inc. He's a researcher, web developer, programmer and ICT expert. Contact Michael via email: luigiajah@gmail.com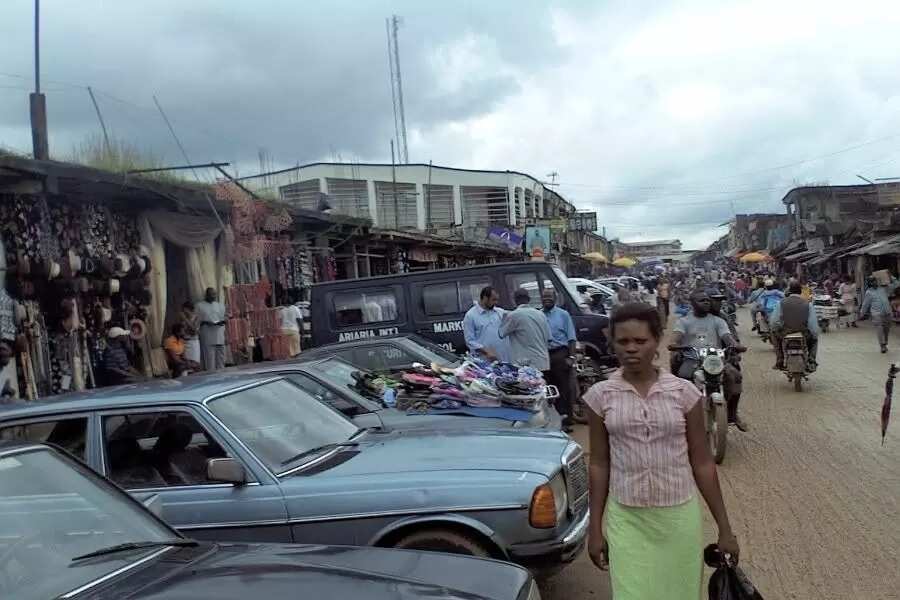 Some weeks ago, I decided to get a new phone and I had to choose between buying online or buying from a shop, I chose the latter as it was going to be more fun.
As a Techie, I'd say buying things from Aba is fun and interesting but you'll have to be really smart. I also had to choose between buying in the market (Ariaria) or going into the main town. I didn't want a too expensive phone so I placed my budget between 30-40k.
I ended up taking a bus to St Michael's Road, Aba. I walked around the shops, bargaining and I noticed something quite common among the people selling the smartphones.
They always try to make you feel like an inferior device is good. My advice is "no matter what don't listen to them". Buy what you want and leave.
READ ALSO: Top 10 features smartphones will have in 2017
Something really funny happened at the last shop I went to:
I initially requested for a phone with a battery capacity of 3000maH and above between 30-40k. They brought out an Infinix Note 2. Looking at the device, I was really happy but always remember - you don't judge a book by it's cover. I opened the back of the phone and checked the battery, 4040maH. (quite impressive)
I turned on the phone. The boot transition wasn't too smooth, it seemed like a fake Infinix phone but I decided to investigate thoroughly before concluding.
After the phone finished booting, I opened the app drawer and went through the system apps. The icons looked bigger and lacked quality, unlike the ones in most Infinix phones.I spotted something strange again - Tecno's Boom Player installed on an Infinix Phone. I was shocked. (Chai).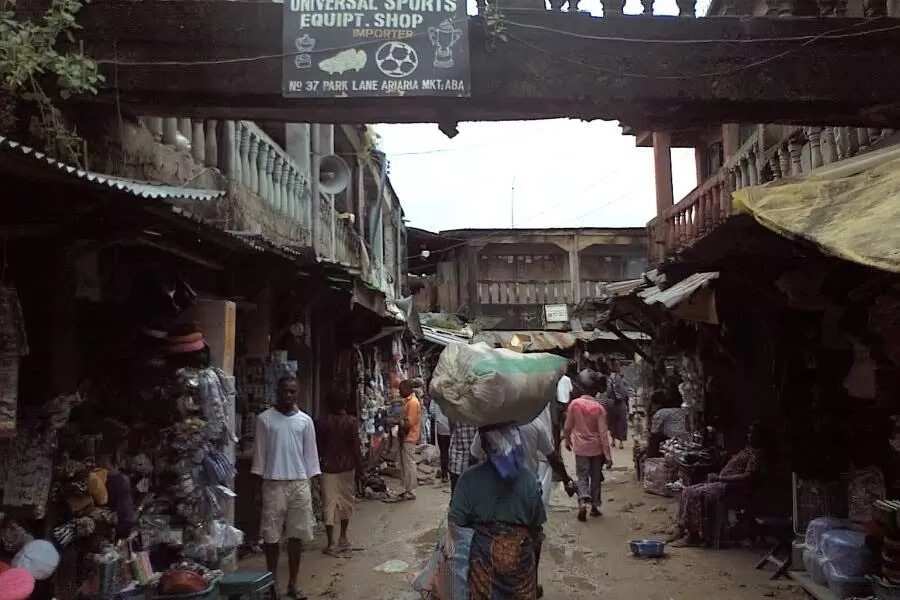 The next discovery gave me a massive blow. I checked the phone's RAM Capacity and to my greatest surprise it was just 218MB while on the pack it was 2GB. I was dumbfounded. At that moment, I realised that if I didn't know anything about smartphones, I would have just bought a fake phone for about 36k and later regret it .(In this recession, it's unfair nah).
The same fake Infinix device I dropped, an unsuspecting lady, unaware of my discovery picked it up and started asking about the price. I shook my head in pity. I always stay out of trouble so i couldn't tell her she was about to buy a fake phone in front of the shop owner.
READ ALSO: How to choose the perfect gaming laptop
I decided to overlook the battery capacity and get another phone. I looked around the shop and spotted a TECNO W4 with a 2500maH battery, I went through the phone and everything was okay. I paid for it and left. (I bought the phone for N32,000). On my way out of the shop a guy met me and asked if I wanted to install apps on the phone so I decided to play along.
I asked how much to install WhatsApp and Facebook. The guy told me N500. I laughed and told him not to worry, maybe next time. If only he knew what I was saying in my mind. (hehehe.. You don't know who you're talking to.)
I just took a bus home.
That was quite an adventure . If you're not smart you may end up with a fake phone.
Lesson: "If you're not good in detecting good smartphones always go with someone who knows about it. All that glitters is not Gold."
The views expressed in this article are the author's own and do not necessarily represent the editorial policy of Legit.ng.
Legit.ng welcomes writers, bloggers, photographers and all sorts of "noise makers" to become a part of our Bloggers network. If you are a seasoned writer or a complete newbie – apply and become Nigeria's next star blogger.
Send us some info about your career, interests and expertise and why you'd like to contribute to the Blogger Network at blogger@corp.legit.ng Also, please send us the link to your blog and three examples of your work.
More details in Legit.ng's step-by-step guide for guest bloggers.