Price of food goes down in Cross River
- The Cross River state government has reduced the price of food in the state
- It explained that this was done so citizens can enjoy Christmas
- The dip in food price has increased traffic in the area
Governor Ben Ayade has brought smiles to the faces of the people in Cross River as the state has witnessed a dip in the price of foodstuff ahead of Christmas celebration.
The Nation reports that the state government is subsidizing prices of rice, tomato, groundnut oil and sweet corn by 40 per cent.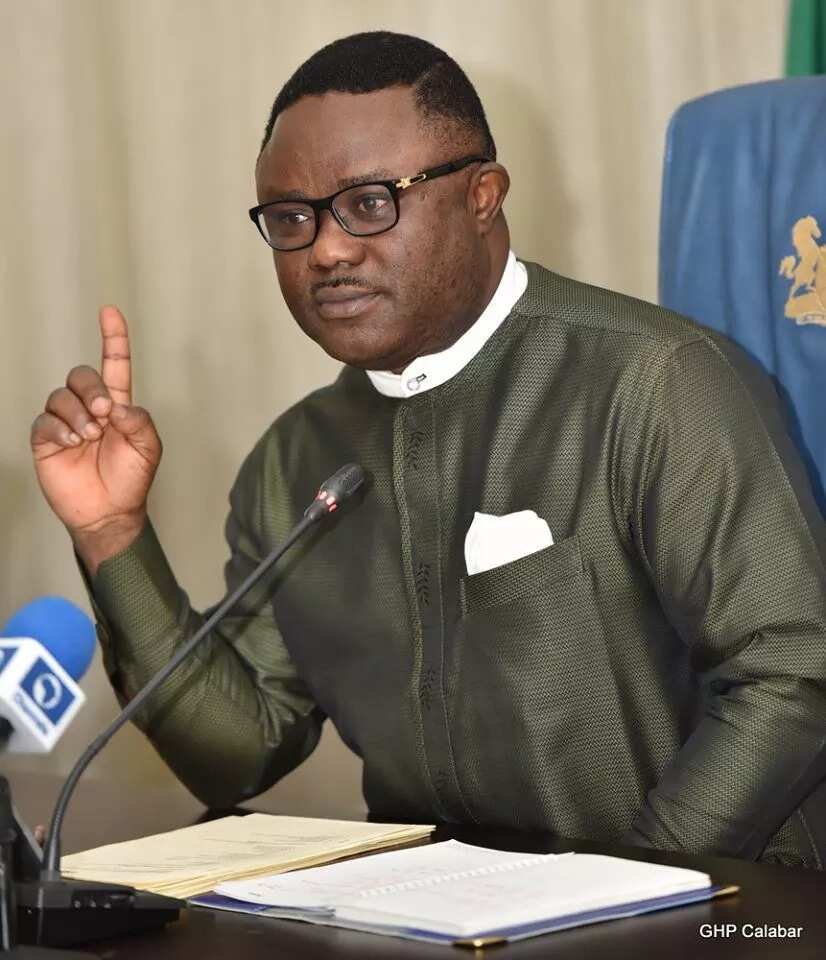 READ ALSO: Governors waste billions on bullet proof cars
This is coming after the governor surprised the people of Cross River when he paid the December salary of civil servants in the first week.
The sale is going on at Tinapa Free Trade Zone where it has caused heavy traffic and brought people from neighbouring states.
A bag of rice twhich used to be sold for N22,000 and N25,000 in the market was reduced to N15,000 in Tinapa.
A pack of tin tomatoes was sold for N6000 as against the usual price of N9000.
Sweet Corn was sold for N8,000 and groundnut oil went for N7,000 as against N11,500 and N11,000 respectively.
Asuquo Ekpeyong who is the state commissioner for finance said the subsidy was to allow people enjoy their Christmas celebration.
He said: "The Governor, Senator Ben Ayade decided to subsidise the cost of food stuff in this yuletide season to enable the people of Cross River State celebrate with their families whether they are indigents or not.
"We reduced the cost, working with the operators by paying off some of the cost of the goods up to 40 percent."
READ ALSO: Jubilation as Governor pays December salary
One Mr Felix Eyibo who came to Calabra from Akwa Ibom confirmed the dip in price and applauded the state governor.
He said: "I decided to branch and buy some food stuff in Tinapa due to the price reduction because I can't see at such a price at Uyo. God will bless your governor and I hope other governors will see the good things he is doing in Cross River State and copy same."
Source: Legit