MMM has ruined me, I'll commit suicide - woman
In the wake of the recent development about MMM Nigeria and accounts being frozen till January 2017, some participants who had hopes of cashing out this December to have a sumptuous festive season are already regretting joining the scheme.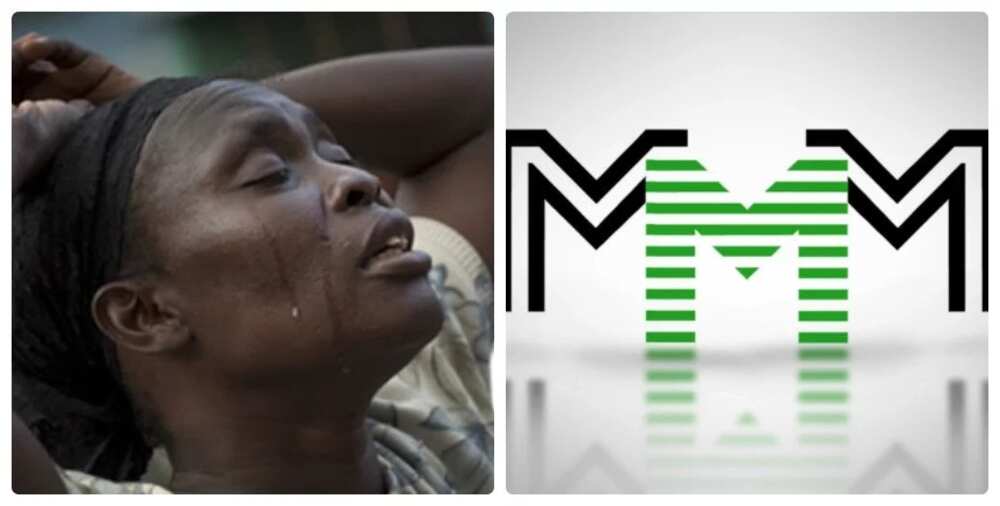 In a mail sent to Laila Ijeoma, a participant who claimed she put all her life savings in the scheme after much persuasion from friends, is shaken about the turn out of events. According to her, the money she put in the money doubling scheme is not totally her money and it was a bid to make more before Christmas that made her join the scheme in November 24.
PAY ATTENTION: Get all the latest gossips on NAIJ Gossip App
Read the mail below:
"Hello Laila, I am finished. It was only last 2 week that i decided to try this MMM thing since all my friends were making money from it. All along, i refused to do but everybody in my neighbourhood and church were doing and making money and christmas was coming and my husband is not making any move to give me money for the childrenns cloths and mine.
READ ALSO: "How MMM in South Africa got frozen, and our money disappeared"
"I decided to put my 120 thousand and i was to collect 187 thousand by 24th of december because i have 3 referrals through my link only for me to wake up this morning to hear that the whole thing has crashed. Please. that is my life savings. even the woman that refereed me is crying too.
READ ALSO: If anyone commits suicide over MMM, call this number - LASEMA
"I dont know what to do because part of that money belongs to my husband and some for my mother in law. please is there any lawyer or human right person in this blog to help me recover my money. I will give the person half of the money. please. i dont mind. I sent a message to Barrister Ugwuanyi of DPA but he has refused to reply. please help me. MMM has ruined me. i want to kill my self. I am going mad. the people that introduce me to this thing started since and has made some money. me na just last week i do my own. please help me."
Please anybody who can help her should reach her on 08067678134 before she does something drastic.
Source: Legit.ng