As the year 2016 gradually winds up, it was really an eventful year where new records were made and others broken.
The year 2016 in the history of Nigeria marked the first year of the new administration of President Muhammadu Buhari.
In the course of the eventful year, some notable politicians dropped some quotes that Nigerians will not forget in a hurry as many of the quotes stirred controversy.
Legit.ng brings you 8 memorable quotes of 2016:
1. "My wife belongs to my kitchen, my living room and the other room" - President Muhammadu Buhari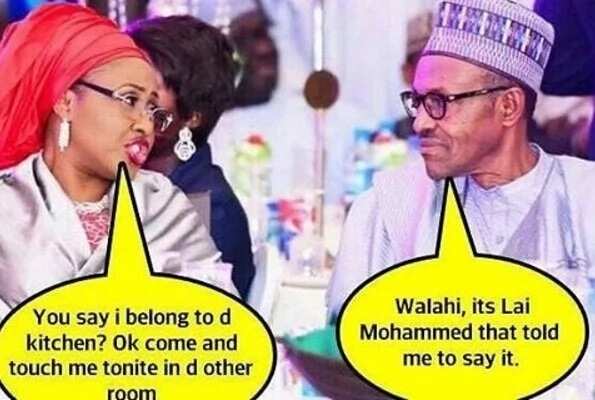 President Buhari was standing next to German Chancellor Angela Merkel, one of the most powerful heads of state in Europe, when he made this remarks about his wife, following some critical remarks she made to BBC Hausa about him.
2. "I have decided as his wife, that if things continue like this up to 2019, I will not go out and campaign again and ask any woman to vote like I did before. I will never do it again" - Mrs Aisha Buhari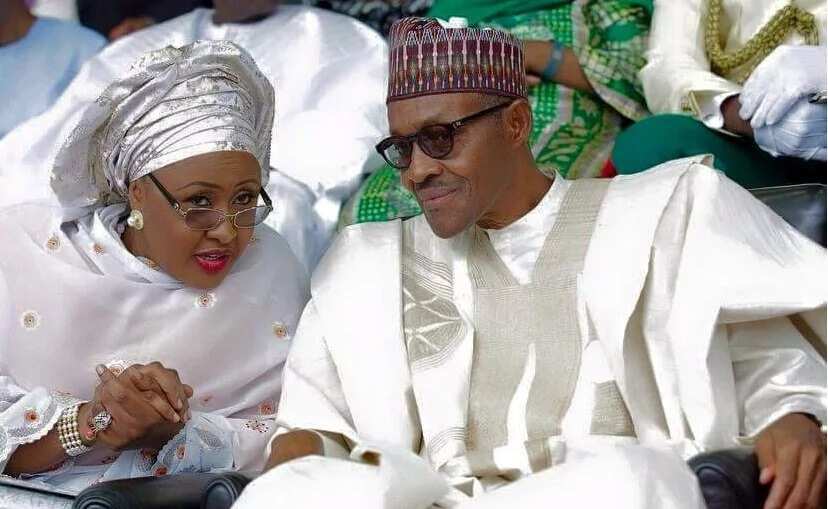 Mrs. Buhari told BBC Hausa that her husband government has been hijacked by a "few people" who were responsible for shaping his administration. She speculated that he did not know most of the appointees.
She also called into question her support for him if he runs for president again, saying that her support is on the condition that he performs his duties well.
3. "I will beat you up on this floor and nothing will happen," Senator Dino Melaye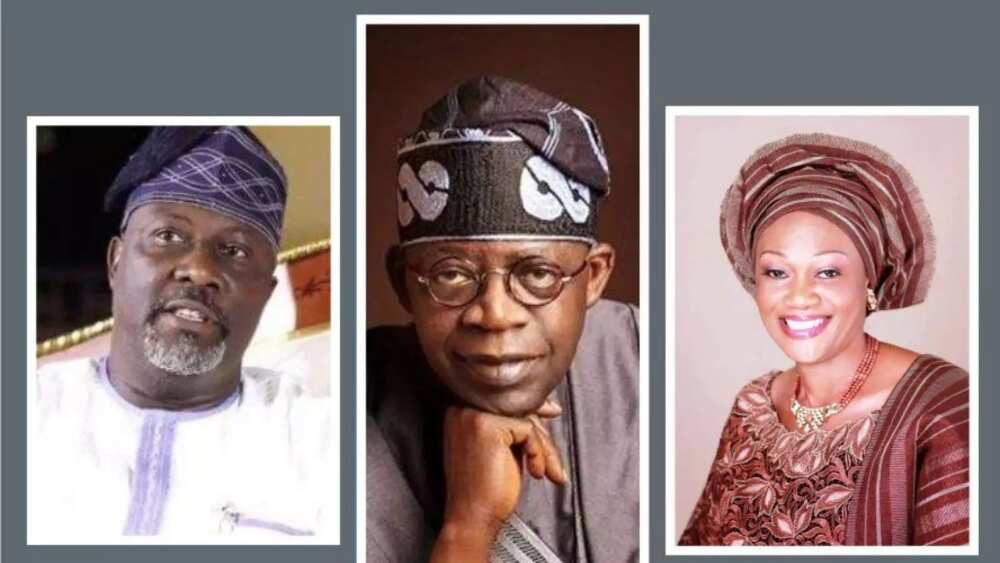 The Kogi state senator had threatened to beat up and impregnate the wife of the National leader of APC, Bola Tinubu, Senator Remi Tinubu during a stormy plenary session on Tuesday July 12, 2016.
Melaye's threats to impregnate Senator Tinubu was sequel to his call to lawmakers to pass articles of impeachment against President Muhammadu Buhari for his alleged disrespect for the National Assembly.
But when Oluremi Tinubu challenged him for raising such suggestion, he allegedly charged at her threatening to assault her.
4. "They said the National Security Adviser (Sambo Dasuki) stole $2.2billion. I don't believe somebody can just steal $2.2 billion" – Former president Goodluck Jonathan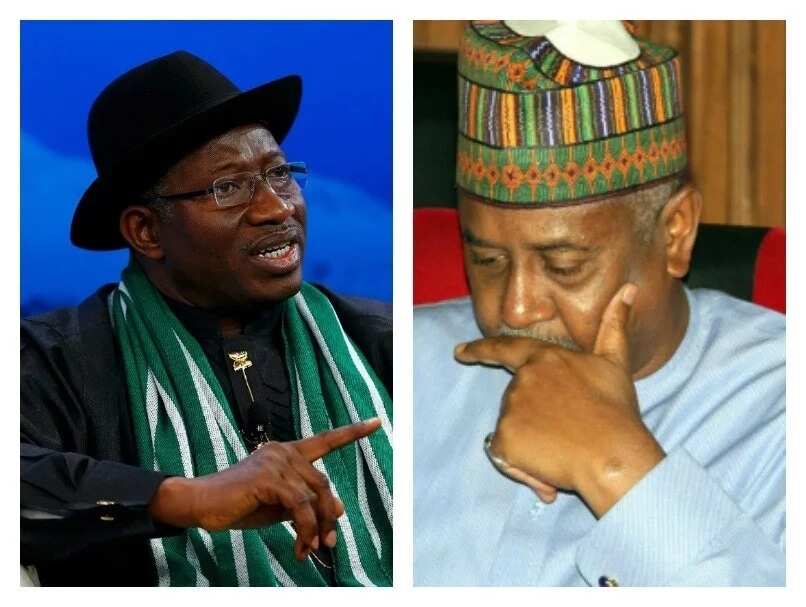 Jonathan has said that it was impossible for his former National Security Adviser (NSA), Sambo Dasuki, to have stolen $2.2 billion as being accused by the Economic and Financial Crimes Commission (EFCC).
Dasuki, who has been in detention since December 1, 2015, was arrested by the State Security Service (SSS) for allegedly misappropriating $2.2 billion meant to purchase equipment for the Nigerian military in its battle against the terrorist Boko Haram group.
5. "He remains the grandfather of corruption in Nigeria and lacks the moral authority to discuss corruption or indeed abuse of office in Nigeria" – House of Representatives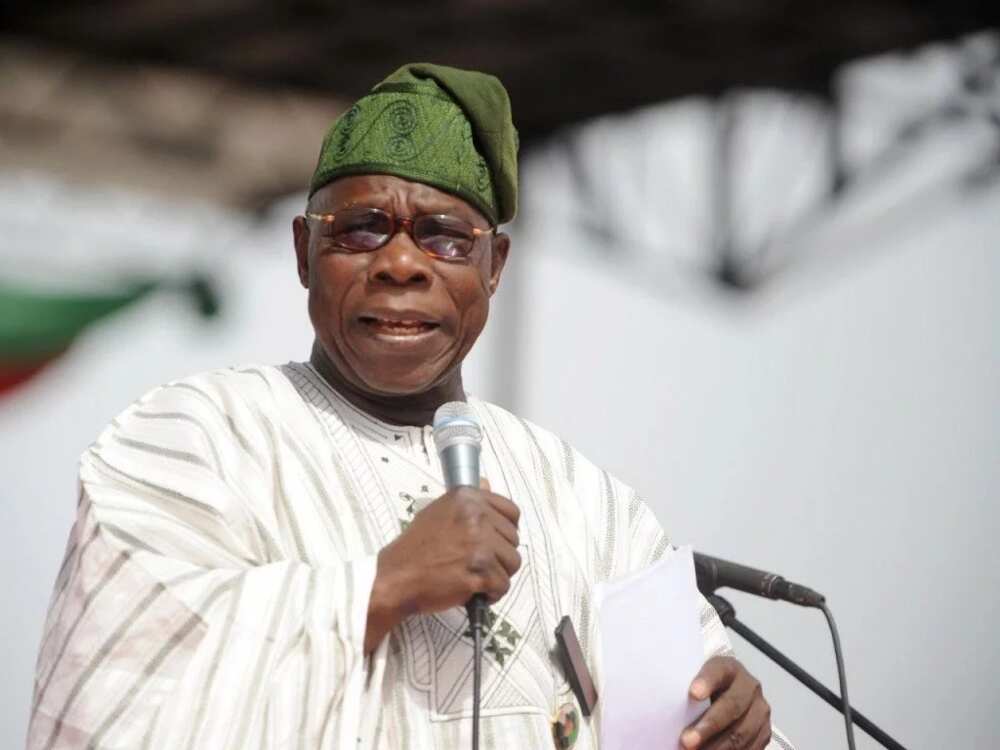 Members of the House of Representatives have described former President Olusegun Obasanjo as the grandfather and architect of corruption in the National Assembly when he was Nigeria's president.
Abdulrasak Namdas, the chairman of the House of Representatives committee on media and publicity, offered the description when he addressed reporters in reaction to a statement credited to Obasanjo to the effect that the National Assembly was Nigeria's most corrupt organ of government.
6. "At any time the earnings (from oil) drop, the governors would insist that there is no place in our laws that actually say that the federal government should keep the reserve" – Goodluck Jonathan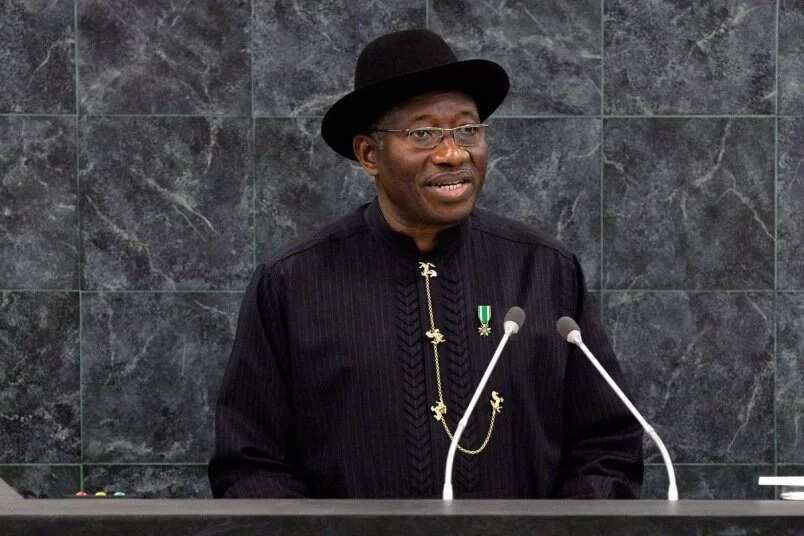 Jonathan revealed that state governors were to blame for pressurizing him to spend from the reserve fund thereby reducing the $20 billion at the inception of his administration left by Olusegun Obasanjo to about $2 billion when he left office on May 29, 2015.
7. I made 95% of my asset before I joined government," - Senate President Bukola Saraki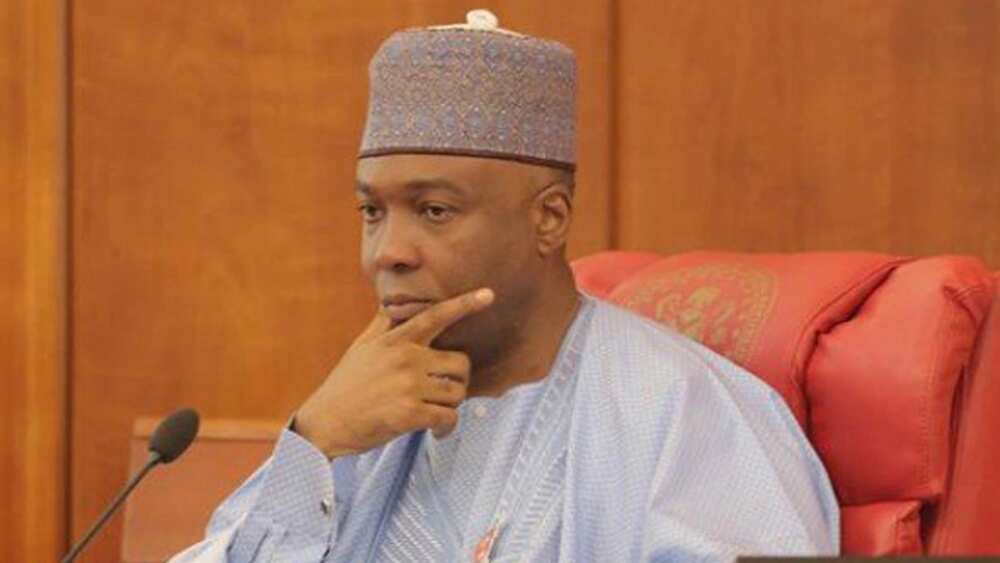 Saraki, told the BBC Hausa service in an interview that his wealth is due to hard work and a blessed family.
A medical doctor turned politician, Saraki is the first son of one of Nigeria's foremost first republic politician and former Senate leader, Dr Olusola Saraki.
The Senate president is currently under investigation by the federal authorities over allegations of falsely declaring assets when he was governor of Kwara state between 2007 to 2015.
8. "Dino on bourdillon street in Lagos now, walking down the street. Waiting for noise makers. Eyin da?" - Senator Dino Melaye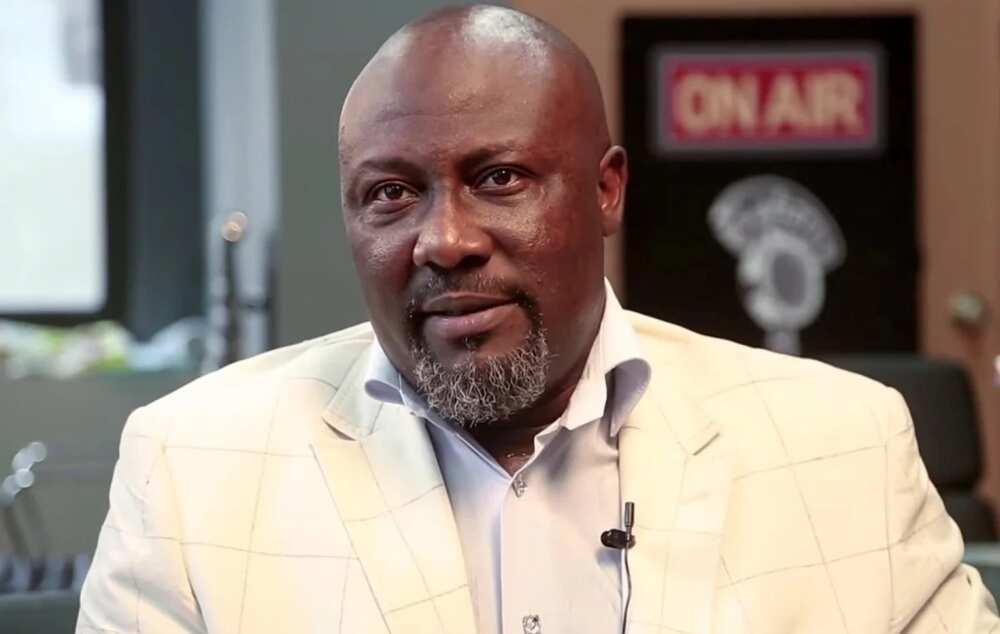 Melaye paid a visit to Lagos to shame his critics who he claimed said he dares to visit Lagos following his altercation with Senator Remi Tinubu.
The senator clashed with Tinubu's senator wife telling her he was not afraid of her husband and could beat her up without any repercussions.