Days after it emerged that she may be pregnant with baby number 2, ex-beauty queen and alleged wife of popular musician Flavour Sandra Okagbue has released new photos to mark her birthday.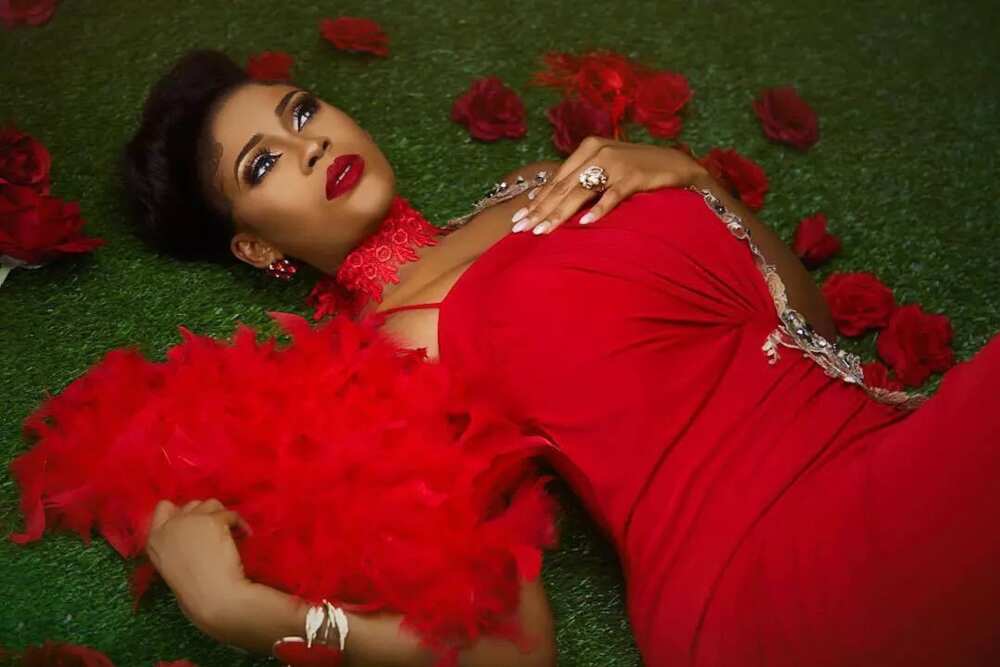 1. Even though we are not so sure if Sandra still models professionally, she still looked every bit like a beauty queen.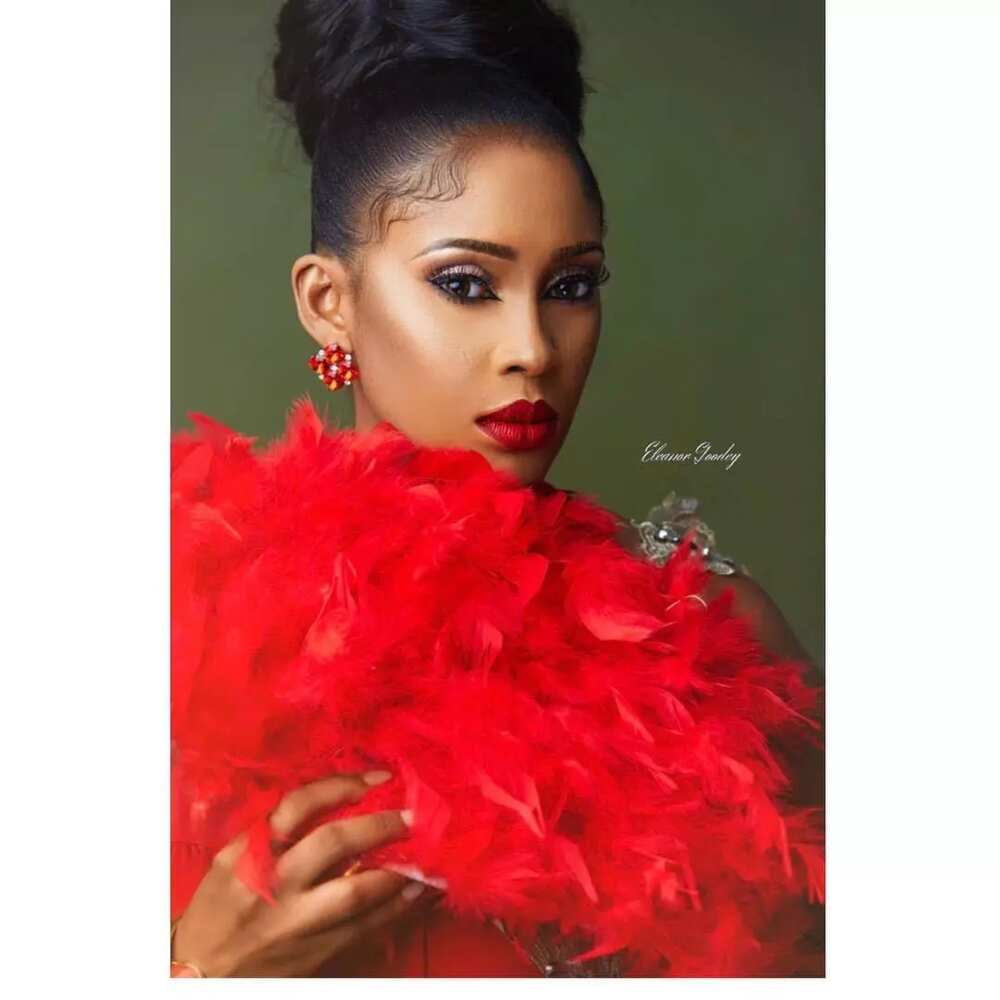 READ ALSO: It's child number 3 for Flavour
2. The photos were shot by Eleanor Goodey and Sandra's makeup done by Bibyonce.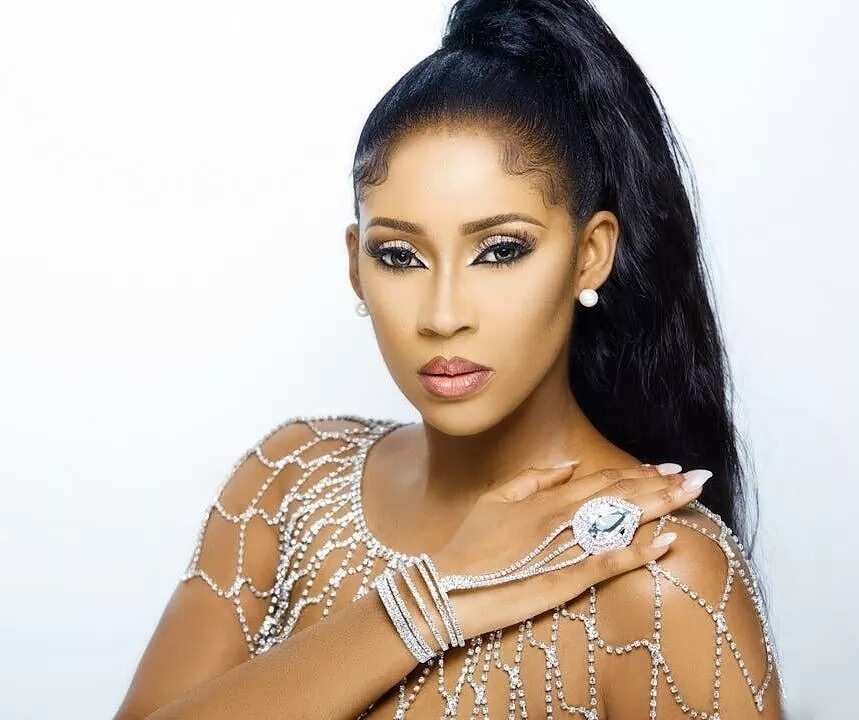 3. Swanky Jerry handled the styling.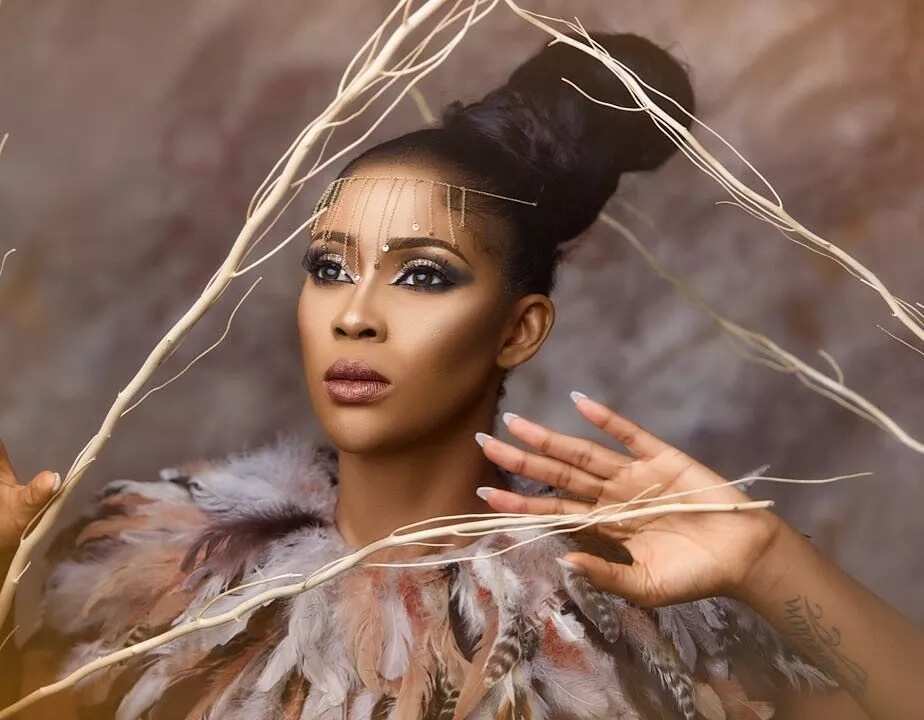 4. Flavour was said to have paid Sandra's bride price in December last year.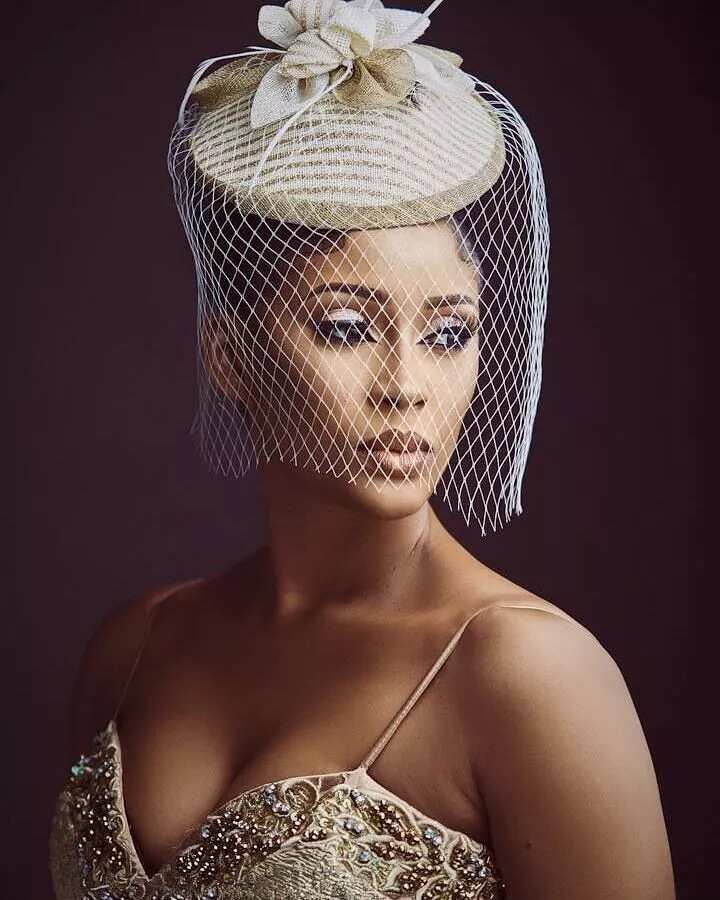 5. She was even spotted with a wedding band on her ring finger.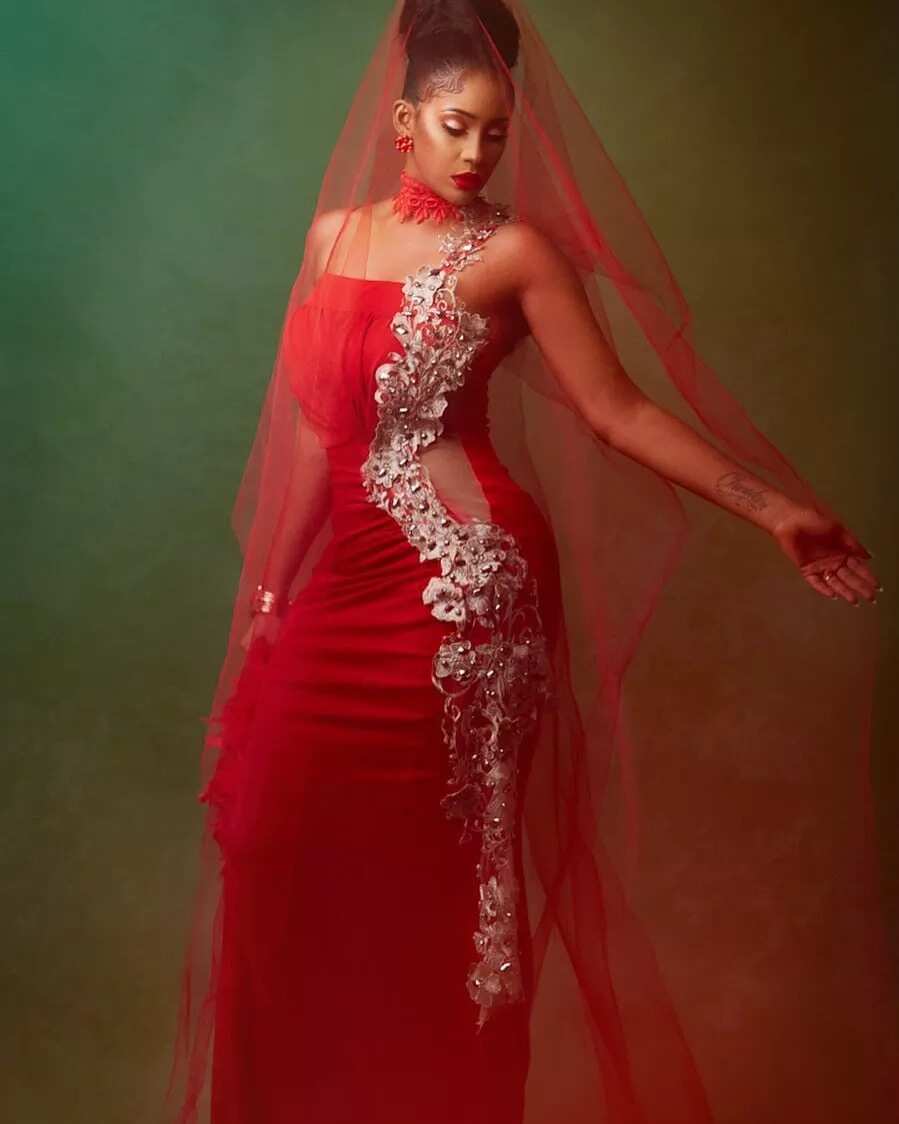 READ ALSO: Flavour Steps Out With First Baby Mama (Photos)
6. Who can blame Flavour if truly chosen to make Sandra his wife?