- Some married men sha…
- Actress Maryam Charles recently revealed that despite their married status, men still ask her for sex
- She also gave some insights into the issue of sexual harassment in Nollywood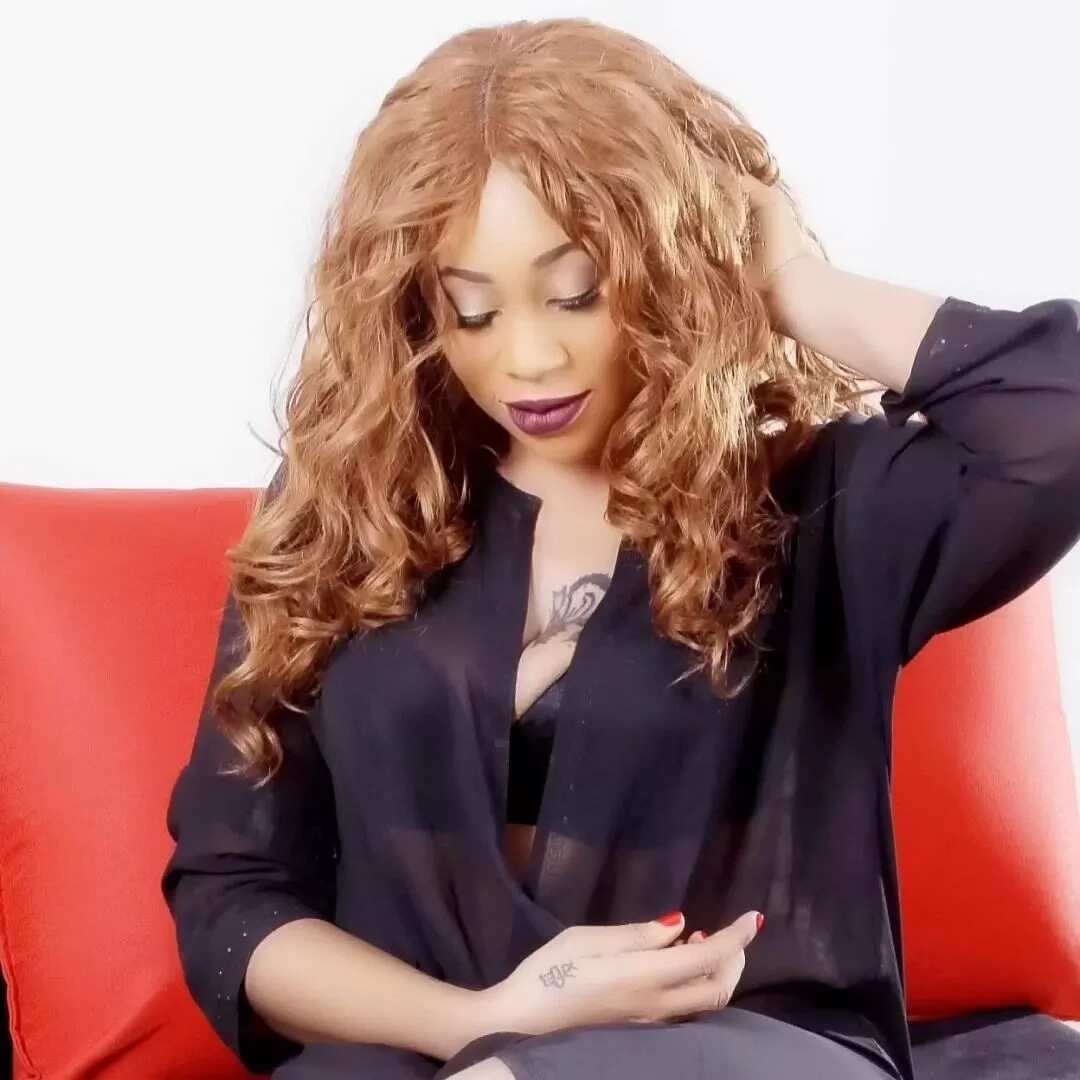 The issue of sexual harassment in Nollywood is something people rarely talk about. Probably because no one has been caught in the act. Actresses and actors when asked usually try their best to dodge the questions.
READ ALSO: Wooing is not sexual harassment – Genny Uzoma
But Maryam Charles an upcoming Nollywood actress and producer recently revealed that married men sometimes ask her for sex despite their married status.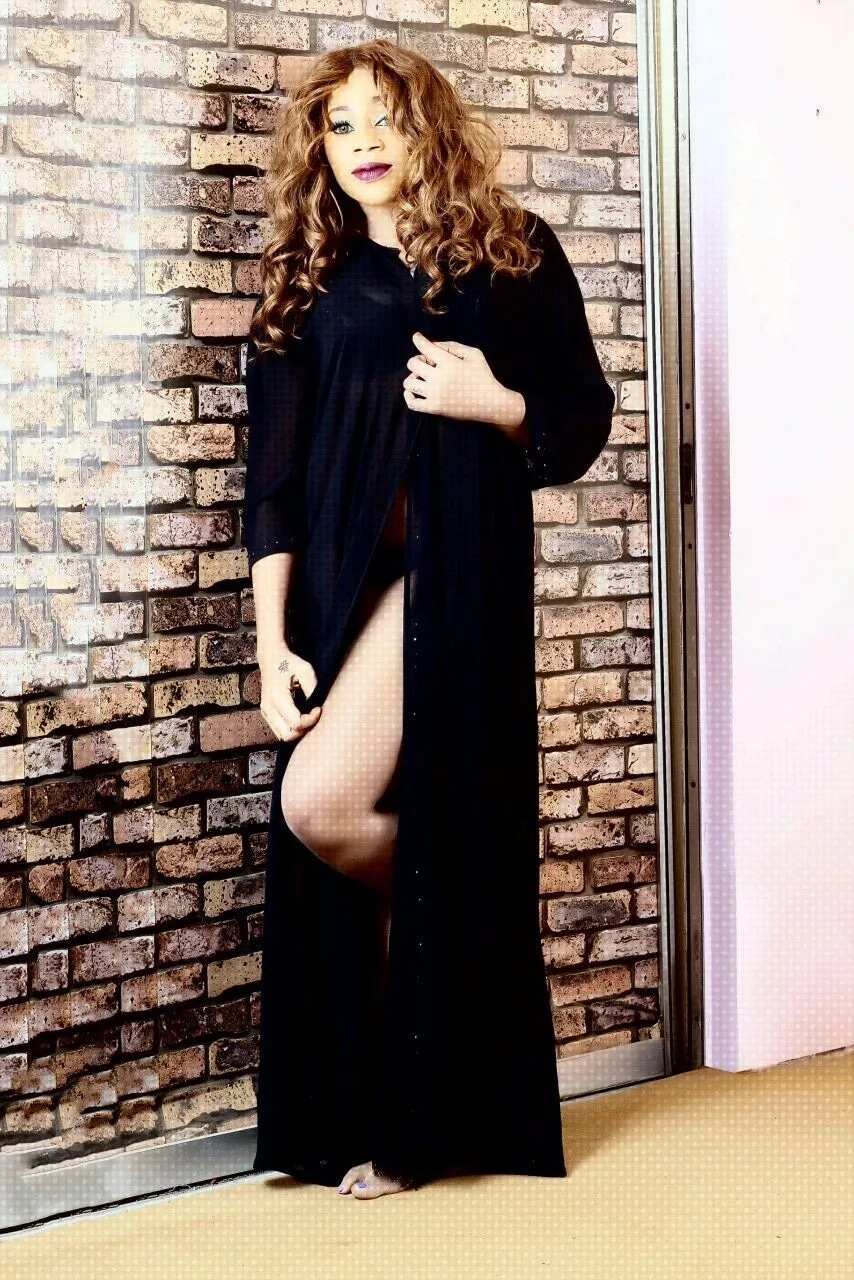 "Hmm yes, they are my fans. And I know when to draw the line. I don't mix pleasure with work. I am a very busy person," she said. The light skinned thespian also added that she has heard that actresses are harassed sexually but it's just 'talk'.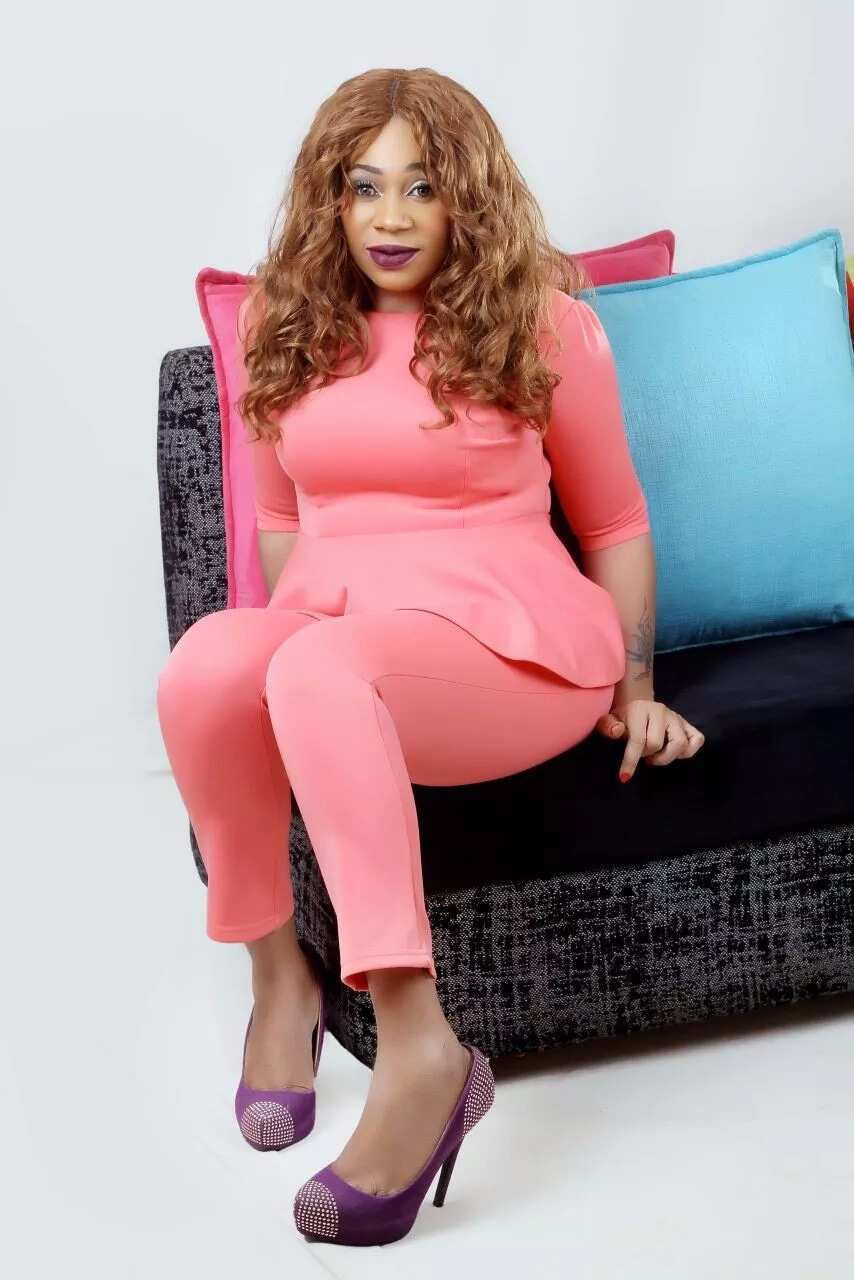 Also asked about what part of her body she considered the sexiest, she answered that "Everything about me is sexy".
"I hear it happens, but you know how people like to say stuff. You must have the skills as an actor to survive around here."
READ ALSO: 11 ways Nigerian women can become financially independent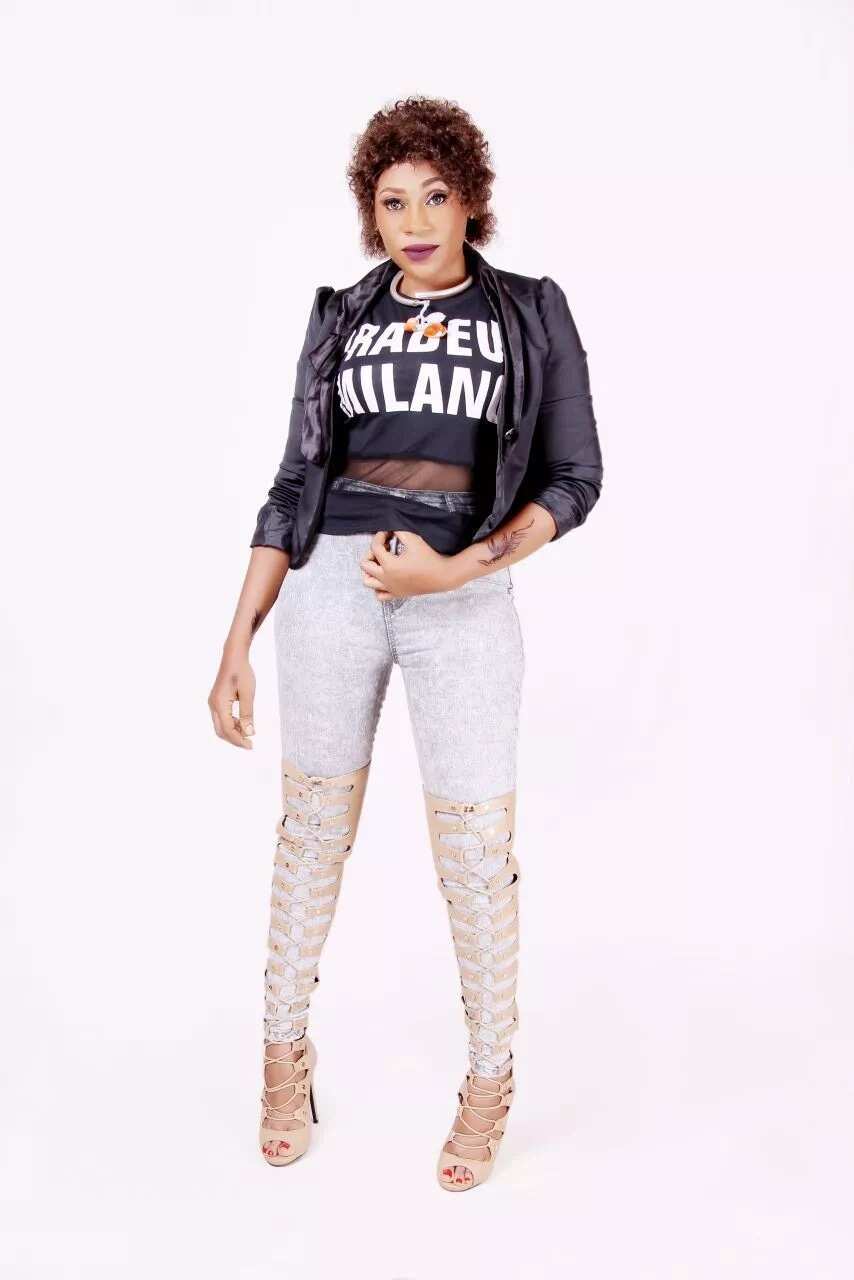 She also revealed she has a crush on veteran actor Richard Mofe-Damijo.
Source: Legit.ng