- Bradley and Amy were very happy and set to wed in October, 2016
- The couple fell out and broke off the engagement
- Bradley is now suing Amy over the N55m engagement ring which he wants back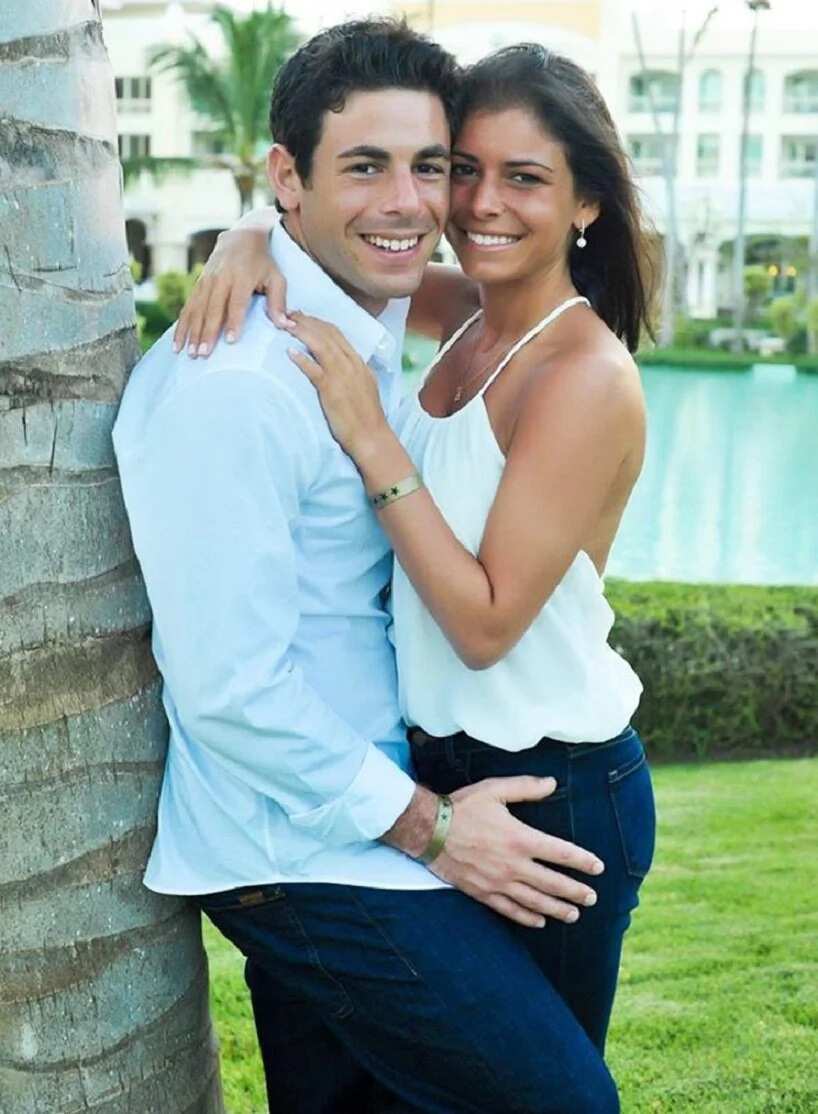 Amy Bzura and Bradley Moss were set to get married in October 29. However, the couple broke off their engagement before then and are currently not on good terms.
WANT MORE? Legit.ng Wedding app for android to get the latest posts
Bradley took Amy to court and is suing her over the $125k (N55m) engagement ring he gave her when he proposed in 2015. The ring is a beautiful square emerald-cut diamond engagement ring and he wants it back.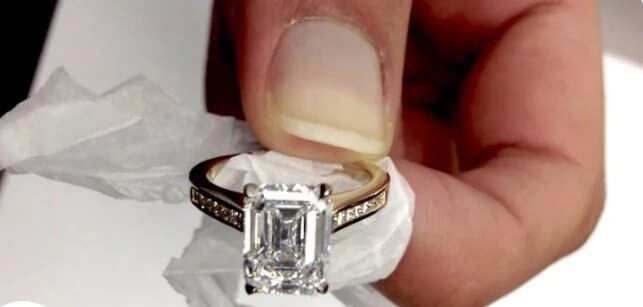 Dailymail reported that the couple had been dating for more than three years when Bradley proposed. The court documents simply state 'the marriage did not occur' and gives no reason as to why the two love birds fought.
READ ALSO: Is this the SEXIEST bridal train ever? (photos)
It's sad when relationships come to a bitter end. However, if Bradley felt Amy deserved a N55m ring, why must he take it back from her after? Ladies, would you return such an expensive ring?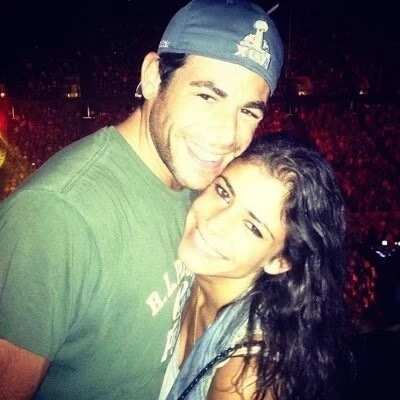 READ ALSO: This couple's pre-wedding shoot will convince you to get married right now
Source: Legit.ng