Although poverty is heart-breaking in nature, it sometimes can be a motivator. This is perhaps why many under privileged men and women have decided to make money off their talents.
One means which many of them have used to improve their financial circumstances is playing football.
This is why most famous footballer in the world today are those who were motivated by their tough upbringing to fight hard for success.
Legit.ng focus on five footballers that grew up in the ghetto and have become billionaires out of their humble backgrounds.
5. Alexis Sanchez
Unarguably one of the best players in the world, Arsenal forward Alexis Sanchez grew up in the poor mining town of Tocopilla, Chile.
Sanchez's mother looked to make ends meet by taking a cleaning job at his school – something the Arsenal star wasn't proud about.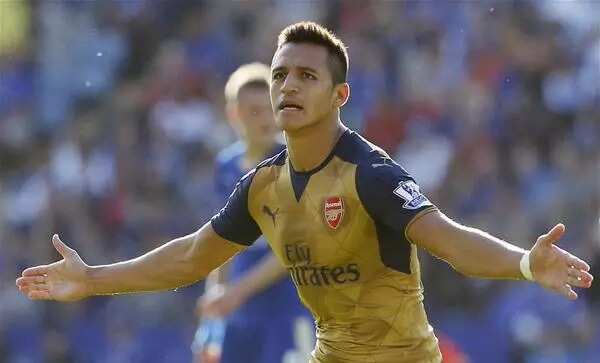 "When she was cleaning in the school I hid because I didn't like to see her there," Alexis has said.
But Sanchez would go on to wash cars, do acrobatics in the street to bring in extra income for his family while working his way through the ranks to professional status as a footballer.
Today, he pulls down over $30million a year playing for Arsenal.
4. Angel Di Maria
Growing up as a poor kid in Argentina, Di Maria had to work in a coal yard to help his family make ends meet.
They were so poor he didn't even have shoes to play his youth soccer games.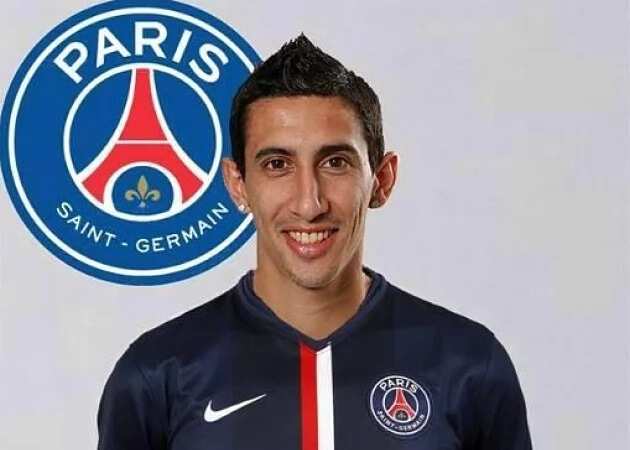 Di Maria once fell inside a well, only to be saved on time.
Today, he goes home with over $22million yearly.
3. Zlatan Ibrahimovic
The son of a Bosnian man who was an alcoholic and a Croatian lady, Ibrahimovic grew up in a ghetto in Malmo, Sweden.
His family was discriminated against because they were immigrants and the pair went on to split when a young Zlatan was two.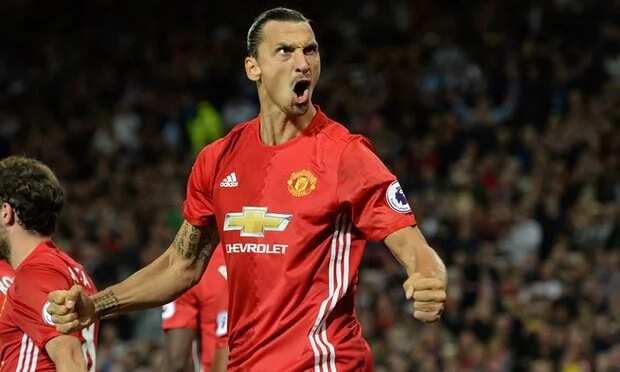 This forced Ibrahimovic into stealing because he had nothing. He once famously said that his childhood neighborhood was so poor he never saw a man wearing a collared shirt until he entered high school.
Today, he goes home with over $160million yearly.
2. Luis Suarez
Luis Suarez spent the first years of his life instead in Salto, playing shoeless football in the streets.
His father was a porter who desperately needed a good job, hence leaving Suarez and his six siblings behind.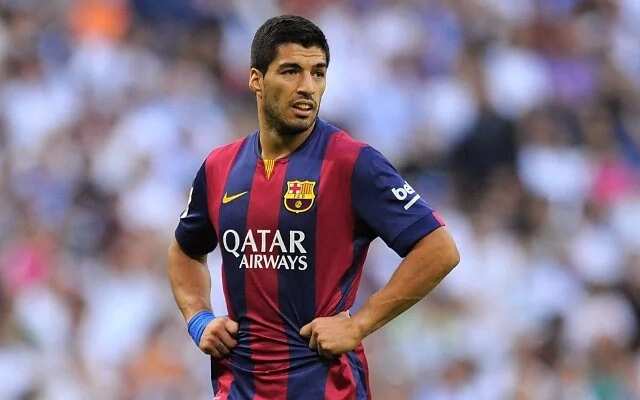 Suarez has always attributed his success in football to the hardship he faced as a youngster.
Today, he goes home with over $40million yearly.
1. Cristiano Ronaldo
Ronaldo was nearly aborted pre-birth by his mother, Dolores Aveiro, before he was born in the impoverished San Antonio neighbourhood of Funchal, in the Portuguese archipelago of Madeira.
He was the youngest child of Maria Dolores Dos Santos Aveiro, a cook, and Jose Dinis Aveiro, a municipal gardener.
Raised in a devoutly Catholic family, Ronaldo lived his early life in poverty, sharing a single room with his mother and two sisters.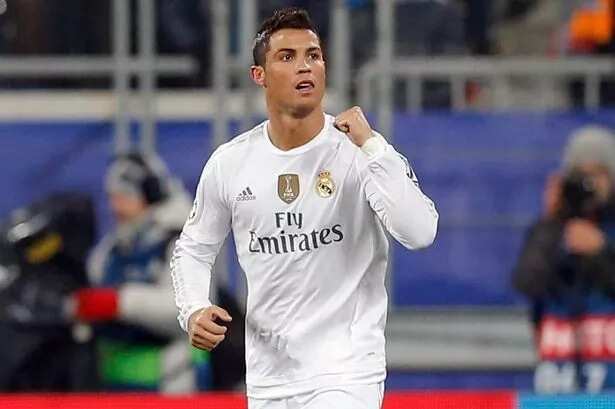 He got expelled from school at the age of 14 because he threw a chair at a teacher who disrespected him, Ronaldo nearly had to go to work to support his family, when his mother intervened, telling her son to concentrate on the game he loved.
Today, he goes home with over $280million yearly.