Runway repairs: Abuja bound flights to be diverted to Kaduna
- The Nnamdi Azikiwe International Airport will be closed temporarily
- The federal government has approved about N1 billion to rehabilitate the airport's runway
- The Kaduna airport has been designated as an alternative to Abuja airport while the repairs last
The Nnamdi Azikiwe International Airport, Abuja will be closed temporarily for rehabilitation to commence at the airport's runway.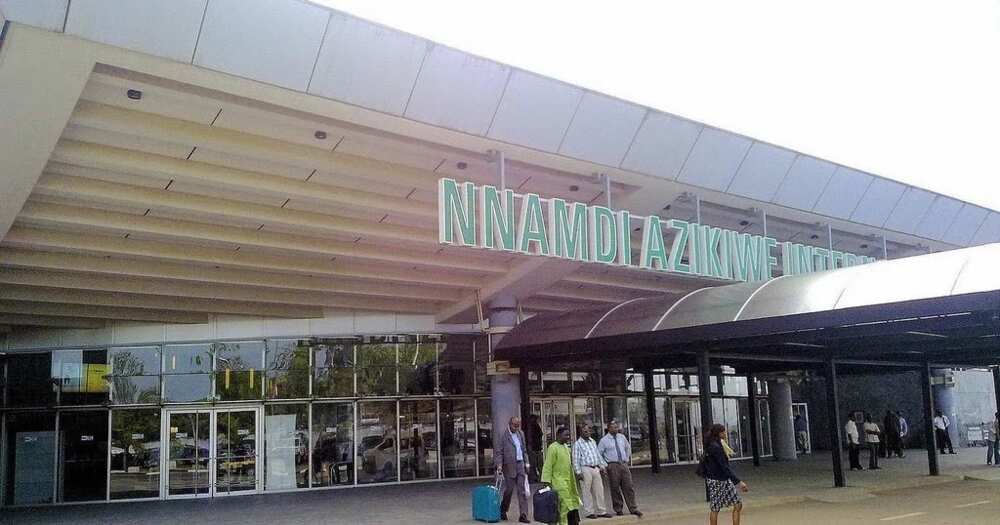 The federal government has approved about N1 billion for the project, while the Kaduna airport has been designated as an alternative to Abuja airport while the repairs last.
As part of steps to fast-track the project, the minister of state for aviation Captain Hadi Sirika, at the weekend, said a committee has been set up to oversee the work.
READ ALSO: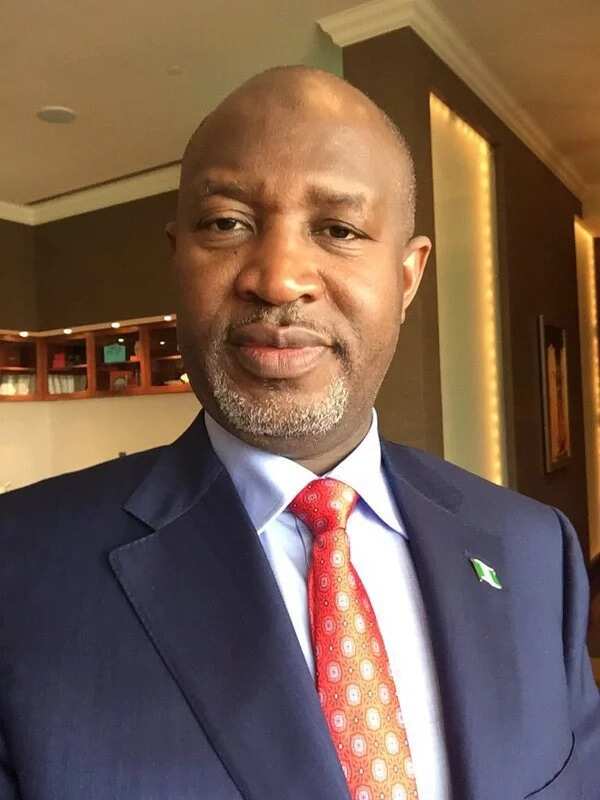 The committee, a source told The Nation, was constituted to enable Sirika conclude discussions with the Office of the National Security Adviser (NSA) on the date the runway rehabilitation work will commence.
Industry sources quoted said the work has already been advertised with bids for the job coming from Gilmore, Julius Berger and PW.
The acting general manager, corporate affairs of the Federal Airport Authority of Nigeria, Mrs Henrietta Yakubu also confirmed the rehabilitation plan for the Abuja airport.
She said efforts were being made to ensure that the runway is restored to international standards, adding that it has been in a bad state due to over-utilisation.
READ ALSO: European countries to send Nigerian migrants home (photos, video)
Meanwhile, Sirika has dropped the hint that restructuring which is part of President Muhammadu Buhari's plans is imminent in the aviation ministry. 
According to the minister, other key programmes of the present administration include:
1. Safety and security
2. Infrastructure and airport concession
3. Establishment of a national carrier
4. Maintenance Repair and Overhaul (MRO) facility
5. Establishment of agro-allied cargo infrastructure and
6. Establishment of aircraft leasing company.
Source: Legit Nigeria