Biafra memories: PHOTOS and VIDEO of Ojukwu bunker
Legit.ng paid a visit to the Ojukwu Bunker in Umuahia, the capital of Abia state recently.
The bunker which was a vital part of the Biafran leadership strategy to win the Nigerian civil war between 1967 and 1970 is now the annex of the National War Museum located at Okpara Avenue, Umuahia.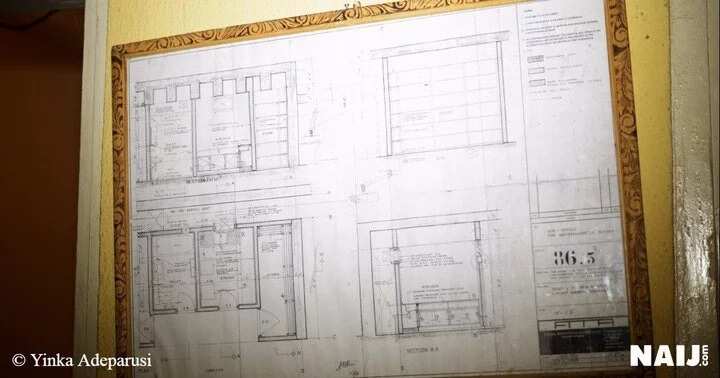 Constructed after the fall of Enugu during the war, it served as subterranean office for the then Biafran government led by Biafra warlord, Late Chukwuemeka Odimegwu Ojukwu.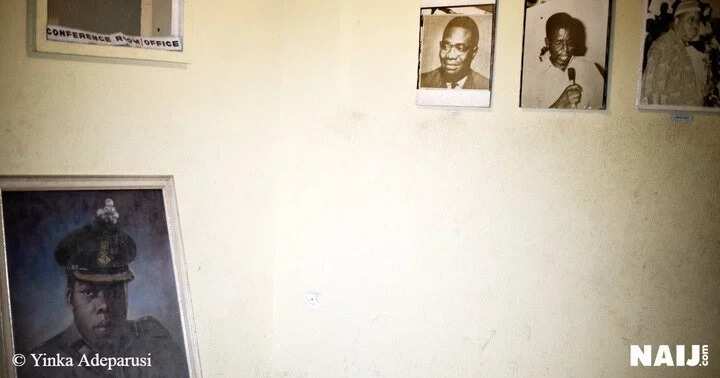 The premises where the bunker is located belonged to Late Dr Michael I. Okpara, the second Premier of Eastern Nigeria.
READ ALSO: 5 Biafran armoured vehicles which were built during the war (photos, video)
The plan was drawn by Frank Mbanefo, while the structural design was done by Dr Chuba Agbim. The superintendent who handled the workers was Late Laurence O. Okany while the construction was done by Engineer Joel Onyemelukwe.
The Ojukwu bunker measures 26.9 feet deep, about 8 meters. It took the Legit.ng team almost three minutes to get to the end of the bunker through an underground stairways.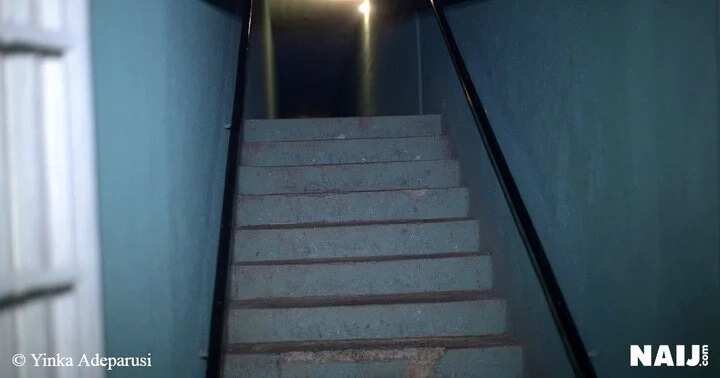 The bunker has a conference room, a parlour, a bedroom, kitchen, store, bathroom and toilet. Also noticeable was the escape route in case of any attack and a prison meant for captured Nigerian soldiers.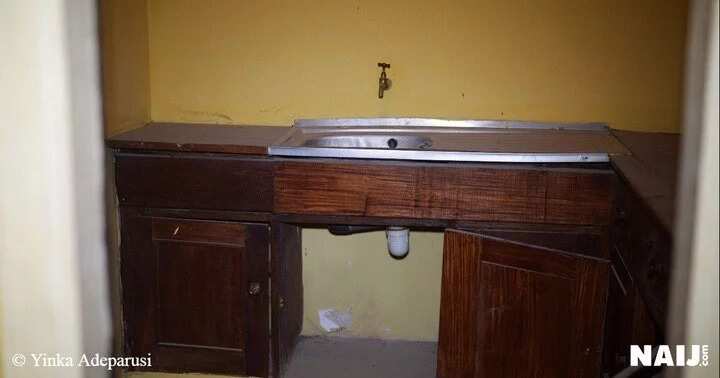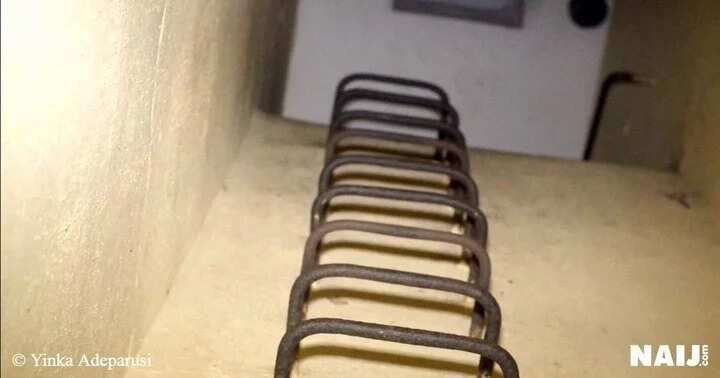 The bunker also had holes meant for ventilation to help the senior Biafran officials not to suffocate.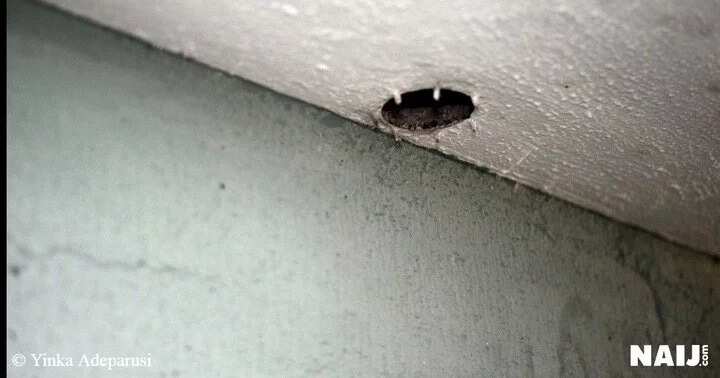 READ ALSO: Biafra struggle: MASSOB 'runs' to Donald Trump
Interestingly, the bunker was built under 90 days between April to June 1968. All those involved in the construction of the bunker were less than 40 years old.
Source: Legit.ng