11 really hot photos of Melania Trump, America's new first lady
Donald J Trump is the new president of the United States, and this means that Melania Trump is wife is the first lady of the United States. 
Melania Trump at 46 years is 24 years junior to her husband and she is ridiculously hot. She was an international model from Slovenia, who has featured onthe popular Playboy magazine.
Melania is now officially a naturalized US citizen, who dabbles in the jewelry business and her Playboy days might be over, but here are some really sexy photos of the new first lady:
1. Here we find her in a sexy black gown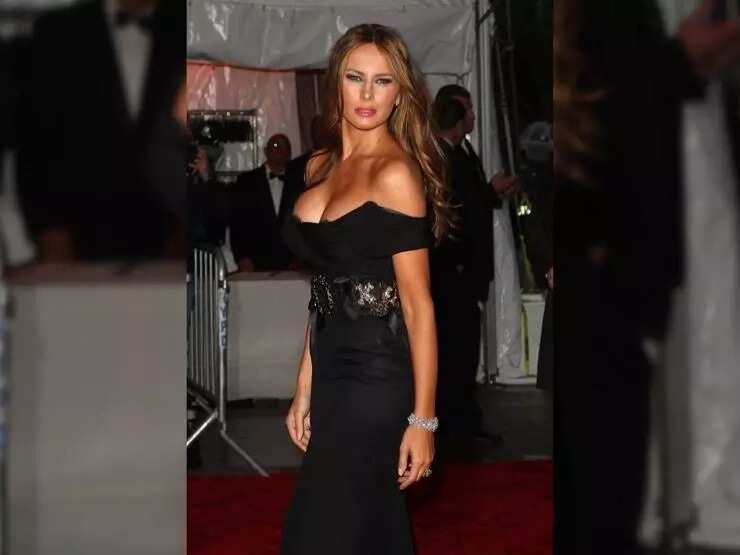 2. Melania in a white mini dress.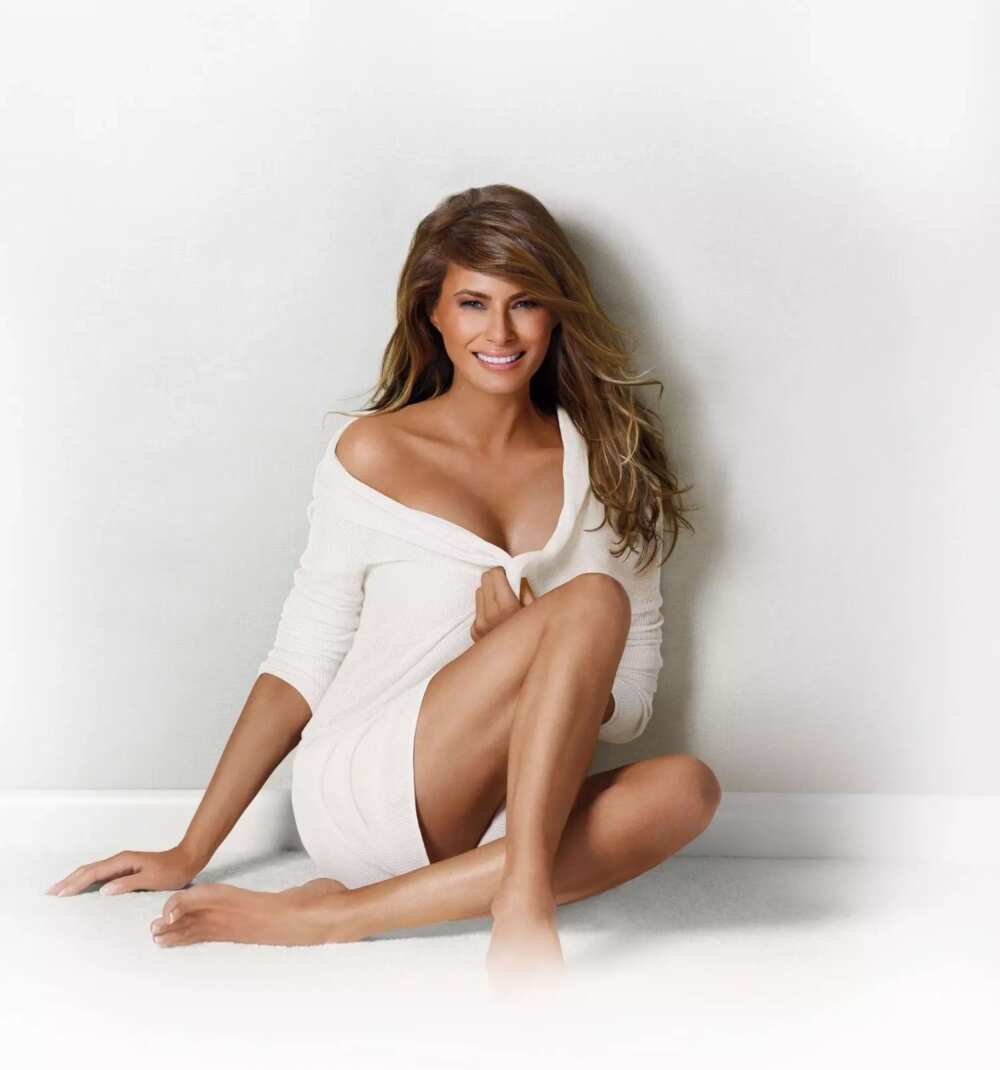 3. Melania Trump slays in a pant suit.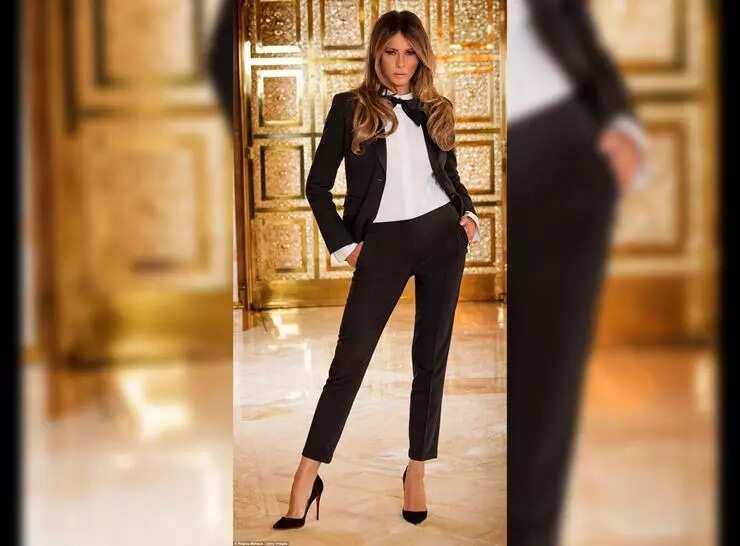 READ ALSO: 4 Nigerian businessmen who should emulate Trump and join
4. Trump's wife also models lingerie.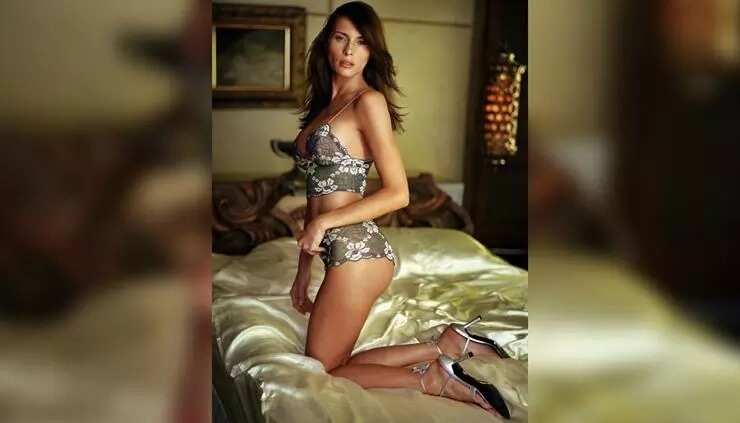 5. She is extremely hot in this underwear shoot.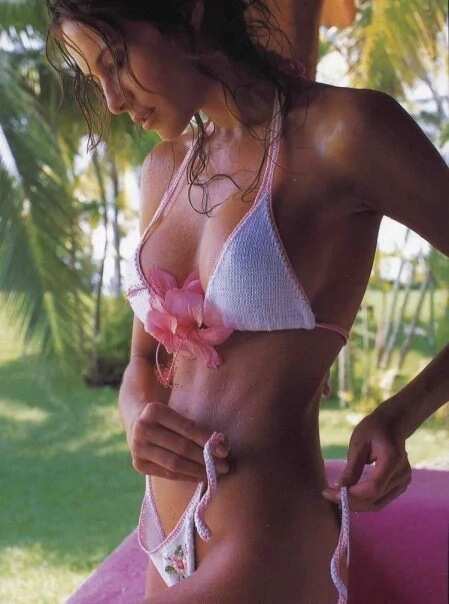 6. Even relaxed in a chair, she knows how to look sultry in a picture.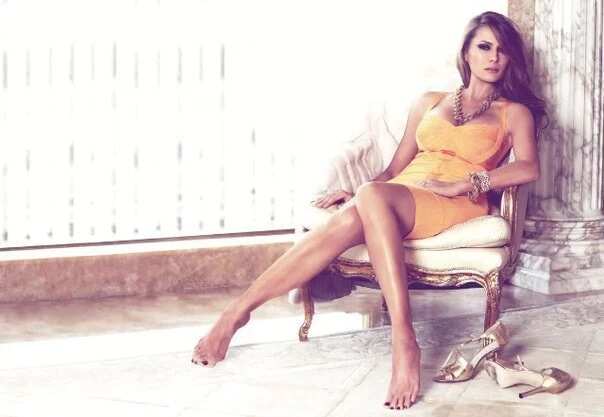 7. She looks like a first lady here.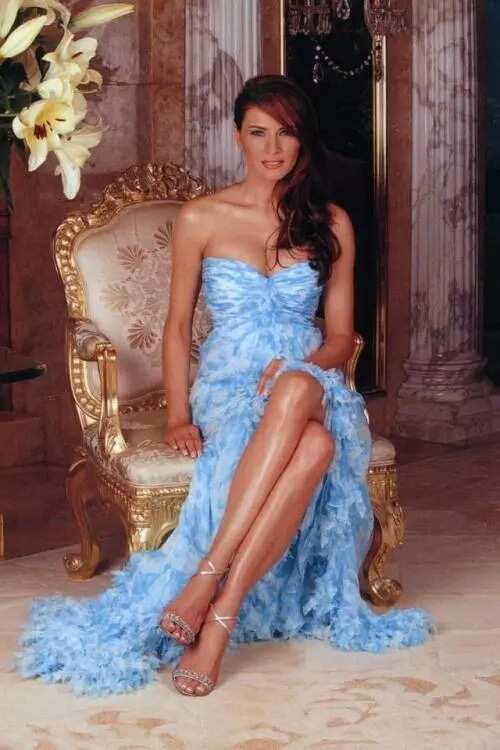 READ ALSO: BREAKING: Donald Trump in historic win as Hillary concedes defeat (Video)
8. Here she slays on the red carpet of the Metropolitan Museum of Art on May 7, 2012.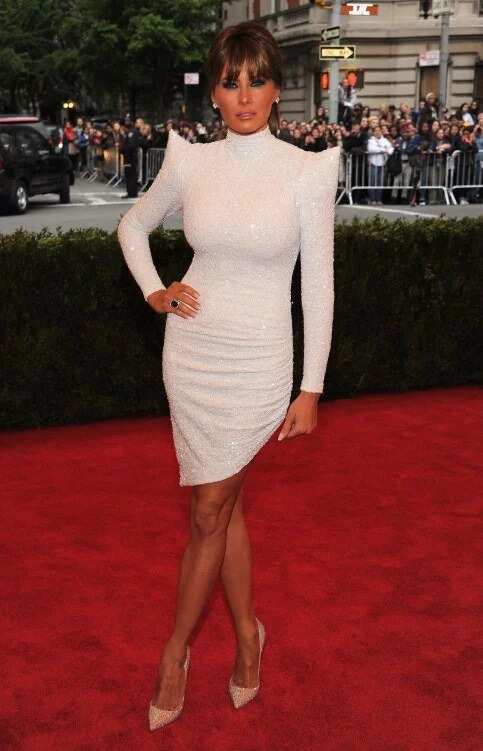 9. Melania Trump attends the world premiere of "Tower Heist" at the Ziegfeld Theatre on October 24, 2011.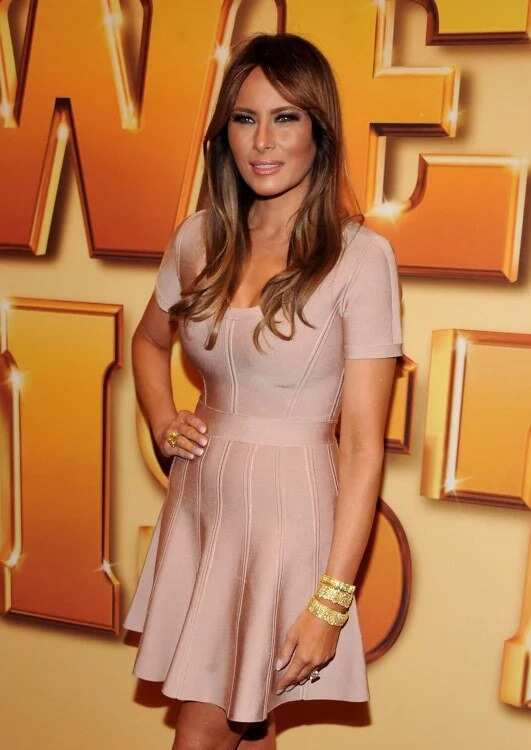 10. When she attended "The Model as Muse: Embodying Fashion" Costume Institute Gala at The Metropolitan Museum of Art on May 4, 2009.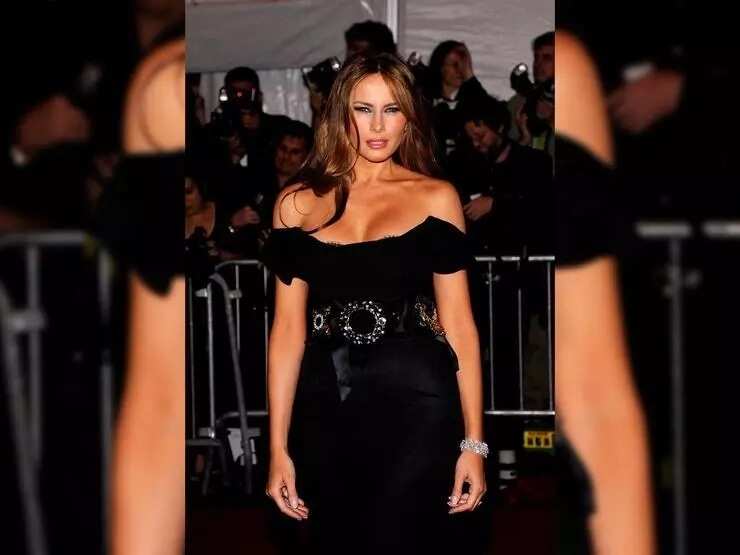 11. The new first lady seem to love medieval settings in her photoshoots.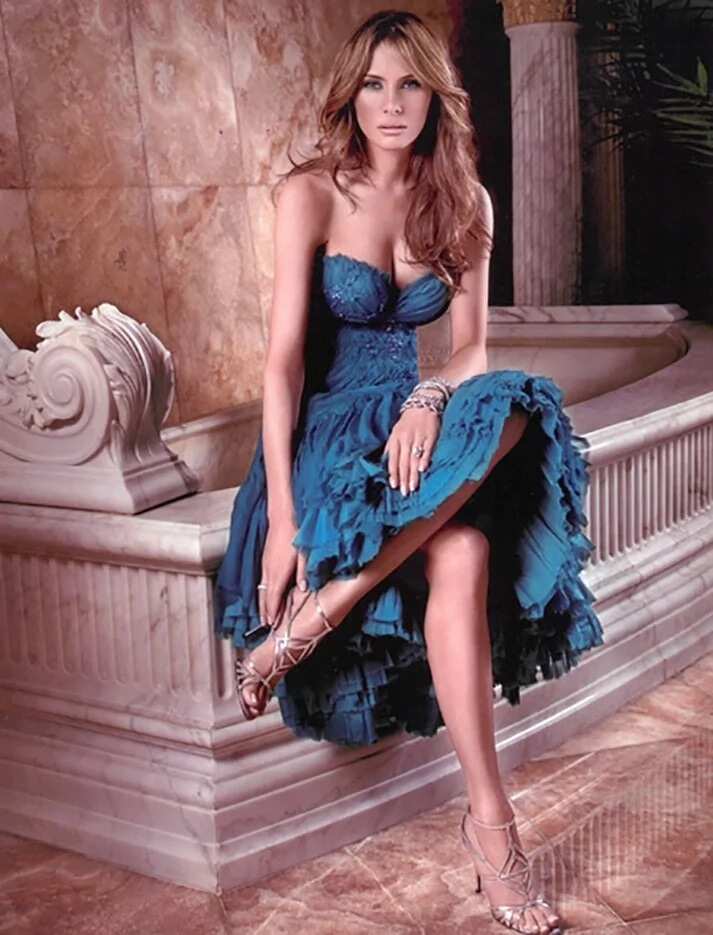 Source: Legit.ng