A first class monarch in Ogoni area of Rivers State, His Royal Highness, Timothy Suanu Bari Dam, has said that the cleanup of Ogoni land should not be taken for politics, saying the federal government should give every assistance needed to make the programme a great success.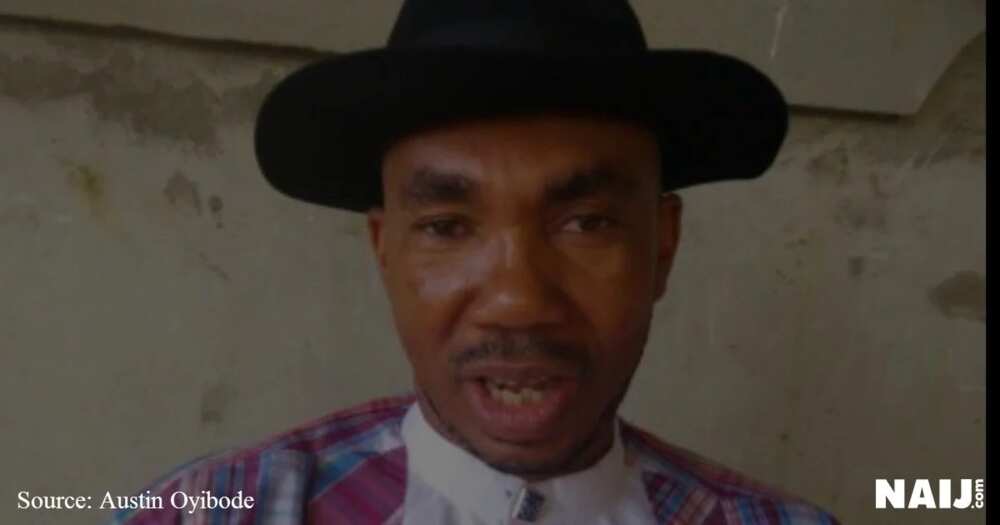 The monarch, who is the chairman of Ogoni Traditional Rulers Council, told Legit.ng in Port Harcourt that the Minister of Environment, Alhaja Amina Mohammed, has a good intention for the project, hence he advised the federal government to be sincere with the project and let permanent peace and good environment return to devastated area.
READ ALSO:See the people that supervise bombing of pipelines in the Niger Delta (video)
Ogoni, one of the largest ethnic groups in Rivers State has four local government councils which comprise Gokana, Khana, Tai and Eleme. Over 70 percent of these communities were destroyed due to oil spillage that reduced the means of livelihood of the community dwellers in the region.
But the monarch said he has confidence in the minister saying "I think she has the zeal to ensure that Ogoni is cleaned up. My prayer and advice for them is to allow the woman to do her work. We don't want political interference in the cleanup of Ogoniland".
He said the federal government has constituted a board to oversee the exercise, maintaining that structures have been put in place, hence the Ogoni people are watching the federal government to see the end of the exercise.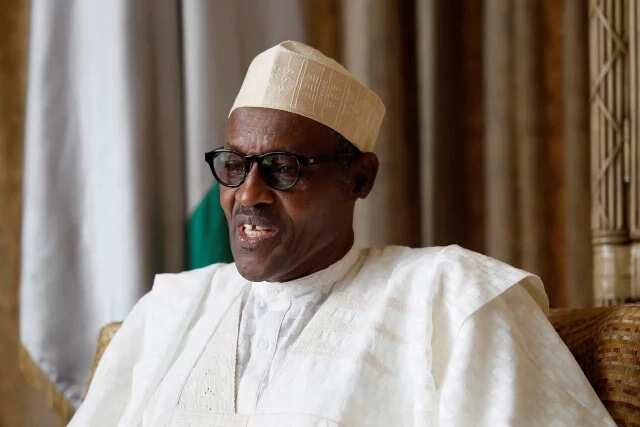 Answering a question on the membership of the board, he said though the Ogoni people are not the sole membership of the board, he told Legit.ng that the project is a Niger Delta project, hence the board members cannot be only people from Ogoni land.
"Well, we have looked at all those things, despite they are starting the cleaning from Ogoni, it is the issue of Niger Delta, so you don't expect only Ogoni people to be there.
"However, the number of Ogoni people is not okay with us but there is nothing we can do about it. We've taken note of that but we have quality representatives in the board who can represent us very well.
"But since it is a Niger Delta issue, you cannot say it should be only Ogoni people. The best thing they have to do should be done in Ogoni so that the Niger Delta is properly cleaned".
He expressed confidence in the Ogoni representation, noting that "they are people we know very well. The MOSOP President is there, some of the very good and respected chiefs are there, we have quality representatives in the board from Ogoni land".