Speaking English is not easy for a lot of people. The way some people murder it, you will have pity on the language.
Let us just accept it, English is not our language because even with joke, people still murder it.
Some Nigerians say something in English and you are wondering, is it English language or something? You can't blame them entirely after all the language is borrowed.
Anyway, no matter how bad the English is, we understand ourselves and still get message. It is all part of the "Nigerian package".
If you are a Nigerian, you must be familiar with the everyday phrases below that are neither here nor there.
1. He is my junior / senior brother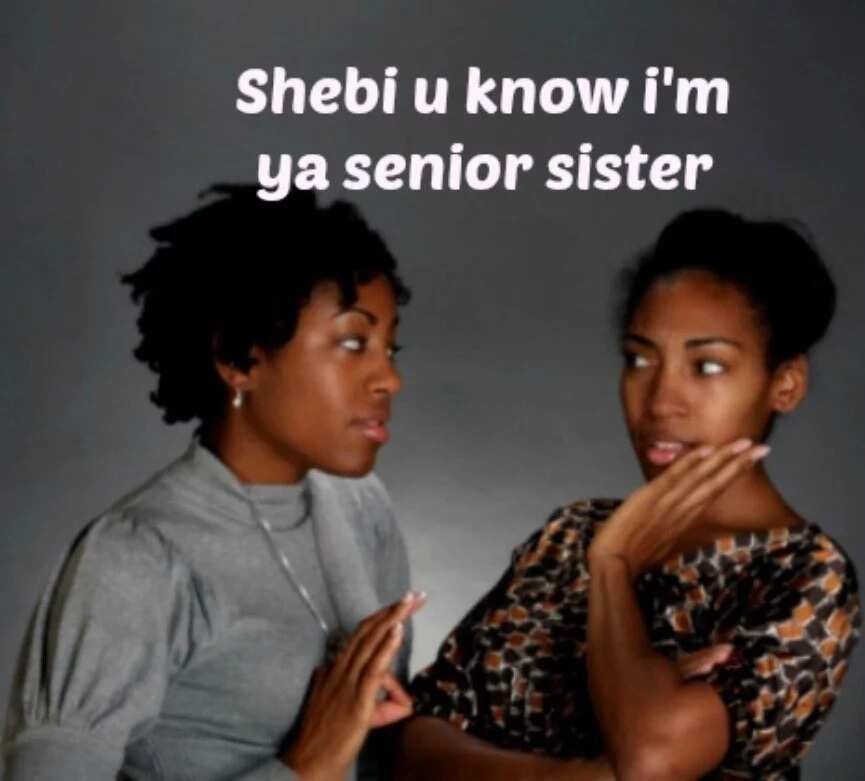 What they mean to say is younger or older brother, just pardon them.
2. Are you adding and you have added o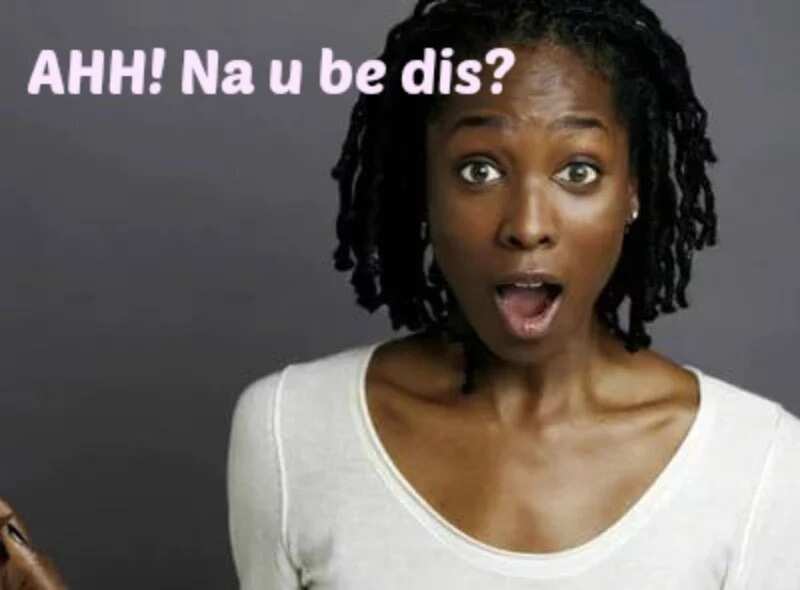 This is Nigerians way of saying you have gained weight.
READ ALSO: 16 words you are probably pronouncing wrongly
3. I do do it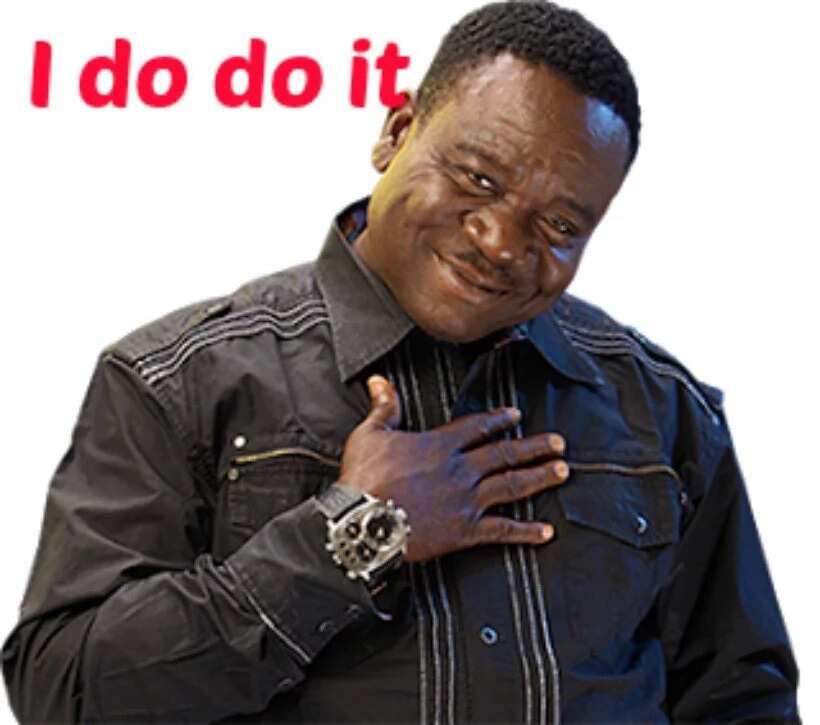 What is the second "do" doing there?
4. Come and be going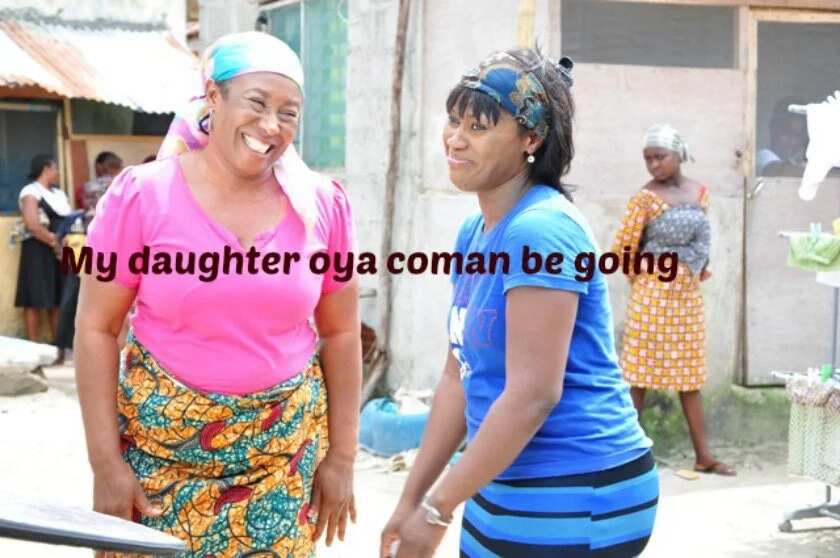 How can someone come and go at the same time? You either tell the person to come or go, decide.
5. I am coming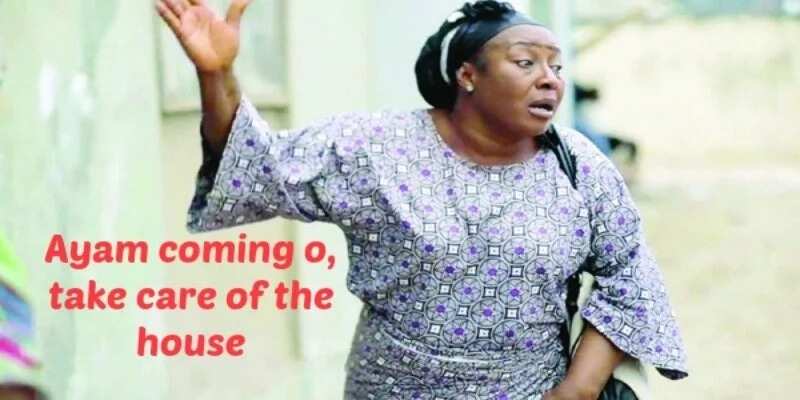 You can see someone going out and the person tells you, 'I am coming'. How can you be coming? What they really mean to say is 'I will be back.'
READ ALSO: 18 Nigerian slangs that will make you sound street smart
6. I want to barber my hair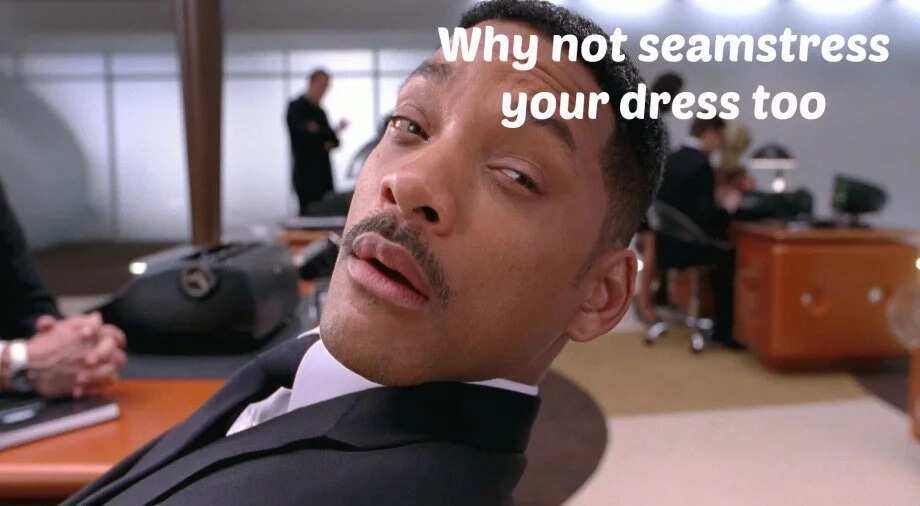 Why don't you mechanic your car too.
7. It have do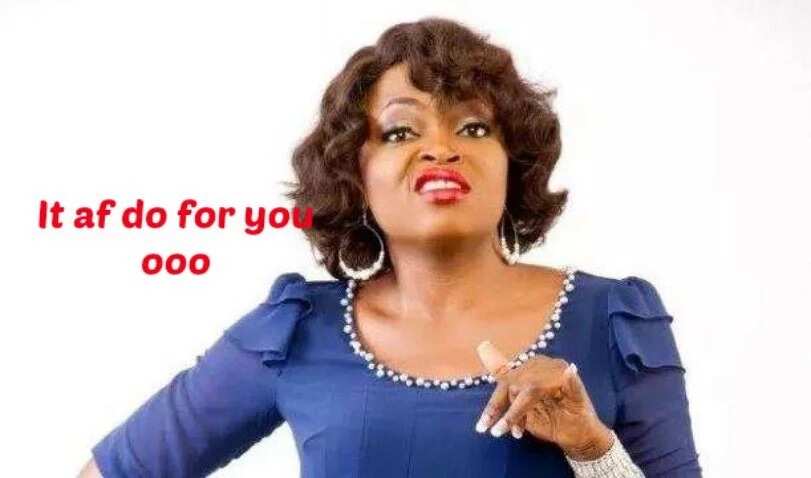 It is not that hard to say 'It is enough'.
8. 5 o'clock have nack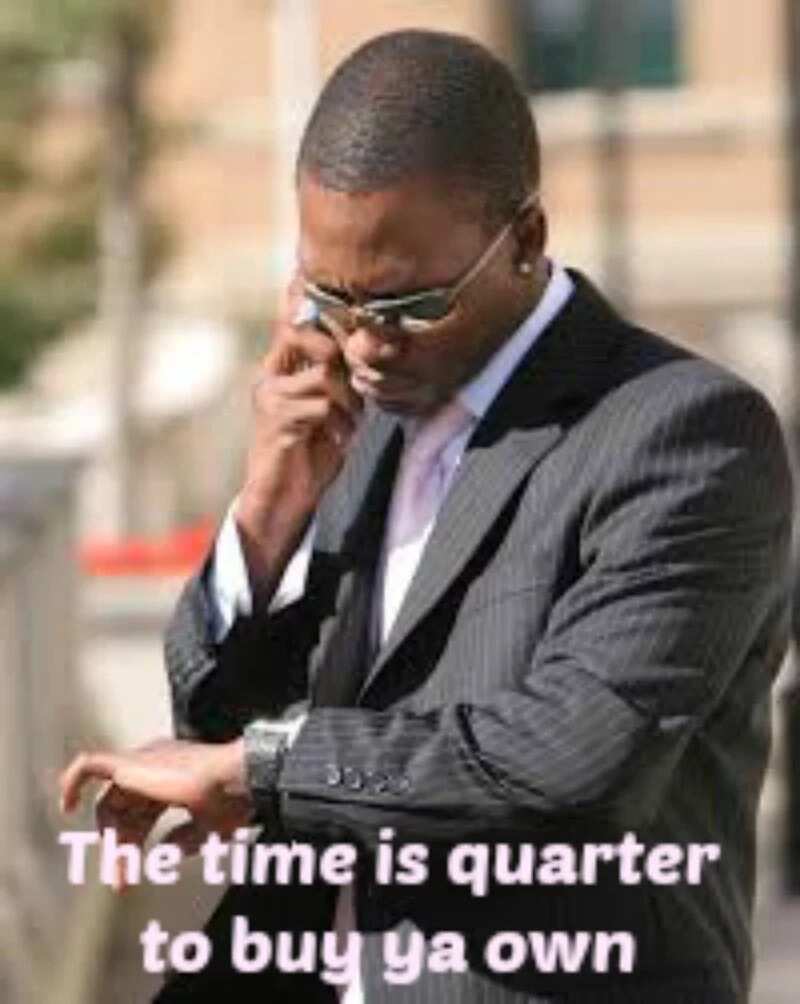 What is nack?
9. I will branch on my way back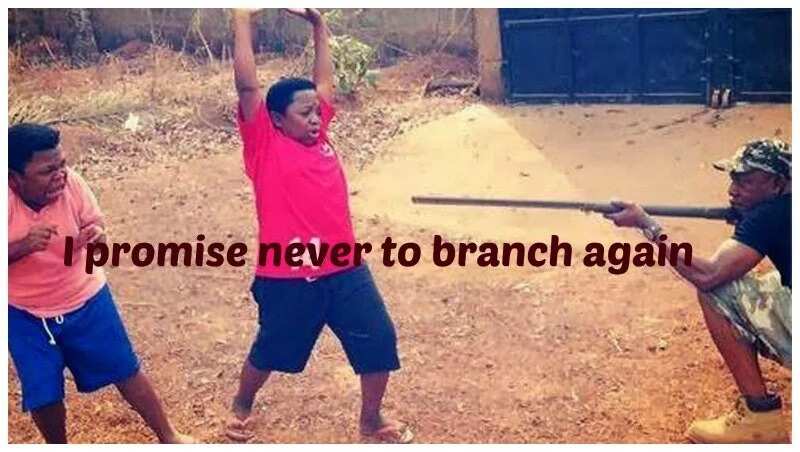 What they mean is that they will stop over on their way back. While you are branching, don't forget to stem and leaf.
10. Flash me or I will flash you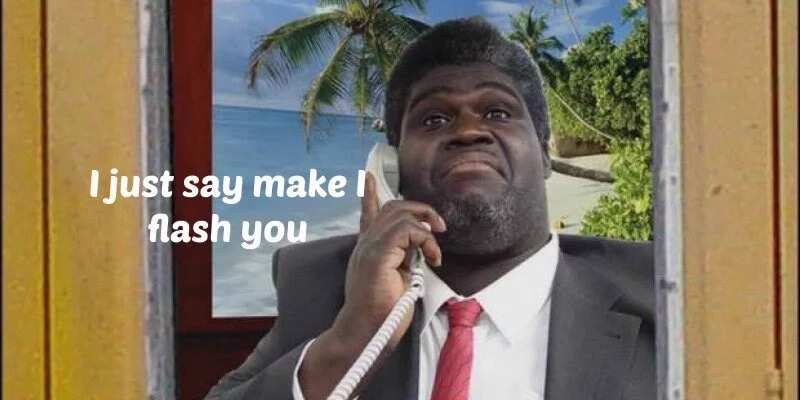 Every Nigerian knows "flashing" to mean a split-second call to another person's phone.
READ ALSO: 17 hilarious Nigerian pidgin proverbs and their meaning
11. We are managing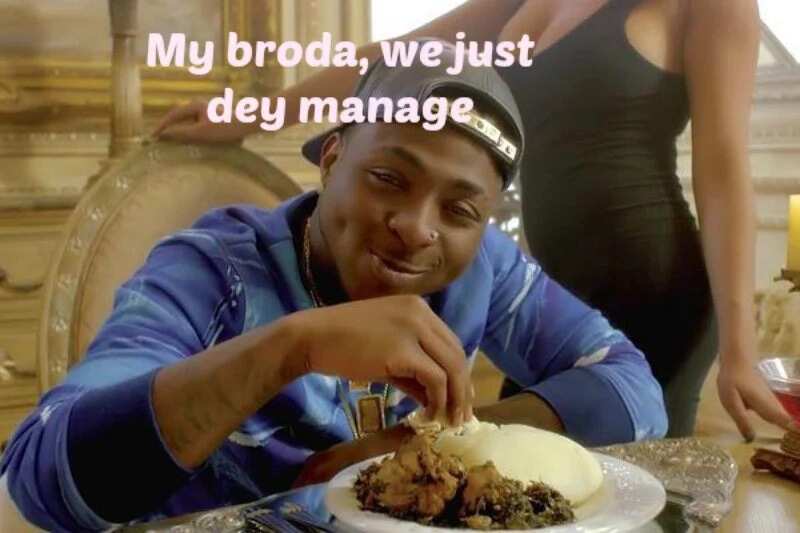 Nigerians use "managing" to mean "surviving"
12. I for one will…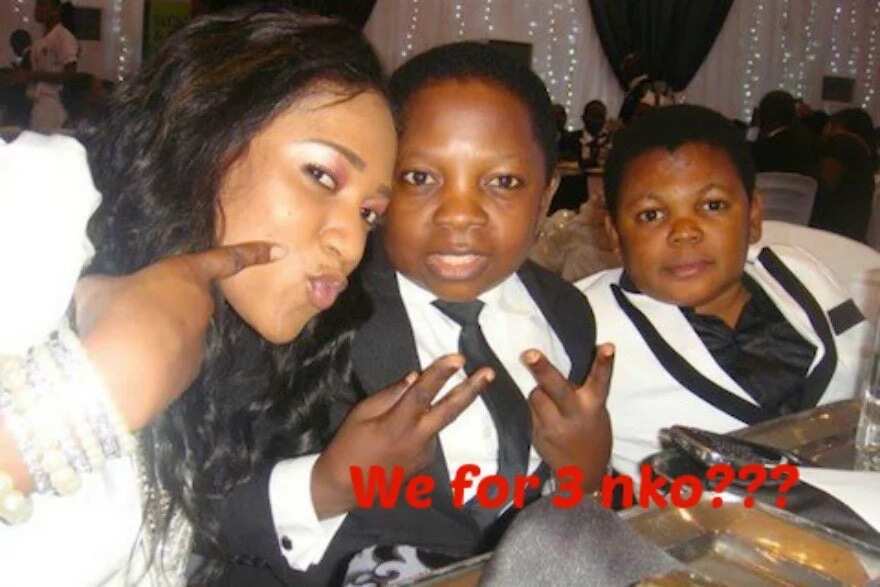 We for three will make you speak good English or shut up.
13. My names are...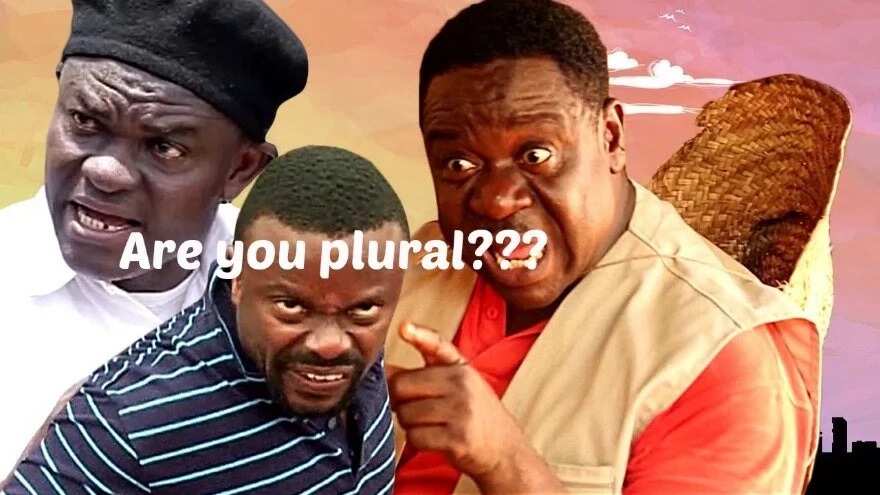 Are you plural?
Sure, you must have heard people say these. Are you one of them?