- Senate President Bukola Saraki will be creating 40,000 jobs for Nigerians in his bid to reduce poverty in the country
- The first beneficiaries of this scheme will be 250 people who have been screened 
- Saturday, November 12, 2016 is the day for this event in Ilorin, the Kwara state capital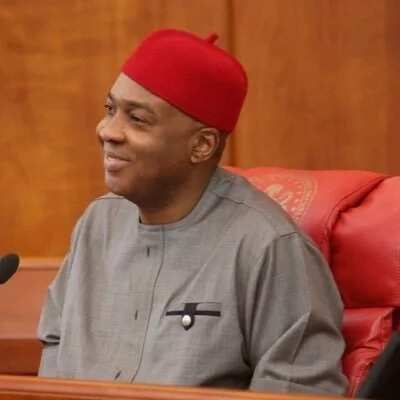 Nigeria Senate President Bukola Saraki has made up a platform whereby 40,000 jobs will be created for unemployed Nigerians in a bid to reduce the level of unemployment in the country.
The former Kwara state governor will be doing this through his empowerment scheme in which beneficiaries will be drawn from Kwara, Lagos, Osun, Oyo, Kogi and Delta states.
In a statement made available to Legit.ng by Buhari Suleiman, the Senate President will be inaugurating the first batch of 250 beneficiaries of the program on Saturday, November 12, 2016 at the Banquet hall in Ilorin.
Former minister for Youths and Sports Mallam Bolaji Abdullahi is expected to be the quest speaker at this inauguration, and he is expected to speak on the paper titled ''where are the jobs''.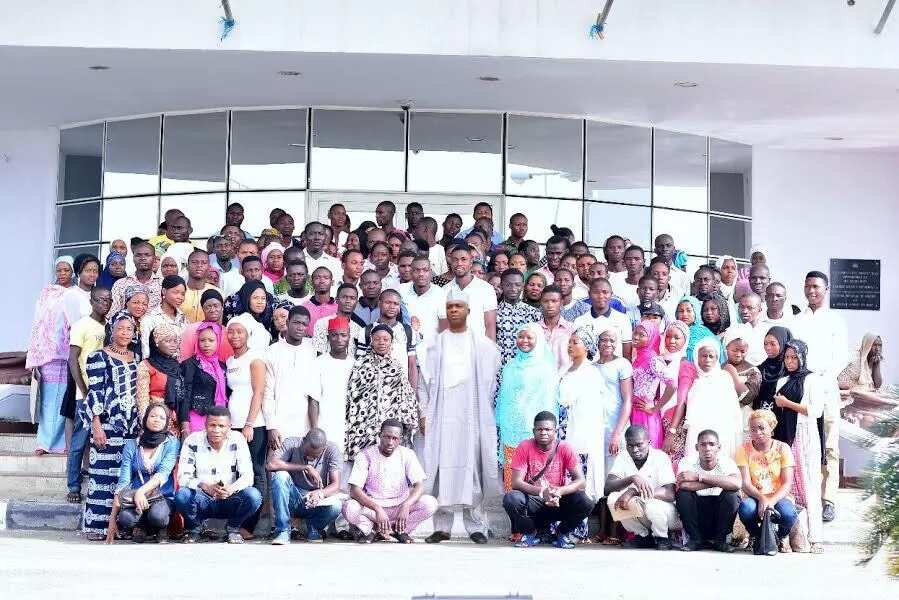 ''The journey of this empowerment program began long time ago because the Senate President is not happy with the high level of unemployment in the country, and he wants to contribute his own quota to the development of the nation.
''The target is to empower and train Kwara people and others from neighboring states with advanced skills in computer engineering, software development, animation, cinematography, event management, interior decoration, catering services and many more.
''Thousands of people are on ground who wants to benefit from this scheme, but it will be in batches, as the first batch of 250 people will come up this coming Saturday in which the Senate President himself will kick start the program,'' Buhari Suleiman the publicity secretary said to Legit.ng
Legit.ng also learnt that 85% of  the empowerment first scheme exercise is targeted at Kwara people, while others beneficiaries would be selected from people from other states.
Source: Legit.ng