- After a month of teasing, popular gay Nigerian Bisi Alimi finally wed his fiance Anthony in the U.K
-  The wedding was attended by friends of the couple including popular media personality Funmi Iyanda
- Bisi Alimi chose to dress like a true Yoruba man wearing agbada as he walked down the aisle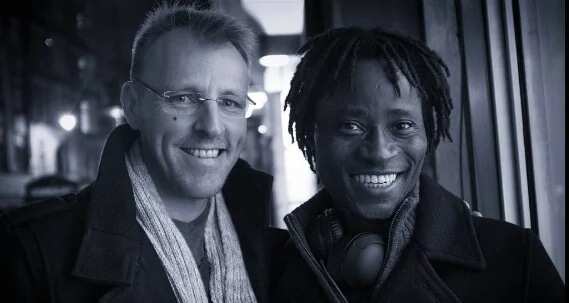 For those who do not know, Bisi Alimi is a Nigerian LGBT (lesbian, gay, bisexual, and transgender) and HIV affected victims' rights activist based in the United Kingdom. He is also a gay man.
READ ALSO: Bisi Alimi reveals pastor who will bless his marriage
If you are conversant with the Nigerian media space, you must have heard about him especially on social media. He regularly shares his opinion on public issues and most especially on the plight of homosexuals in Nigeria and Africa.
He has been sharing photos of his upcoming nuptials to Anthony an Englishman based also in the U.K and yesterday, Saturday November 5, he and Anthony finally got married. Writing in the caption of a photo, he wrote: "In the presence of friends and family from around the world, Anthony and I will say 'I Do'. But we remember places in the world where love is (a) crime."
Friends and family who were at the event shared photos from the event. And oh, did we mention Bisi was dressed in agbada? See photos below: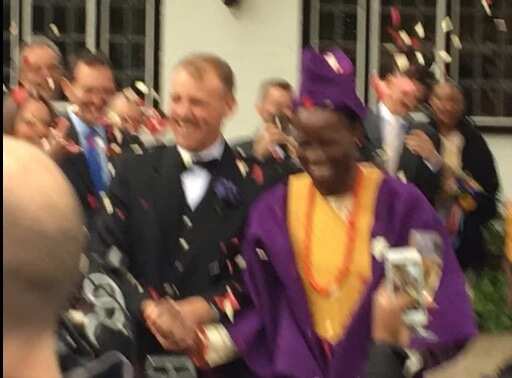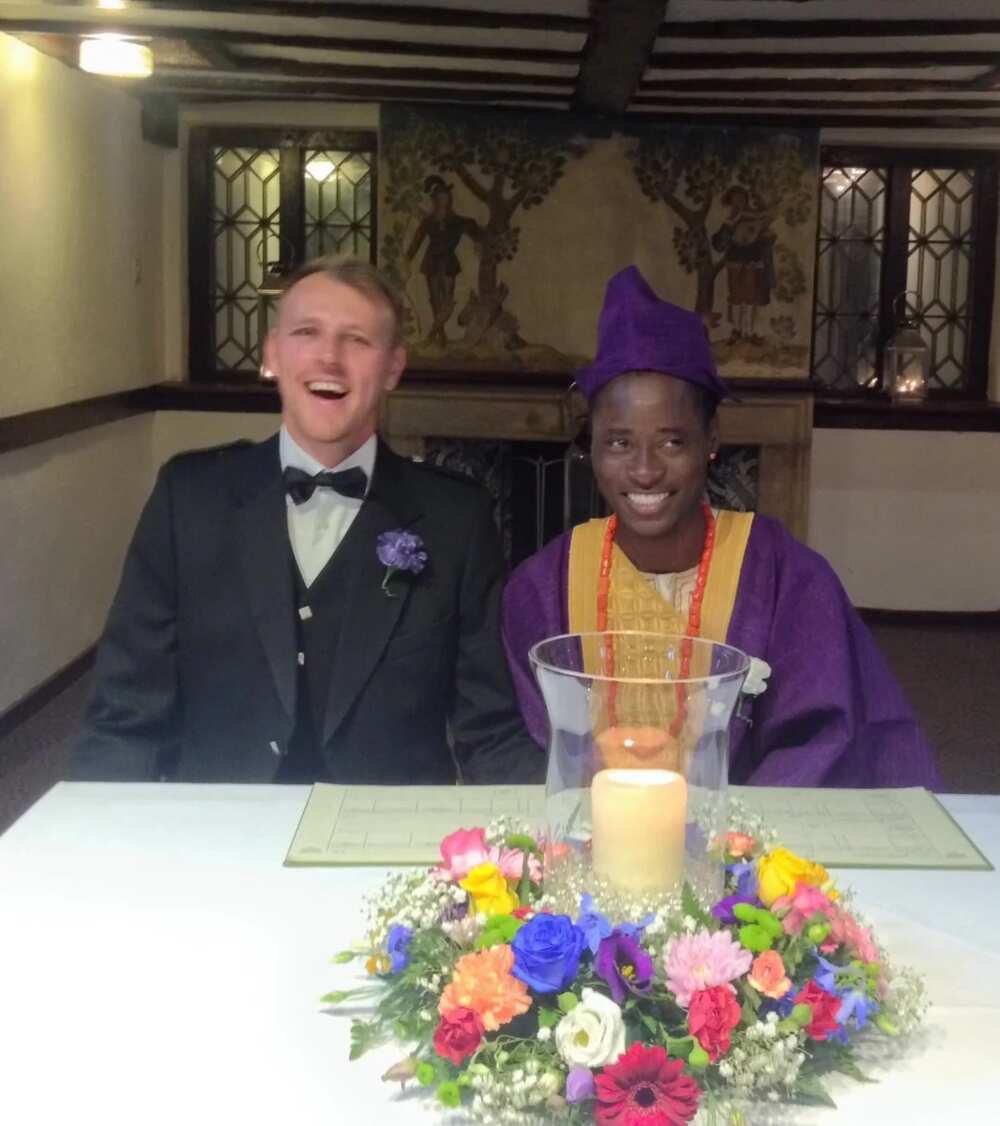 READ ALSO: You will mistake Bisi Alimi for a lady in these photos