Cristiano Ronaldo sometimes models for his CR7 clothing line and some of his modelling pics are just unneeded as they appear.
The CR7 brand includes a line of shoes, men's wear, perfume, underwear, suits and even blankets.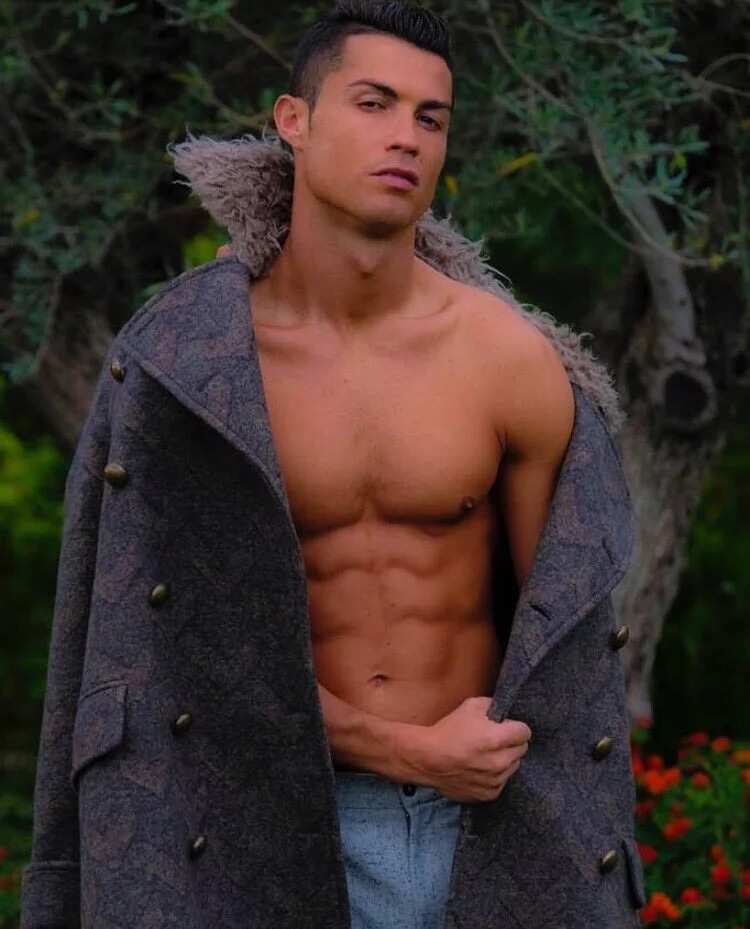 In promoting these brand, Cristiano takes to twitter to regularly posts some rather funny pictures that would leave you asking 'what the hell is going on?'
Its not to say these wears are not fashionable, its just that they are presented in a rather bizarre way;
Abeg, can someone tell us what Cristiano was getting at with those shoots?