Editor's note: Bunmi Olowonubi, the Legit.ng star blogger, advises Nigerians on how to clean pot in 10 minutes.
Ms. Olowonubi could be reached through her e-mail emiolorun@yahoo.com. You can also follow her BunmiOlowonubi's Blog.
More details in Legit.ng's step-by-step guide for guest bloggers.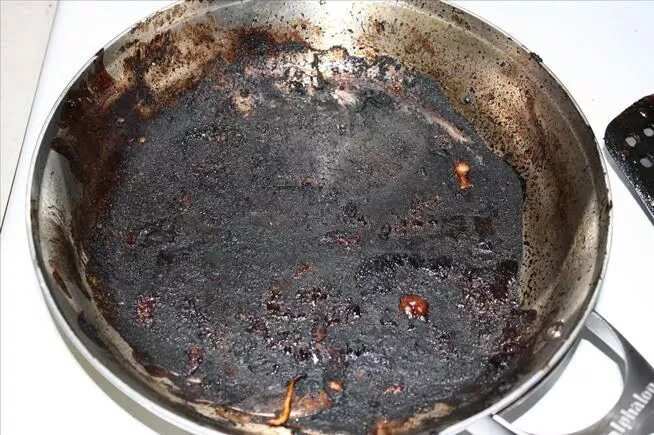 I won't like to have my food burnt, I hate it when I burn my food, but it happens.
Well...who knows the cause? It could be gists, reading novels, forgetfulness or probably watching TV.... African magic. Anyway, whatever the case, if it happens that you got your food burnt. How do you clear off the burnt part so you could get a clean pot immediately especially if you have very few pots?
Find out 3 basic ways to get your burnt pot clean in 10 minutes.
All you need is salt and water!
1. Put some quantity of salt in the pot, add small water like a full glass cup.
READ ALSO: Lifetime opportunity: Legit.ng launch Nigerian blogger network
2. Cover it and put back on the stove.
3. After boiling for about 10 minutes, remove it, throw away the hot water, bring out your iron sponge and wash it off, it's like wow, so fast, just like that? Am not encouraging you to watch African magic while cooking food o,  am just providing an escape route for you incase you  intend to use the same pot immediately. Isn't it simple and easy?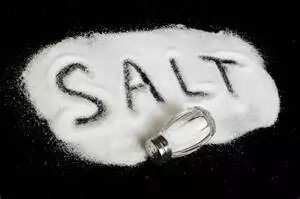 The views expressed in this article are the author's own and do not necessarily represent the editorial policy of Legit.ng.
Legit.ng welcomes writers, bloggers, photographers and all sorts of "noise makers" to become a part of our Bloggers network. If you are a seasoned writer or a complete newbie – apply and become Nigeria's next star blogger.
READ ALSO: 10 kitchen tips that are totally amazing
Send us some info about your career, interests and expertise and why you'd like to contribute to the Blogger Network at blogger@corp.legit.ng Also, please send us the link to your blog and three examples of your work.
More details in Legit.ng's step-by-step guide for guest bloggers.