1. Olajumoke Orisaguna has changed from the bread-seller she used to be to a model.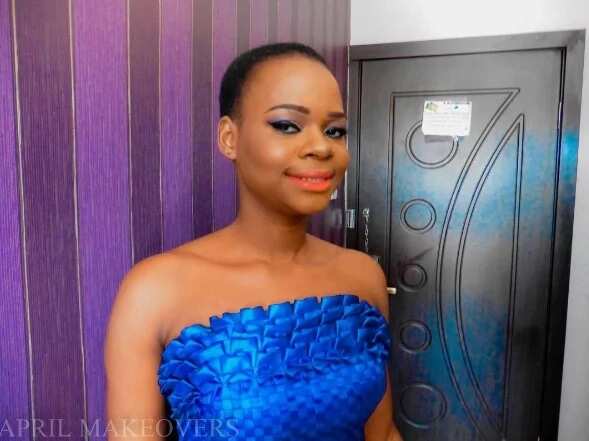 2. Fate met with her and re-wrote her story whe she photobombed TY Bello's photoshoot with British-Nigerian star, Tinnie Tempah.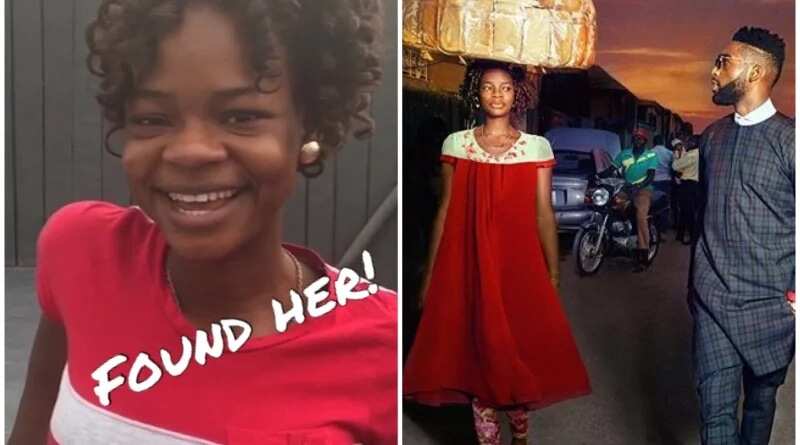 3. The breadseller-cum-hustler became an instant celebrity when she graced the front page of ThisDay Style.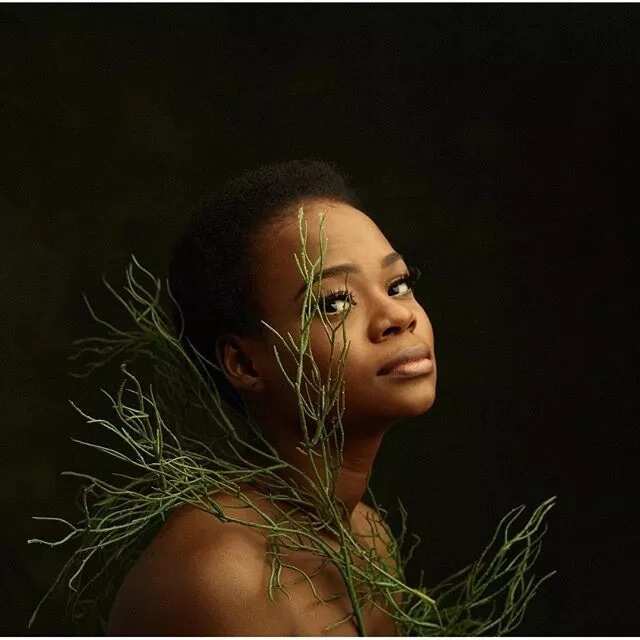 READ ALSO: 11 reasons Kaffy is a national treasure
4. Her first major modelling shoot was fire!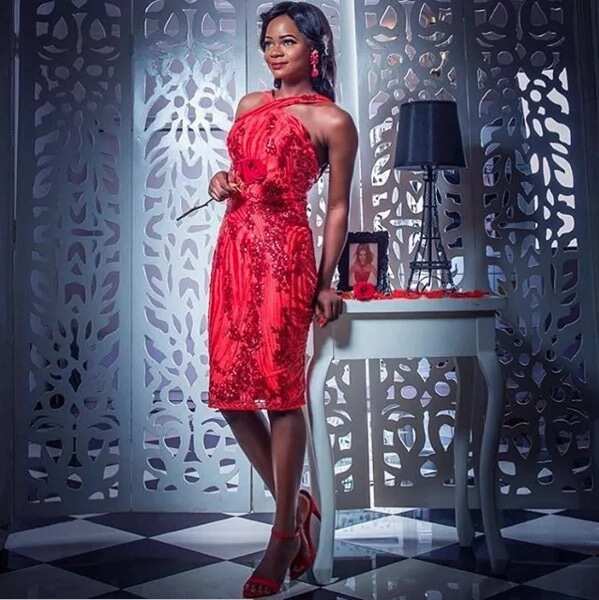 5. She has transformed from five-minute make up sessions to 30/60-minute makeup sessions, obviously!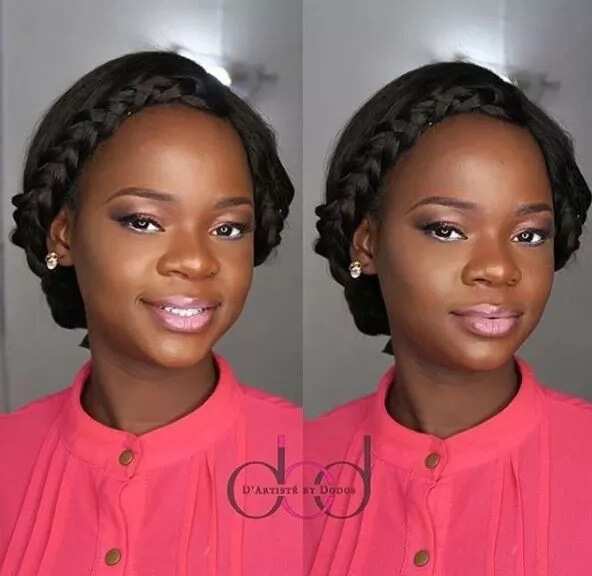 6. From a natural beauty to an elegant first-class queen!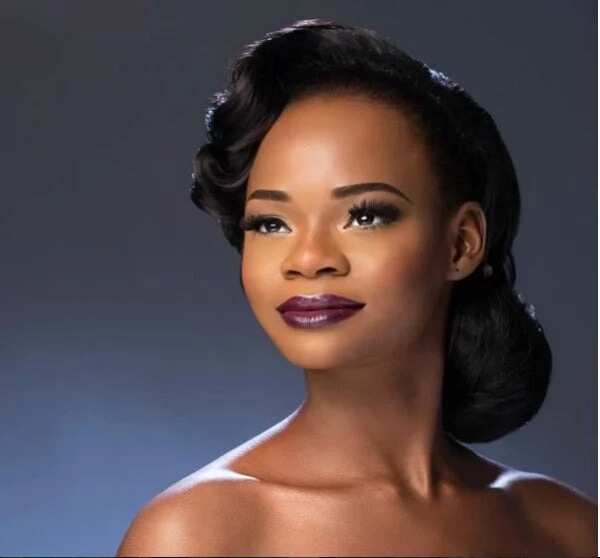 7. Whether subtle or vixen, make-up sits well on Olajumoke's face.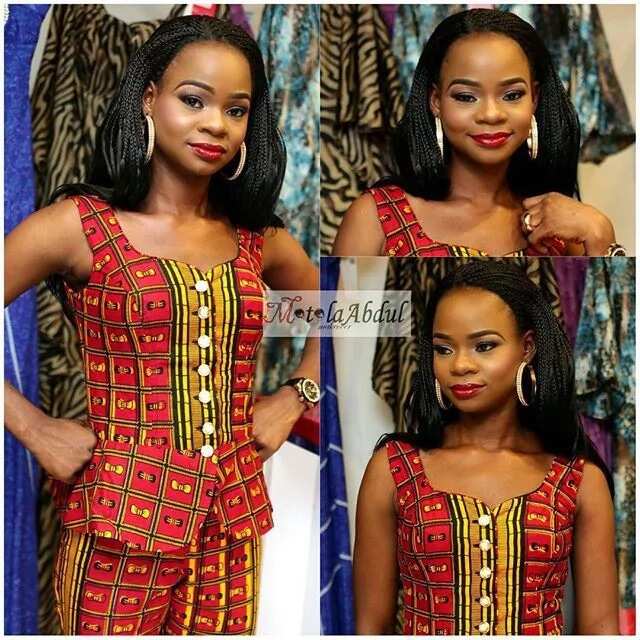 8. What a cutie!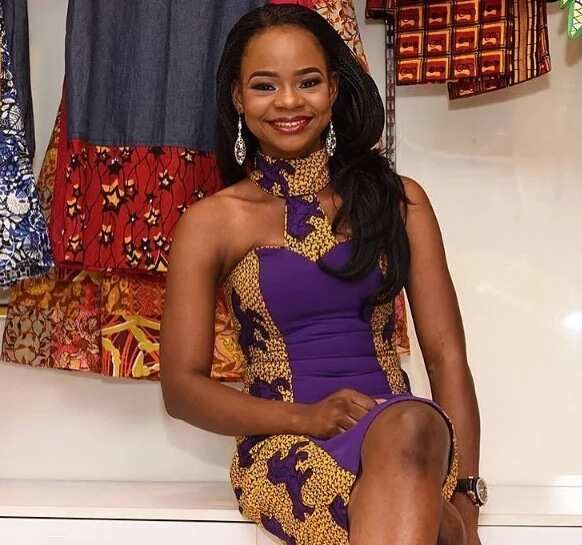 9. Olajumoke is a stunning beauty with or without makeup.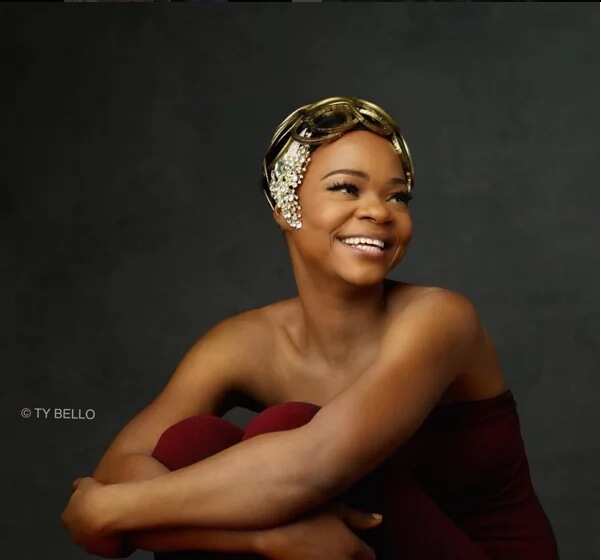 READ ALSO: Meet Bukola the Pillow seller, Another Olajumoke in the making
10. Sexy va-va-voom!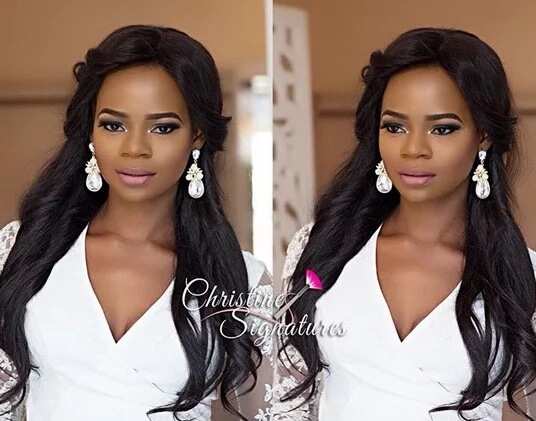 11. Natural hair, don't care; still hotter than the sun.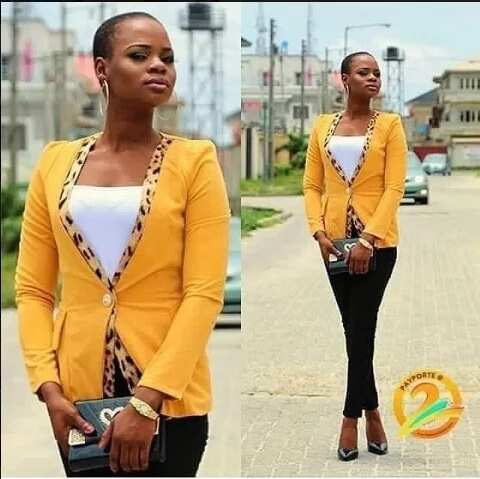 12. Her Independence Day photoshoot is iffy but she still manages to pull it off.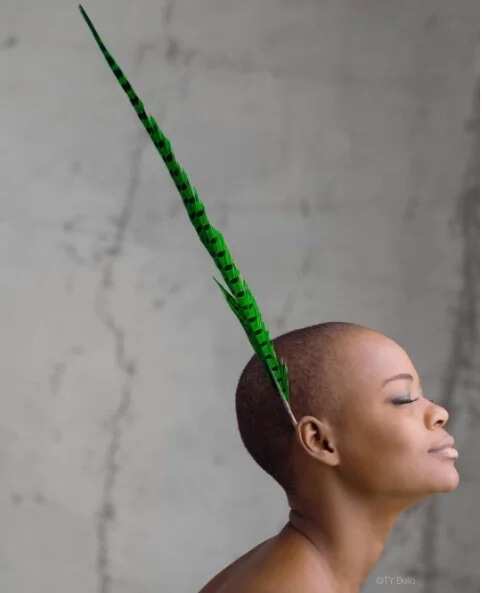 READ ALSO: Rapper Sasha looks for angry unemployed Nigerian graduate
13. She is simply stunning.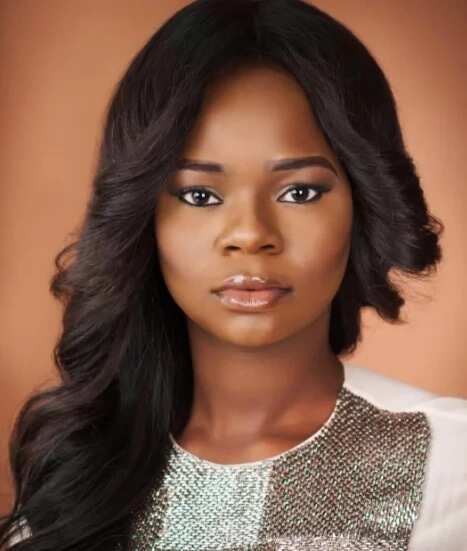 14. "Yes, my face is a perfect canvas!"