- One major issue Nigeria's film industry has is the constant reports of sexual harassment
- Upcoming actresses are regularly asked for sexual favors in order to get roles in films. Most actors usually say they haven't experienced such when asked about the sensitive matter
- But not only did Genny Uzoma an upcoming actress confirm that she has indeed been wooed by several filmmakers, she also said she doesn't think such qualifies as sexual harassment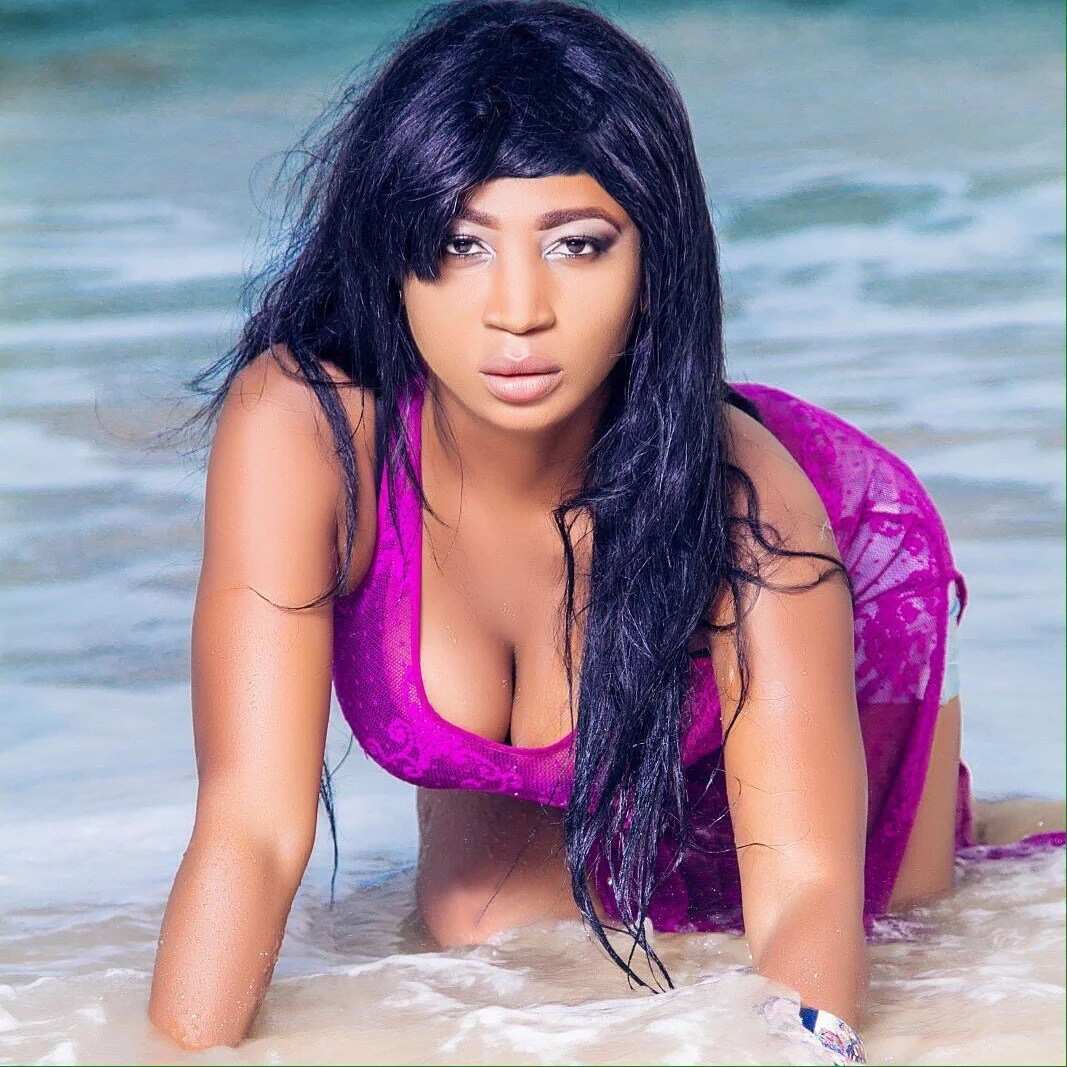 There have been persistent rumors that most actresses in Nollywood are often harassed sexually by their colleagues, directors and producers who ask for sex before they cast them in roles.
READ ALSO: Actress Eniola Badmus 'twerks' on stage (photos/video)
Now it seems this rumor has been confirmed.
Genny Uzoma an upcoming actress known for her role in the film Husbands of Lagos, in a recent interview confirmed that she has been wooed by several filmmakers in the industry. She also revealed that being wooed does not translate to sexual harassment.
"Wooed by a filmmaker? Ok, let's put it this way, wooing is by no means sexual harassment, so I guess it's safe to say yes, I've been wooed by several filmmakers," she said.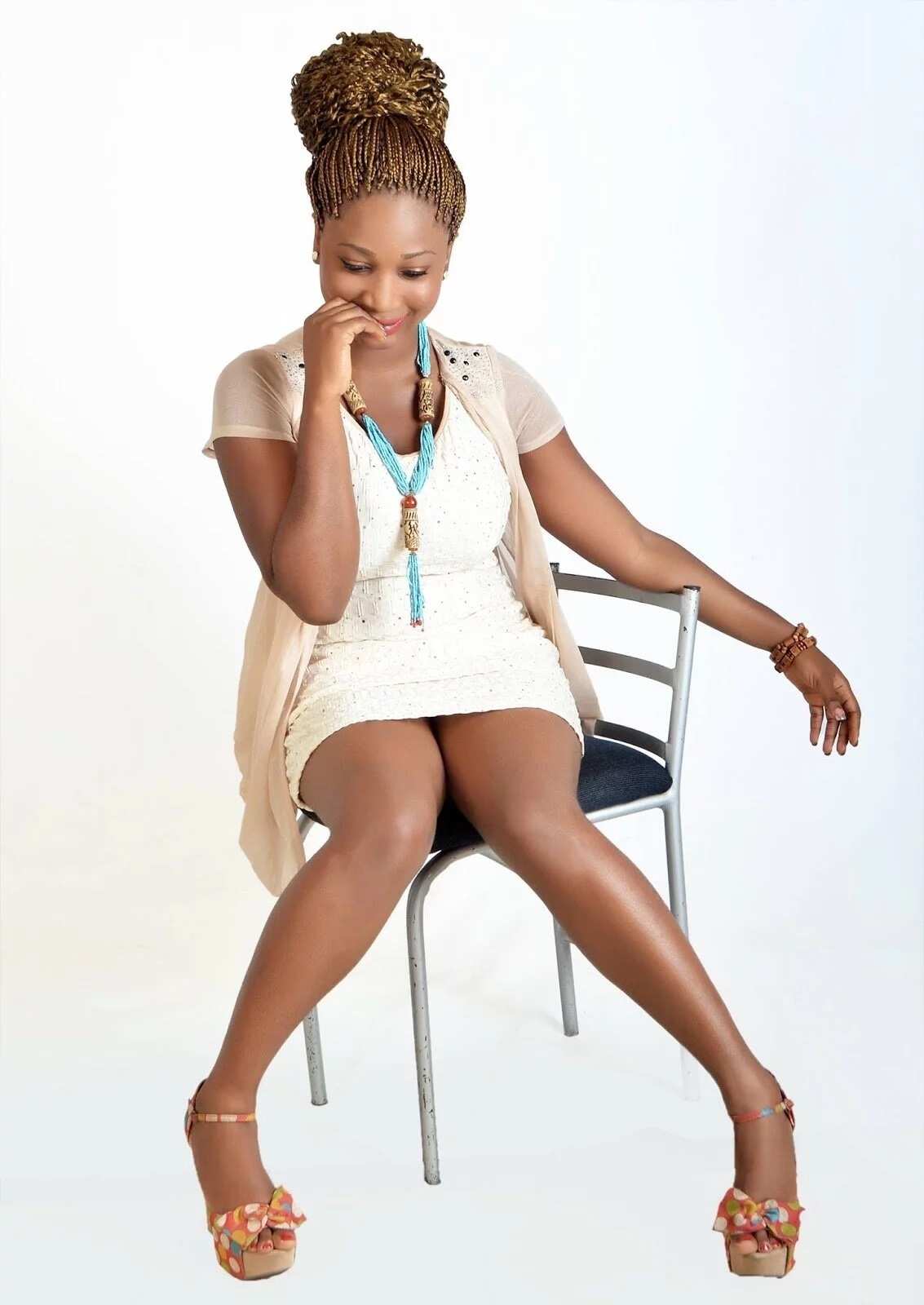 Going further, she was asked if she believed that her talent is what has gotten her roles and not her beauty, she said: "I'm a hundred and one per cent confident of my talents, The raw talent is definitely there, I also nurture and build it up by reading acting books, taking some acting courses online and picking up tips anywhere I can to improve on my craft."
READ ALSO: Omotola Jalade meets boy who calls himself her spiritual son
Source: Legit.ng