8 photos of the prince of the North- Adam Zango
Adam A. Zango is a popular Hausa actor and musician from Zango. The multi-talented father and husband doubles as an actor and a movie producer. Prince Zango as he is popularly called has appeared in many Hausa movies and songs for which he has earned a lot of awards.
Despite his many successes, Zango has had his legs in controversial matters including, going to prison for three months in 2007 and being accused of marrying different wives at the same time. However, all this didn't seem to dim his starlight because he kept to his craft, producing good music and movies for his fans.
READ ALSO: Ali Nuhu lied; we are not lifting Rahama Sadau's ban – MOPPAN Sec Gen says
These pictures show the Kannywood actor is handsome and still very much loved by his fans.
1. Bad guy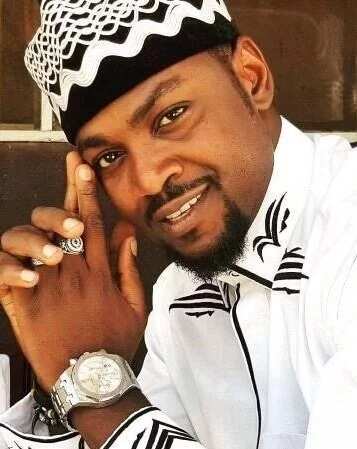 Delicate handsomeness.
2. Cool dude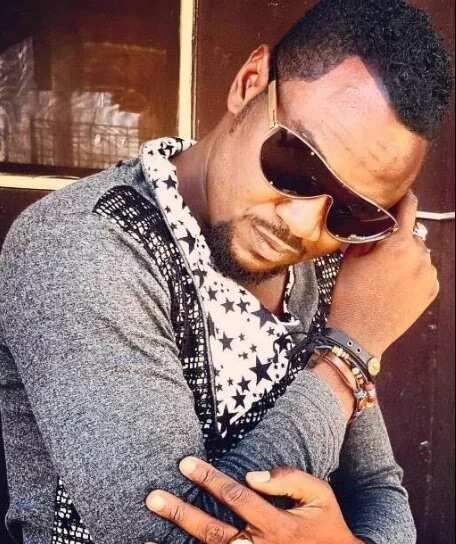 Swagger supreme.
3. Captivating smile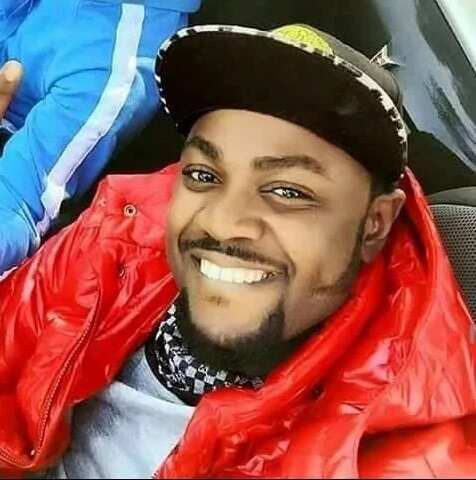 That killer smile that keeps his female fans blushing on sight of his fine self.
4. Man in suit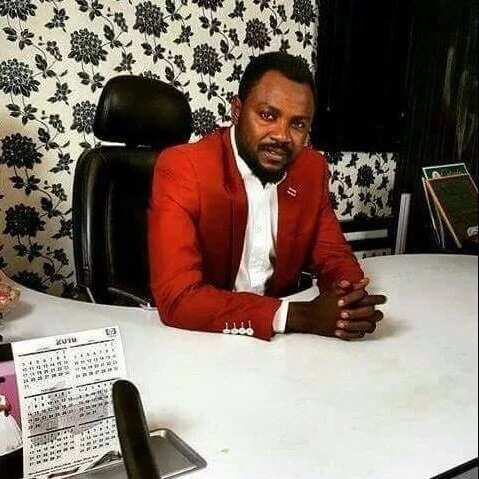 He looks just right in a suit too.
READ ALSO: 5 heartbreakingly gorgeous Hausa actresses who are still single
5. Charming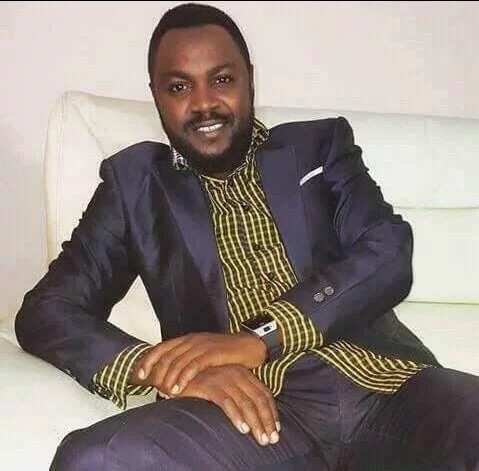 Now that's a real man.
6. College swag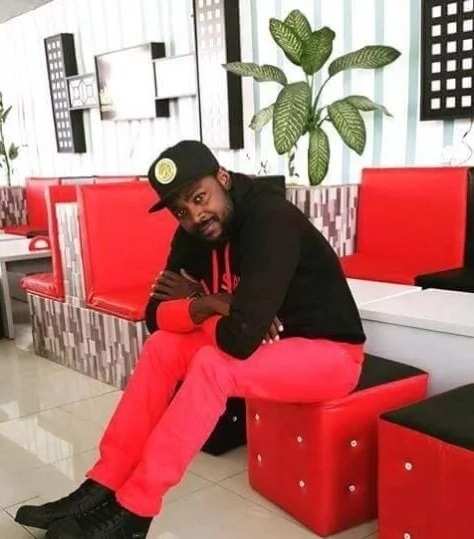 Just like the colour red implies hot or danger, Zango is hot and dangerously handsome.
7. Dark shades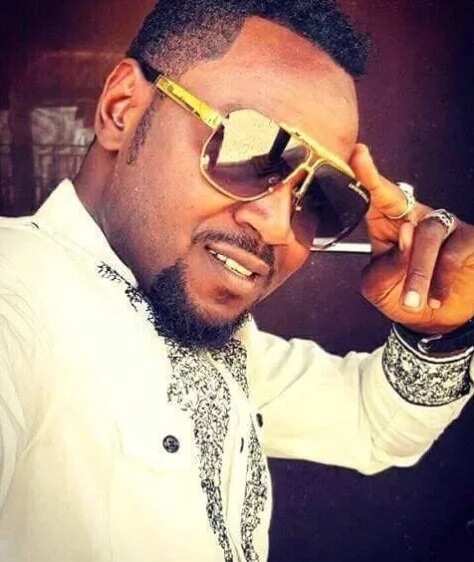 Salute to you.
READ ALSO: Breaking! Popular Hausa actor ends his career in Kannywood
8. Chidi Mokeme's twin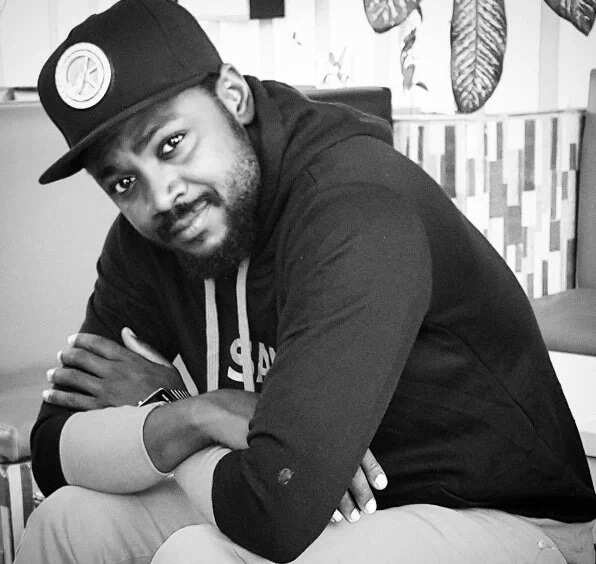 He looks a lot like the Nollywoood actor Chidi Mokeme in this picture and it is perfect!
Source: Legit.ng