- Gay right activist Bisi Alimi has revealed the Reverend who is going to solemnise his wedding to his partner Anthony
- She is a Nigerian Anglican priest, Rev Ijeoma
_ Alimi is getting married in November, 2016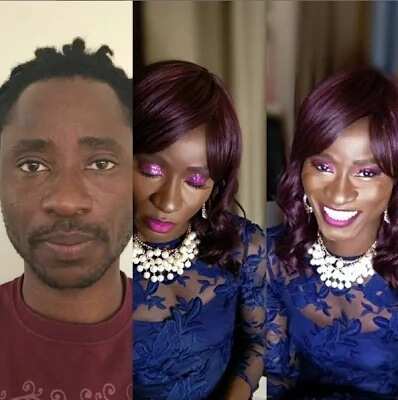 Gay rights activist, Bisi Alimi's wedding to partner, Anthony, is almost here.
Alimi will be exchanging vows with his fiancé in November. He shared the photo of a female Nigerian Anglican priest named Ijeoma who will officiate his forthcoming wedding.
About to wed 'bride' Alimi said Rev Ijeoma does not have any relative who is gay or perceived to be one but just loves everybody with the love of God and for who they are.
WANT MORE?: Don't miss the latest wedding gist in Nigeria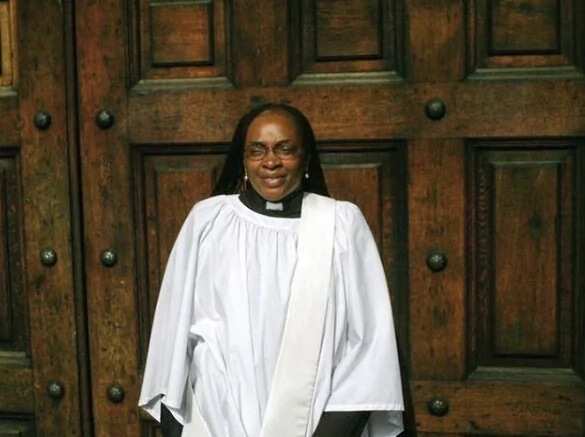 Alimi wrote: "Day 17 of 30 days to my wedding of 30 things to be grateful for. She is an ordained priest of the Anglican Church, a mother, sister, aunt and friend to a lot of marginalised group. Most importantly, she is a Nigerian and a strong ally of LGBT people. She has taught me a lot about pure Christian faith that is rooted in 'love your neighbour as you love yourself'. Her Christian hugs have given a lot of us love and hope. Even when we are upset and angry at the venom of hate that comes from Nigeria Christians, she showed us there aww better, humane and loving people of faith.
READ ALSO: You will mistake Bisi Alimi for a lady in these photos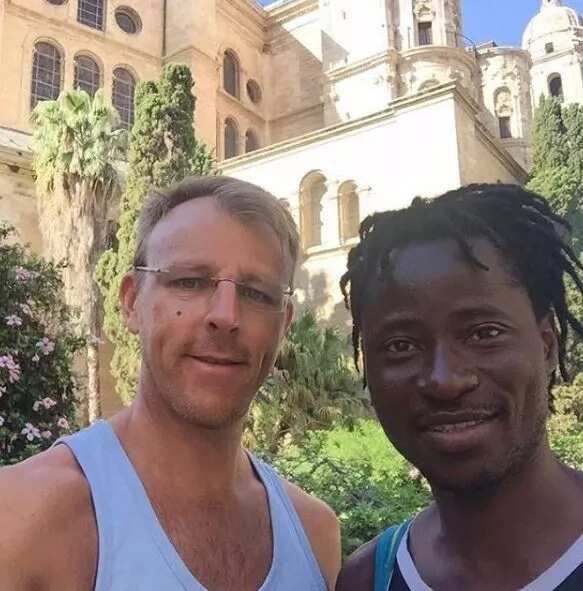 This woman has been at the fore front of HIV work in UK for the gay and black community. She doesn't have a gay son, lesbian daughter or Trans or Bi relatives. She loved everyone because when she sees them, she sees the human in them.
Her name is Rev Ijeoma and as she presides over my wedding in few weeks, I am most honoured and humbled to be saying I do in her presence to a man she has come to see as her brother. From the bottom of my heart Rev and with tears of joy, I say THANK YOU #30daysofthankfulness #ido #gaywedding #samesexmarriage #samesexwedding #christianlove #loveislove #lovewins"
READ ALSO: Just like Bobrisky, Another cross dresser emerges
The Anglican Communion Nigeria has been against the same sex marriage since it became a subject of discuss in the Anglican Communion.