- Nudist Maheeda celebrates wedding anniversary
- She is also celebrating the 5th anniversary of her white wedding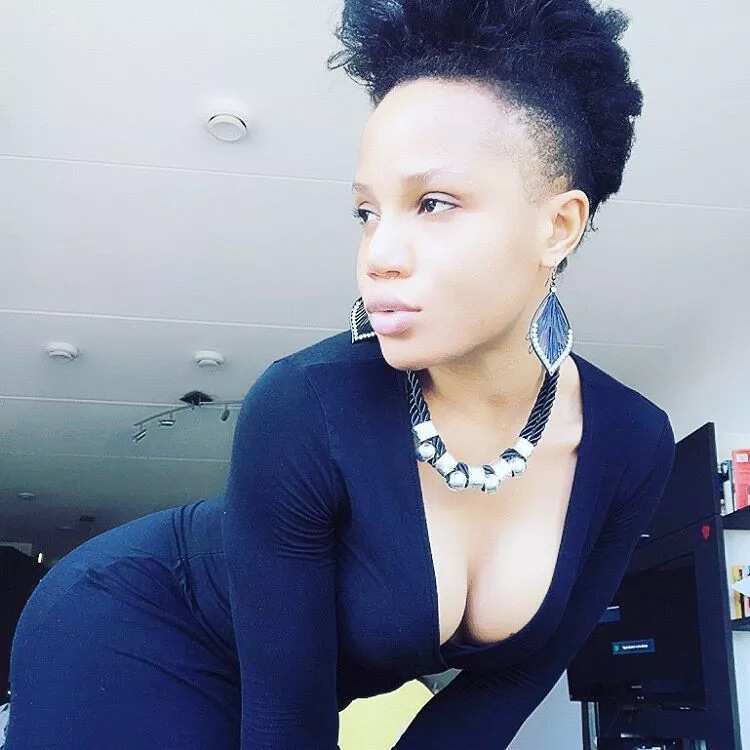 Because of her antics on social media mant people do not believe celebrated Nigerian nudist Maheeda is married.
Today, October 22, 2016 marks the 13 wedding anniversary of the mother of one.
Maheeda took to her Instagram page to celebrate her marriage posting a photo of her and her husband.
WANT MORE?: Don't miss the latest wedding gist in Nigeria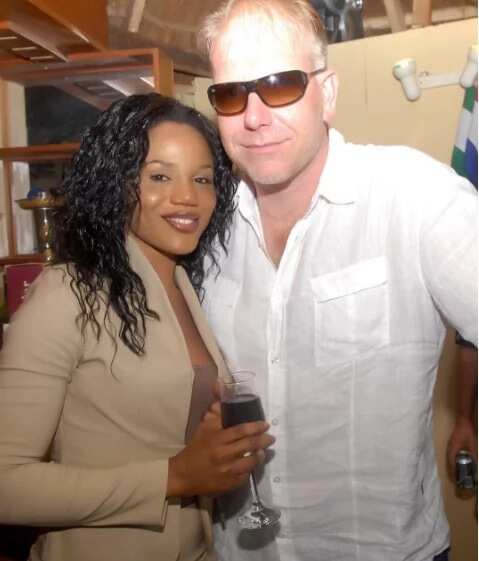 She captioned it:
"Today I celebrate 13years of traditional Marriage and 5years of white wedding ? is not easy to hold your marriage down for that long...... i just thank God for His love, grace , mercy and divine favor in my life..... and thanks to all my godmothers praying for me to be a better mother , wife and woman , I am a work in progress, thank mums!!!!?? And thanks to all my fans that has been praying for me to be a better woman, thank you all... I am grateful!!! #gratitude have a great day!!!!"
READ ALSO: Maheeda speaks on sexual satisfaction
Meanwhile, the singer who is most popular for going naked and posting the pictures and videos on her Instagram page, has come up with another way to make money for her 'business'.
Almost a year after she rented out a part of her body, she has decided to 'sell' her attention. She said this in a post she made on her Instagram, about how she has decided to charge 250 euros which is equivalent to 56,000 naira, for people to chat with her.