11 insanely funny memes about Aisha Buhari
Since President Buhari made the "other room" statement in Germany on October 14, Nigerians have come up with different versions of the expensive joke.
While some are trying to figure out what his statement meant and exactly what the "other room"  is, some others have decided to use the wife of the president as the center of their joke.
It is clear that Nigerians have no chill whatsoever. Social media went berserk after the release of the presidents reply to his wife's interview on BBC and the result is some hilarious memes that will leave you laughing like you just inhaled laughing gas.
READ ALSO: These are the 8 celebs that are causing earthquakes on Instagram
All over the internet are hilarious memes about the First Lady. Here are 10 of the funniest.
1. The confrontation
2. Mama caretaker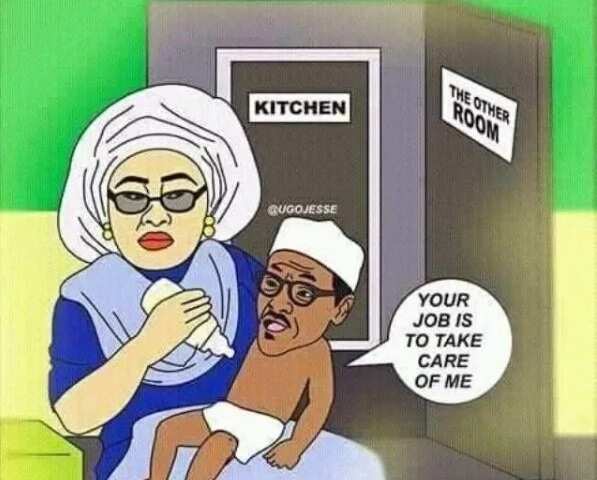 3. Jail break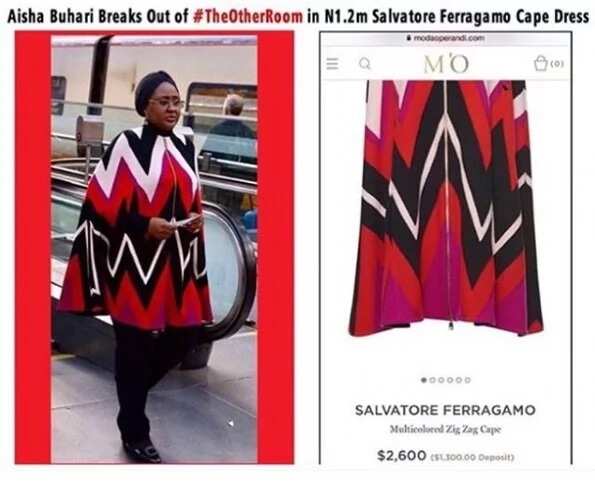 4. Ignition remix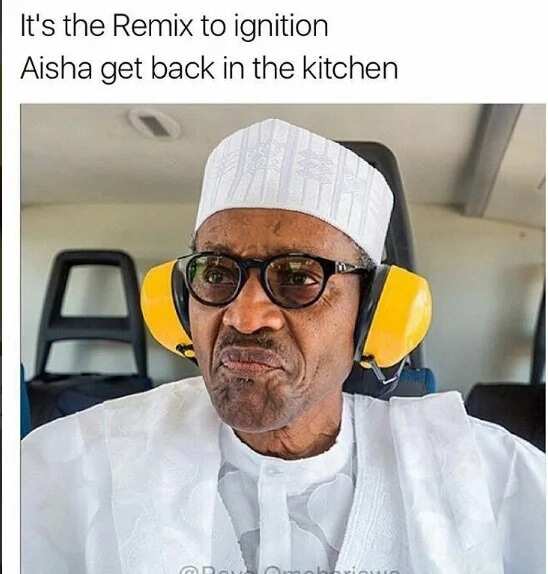 READ ALSO: United States of Nigeria: Check Out Nigeria's new official flag as social media explodes (photo)
5. Play your given role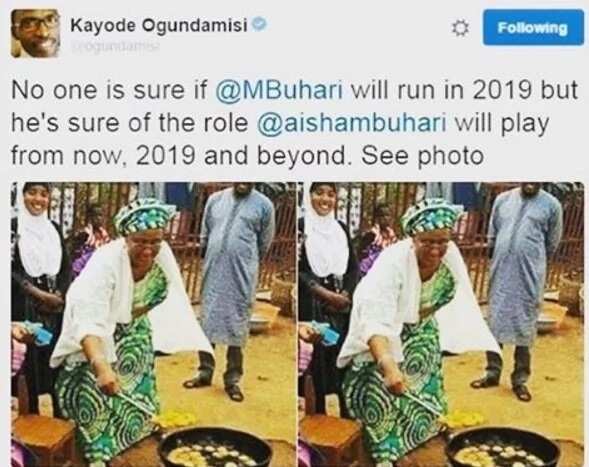 6. In the "other room"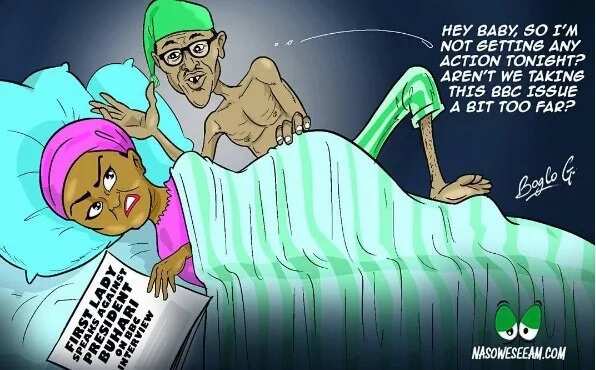 7. Defense minister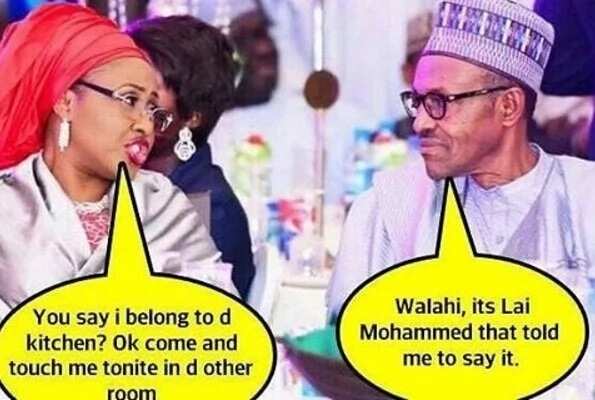 8. They found "the other room"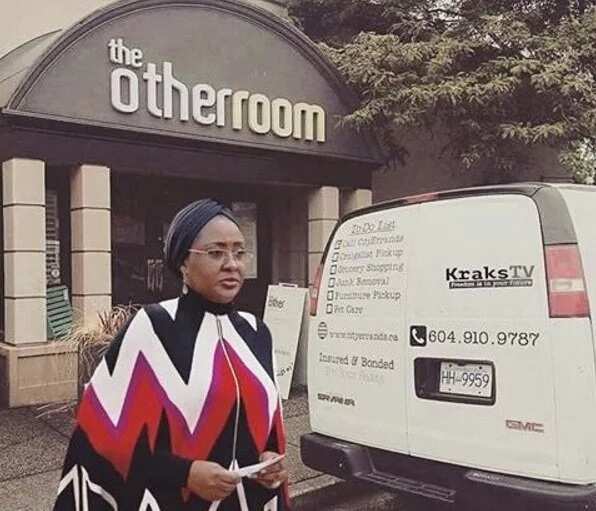 9. Full remix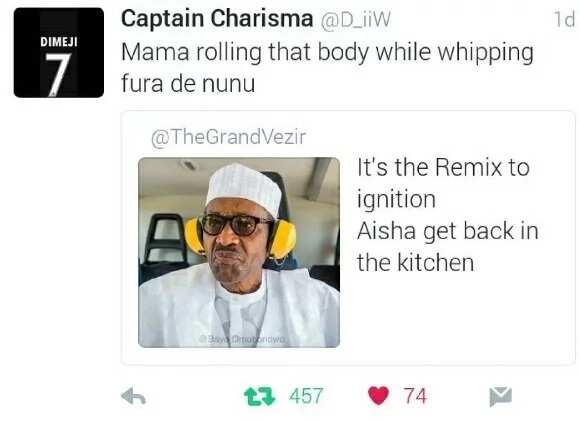 10. Emergency information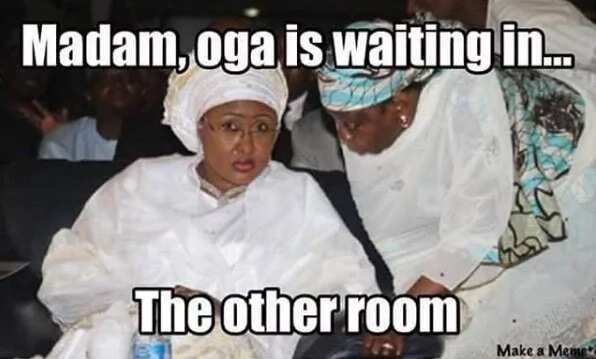 READ ALSO: 20 funny pictures of Buhari that will kill you with laughter
11. The group discussion
Source: Legit.ng